With Mother's Day coming up, you may be thinking about what to get Mom on her special day, but don't know where to start. Maybe money is tight so you want to choose something meaningful, but that won't break the bank.
Pull out your Costco membership card and head for the aisles of the warehouse retailer, which is stocked with many items that may be perfect. Here are 10 budget-friendly ideas that may bring a smile to mom's face.
Fresh flowers
Costco is well known for its fresh-cut flowers, which are great as an add-on gift or as the main surprise. There are usually a variety of blooms in various colors and at affordable price points. If you can't buy them in person (or don't live close to mom and are mailing a gift), Costco can also deliver a bouquet of Mother's Day Tulips for $44.99, including a vase, and there's an option to pen a sweet message.
Belgian waffle maker
If you're working on how to save money and want something a little more personal than a busy restaurant for brunch, you can make breakfast at home for your mom. The Cuisinart Belgian Waffle Maker features five settings to make waffles exactly how your mom prefers. At $65.99, it may be cheaper than going somewhere for brunch and your mom will appreciate that you made something from scratch for her. Plus, then she gets to keep the waffle maker.
Fleece lined robe
Give the gift of relaxation with this Kirkland Signature Ladies' Fleece Lined Robe features fleece on the inside and pockets on the outside. Who doesn't love pockets? And at only $26.99, it's likely to be a hit with your mom without being a hit to your wallet.
Pro tip: One common Costco mistake is to only buy name brand products. But Costco's Kirkland Signature brand has several high quality items at a low price.
Chocolate covered strawberries
This present is perfect for the mom with a sweet tooth. For $49.99, pick up a dozen MOM Belgian Chocolate Covered Strawberries. The strawberries are covered in dark, milk, or white chocolate and either drizzled with some pretty pink icing or have the letters M-O-M to remind her how much you care.
Gift cards for donuts
Costco sells restaurant gift cards that you can purchase below the actual face value of the cards. Take, for example, the deal for Krispy Kreme Four $15 E-Gift Cards for $44.99. If you do the math that your mom helped you learn, that's $60 worth of gift cards, which is a way to stick within a budget.
Bath towels
Your mom deserves to be pampered with some fluffy towels. Pick up the Purely Indulgent 2-piece Egyptian Cotton Bath Towel Set for $24.99 — you can choose from one of four colors to match your mom's bathroom decor. She may appreciate that extra effort you put into paying attention to little details like that. You can also get a four-piece hand towel set for $16.99 or a two-piece bath sheet set for $34.99 to complete a whole set.
Lounge set
Let your mom relax in the warm months with the Buffalo Ladies' Lounge Set, featuring a long-sleeve top and comfy shorts with a drawstring. The set comes in yellow, black, or blue. Costco's website lists its lounge set for $19.99, but it notes you may be able to fit it cheaper if it's in stock in a local store.
Car organizer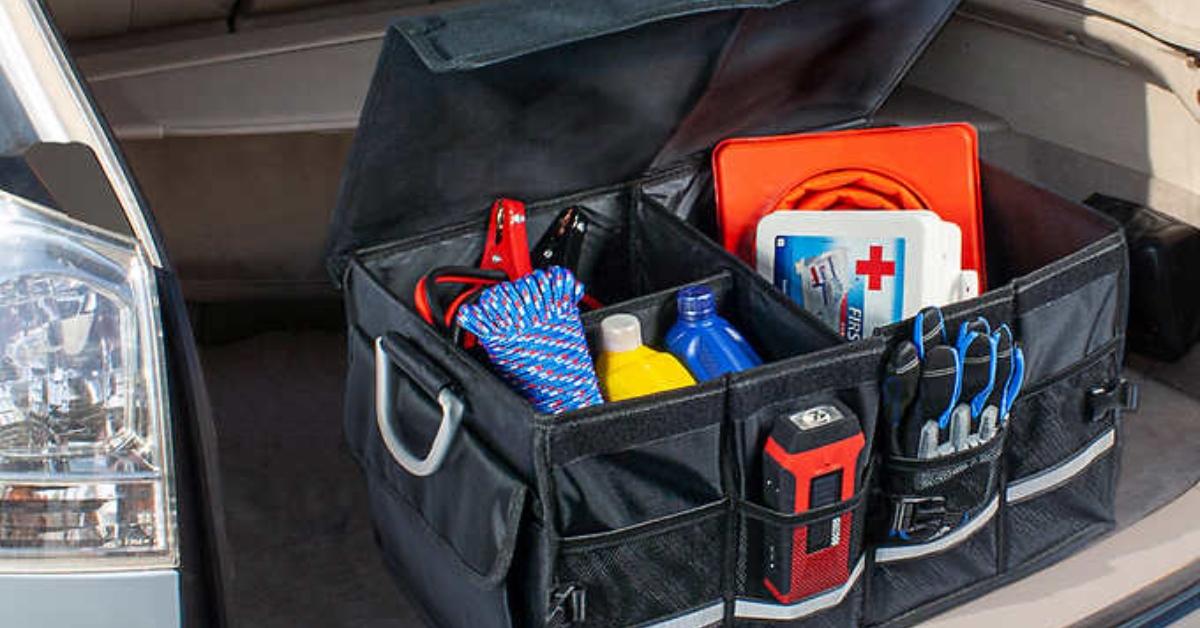 Some moms like to visit you with baked goods or take a road trip to explore sights near and far, so help her organize for trips with the Eurow Automotive Trunk Organizer. The $29.99 organizer has plenty of pockets for smaller items and a big box with removable dividers so your mom can rearrange it depending on her needs.
Lip glaze
Give your mom a pop of color with the butter LONDON Glazen Lip Glaze 4-piece Bundle for $23.99. There are four luscious colors included. The glazes have a smooth finish and can nourish lips with jojoba and avocado oils.
Popcorn
For the movie night loving mom, there's the gift of popcorn. The Popcornopolis 3.5 Gallon Mother's Day Popcorn Tin features three different flavors — caramel, cheddar cheese, and zebra popcorn drizzled in chocolate. The popped treats come in a special gift tin that says "Best Mom Ever."
Pro tip: If you're trying to manage your money but still want a fun experience with mom, plan a movie night. The popcorn gift is the perfect addition.
Bottom line
Your mom deserves the best for Mother's Day, but you don't have to break the bank to show her how much you love her. Costco is the perfect place to find something affordable and thoughtful.
If you're shopping in the store, think about picking up some of Costco's everyday deals on food and drinks to prepare a nice meal to share with your mom on her special day.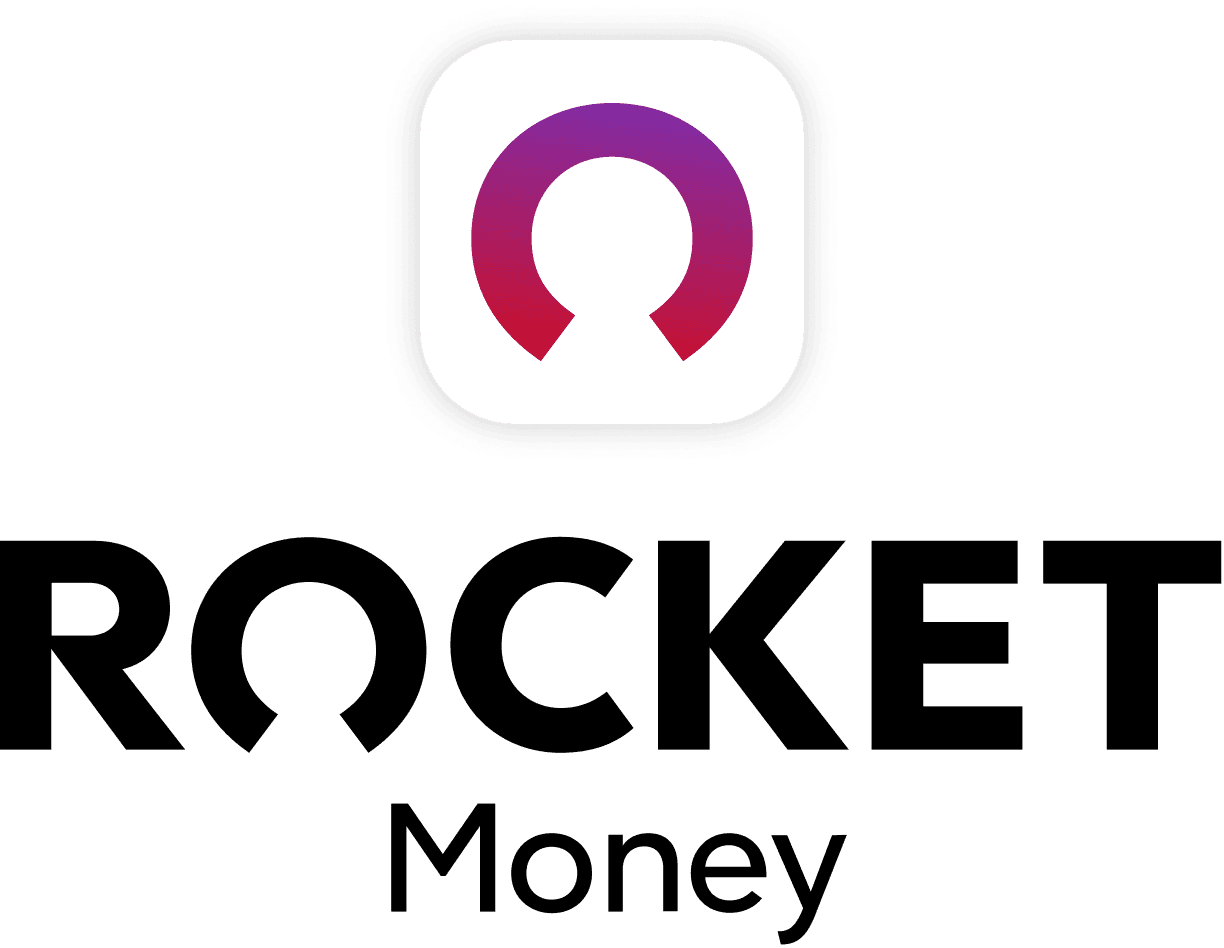 Rocket Money Benefits
Automatically find and cancel subscriptions
Slash your monthly phone, cable, and internet bills
Save an average of up to $720 a year