We won't say no to a trip to Costco any time of the year — did anyone say "free samples"? — but we find it especially vital in any holiday season. After all, it would be impossible to pull off any holiday dinner or gathering without the help of our favorite warehouse superstore.
It's no Christmas, but Easter remains one of the top five most popular holidays in the United States. That's why, each year when the springtime rolls around, you can count on seeing some great Easter-themed deals on the shelves of your local Costco store to save you money.
Let's go over the best Easter sale items that Costco has to offer at super low prices.
Some Bunny Loves You Easter Basket
Let's start with the most obvious item on this list, and arguably the most important. Waking up on Easter morning and following "Easter bunny paw prints" to uncover an Easter basket full of goodies is one of the best parts of the Easter holidays for children of all ages.
While it can be fun to put together your own Easter baskets, things can get so busy that sometimes we simply don't have the time. Luckily, Costco has you covered with this aptly-named "Some Bunny Loves You Easter Basket."
It comes jam-packed with bunny-shaped chocolates, candy, marshmallow treats, and caramel corn, all in a festive colorful Easter basket. It costs $26.99.
Spiral sliced ham
Ham is an essential component of a traditional Easter dinner. Unfortunately, ham is one of the more expensive meats on the market.
Fortunately, Costco offers a great deal for the Easter season with this spiral sliced ham, which was raised free of antibiotics. Add your favorite honey glaze and you're all set for your Easter dinner. The 7- to 8-pound ham will run you $79.99.

Fiskars garden set
Not every Easter-themed item on this list has to be food. One of the best parts of the Easter season is that it takes place in spring, which is the season of regrowth. And every period of regrowth means one thing: gardening.

Set yourself up for success this year by purchasing these high-quality garden tools from Costco ($42.99). Complete with a cultivator, a hand rake, a trowel, and multi-purpose garden shears, this kit is perfect for both beginners who are planting their first garden and seasoned gardeners who are looking to refresh their tools.
Jolly Rancher candy
These classic Jolly Rancher candies are appropriate for any season, but it's especially handy when you're putting together Easter baskets.
These hard cardies are the perfect size for filling small Easter eggs and come individually wrapped. Just make sure to include everyone's favorite flavor in their respective Easter eggs — most people are particularly fond of one flavor over another.
Jona Michelle Kids' Spring Dress
The Easter season is often a time for family get-togethers and formal events. While it's fun for adults to dress up for these special events, if you're a parent of young children, you know how expensive it is to buy a new outfit for your child every year. Kids just grow so fast!

Fortunately, Costco offers a range of well-priced formal clothing for kids. This includes a line of Jona Michelle Kids' spring dresses that come in pastel colors that are ideal for the Easter season. Dresses cost $19.99.
Southwest Airlines gift card
Easter time means that warm weather is right around the corner for the majority of the northern hemisphere. However, in some areas of the country, the temperature can still be quite cool, which can lead many to take advantage of their long weekend and take a spring getaway.

Luckily, Costco is a great resource for bargain travel deals. Instead of focusing on one particular getaway destination, we thought we'd shine a light on Costco's amazing Southwest Airlines gift card instead. You can save $50 on your Southwest Airlines flight by purchasing a $500 gift card for $449.99.
Pro tip: Make sure that you research the best travel credit cards before you leave on your trip so you can earn rewards for future travel.
Easter roses
No home would be complete in springtime without a seasonal decoration. Whether you're buying them as a gift or planning to decorate your own home with them, these Easter roses are sure to brighten up any room.
If you can still find them in stores a few weeks later, they're a great option for Mother's Day, too. Fifty roses cost $44.99 and the last day to order for delivery is April 13.
Godiva Springtime Gift Bucket
Just because you're an adult doesn't mean that you, too, can't get an Easter basket. That's exactly the audience that this Godiva Springtime Gift Bucket is intended for.
This curated collection of high-quality Godiva chocolate is sure to make your friend, partner, or family member happy this Easter season. This box includes Godiva mini bars, Godiva truffles, and Godiva coconut crunch chocolate domes for $39.99.
Popcornopolis Easter Tin
If you're entertaining this holiday season, you're going to want to have sweet delights at the ready for your guests to snack on. Especially for your guests who weren't lucky enough to have an Easter basket of their own!
This spring tin from Popcornopolis features a 3.5-gallon tin of assorted popcorn flavors for $39.99. Enjoy the best of savory and sweet with zebra, cheddar cheese, and caramel corn flavors.
Kirkland Signature Cheese Flight
It's best to give your guests something to snack on while they're waiting for dinner. You can't go wrong with a selection of fine cheeses. Fortunately, you can get them for a fraction of the price that you would at a specialty shop with this Kirkland brand cheese flight. Place them on a platter with some cheese knives and you have a quick appetizer.
Claritin
Maybe this isn't the most exciting item on this list, but it's likely one of the most useful. There's a lot to love about spring, but the increase in allergens is not one of them.
If you're somebody who suffers from seasonal allergies each year, it's worth your while to get ahead of the game and stock up on Claritin now. Costco has a great deal, so there's no need to let pollen ruin your Easter festivities. Costco has 115 tablets for $42.99.
Lilacs
Here's another outdoor-themed selection for this list. One of the best things about April and May is walking through the neighborhood and seeing beautiful lilac flowers in bloom.
You can buy your very own lilac bush at Costco, and for a very good price as well. A pack of three plants is $89.99. So why not add your house to the show of neighborhood lilac bushes?
Bottom line
We hope that the above items inspire your shopping for your Easter festivities this year. No matter what you're planning for, there is something on the list for everyone. Just don't forget to bring your Visa card when you shop (Costco doesn't accept MasterCard).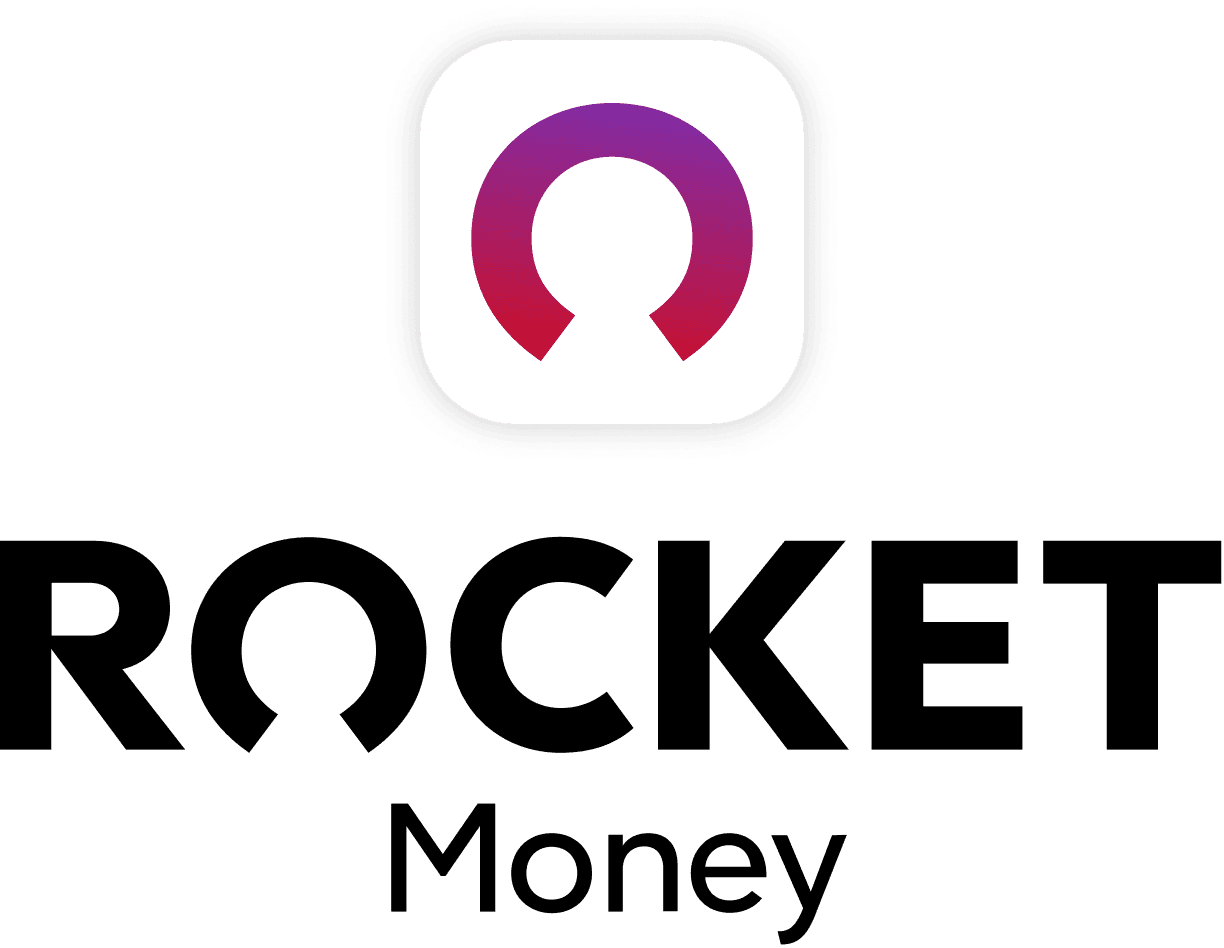 Rocket Money Benefits
Automatically find and cancel subscriptions
Slash your monthly phone, cable, and internet bills
Save an average of up to $720 a year