Father's Day is coming up, but have you picked out the perfect gift for your dad yet? Sure, you could give the typical tie or wallet this year, but perhaps it may be time for something with a little more pizzazz.
If you have a Costco membership, check out these budget-friendly deals that are perfect for dad. Costco members should also check out these money-saving hacks.
Golf balls
Costco's store-brand Kirkland Signature isn't only for food items or wine. So if you have a golfer in your family, pick up two dozen Kirkland Signature golf balls for $34.99. The balls come in a pack of 24, which may be a good thing depending on how many golf balls your dad may lose during a round.
Drinks
Costco has a wide selection of adult beverages from wine and beer to whiskey and scotch. Check with your local Costco to find out what they have in stock that could be perfect for your dad.
Pro tip: Don't have a membership? Don't worry. Some states prohibit the sale of certain drinks for membership holders only. So you may be able to pick something up from the Costco beverage aisle without a Costco membership.
Sweatpants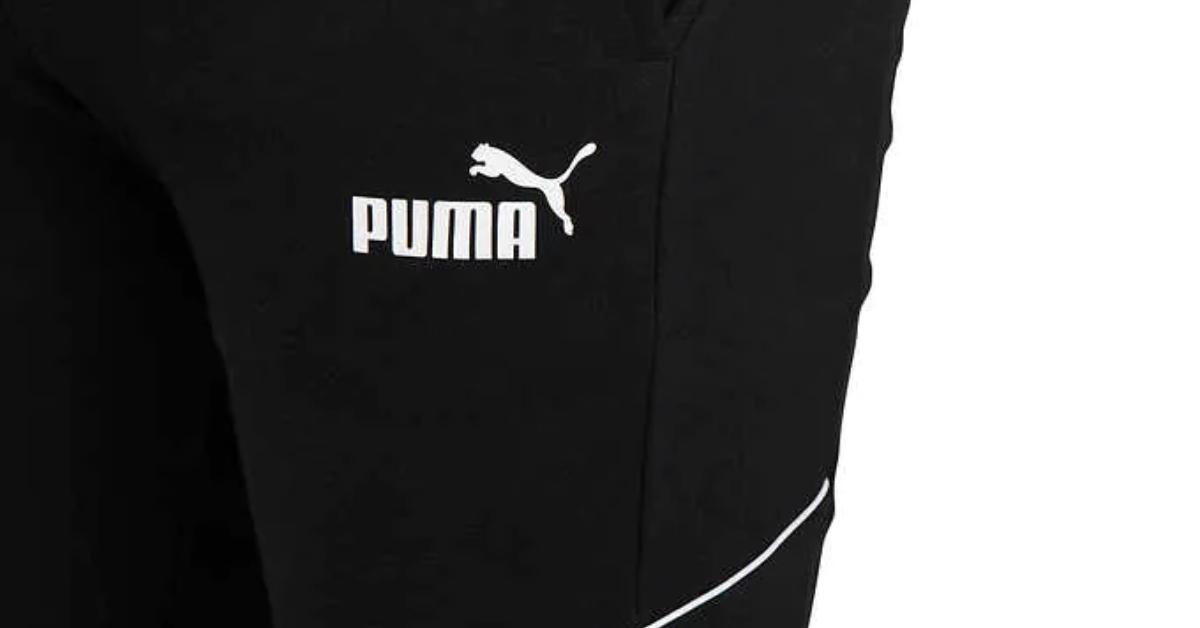 Give your dad the perfect lazy-day gift with a pair of Puma Men's Fleece Pant. They come in a variety of colors and sizes from small to XXL, so you're sure to find something that suits your dad for only $21.99.
Pro tip: Many items sold at Costco's website are more expensive and do not ship free. If you prefer buying online, check out these genius hacks Amazon shoppers must know.
Gift cards
Costco is a great place to pick up gift cards. In fact, you may be able to buy gift cards for less than their face value to get some extra savings for your father. If your dad is more of a morning person, one of your leading contenders is Krispy Kreme gift cards. You can buy $60 worth of gift cards for only $44.99 at your local Costco.
Work gloves
Does your dad like spending Father's Day out in the yard? Perhaps he enjoys cleaning out the weeds or getting the patio ready for summer. Help him out with a pair of Cestusline RockHard leather work gloves for $19.99. They're ergonomically designed and can be used for both tough workwear or weekend projects.
Popcorn
If your dad likes to snack, a popcorn tin packed with his favorites may be a good option. Try the Popcornopolis Father's Day Popcorn Tin filled with three different varieties of flavors: jalapeño cheddar, white cheddar, and kettle corn. The tin, which retails for $49.99, is decorated with a sweet Father's Day message to make it even more fun.
Hammock
Does your dad just need to kick back and relax? Then help him do that with a Hidden Wild Double Travel Hammock for only $29.99. The hammock includes two tree straps and a carrying bag to make it easy to move from the backyard to a campground or a lakeside cabin.
And if you have extra money in your budget to splurge a little, you can also buy him a hammock stand so he doesn't have to rely on backyard trees to take a relaxing break.
Pro tip: If you're tight on money, consider these legit ways to make extra money to help offset the cost of a Father's Day gift. 
Grill cover
Dads are probably already putting together their menu for grilling outside on Father's Day. So help him protect his beloved grill with a Black Canvas Grill Cover for only $34.97.
Pro tip: If you're trying to manage your money, check out the meat department at Costco for a wide variety of meats to have your dad fire up the grill. They may have a more affordable selection than your local grocery store.
Membership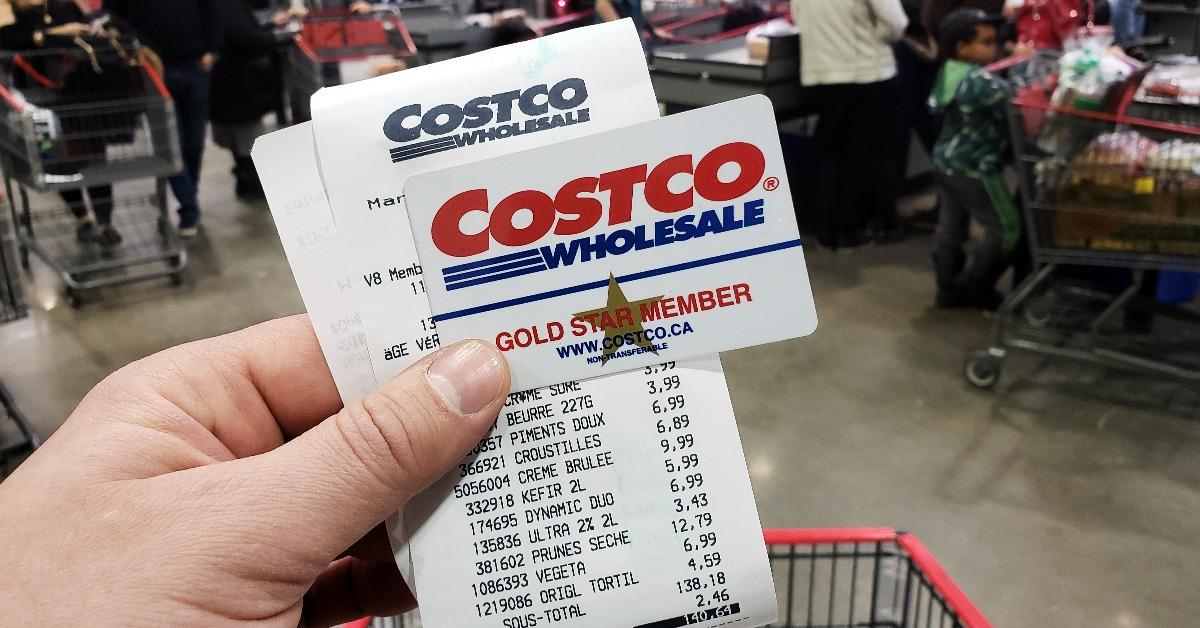 It's great that you can save money by shopping at Costco, but what about your dad? Help him find some of the best deals the next time he has shopping to do with a Costco membership for $60.
If he already has a membership, consider covering the cost to upgrade to Executive membership. Executive members earn 2% cash rewards on all qualifying Costco purchases.
Headlamp
If you get stuck holding a flashlight for dad as he works on something, there may be a better option. Check out the Duracell 575 Lumens COB Headlamp for hands-free lighting the next time he's working on a house fix or special project. The headlamps come in a pack of three for $29.99.
Wine cooler
For a dad with more discerning tastes, pick up the Wine Enthusiast 18 Bottle Single Zone Compressor Wine Cooler for $349.99. Sure, it may be on the pricier side than some of the other items on this list, but its size is great for a home bar and the price makes it the most affordable wine cooler at Costco.com.
Back massager
A back massager may be a great gift for a dad who has a tendency to complain about back pain. The Sharper Image Heated Neck & Shoulder Wrap for $27.99 can wrap over dad's shoulders to help soothe any aches with three different speeds. He also can turn up the heat for extra comfort to his achy muscles. 

Tool belt
Give your dad an extra hand the next time he complains about not being able to find his tools. The CAT Multi Purpose Tool Belt includes two bags and 19 pockets for $19.97. The belt can hold his hammers, nails, and screwdrivers with reinforced stitching to keep everything in place.
Roku
For dads who love to stream television shows and movies, pick up a Roku Ultra 4K for $99.99. The package comes with a Roku streaming stick, voice remotes, and headphones that you can plug into your remote for watching TV without disturbing others.
Desserts
Sometimes your dad may just like talking to you over dinner and dessert. Pick up a Kirkland Signature Double Crust Apple Pie at your local Costco bakery to share with dad. And consider adding some vanilla ice cream from the frozen foods section as an extra treat.
Bottom line
Dads deserve some special attention this Father's Day, so make sure you treat them well. Swing by your local Costco to check out all the fun things they may have to offer or order something online from Costco.com with your membership card to get a good gift for dad. Remember to also check out these money-saving hacks for Costco shoppers.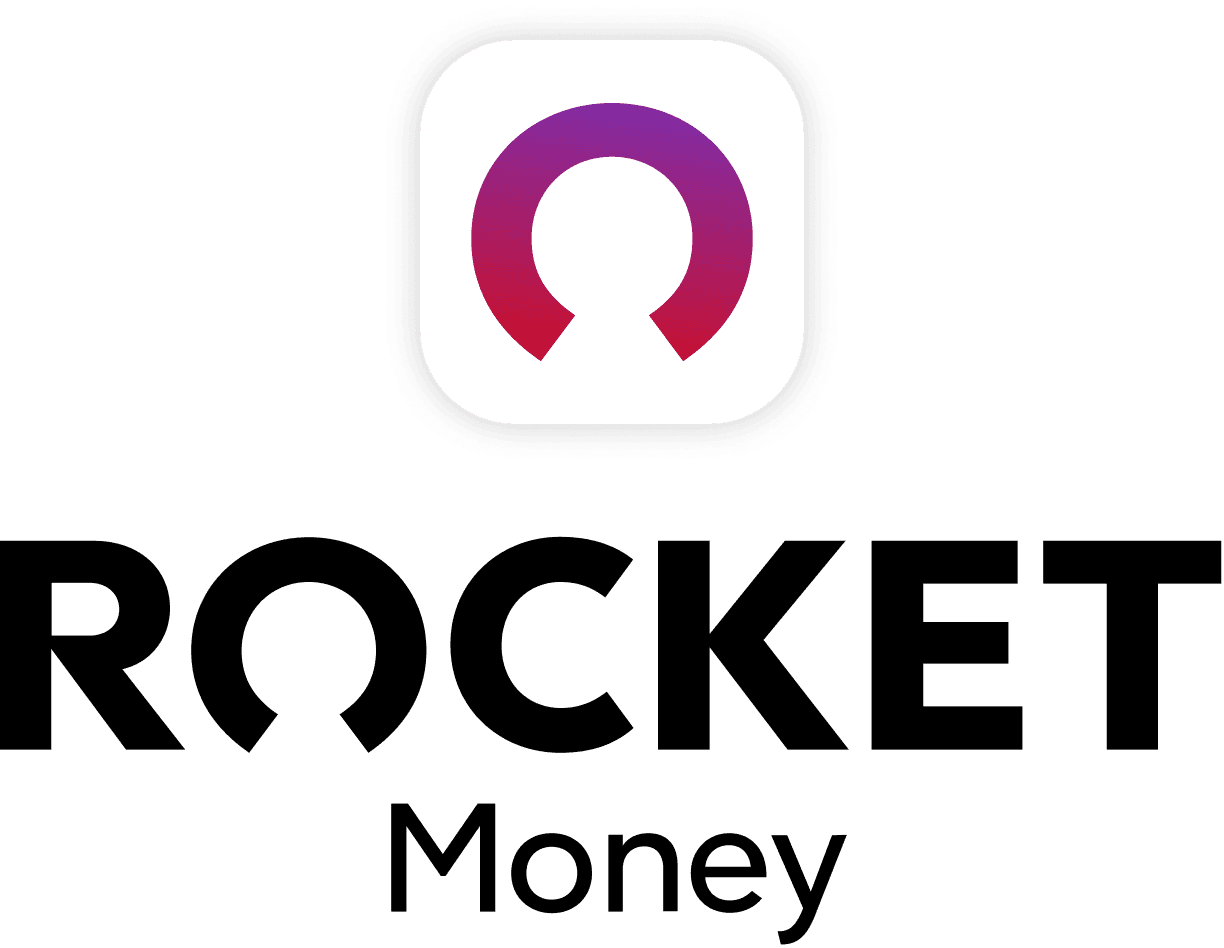 Rocket Money Benefits
Automatically find and cancel subscriptions
Slash your monthly phone, cable, and internet bills
Save an average of up to $720 a year