Costco members love the warehouse retailer because they can count on low prices and other perks. But with each new year, many members secretly wonder if their favorite Costco features might end up on the chopping block.
Fortunately, you can count on several things remaining unchanged at Costco next year. So, grab one of the best Costco credit cards and head out to the warehouse retailer with full confidence that the following eight Costco favorites should stick around for 2023 — and beyond.
Costco's gas prices will remain the best on the block
Thanks to the annual fee each member pays at Costco, the company can afford to sell more for less. That's true not just of groceries, clothes, and appliances, but gas as well.
The trade-off for members is having to endure long lines at the cheapest gas station in town. But after a year of the worst gas prices in recent memory, we're guessing you were fine with waiting a bit to rake in the savings on gas.
Free samples aren't going anywhere
Many grocery chains offer free samples on weekends, but Costco made a name for itself as the one and only place for fantastic samples.
Those free samples disappeared for a while during the worst of the COVID-19 crisis, but they returned in the middle of 2021. After such a long hiatus, there's no reason to suspect that the most fun part of the Costco experience will disappear again in the near future.
Costco's hot-dog-and-soda combo will still cost just $1.50
Don't worry about having to shell out more for your favorite post-shopping treat in 2023: Executives at Costco recently promised that the retailer's hot dog combo price will remain at $1.50.
So, breathe easy, combo lovers: The low cost of Costco's soda-and-hot-dog treat didn't change this year, and it won't change next year either.
The $4.99 rotisserie chicken will remain in place
Costco's sizzling rotisserie chickens are at least as famous as its hot dog combo. And at $4.99 each, they sell for a similarly unbelievable price.
Costco brought its chicken production in-house in 2019, meaning the retailer doesn't have to outsource its poultry production to a third party. This helps explain why Costco has kept its rotisserie chicken costs down during the pandemic in spite of massive inflation in the meat and poultry industries.
Now that Costco has weathered the 2022 inflation crisis, we're doubly certain the company won't be hiking the price of its members' favorite chicken dinner in 2023.
Costco's generous return policy will continue
Costco offers a 100% satisfaction guarantee that makes returning just about any product a cinch. There are a few exceptions: For example, most electronics have to be returned within 90 days, and any diamonds over 1 carat have some additional documentation requirements.
For the most part, however, if you try a new product at Costco and hate it, you can just swing by the store for an easy return — and you should be able to do the same thing next year.
You will still get cheap alcohol without a membership
In more than a dozen states, local laws keep Costco from selling alcohol to members only. So, the retailer's famously cheap spirits, beer, and wine selection is open to everyone.
If you live in a state where you can save money by buying generic Kirkland Signature-brand alcohol without a Costco membership, you will still be able to do so in 2023.
You won't need a membership to pick up prescriptions
Supply chain issues, labor shortages, and other factors have made certain vital medications harder to find, both at popular nationwide pharmacies like Walgreens and at smaller family owned pharmacies.
But perhaps Costco can come through when other pharmacies cannot: You do not need a membership to fill prescriptions here.
Regardless of your membership status, we fully expect you'll be able to continue securing prescriptions at Costco pharmacies next year.
You'll still find high-quality clothes for less money
If you're capitalizing on Costco's in-house Kirkland Signature clothes, you're already getting a great deal: Costco clothes typically are downright cheap in price, but high in quality.
So, if you're shopping for clothes somewhere other than Costco, you might want to reconsider, especially if you want to continue saving money in the new year.
Bottom line
The holidays are the perfect time to renew your membership or give the gift of membership to someone else. So, don't let rumors of possible changes at Costco increase scare you off.
Many things at Costco are likely to remain the same during 2023. Get ready to put your favorite Costco hacks to work during the new year so you can save even more money.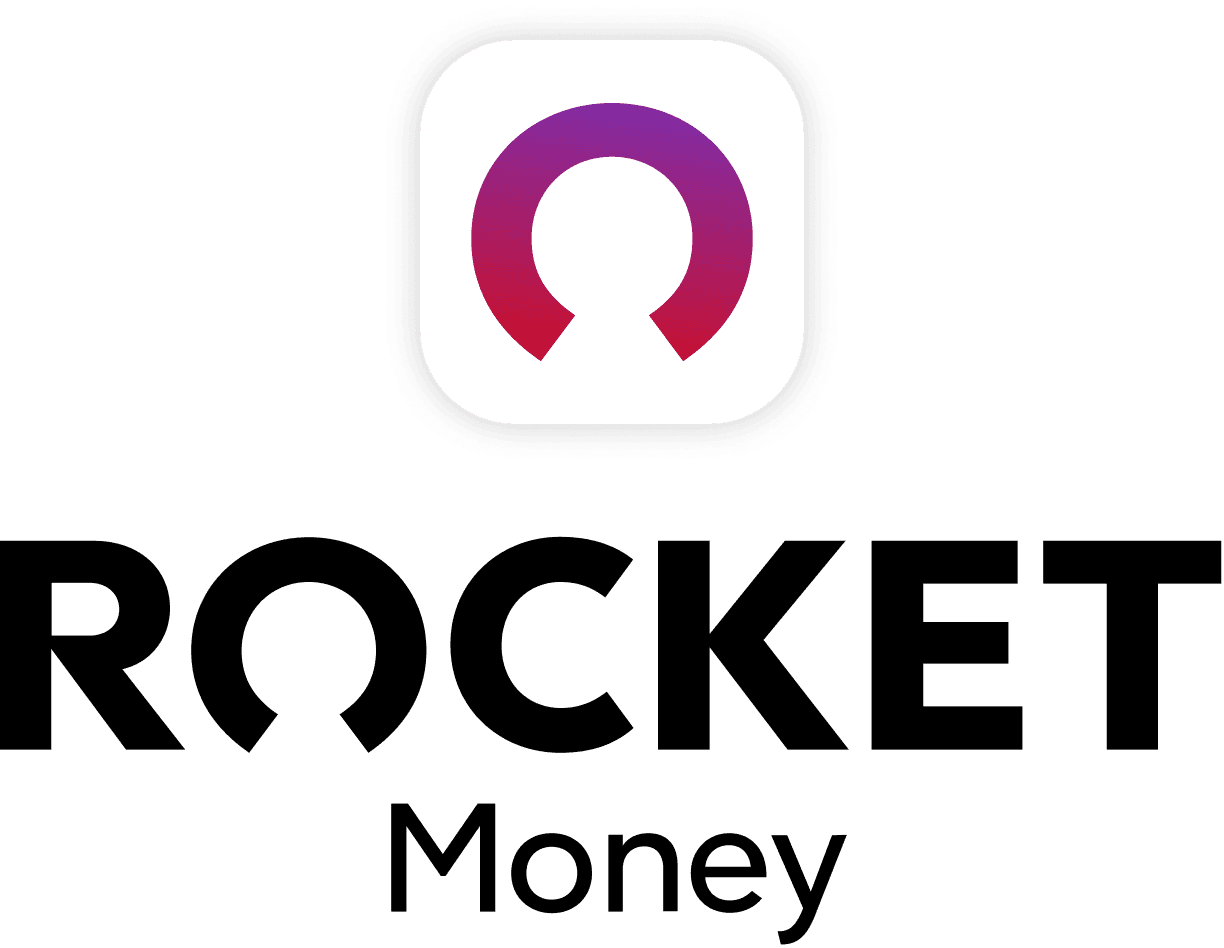 Rocket Money Benefits
Automatically find and cancel subscriptions
Slash your monthly phone, cable, and internet bills
Save an average of up to $720 a year