Costco is a great place to shop for savings on everyday food items or special one-time purchases (the big-box store's customers are used to enjoying the many benefits and shopping hacks that comes with a membership). And if your spring cleaning included clearing out your freezer, that extra space may be a good spot for some new treats.
Before you head out on your latest Costco run, check out some of the frozen deals to fill up your freezer.
Note: The discounts on these items have an end date and warehouses may run out before that date.
Turkey burgers
Looking forward to a fun weekend barbecue for Father's Day? Pick up the Columbus Seasoned Turkey Burgers for $9.19, which includes a manufacturer's deal until June 12.
There are 10 burgers in a box, and they come packed with dry ice if you order them for delivery instead of picking them up from your local Costco.
Cooked shrimp
Get out the cocktail sauce for a summer treat. A two-pound bag of the Kirkland Signature Farm-Raised Cooked Shrimp, which are peeled and deveined, costs $18.99 for Costco buyers. You can also use them for pasta or to make a refreshing salad with just a little time to thaw.
Pro tip: If you're trying to manage your money, pick up more options from Costco's store brand Kirkland Signature, which may be more affordable than name-brand options.
Bacon wrapped scallops
Bacon just makes everything better, and scallops are no different. The sizzling, smokey flavor of bacon with a the buttery and slightly sweet flavor of scallops make a combination you'll really enjoy. Costco is offering its members $30 off of 6 pounds of Northwest Fish 20/30 Bacon Wrapped Scallops bringing the price down to $139.99.
Beef marrow bones
If you like to make meals from scratch, the Swift Beef Marrow Bones may be a good option to make beef stock to keep in the freezer. The four-pound package, which is on sale for $13.99 until June 19, includes a recipe for beef stock if you don't have one of your own.
Pro tip: While Costco shoppers are very loyal, the big-box retailer shouldn't be your only shopping option. For online shoppers, check out these genius Amazon hacks.
Steaks and cakes
If you're up for high-end grilling, Chicago Steak is offering a Steak and Cake package that comes in at a pricey $179.99, making it one of the most expensive items on the list. But that cost includes a $50 manufacturer's discount until the end of June.
So, what can you get for that price? Four filet mignons, four Maryland crab cakes, and eight steak burgers. Pull out what you want for different dinners if you feel like surf or turf.
Prime rib dinner
Ready to make a special meal for a celebration this summer? Perhaps you have a graduation or a pre-wedding party for your family and want to do something special.
The Rastellis USDA Choice Black Angus Beef Prime Rib Dinner will make everyone in your family happy. The $199.99 price tag, which has a $50 discount until June 25, can feed up to 10 people you want to invite over for a nice meal.
In addition to a five-pound prime rib roast, the package includes creamed spinach, mashed potatoes, and green bean almondine as sides.
Tomahawk steaks
Looking to up your BBQ game with quality cuts of beef? How about splurging on a massive 38-ounce tomahawk steak to wow your friends? Right now Costco is offering an $80 discount on a 4-count of Rastelli Market Fresh Tomahawk Steaks. The price after the discount is $249.99. 
Elk burgers
Want to try something different at your next barbecue? Throw on some Northfork Elk Burgers to get everyone's attention. The pack of elk burgers includes 30 burgers for $89.99, a $30 cut from their typical cost. But hurry up and get ahead of the herd as the deal will run out on June 25.
Bison burgers
Another alternative to the blah burger is a bison burger. Northfork Bison Burgers also come with 30 burgers in one pack like their elk alternatives. The free-range-raised bison has up to 30% more protein than a typical beef burger and has no additives or hormones.
Grab the burgers for $89.99 with a $30 manufacturer's rebate before the deal expires on June 25.
Chicago deep dish pizza
Chicago is known for many things, but nothing more than its unique deep dish pizza style. If you've ever been to Midwest city, chances are you had the opportunity to enjoy Giordano's famous deep dish pizza. Luckily, you don't need to travel to Illinois every time you crave a Chicago deep dish. Costco currently sells a 3-pack of Giordano's deep dish stuffed pizza (cheese, pepperoni, and sausage) for only $79.99 after a $20 manufacturer's discount. 
Drumstick ice cream
There's not much quite as satisfying as an ice cream during the warmer months of the year. Right now, you can enjoy the classic Nestle Drumstick from Costco and get a $2.50 discount off of the price. The 16-count box comes with three flavors: vanilla fudge, vanilla, and vanilla caramel. 
Frozen dessert bars
Cool down this summer with Binggrae Melona Frozen Dessert Bars. The box of 24 comes in a variety pack of three flavors — melon, mango and coconut — tropical flavors to perfectly accompany you on any hot steamy day. The box is on sale at Costco for $3.50 off the original price. 
Turkey sausage egg sandwich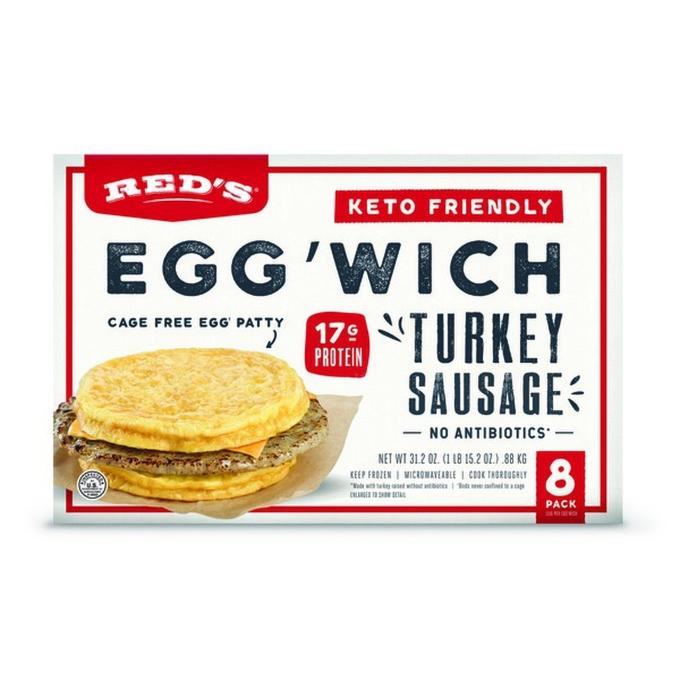 If you're someone who often craves an egg sandwich for breakfast, but rarely has the time to whip one up and clean up after yourself, then Costco's deal on Red's Turkey Sausage Egg'wich is worth jumping on. Additionally, they are keto-friendly and source cage free eggs.  Right now, you can save $3.50 off of the box of eight sandwiches. 
Chicken fajita
If you rarely have time to whip up all three meals a day, then it's important to stock up on a couple of frozen entrees to get you through the day and week. Frontera Seasoned Chicken Fajita is a great choice to mix into your freezer, and right now, Costco has them on sale for $4.70 off per package. 
Storage bags
Worried about how you're going to store all of these tasty treats in your freezer? Use the Ziploc Double Zipper Freezer Bags. There are more than 150 gallon-sized freezer bags for packing food for the freezer or storing leftovers for another occasion.
The bags cost only $15.49 for a limited time, so make sure to add some to your cart instead of missing out on the $3.50 deal for the box.
Lemonade
The beginning of summer is the perfect time to make popsicles to enjoy on hot days. Pick up some Country Time Drink Mix for only $7.29 until June 12. Make a batch of refreshing lemonade and pour it into popsicle trays or even ice cube trays for a cool treat when you need a break from the heat.
Pro tip: Homemade popsicles are a great alternative to store-bought if you're on a budget. Look for popsicle molds on sale at your local grocery store or buy some online to have a good time.
Bottom line
Deals like this are some of the many reasons people love Costco. You can use these and other genius Costco shopper hacks to feed the family or have fun with friends.
Just remember to make enough room in your freezer before you bring home everything that looks delicious in the store.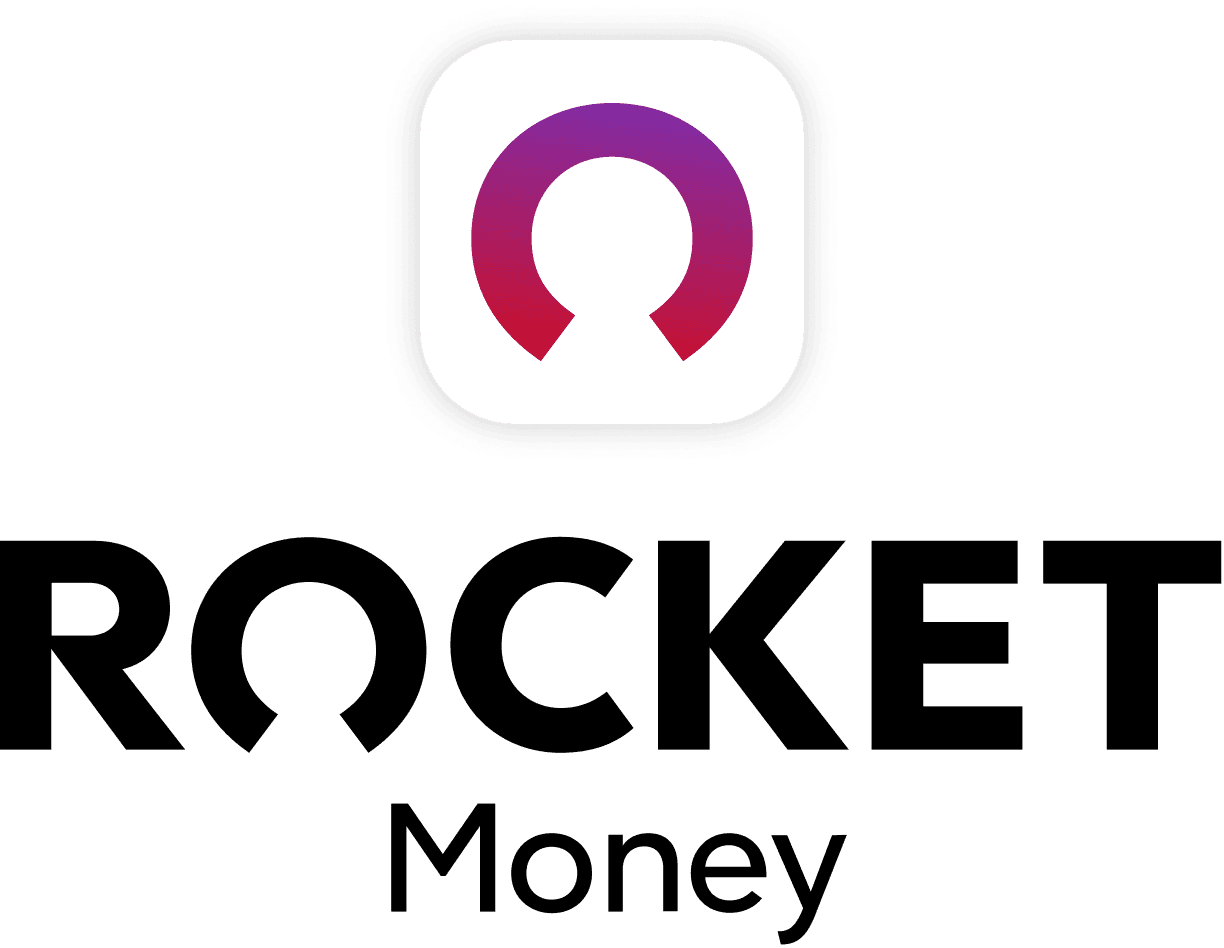 Rocket Money Benefits
Automatically find and cancel subscriptions
Slash your monthly phone, cable, and internet bills
Save an average of up to $720 a year