There are plenty of reasons why you should never cancel your Costco membership, reasonable prices being at the top of the list. But don't sleep on the selection at Costco, which is pretty darn good for a single store. Where else can you get a flat screen, a $1.50 hot dog combo, and enough peanut butter to last the school year in one trip?
That's why Costco is a good go-to for all of the gatherings that are on the horizon, whether you're throwing a party or hosting visitors from out of town. With the holidays just around the corner, here's how to prepare for your guests.
Home decor
If you're having people over, naturally you want your home to look nice. So not only should you deep clean the place, you should also invest in some home decor. For the exterior, you can jazz things up with a seasonal wreath, which you can grab for just over $35.
Faux greenery is an option for the indoors, at around the same price as live plants and into the high hundreds for trees. There is also a variety of bedding, wall art, and pillows; prices run the (very reasonable) gamut.
Fresh flowers
If you prefer the real stuff to the faux plants that Costco sells, you'll find a pretty nice variety of fresh cut flowers for sale to brighten your interior spaces. Bouquets start in the low $40s, with different colors and themes available. Oh, and where else can you get 50 roses for $50?
Custom items like garlands, of course, cost more, but still less than a florist. And if you want something that will last after the party is over, Costco often has potted orchids that will run you around $60.
Disposable cups, cutlery, and plates
Who has time for dishes when you have 50 people over for football Sunday? With all of the snacks and drinks that you'll be serving, having disposable dishes and utensils will make cleanup a snap.
When it comes to plates, we're a fan of Chinet's option with compartments, which will set you back around $24 for 165 of them. As for cutlery, the Kirkland value pack is $17 for 360 forks, knives, and spoons. For beverages, you can't go wrong with the iconic Solo Cup: get 300 for $46.
Paper products
With the great toilet paper shortage of 2020 a distant memory, you can count on Costco for all of your paper towel, napkin, and toilet paper needs. Guests can go through a lot of these items, so it's a smart idea to stock up.
Twelve rolls of Kirkland paper towels will run you just over $20, a real deal. So is the 30-pack of Kirkland toilet paper, one of Costco's most popular products, for $23. Napkins are even cheaper at $14 for over 1,000 of them.
Appetizers
It can be tough to prepare all of the appetizers people like to snack on while watching the game or preparing Thanksgiving dinner. To that end, one genius hack every Costco shopper should know is that it sells premade frozen appetizers you can just throw in the oven.
A 2.5-pound bag of mozzarella sticks are sure to please, though price varies based on location. Three pounds of jalapeño poppers or 50 spring rolls each cost $13. And if you want a healthy option, stop by the deli and grab some stuffed grape leaves (price varies).
Shrimp
Speaking of healthy options, you may want to offer overnight guests an alternative to salty, processed foods. Fortunately, Costco has a wide variety of shrimp options, including its cocktail platter (price varies), which is always a crowd-pleaser.
Frozen shrimp are offered in many ways, depending on your needs. You can get a bag of raw peeled and deveined shrimp, cooked for use in a salad or hors d'oeuvres, or panko breaded. Prices start around $14 and range up into the mid-$20s.
Charcuterie board
If you're feeling a bit fancy and you want to impress your guests, you really can't go wrong with Costco's Boarderie Arte Fully-Arranged Charcuterie & Cheese Board. This spread has something for everyone, from carnivores to vegans.
For $230, the artisanal spread includes six trays of cheeses, 10 servings of crackers, serving items, and a variety of jams, olives, nuts, meats, garnishes, and more.
Pizza
For the main meal at birthday parties or a fast dinner that all your guests will like, pizza is always a good option. Of course there's plenty of the frozen stuff at Costco, but we're a bigger fan of the pies they make at the food court.
Prices may vary based on your location, but word on the street is that you can get a pie for just under $10. That's an easy and cheap way to feed a crowd.
Alcohol
If you're throwing a big party then you probably need to provide adult beverages. This has the potential to break the bank, as alcohol isn't cheap. Fortunately, Costco sells plenty of beer, wine, and liquor.
For example, the big handle of Kirkland vodka will set you back $20, and whiskey $18. The prices are better than liquor store prices, and good enough to fool folks into thinking it's top-shelf stuff. There are lots of quality wines and beers, too.
Desserts
Sweet tooths, rejoice: The variety of desserts you can get at Costco is vast, so there will be no need to bake a pie this Thanksgiving if you don't want to. From the famous tuxedo cake to cheesecakes, chocolate mousses, and pumpkin pies, dessert will be snap.
The price of each dessert from the bakery varies, but you're not going to spend more than you feel comfortable with. The huge pumpkin pie is a steal at $5.99, for example.
Bottled water
You may not need the entire 48-case pallet that delivers you nearly 2,000 bottles of Kirkland brand water for about $440 — that's a mere $0.23 per bottle — but it's not a bad idea to have bottled water on hand when your family is home for the holidays.
The price for one or two (instead of 48) cases varies at each location, but there's a reason you always see them piled in people's carts: They're cheap.
Toiletries
When you have lots of folks over, it's only natural they're going to use the restroom. That means it's time to stock up on hand soap. Fortunately a two-pack of 80 ounces from Costco for just $11 should keep your refill game on point for a while.
As for shower supplies, we're a fan of Neutrogena's Rain Bath shower gel, which comes in a 40-ounce container for $25.
Bottom line
As we roll into the third fall since the COVID-19 pandemic began, the gatherings we've missed out on are once again on our calendars. Fortunately, Costco can help you prepare for celebrations with affordable products, especially when you use the best credit cards for Costco shoppers.
At the end of the day, however, people are just happy to be together again. Some of the old hosting pressures are off; you don't have to be perfect. Nevertheless, being able to entertain in high style on a budget is an extra reason to party.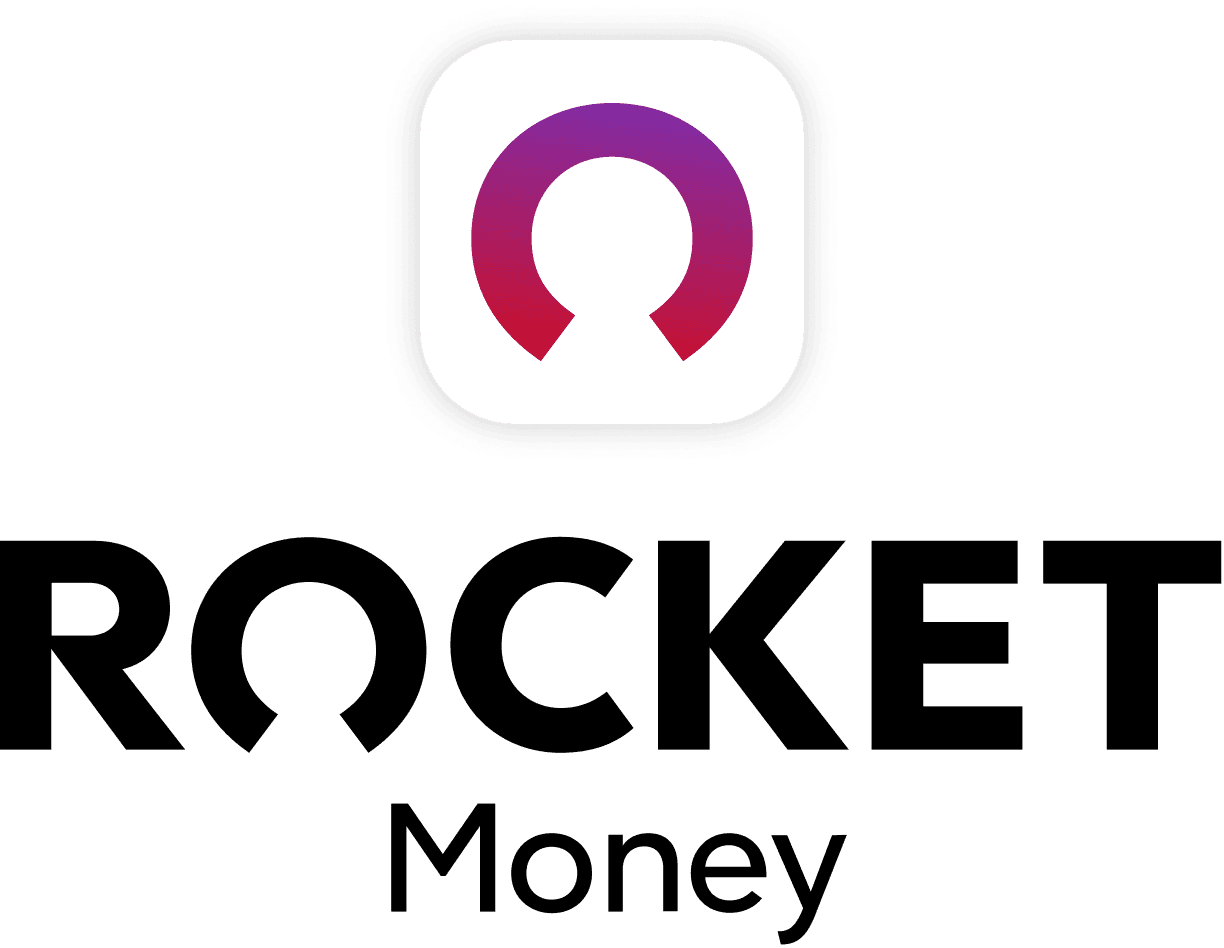 Rocket Money Benefits
Automatically find and cancel subscriptions
Slash your monthly phone, cable, and internet bills
Save an average of up to $720 a year