Are you getting everything you can from your Costco membership?
Sure, there are items like toilet paper and that famous rotisserie chicken that are easy buys whenever you're at the warehouse retailer. And there are plenty of bulk food items that can help you cut the cost of grocery shopping.
However, there may be other great items that you are overlooking. So, the next time you walk into your Costco, consider adding these items to your cart.
Steaks
Red meat can be expensive. But Costco has some great prices on steaks.
Check out the different options at your local Costco. These meats can be a good deal compared to what you would pay at your local grocery store or butcher for a similar cut.
Earn a $200 cash rewards bonus with this incredible card
The Wells Fargo Active Cash® Card(Rates and fees) is a powerful rewards card that offers an extended intro APR period. New cardholders can earn a one-time cash rewards bonus — $200 cash rewards bonus after spending $500 in purchases in the first 3 months AND earn unlimited 2% cash rewards on purchases!
If you're looking for a powerful rewards card that offers an extended intro APR period, look no further, the Wells Fargo Active Cash® Card checks both of those boxes!
This card also offers an intro APR of 0% for 15 months from account opening on purchases and qualifying balance transfers (then 20.24%, 25.24%, or 29.99% Variable). Which is great for someone who wants a break from high interest rates, while still earning rewards.
The best part? There's no annual fee.
Click here to apply for the Wells Fargo Active Cash® Card now.
Electric toothbrush heads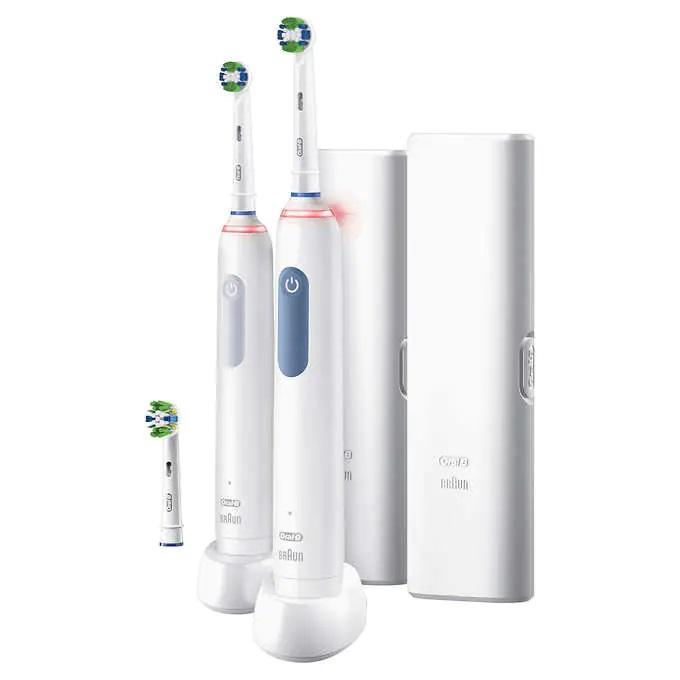 Electric toothbrush heads cost more than what you would pay for a manual toothbrush. But you can save some money on toothbrush heads if you buy them from Costco.
The warehouse retailer carries several electric toothbrush brands, so check and see if they have the option that you need.
Tires
Replacing your tires can be expensive, but your Costco membership helps you cut this cost.
The retailer includes rotation and balancing when it installs tires through Costco's Tire Center. You also get a warranty that covers mileage, road issues, and manufacturer defects.
Cancel your car insurance
We've got bad news. You could be wasting $500 every year on overpriced, second-rate car insurance. And you should probably cancel your existing insurance right now, because there's something much better.
This new tool from FinanceBuzz can tell you if you're overpaying for your car insurance in just a few clicks. We match drivers with companies that report saving drivers up to $500 or more per year when they save! Each driver's savings will vary by driving history and how many discounts you're eligible for. And once you try it out, you'll never have to look for affordable insurance again because we find you the lowest rates that other companies can't match.
Oh, and it's also free. And come on — you can't tell us you don't want to save up to $500. To find out if you're losing up to $500 or more a year, just enter your zip code here, answer a few questions and see if you're overpaying. It takes less than 2 minutes.
Alcohol
The cost of wine and liquor can add up, especially if you're stocking a bar or wine rack, or throwing a party.
Costco's wine, beer, and liquor selection has a little bit of something for everyone at affordable prices.
Pro tip: A great way to save at Costco is to buy items from its Kirkland Signature in-store brand. The quality typically is great, and you can save compared to purchasing name brands.
Trash bags
Sure, you might stock up on paper towels and toilet paper, but what about a household staple such as trash bags?
Buying them in bulk at Costco saves you money as well as time, since you won't have to constantly run to the store to buy replacements for the home, office, or any other place you need them.
Oatmeal
Oatmeal can be a filling and healthy breakfast item, and Costco has different options for you to choose from.
Grab bulk-size bags of oatmeal for breakfast or even to add to recipes. You can also grab variety packs that include individual portions in different flavors.
See if your groceries could be making you money
Everything's more expensive now. Coffee. Gas. Groceries.
And if these sharp price spikes have been hurting your bank account, you're probably looking for any chance to save … or at least cut back.
Here's a little trick to help: Download Acorns, and you could start saving and investing for the long run with every morning coffee, gas station fill-up, or grocery store run.
With Acorns and the Round-Ups® feature, your daily purchases get rounded up to the next dollar. The "spare change" difference gets invested in expert-built investment portfolios1 … 100% on autopilot. Just shop like normal, and you can start saving and investing.
BONUS: Set up Recurring Investments and Acorns will give you a $20 bonus after you make your first successful Recurring Investment (minimum $5).
Paid Non-Client Promotion
FinanceBuzz doesn't invest its money with this provider, but they are our referral partner. We get paid by them only if you click to them from our website and take a qualifying action (for example, opening an account.)
Gas
Check if your local Costco has a gas station that can help you save cash the next time you fill up your vehicle. The warehouse retailer's gas stations often charge a little less than other stations in the area.
Earn a $250 travel bonus with this incredible card
There's a credit card that's making waves with its amazing bonus and benefits. The Bank of America® Travel Rewards credit card has no annual fee and you can earn 25,000 points after spending $1,000 in purchases in the first 90 days of account opening.
You can earn additional points just by using this card for your everyday purchases — unlimited 1.5 points per $1 spent on all purchases. The 25,000 points can be redeemed for a $250 statement credit toward travel or dining purchases.
If you want to travel and dine out more, the Travel Rewards card can help you get where you want to go.
The best part? There's no annual fee.
Glasses
Costco's eye care centers can help you save on vision correction, including frames, lenses, and contact lenses. Find your local Costco Optical to see what types of deals the retailer can give you.
Another great Costco hack is to find out if your local Costco does vision screenings, which might help you save cash when you're ready to update your prescription.
Gift cards
Check out Costco's selection of gift cards and see if they can save you some cash.
You can buy some gift cards at Costco for less than the actual face value of the cards. For example, you can purchase $60 worth of Krispy Kreme cards for only $44.99.
Paper goods
Everybody needs toilet paper and other paper goods, so keep an eye out for those items the next time you go to Costco.
Even if you don't need more of them at this very moment, they're good products to keep in stock so you're not scrambling someday to find a paper towel when something spills in the kitchen.
Coffee
Coffee is another item where it's easy to run out and not realize the fact until it's too late. But Costco has you covered.
The retailer has plenty of options for coffee ranging from single-serving cups to ground coffee for a pot. See if your local Costco has a coffee grinder so you can buy whole-bean coffee and grind it in the store before you leave.
Flowers
Sure, you don't need flowers. But it's nice to pick up a bouquet or two to brighten your home or office space, especially during dreary winter months.
Costco has a good selection of bouquets at different price points. You can also pick up roses and other flowers for Valentine's Day at your local Costco. You might even get them at a bargain compared to what you would pay other florists in your area.
Bottom line
Before you go to Costco, check your wallet to make sure you have one of the best credit cards for Costco shoppers. Using this card can help you save money in the form of cash back or other perks.
Also, remember to try new items that you haven't purchased in the past. If you don't like the item, Costco has a great return policy that lets you take most items back to the store if you're not satisfied.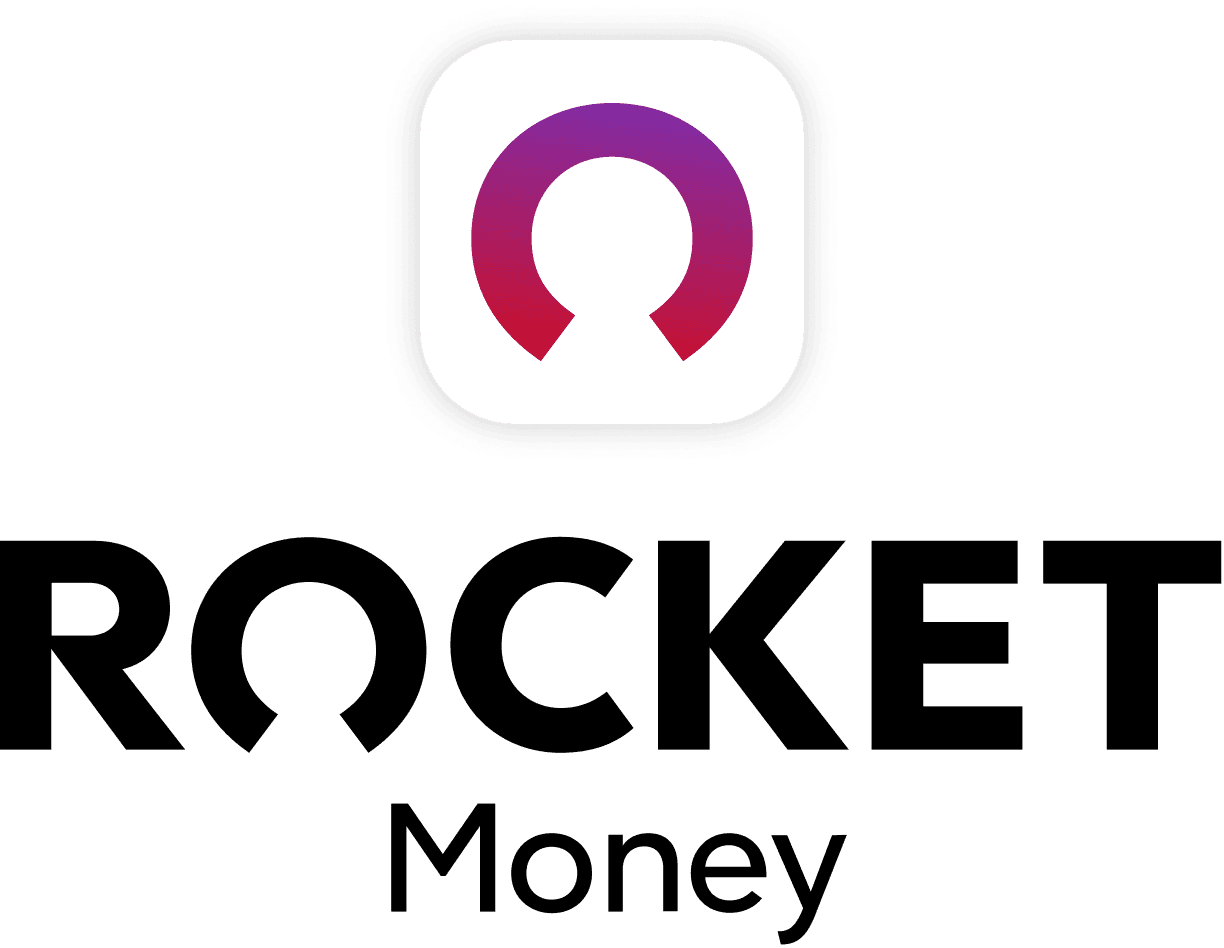 Rocket Money Benefits
Automatically find and cancel subscriptions
Slash your monthly phone, cable, and internet bills
Save an average of up to $720 a year