If you're looking to join Costco or Sam's Club, it may be hard to know which one is better, especially if you're trying to fight the rising prices of groceries due to inflation.
Even though both warehouse retailers look similar on paper, Costco comes out ahead as the more popular of the two. Here are some reasons why.
Better quality
Both stores offer quality goods, but Costco has the edge over Sam's Club on this one. The quality of Costco's fresh produce is often considered better as well as the taste of its baked goods like cakes and cookies.
You may also want to compare the name brands each retailer carries to see if there are better quality options at Costco.
In-store brands
Costco offers its Kirkland Signature brand for many items in its stores, from alcohol to paper goods. You may be surprised to find that some of the items are just as good or better than their name-brand counterparts.
Sam's Club also has an in-store brand called Member's Mark, but it doesn't have the same reputation for quality as the Kirkland brand.
Membership fees
Costco may be more expensive on paper compared to Sam's Club. For example, a basic Costco membership is $60 compared to $45 for Sam's Club.
However, you can save more money overall by shopping at Costco and have a better experience, which could close that gap depending on your needs.
Return policy
Both Costco and Sam's Club offer generous return policies, but it's easier to return a product to Costco. For example, Sam's Club prefers a receipt, but it's not necessary for Costco. Costco also lets you return most items. Even opened chips.
Employee benefits
Costco is known for treating its employees well with good pay and benefits, which may be important to some members.
Indeed.com found that employees prefer Costco, ranking them above Sam's Club in compensation, benefits, job security, and management. Happy employees can mean happy customers and a good shopping experience at Costco.
Better selection
Check the aisles of your local Costco and compare them to Sam's Club for your favorite products or the selection of items for specific products like condiments, frozen foods, or cereals. You may find that your local Costco has a better selection of the items you use every day.
Travel services
Some members may not know that both Costco and Sam's Club offer deals on vacations and other travel options for their members. But Costco's selection of destinations — particularly international trips — exceeds what Sam's Club provides its members.
Sam's Club also doesn't offer travel packages to destinations like Costco does, which may cost you additional money when booking with Sam's Club.
Food court
Both Costco and Sam's Club have food courts, but the big test may be the quality of the $1.50 hot dogs each offer.
Although some Costcos or Sam's Clubs may not require a membership to take advantage of their delicious food-court selections, Costco's $1.50 hot dog with a drink deal is hard to beat.
Different brands
Costco offers a wider selection of brands compared to Sam's Club, giving you more shopping options. Compare the two online or in person to see if your local Costco offers a better section of the brands you prefer.
Not connected to Walmart
Sam's Club is owned by Walmart, and some shoppers find that an automatic turn-off when deciding which retailer to choose.
These shoppers may not like Walmart's work to push out mom-and-pop stores in smaller towns across the U.S. or their lower hourly rates that take advantage of its employees.
Seasonal options
One of the biggest money-makers for warehouse retailers is the different seasonal options. These include holiday decorations, outdoor furniture for the spring, and beach summer toys.
Costco offers a wider selection of seasonal options with better quality. That means the seasonal outdoor items you buy that get exposed to the elements may last longer.
Better shopping experience
Costco shoppers find that their local stores are more open with higher ceilings and better lighting compared to Sam's Club stores. There is also more space for navigating aisles and finding additional items.
In general, Sam's Clubs tend to be a bit smaller, coming in at an average of 134,000 square feet. Costco's stores, meanwhile, are an average of 146,000 square feet.
Credit cards
Costco and Sam's Club both offer some of the best credit cards for groceries, but it's a good idea to compare the benefits if you're trying to decide which membership you want to invest in.
Costco tends to offer more cashback options to its customers, so check both to see which one is a better fit for your budget.
Locations
Sam's Club has almost 600 stores in the U.S. while Costco has around 578, which makes them about even when it comes to location.
However, Costco has a total of 800 stores around the world, so it may be better to have a Costco membership if you shop overseas.
Home improvement
If you're looking to upgrade the flooring in your home or remodel a bathroom, Costco offers better options at more affordable prices. Sam's Club also provides some of these services but doesn't offer as many choices for homeowners who want to fix up their homes.
Bottom line
If you're trying to choose between Costco and Sam's Club, factor in different options that may be best for your particular needs.
You also may want to check with your local warehouse retailer to see if they have a trial membership to get a better feel for each store before you make your decision.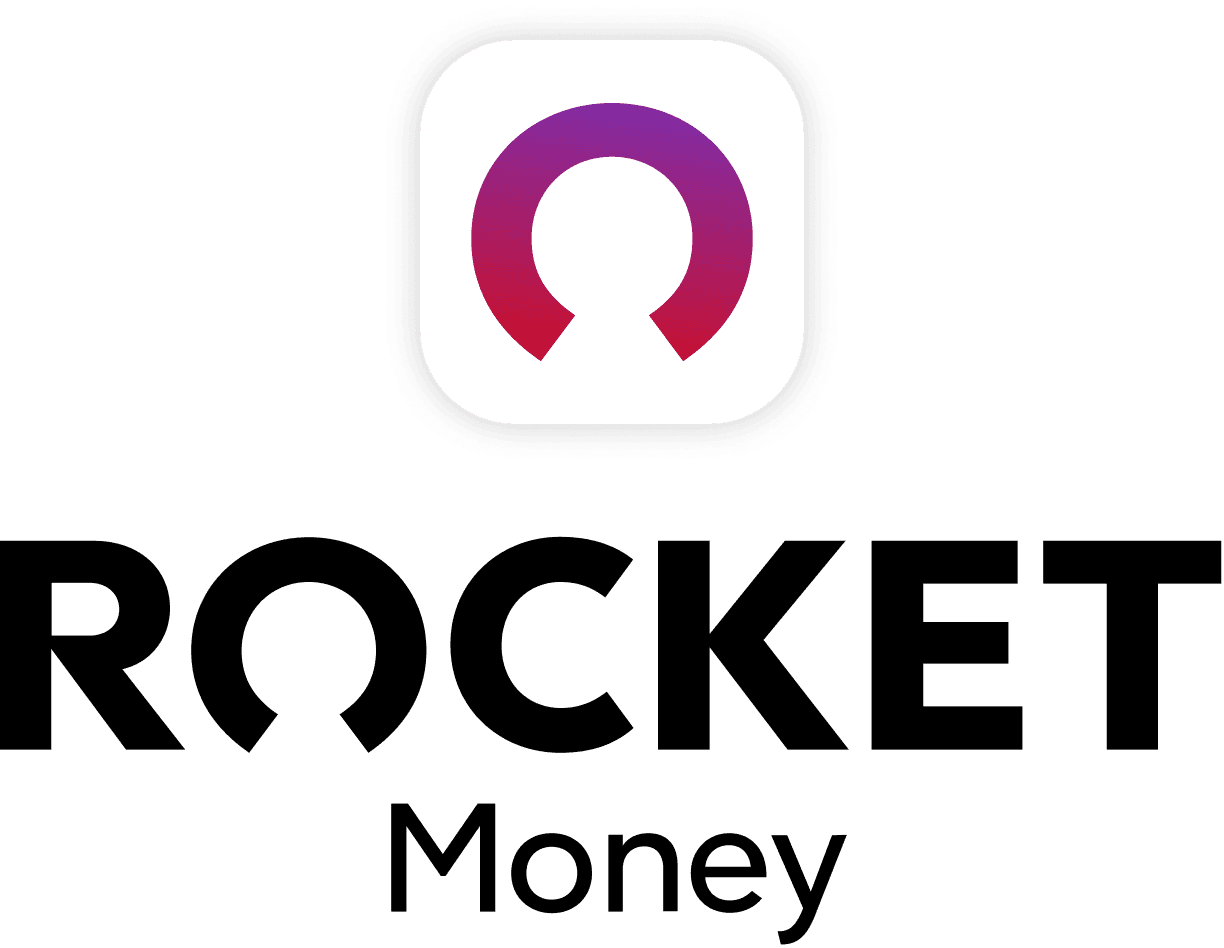 Rocket Money Benefits
Automatically find and cancel subscriptions
Slash your monthly phone, cable, and internet bills
Save an average of up to $720 a year