With its warehouse feel, famously affordable rotisserie chicken, and free sample stands set up like fueling stations along their shoppers' routes, Costco is a consumer's paradise. But alas, no place is perfect, and even with its many money-saving perks, Costco has its share of flaws.
From that pesky membership fee to the relatively high chance you'll have your heart broken over a discontinued product or two, there are a few issues to discuss. Here are some of the Costco problems no one is talking about.
The membership fee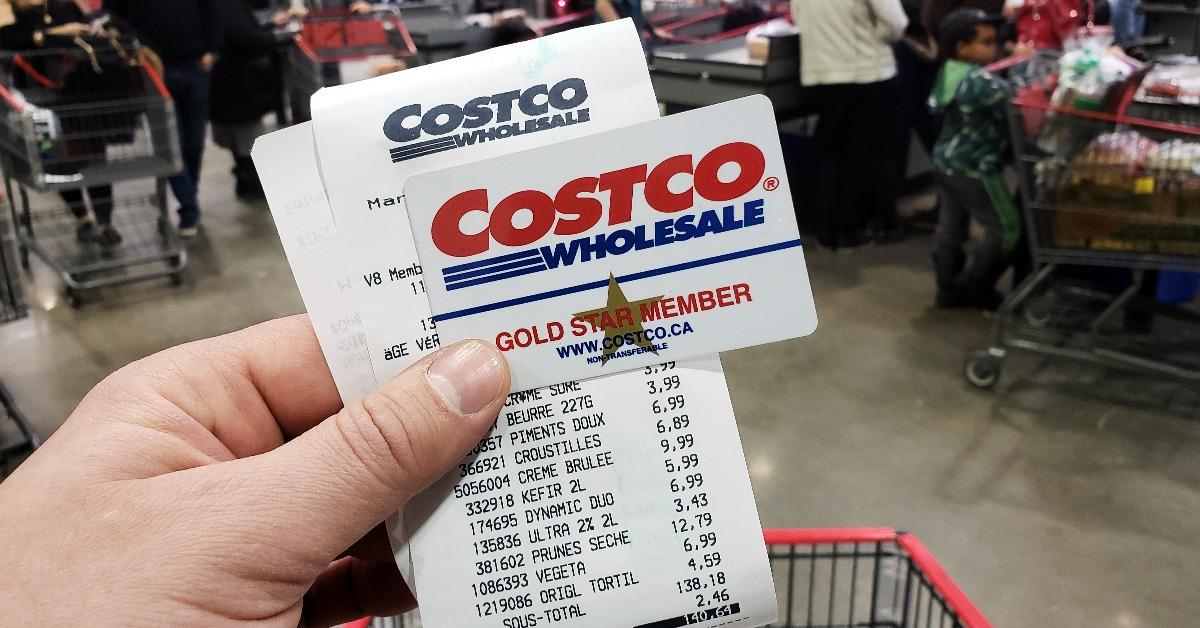 First, let's talk about the $60 elephant in the room. If you're on a budget, a membership fee can be hard to swing upfront, even if you save so much shopping that it eventually pays for itself.
If you decide to go big and spend $120 on the Executive Membership, you can do exactly that. Executive Members earn 2% back on all qualified purchases. But those costs are still a lot for some folks.
Bulk isn't always better
Jumbo-sized everything is part of the Costco experience, but sometimes bigger isn't actually better. This is especially true when you love a specific item — a Tangerine & Strawberry San Pellegrino mineral water, for instance — and you would like to purchase a few. If you buy this drink at Costco it comes with two other flavors you may not like as much. If this is the case, you now have 16 cans cluttering up your fridge.
And because of their specialty in bulk goods, there's a bit of a learning curve when it comes to shopping at Costco for small families as well.
You don't always find what you're looking for
Costco has everything from couches to bulgogi beef, but when it comes to brand options, your choices are limited. The Kirkland brand is pretty great in its own right, but many of us have certain items that just have to be name-brand. And while many times Costco will carry the exact item you're looking for, sometimes they don't.
Things get discontinued
Speaking of the Kirkland brand, Costco often has items you won't find anywhere else. Chances are, you're going to fall in love with one of these items. You'll come to depend on it. You may even make it the crown jewel of your breakfast routine, and then one day you'll notice an asterisk on the price tag signaling it will be discontinued.
To Costco's credit, they do give shopper's fair warning. That asterisk is code for "go ahead and start your grieving process because we're never selling this product again." Every time you visit Costco for the rest of your life you will double check to see if they had mercy and restocked the Cinnamon Roll Protein Bars. They didn't.
Forgetting the other perks
Costco is known for its amazing deals, but making the most of those deals is an art form in how to save money. Costco membership perks include savings on travel, insurance, identity protection, and more. The list is long and it might be a little overwhelming for Costco newbies. The extensive membership savings reflects the rest of the Costco experience as well, and like the membership perks, becoming familiar with the store and figuring out how buying bulk works within your budget can be a bit of a process.
You might waste money and time
Costcos are huge, as are their parking lots. Making a quick stop at Costco to grab an easy pre-made meal may not be a very efficient dinner solution if your plan is to get in and out quickly.
Between the delicious sample stations set along your path and the book section you may want to browse for "just a minute," there's a good chance your one item shopping list will turn into a cart full of things you maybe didn't need. No one wants to waste money at Costco, but it could happen.
No bags
Yes, a bring-your-own-bag policy is good for the environment and it certainly helps Costco with their overhead — savings they are able to pass on to consumers. But, if you forget to bring your own bags, unloading the groceries may be a real hassle. A bin of over-sized, reusable carrier bags for sale by the checkout lanes would solve this problem in snap. Trader Joe's does this well.
Not enough sales help
If you need help finding a specific item or getting something down from a high shelf, you might be on your own. While there are plenty of Costco workers happy to help, the Costco sales' model doesn't include floor roamers looking for lost shoppers to save, which may make finding all the items on your list take a little longer than planned.
Bottom line
Costco — like all stores — have their own problems or things customers complain about. But the rave reviews are often much stronger. The mega-market calls their store a "warehouse club" and considering there are multiple Facebook fan groups, one of which has over a million members, it's an accurate label.
Costco people are in a club of their own. Whether or not membership in this club is a good fit for you depends entirely on the needs of your lifestyle. If you're on the fence and uncomfortable spending $60 to find out, ask a friend with a Costco membership if they will share their card with you for the day. And then find out if you too are a Costco person.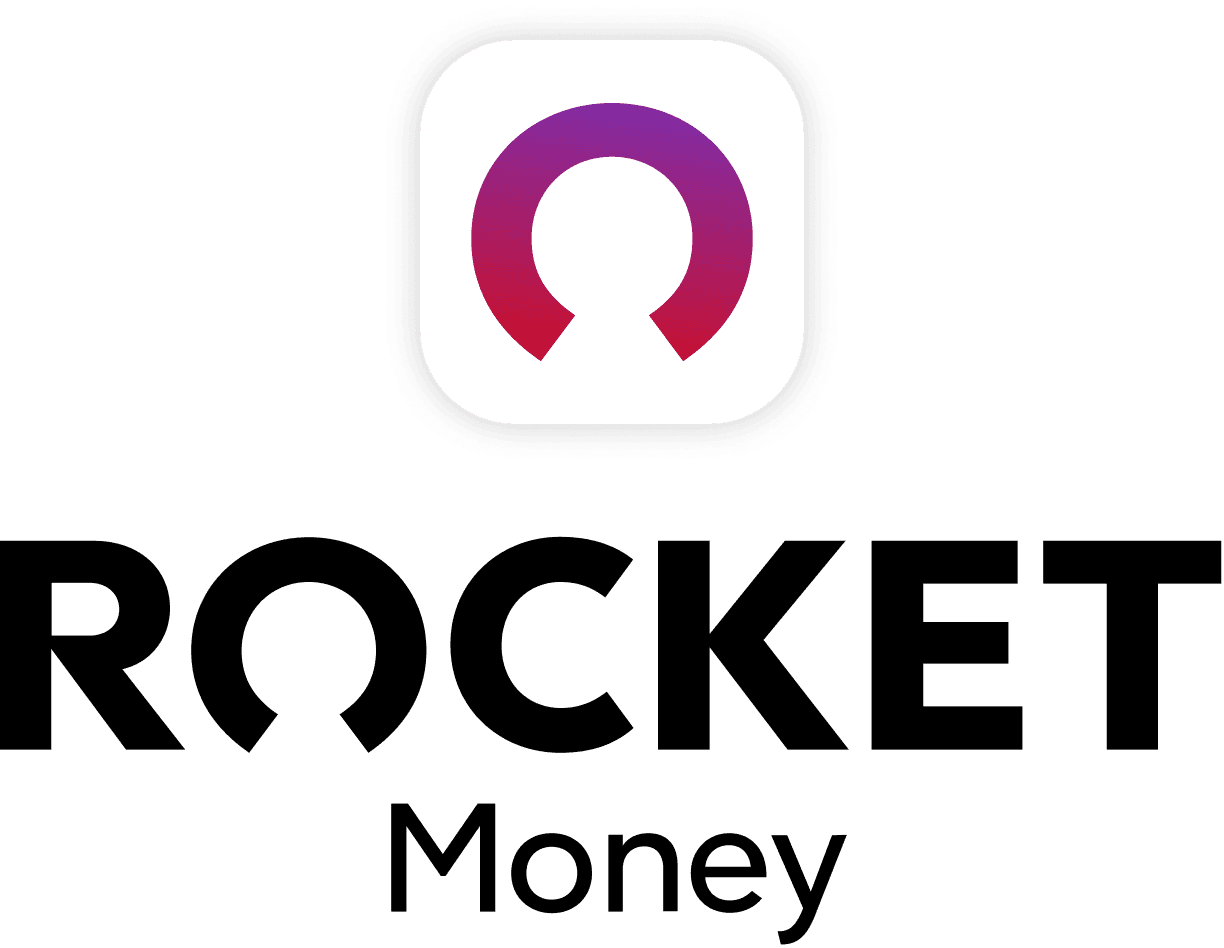 Rocket Money Benefits
Automatically find and cancel subscriptions
Slash your monthly phone, cable, and internet bills
Save an average of up to $720 a year