Costco is known for being the best place to save on your family's food, medication, and other household needs, but did you know that Costco also offers an array of other less-obvious services?

As a Costco member, you have access to a variety of savings on other products and services. Most of the time, these savings will save you the cost of your yearly membership and then some. For example, I saved about $500 on my car insurance and $400 on my home insurance by switching over to Costco.
Not in the market for a new insurance provider? No problem — there are likely other Costco services that you can benefit from. Let's go through some of our favorites.
Home and installation services
It might surprise you that Costco offers some services that could help you with your renovation needs. Or, maybe you have noticed them advertised before and always wondered how it works—they're usually the last thing you see when you leave the warehouse.
If you're shopping around to find an installer for your new flooring, windows, or even an HVAC system, don't forget to also obtain a quote through your local Costco warehouse. Costco partners with local installers to offer its customers great deals on what are often the most expensive parts of any home reno.
Also, if you're planning to buy a major appliance at Costco, don't forget that they offer installation too. This includes things like dishwashers, fridges, freezers, stoves, hoods, and more.
Hearing tests and aids
Here's something that might surprise you: Costco is the most popular individual retailer of hearing aids in the United States. Costco also topped the list for overall satisfaction, and is considered to be the best option outside of the Veterans Administration.

So what makes Costco customers so happy with their hearing aids? For one thing, the in-house Kirkland brand of hearing aids is renowned for its sound clarity and overall quality. But what's even more important is the brand's affordability. Cost is especially key since many insurance plans do not offer any funding help for hearing aids.
Checks
The world we're living in is becoming increasingly less dependent on cash and checks, but there are still instances when you need to write a check. A check also remains one of the safest ways to make a big purchase. The only problem is that it's often expensive to obtain checks from our home banking institution.

Luckily, Costco offers check services through their provider Harland Clarke. Costco members can save an average of 50% on the cost of checks, and can easily order them online without even having to leave the house.
Auto and home insurance
Auto and home insurance is where most Americans spend the big bucks. It costs the average American more than $5,000 a year just to cover these two expenses. So it makes sense that these are two areas where Americans would most want to save money.
Costco offers auto insurance, home insurance, and bundles. They also offer other insurance plans like renter's insurance. Their insurance offerings are underwritten by American Family Insurance and receive rave reviews from consumers, with 90% of respondents reporting that they feel "highly satisfied."
Related: Best Mortgage Lenders

Life insurance
Your home and car aren't the only things that need to be insured. If you're on the hunt for affordable life insurance, don't forget that there are options available through Costco.
Costco offers life insurance exclusively to its members through Protective. They make it very easy to adjust your policy as necessary and customers report saving an average of 15% on their life insurance costs.
Pet insurance
Pet insurance is gaining in popularity among owners who are looking for ways to protect themselves and their beloved pet from high veterinary costs. If you've decided that pet insurance is the right decision for you, consider obtaining your pet insurance through Costco.
Members receive a 15% discount on pet insurance, which is provided through Figo, considered one of the best pet insurance companies. One great thing about this service is that it also offers the opportunity to talk to a live vet online, 24 hours a day, seven days a week.
Auto buying program
Costco's auto buying program may be little known, but it's certainly not new and has in fact been around for 30 years.
Costco itself doesn't buy cars. Instead, they offer cars through select franchised car sellers at a reduced cost to their members. Many shoppers who buy a car through this program enjoy the fact that they don't have to get tangled up in negotiation as they would through the traditional buying process.
Travel
This is one of the more well known services on this list, but if you're not aware that Costco has a travel program, welcome to the first day of the rest of your life. Costco offers its members exclusive pricing on package vacations, as well as hotel bookings, rental cars, and even cruises.
Not only do users report excellent savings, but they also give Costco travel customer service rave reviews — a must-have when you're traveling because you never know what kind of unexpected hiccups you can encounter.
Related: Best Travel Credit Cards
Garage doors
We are living in the age when you can learn how to do just about anything yourself on YouTube, but one thing most people should never try to DIY is a garage door installation. Not only is it incredibly hard to do, but it also has a high failure rate, which can result in negative consequences.
Fortunately, Costco offers garage door installations through Amarr and LiftMaster. It's easy to begin the purchase of a garage door installation; the first step is to simply call in and request a free at-home installation quote. Costco offers a special incentive through its Executive Member program that allows cardholders to gain 2% cash back on all purchases.
Home solar panels
There are many reasons to install solar panels on your home, and whether your motivating factor is the environment or your monthly budget, Costco can help you with custom installation.
Costco offers solar panels through Sunrun, which is notable for being the biggest solar panel provider in the country. Costco offers its members a 10% Shop Card on the purchase of Sunrun equipment.
Bottom line
No matter what brings you to Costco, we're sure that you can find one or two (or three!) other reasons to renew your membership. Don't forget to check out the best Costco shopping hacks before you make a trip to your local warehouse.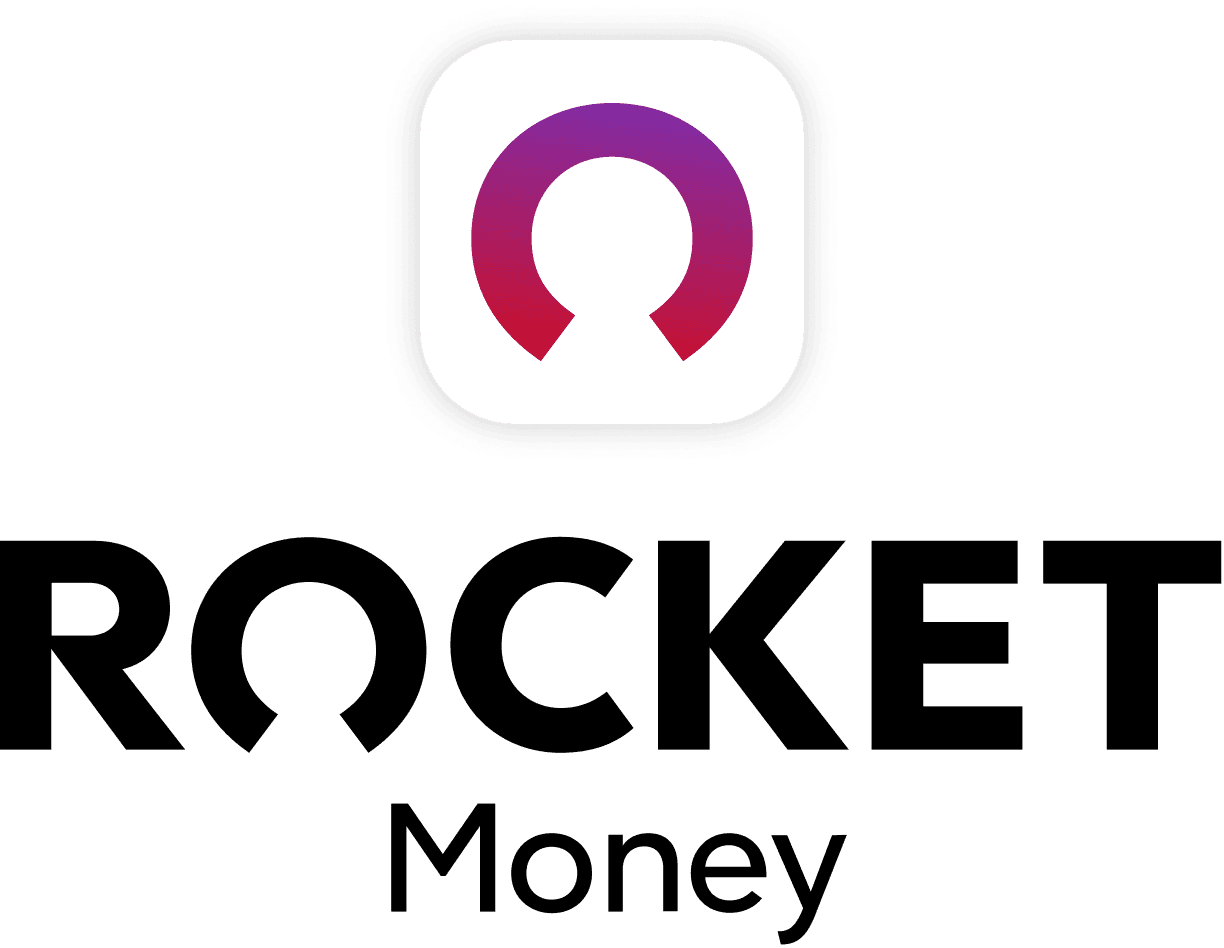 Rocket Money Benefits
Automatically find and cancel subscriptions
Slash your monthly phone, cable, and internet bills
Save an average of up to $720 a year