Winter months are the perfect time to stock up on comfort food, and Costco has you covered.
One of the best Costco hacks is to grab warm meals and side dishes to keep you toasty when the weather outside turns cold. Check out some of the following meal ideas.
Rotisserie chicken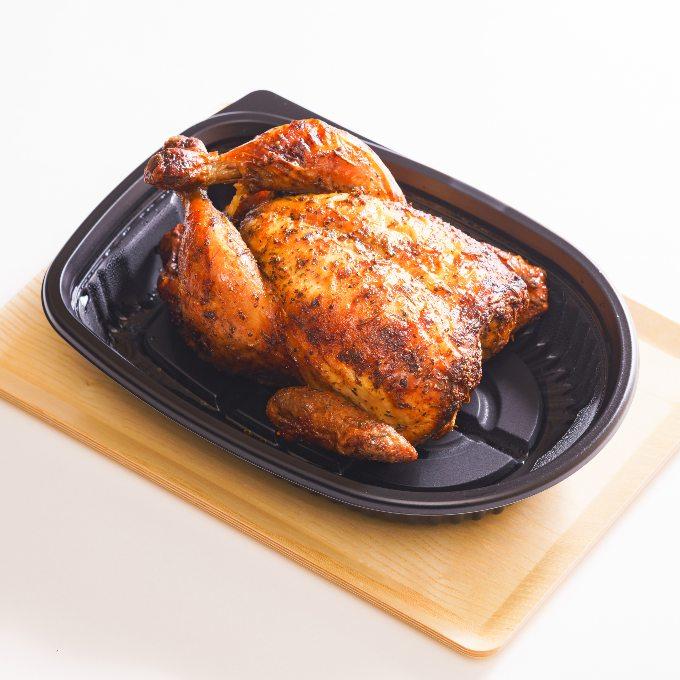 Costco is well-known for its affordable rotisserie chickens. They can be a quick-and-cheap option for dinner.
You can either eat the chicken warm from your Costco run or pull off pieces to add to soups, stews, and other comfort-food recipes.
Lasagna
Lasagna is easy to prepare straight from your freezer. You can't go wrong with the Kirkland Signature Italian Sausage and Beef Lasagna, which comes in a pack of two. That means you always have one handy.
Pro tip: Grabbing Kirkland Signature items can help you save cash on groceries. The Costco store brand is usually comparable in quality to name brands, but costs less.
Street tacos
Costco's prepared meal kits include a street taco pack that is perfect for an easy dinner at home.
With Kirkland Signature Chicken Street Tacos, you get a 12-count of tacos that make for a delicious meal.
Salmon
Salmon can be an easy meal when you add some spices and herbs before you toss it in the oven.
A 3-pound bag of Kirkland Signature Farmed Atlantic Salmon comes with individually wrapped portions. Eat some now, save the rest for later.
Meatballs
There are several ways to serve meatballs as warm comfort food on cold days. For example, toss Kirkland Signature Italian Style Beef Meatballs in the oven or in a tomato sauce to add to pasta.
You can also serve them up as an appetizer or snack if you want to break away from a typical spaghetti dinner.
Lobster ravioli
If you want to go fancy, purchase Rana Maine Lobster Ravioli from Costco. It only takes a few minutes to cook up a tasty and delectable dinner that is sure to please everyone.
Just dress it up with some pasta sauce or maybe even olive oil.
Potatoes
Sometimes, it's the side dishes that elevate a dinner into comfort-food territory.
Main Street Bistro Scalloped Potatoes come in a 40-ounce pack and just need a quick warm-up in the oven.
Stir-fry vegetables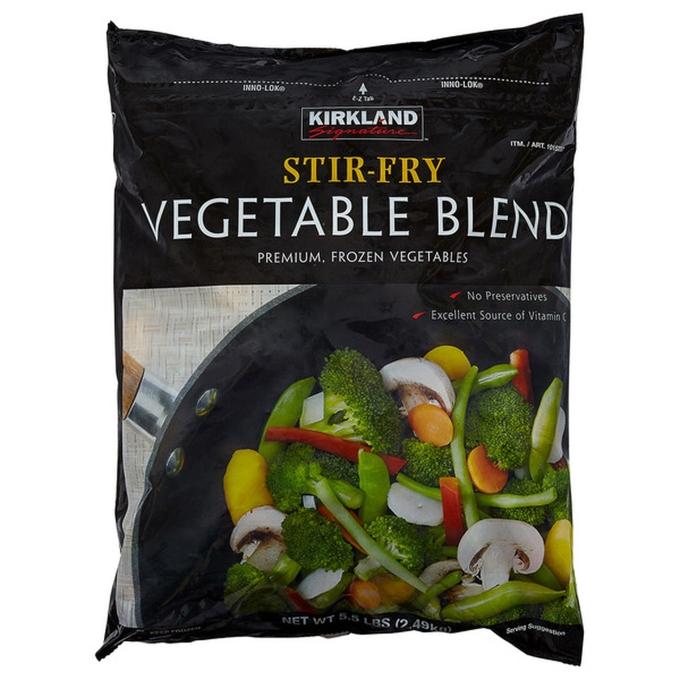 Kirkland Signature Stir-Fry Vegetable Blend includes broccoli, carrots, mushrooms, and more for an easy dinner.
Add in chicken, steak, shrimp, or any number of items to make the warm dish pop on a cold night.
Macaroni and cheese
A good mac and cheese can warm even the coldest winter day. Toss Kirkland Signature Mac and Cheese right in the oven for gooey goodness.
Pro tip: Add some leftover rotisserie chicken to your mac and cheese to take it up a notch.
Soup
Costco has you covered with one of the ultimate comfort foods: chicken noodle soup.
Kirkland Signature Rotisserie Chicken Noodle Soup is packed with noodles and vegetables in a broth along with shredded rotisserie chicken chunks.
You know this is going to be better than something from a can.
Grilled cheese
Grilled cheese is another comfort-food staple, so check out the Lily's Toaster Grills Grilled American Cheese for your toasty cheese fix.
The box comes with eight sandwiches that you can warm up quickly for an easy snack. Or, eat one of these sandwiches with a side of tomato soup.
Oatmeal
Sometimes, it's the morning comfort food that helps get your day started. Check out the 52-pack variety box of Quaker Instant Oatmeal for a simple breakfast before you head out.
The box comes with apple and cinnamon, maple and brown sugar, and cinnamon and spices varieties. Pick the one that best suits your mood each morning.
Alfredo pasta
A great way to serve up pasta is in a creamy alfredo sauce, and Costco has you covered.
Kirkland Signature Chicken Alfredo with Penne Pasta comes in a 4-pound pack,. It is packed with chicken and pasta in a container that you can pop into your oven to bake after a long day at work or school.
Pizza
Kirkland Signature Cheese Pizza comes in a pack of four, so it's an effortless way to stock up your freezer with simple dinner options.
Cheese pizzas are a great base for other ingredients, such as pepperoni, chicken, or vegetables. Pick the topping that brings you the most comfort.
Bottom line
Costco can be a great place to find a pick-me-up when you're feeling loaded down by the winter blues.
So, grab one of the best credit cards for Costco shoppers and purchase a little comfort on the next cold winter day.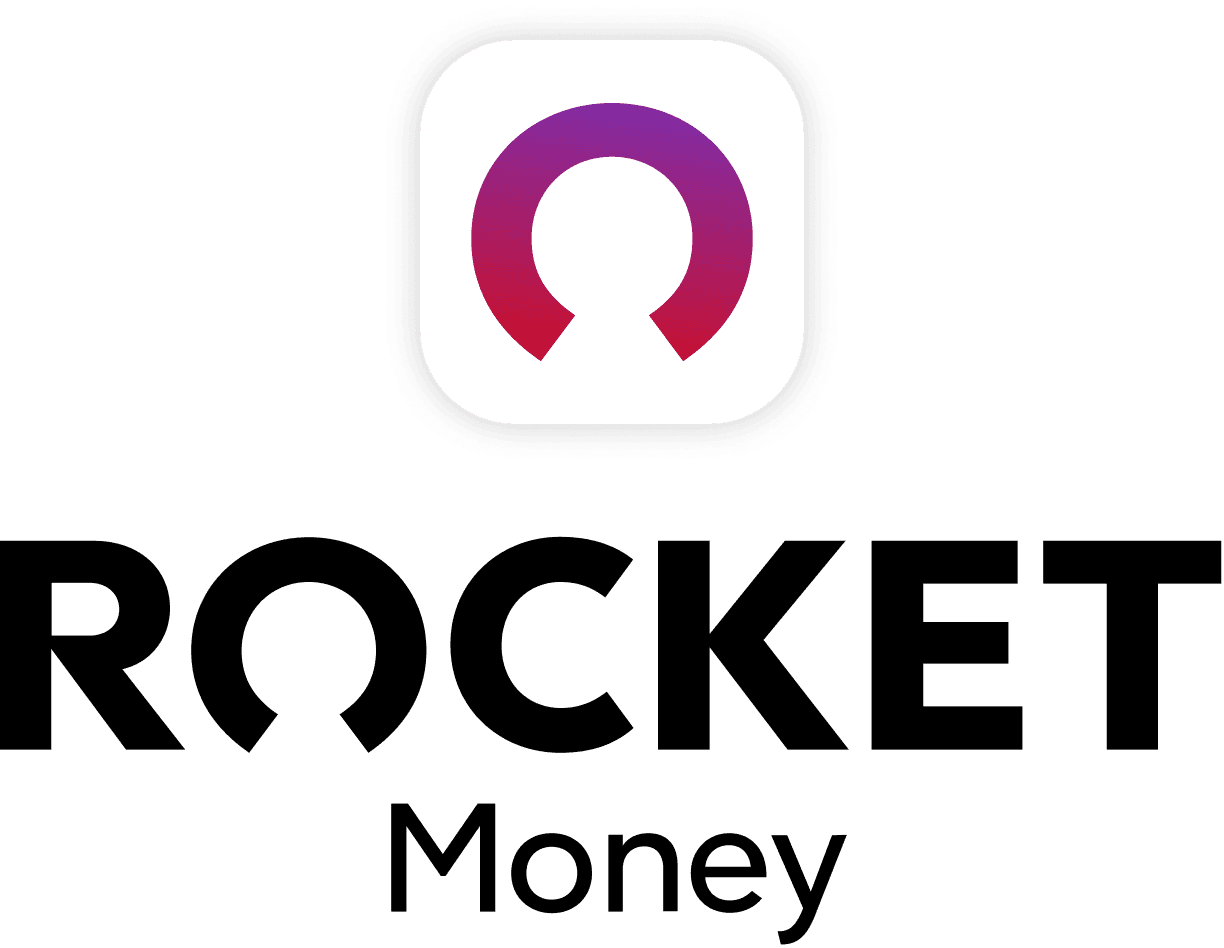 Rocket Money Benefits
Automatically find and cancel subscriptions
Slash your monthly phone, cable, and internet bills
Save an average of up to $720 a year