Kitchen mistakes can be a huge drain on your wallet. Making a series of small, bad decisions can have a big impact on your budget over time.
Fortunately, there are easy ways to shift your habits so you save more money and lower your financial stress.
Here are 15 bad cooking habits and kitchen mistakes you should change today.
Resolve $10,000 or more of your debt
Credit card debt is suffocating. It constantly weighs on your mind and controls every choice you make. You can end up emotionally and even physically drained from it. And even though you make regular payments, it feels like you can never make any progress because of the interest.
National Debt Relief could help you resolve your credit card debt with an affordable plan that works for you. Just tell them your situation, then find out your debt relief options.
How to get National Debt Relief to help you resolve your debt: Sign up for a free debt assessment here. (Do not skip this step!) By signing up for a free assessment, National Debt Relief can assist you in settling your debt, but only if you schedule the assessment.
SPONSORED
Not taking proper care of cookware
Did you know that it is bad to use an aerosol cooking spray on nonstick pans? Or that cast iron shouldn't go anywhere near a dishwasher?
Not taking proper care of cookware can ruin the finish on pots and pans, sending them to the landfill prematurely. 
Avoid wasting money and consider looking for cast-iron pans for the most durable cookware, which can often be found secondhand at an affordable price.
Ordering out on a whim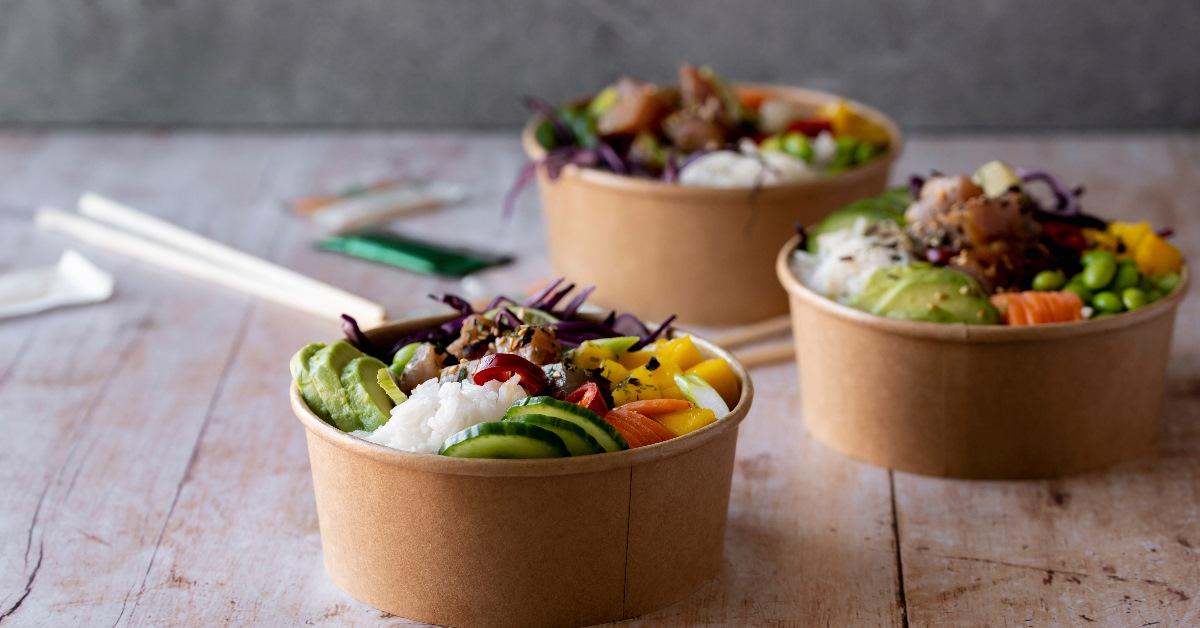 A night of Chinese takeout or pizza delivery can be fun once in a while. But defaulting to delivery can cause your budget to balloon quickly.
Don't use the excuse that you are unaware of what is in your fridge, or that you are feeling uninspired by your pantry. Instead, work on effective and realistic meal planning so you're not tempted to open a delivery app.
Buying pre-chopped fruits and vegetables
Although they are convenient, you'll pay a premium for pre-chopped fruits and vegetables at the grocery store.
Taking just a few minutes to peel and cut at home can save you a lot of cash. Unless you're incredibly short on time, buy the whole fruit or vegetable and chop it yourself.
Don't let home repairs drain your bank account
Did you know if your air conditioner stops working, your homeowner's insurance won't cover it? Same with plumbing, electrical issues, appliances, and more. Not being able to make repairs could leave you in a bad situation — but a home warranty could protect you against surprise expenses.
Whether you're a brand-new homeowner or you've owned your home for years, a plan from Choice Home Warranty could pick up the slack where homeowner's insurance falls short.
If a covered system in your home breaks down, you can call their hotline 24/7 for assistance to get it repaired. They have a network of over 15,000 technicians that can assist you, making sure any issue can be taken care of swiftly — without breaking the bank.
Not sure if it's for you? Rest easy: they were named one of the "Best Home Warranty Companies" by US News 360 Reviews and were awarded Best Company's 2020 Consumer's Choice Award. For a limited time, you can get your first month free when you sign up for a Single Payment home warranty plan.
Washing produce with the water running
Leaving the water running is a mistake both for your water bill and the environment.
So, next time you have fruits and vegetables that need to be washed, give them a bath instead of running them one-by-one under the faucet. Fill a large bowl with water and rinse each one in it.
Stock your fridge correctly
There is actually a correct way to stock the fridge that will help you use energy in the most efficient way.
Avoid storing anything near the vents, and keep the items that need to be coldest near the back of the fridge. Never keep dairy in the doors, and use the vegetable and meat drawers for their respective items.
Buying fresh herbs
Fresh herbs can go bad quickly, which means that it can get expensive every time you make a new recipe. Instead, try growing your own herbs at home.
You can do this indoors or outside. If you live in a cooler climate, you can grow herbs year-round in a sunny window.
You can also finely chop fresh herbs and freeze them in an ice cube tray with a bit of olive oil. Just pop out the ice cube when you need to add flavor to a recipe.
Neglecting to use your freezer
Whether you're buying in bulk or making a recipe for eight when you're only feeding four, the freezer can be one of the most budget-friendly tools in your kitchen.
Bread, soup, meat, fruit, vegetables, and more can all be frozen effectively. Plus, on those evenings when you're tempted to order delivery, grab a meal from the freezer that you already have made.
Not taking the time to plan your menu
Going to the grocery store every day might cost you money. Not only can you be tempted to make impulse buys, but you also waste gas on every extra trip.
Instead, plan your menu weekly so you can go to the grocery store just once. Ideally, you should use ingredients that can be used throughout the week.
Letting grains go bad
Grains can go bad, but you can slow the process by putting them in the refrigerator.
This can help lengthen their lifespan and save you from making a recipe where something tastes off, but you can't quite figure out what it is.
Using dull knives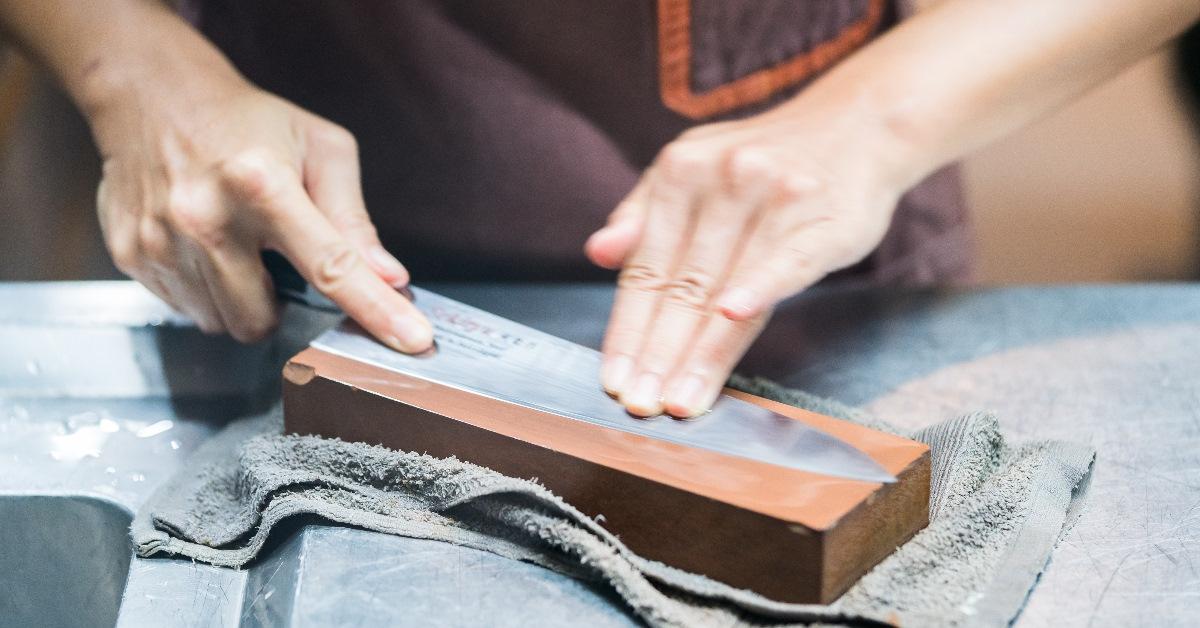 If you don't sharpen your knives regularly, you're going to have a harder time cutting, dicing, and chopping. That could lead to more food waste, as well as frustration.
Use a honing steel to sharpen knives regularly and wash knives by hand. Also, keep them on a magnetic strip rather than in a knife block. This should keep the blade sharper longer
Washing things by hand when you have a dishwasher
There's a common misconception that a dishwasher uses up a shocking amount of water, but it's not true.
Research has shown that washing dishes in an energy-efficient dishwasher is a good way to use less water than if you were to wash the same number of dishes by hand.
Saving money by skipping the washing by hand? Sign us up!
Eating meat with every meal
Many of us are conditioned to think that every meal needs meat. However, a few stellar vegetarian meals might change your mind.
Even if the taste doesn't fully convince you to start a meatless Monday, the cost savings might. Grocery prices are rising, and meat is among the items where costs have jumped most.
Wasting water
From letting the faucet run while you're cooking to using the dishwasher to clean only a few dishes, there are many ways to waste water in the kitchen.
Turning off the faucet when it doesn't need to run or waiting until you have a full load before using the dishwasher can increase your savings throughout the year.
Taking expiration dates too literally
On many items, the "best by" date means exactly that: best by.
In many cases, consuming a product after that date is unlikely to harm you. If you open a can of corn a few weeks past its "best by" date, you should be fine.
Of course, other items should not be used past the date, especially if they smell bad, look bad, or feel bad. If any of your five senses are telling you something is off, it probably is.
The goal is to save money, but not at the cost of doing something foolish.
Throwing away leftovers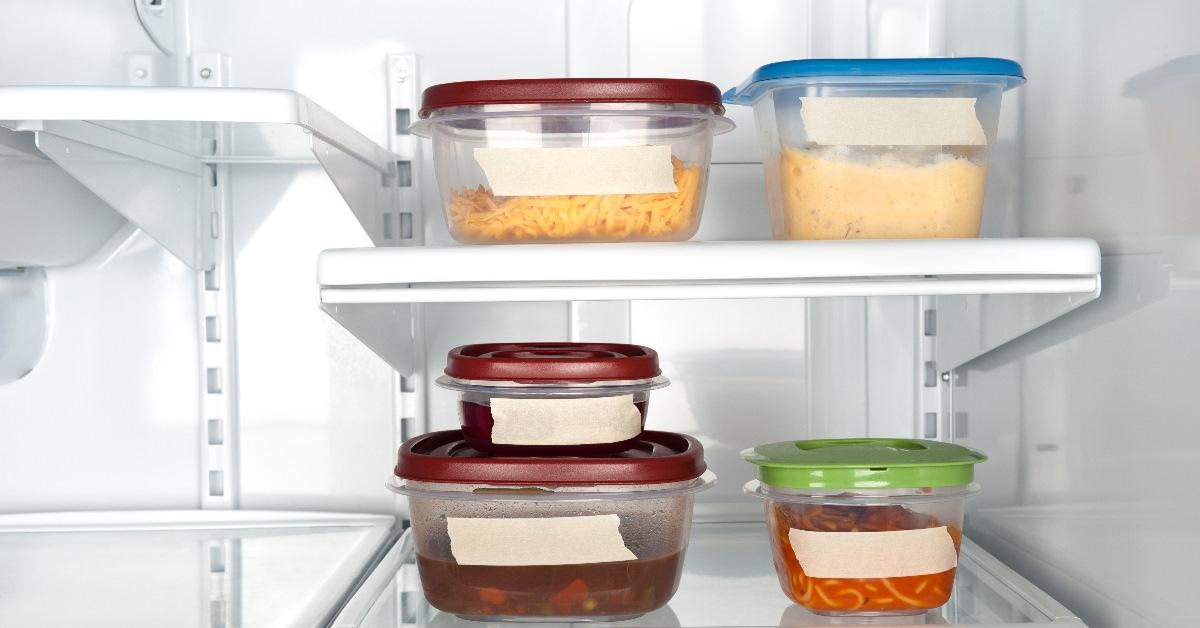 Some people are firmly anti-leftover, but those folks are basically throwing away money.
Instead of tossing leftovers, find a way to repurpose them. Maybe yesterday's baked sweet potato can be thrown in a pasta dish or mixed into oatmeal. The extra grilled chicken that wasn't used in a salad can be the main feature in a sandwich the next day.
Embracing leftovers is a great way to save on groceries. Get creative, and trick yourself into thinking it's an entirely new meal.
Bottom line
There are seemingly endless ways to waste money in the kitchen. But that's no reason to feel hopeless when it comes to making a change.
Many of the mistakes on this list are easy to correct. Turning off the water, cutting your own vegetables, and washing your knives by hand are all simple swaps that have a big impact.
Put these changes into place and add money to your savings today.
National Debt Relief Benefits
No upfront fees
One-on-one evaluation with a debt counseling expert
For people with $7,500 in unsecured debts and up