Higher costs could be hitting your Thanksgiving meal due to inflation and other factors this season.
In fact, it may be a good idea to start preparing now for unexpected costs for items like cranberry sauce and pumpkin pie. And don't forget that your turkey might go up in price as well.
Create your shopping list and look for ways to beat inflation which has caused the prices of these Thanksgiving staples to go up.
Turkey
One of the big factors that could affect turkeys this year is the spread of avian flu, which has led to fewer turkeys being ready for Thanksgiving.
As a result, the cost of a bird on your table may be higher due to the same demand for turkeys by consumers this year but a smaller supply.
Turkey prices were 17% higher in September of this year compared to a year earlier, according to the Bureau of Labor Statistics (BLS).
Pro tip: Consider buying a larger turkey than usual if you're worried about costs. The price per pound may be lower compared to a smaller bird and you'll have more leftovers.
Butter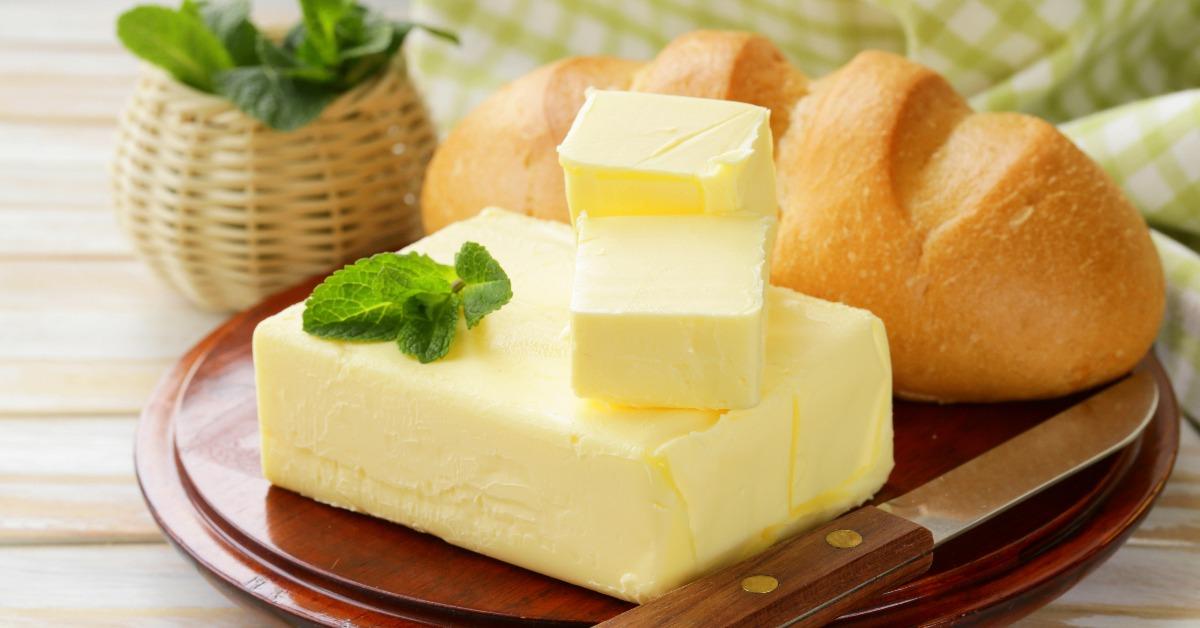 Rolls go better with butter, and it's a great thing to add to any recipe for some extra flavor. But the consumer price index for butter in the U.S. was up more than 26% in September compared to last year.
However, it is a better option than margarine, which has risen 44% compared to a year earlier.
Eggs
You may want to add eggs into certain dishes that you're cooking up on Thanksgiving, but like turkey prices, egg prices have been affected by avian flu.
It may be a good idea to switch to an eggless alternative for some of your dishes or perhaps skip the Thanksgiving morning breakfast staple for pancakes.
Potatoes
Thanksgiving is a great time to whip up some mashed potatoes, but be aware that they will cost your extra this year.
Potato prices were up 17.5% in September compared to September 2021, which may make you feel like mush about your mashed potato plans this year.
Apple juice
Apple juice may be a good non-alcoholic beverage to add to your table, but it may cost more this year.
Issues with the apple crop in Washington state, the leading producer of apples, have caused higher prices for consumers who want a sweet drink for kids and adults to enjoy at the table.
Pies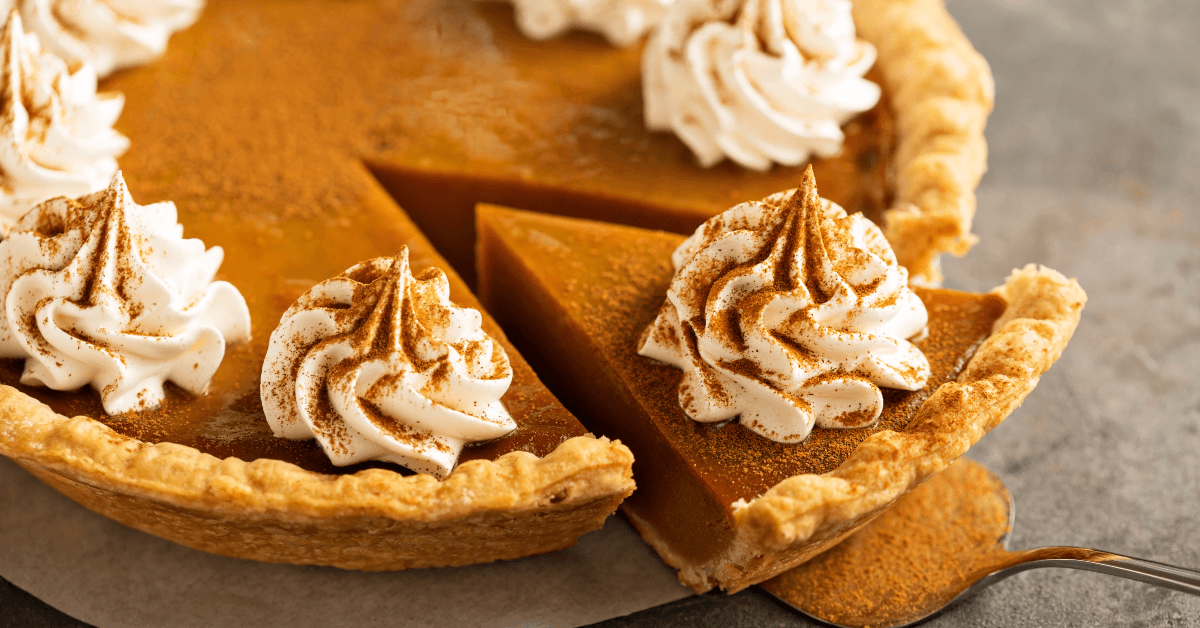 Everyone needs a slice of pie after a big Thanksgiving meal, but those could cost more this year.
The BLS found that frozen or refrigerated pies rose 20.4% in September compared to a year earlier — fillings like fresh fruit are up 8.2%.
Instead, price out the ingredients for a pie and see if you can make one yourself for less than a prepared pie may cost.
Consider the costs for things like ready-made pie crusts, fillings, and toppings like whipped cream or ice cream when deciding which option may be cheaper.
Alcohol
Thanksgiving is a good time to break out alcoholic beverages like beer while watching football games before the big meal or wine during dinner.
However, the price of alcohol increased by 4.1% in September compared to a year earlier.
The good news is that this price increase isn't as bad as other Thanksgiving items, making it at least one thing that won't really bust your wallet this season.
Stuffing
You may see a rise in costs if you're one of those families that makes stuffing from scratch.
Bread prices have risen 15.5% in September compared to a year earlier, which may mean you'll have to spend more for the main ingredient in your famous stuffing.
Pro tip: If you're trying to save money on groceries like bread, check out some of the best credit cards for groceries and earn extra rewards on your store purchases.
Snacks
You may need to keep the family occupied and fed while they're watching football and you're preparing the turkey dinner.
But snacks like chips have gone up 14.7% in the past 12 months and crackers are up 16.4%.
It may be a good idea to limit the amount of pre-dinner items you buy and could also ensure that your guests come to the table hungry and ready to eat.
Flour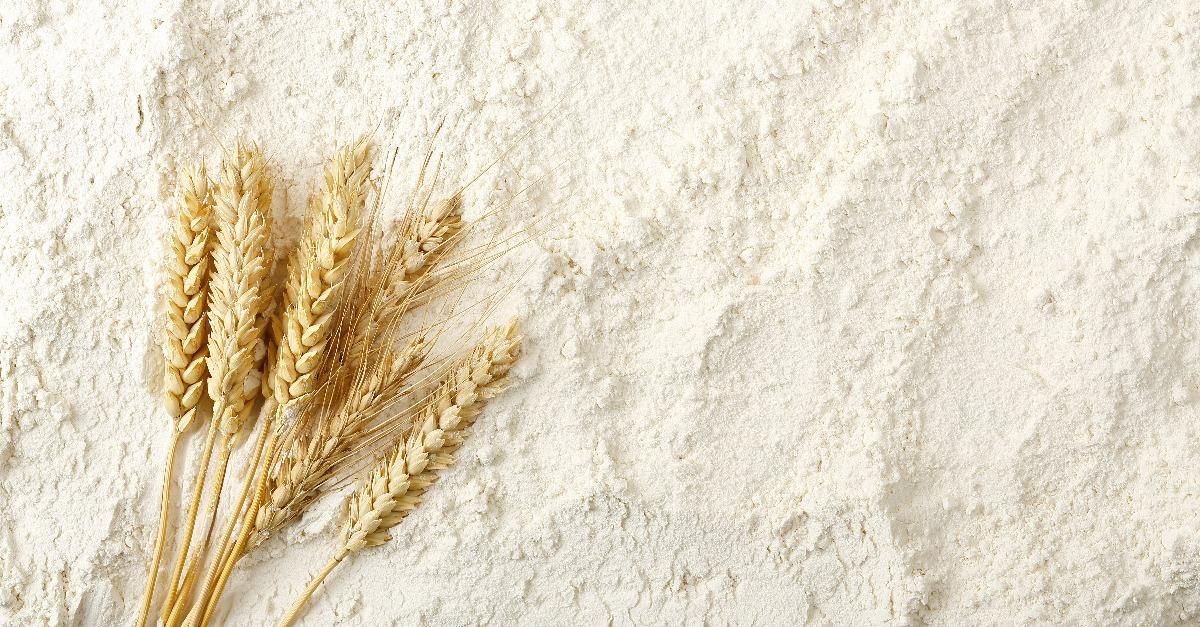 Flour is a staple for any number of items you're preparing to make this year like pies or to thicken up your gravy.
Flour prices have risen 24.2% in the past year, so consider using a little less or try to find some on sale now before prices go higher as you get closer to Thanksgiving.
Coffee
Hosting a full house for Thanksgiving? You may want to pick up some coffee for everyone to enjoy on Thanksgiving morning or grab some decaf to wind down at the end of a busy Thanksgiving day.
But be aware that coffee costs have gone up 15.7% in the past year, which may reduce the number of cups you can make for everyone in your home.
Bottom line
While these higher prices may be daunting, a study by Information Resources Inc. found that 76% of people they surveyed plan to celebrate a bigger Thanksgiving than they did in the past few years.
A genius Costco hack is to buy in bulk to save some extra cash or you can ask guests to bring side dishes to help share the costs of Thanksgiving dinner.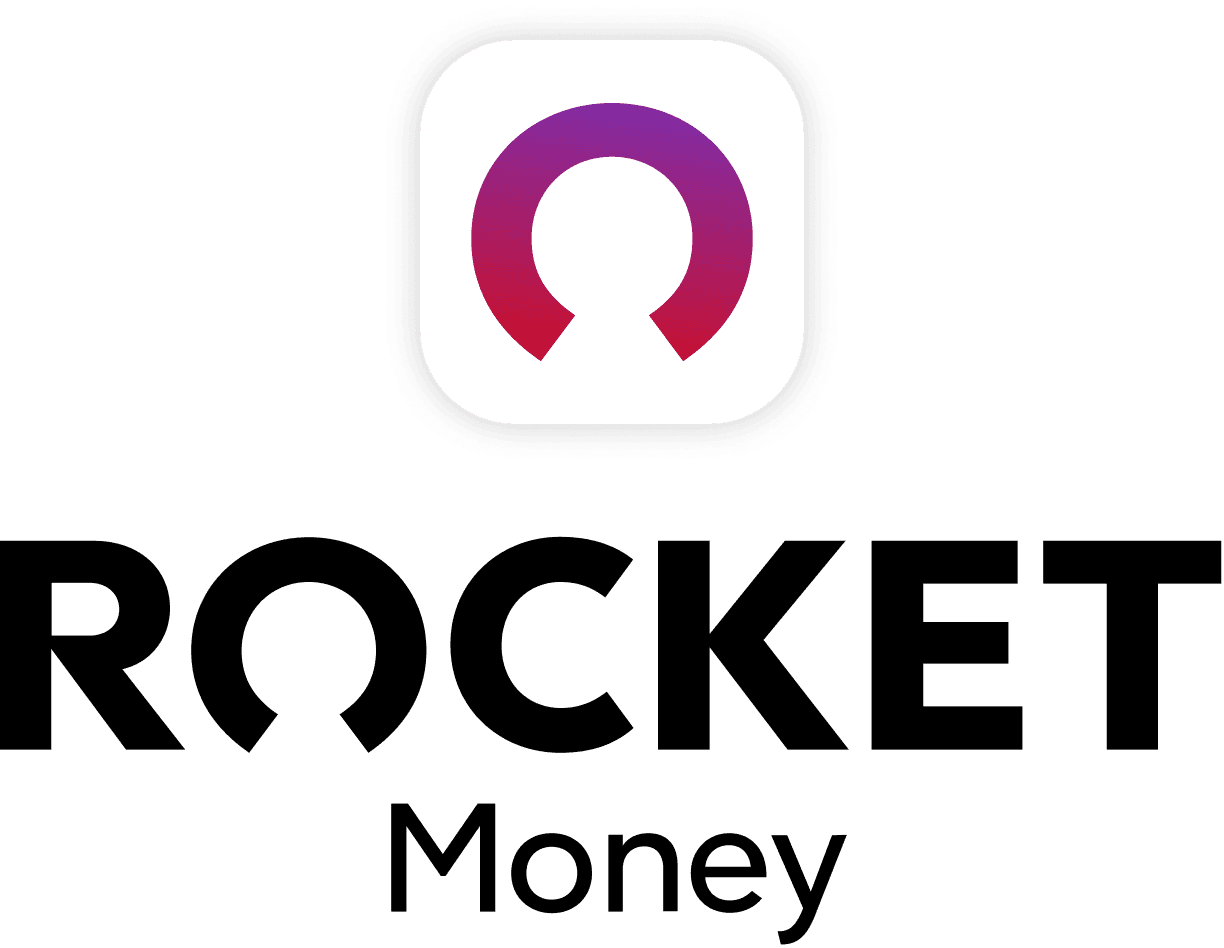 Rocket Money Benefits
Automatically find and cancel subscriptions
Slash your monthly phone, cable, and internet bills
Save an average of up to $720 a year