If you're retired, you may be working within the confines of a budget and a fixed income. But places like CVS may offer clever ways to save money.
So, if you have a CVS nearby, check out some of these options that can keep cash in your wallet when you're no longer working.
Pharmacy and Health Rewards
CVS's ExtraCare Pharmacy and Health Rewards may earn you extra rewards that can keep cash in your pocket.
Doing things like refilling prescriptions or getting a flu shot at your local CVS can help you earn points that can be redeemed and used for non-pharmacy items throughout the store. 
Check online or with your local CVS pharmacist to get details on the program and how it can work for you.
Generic over-the-counter medication
You may want to consider the generic version of over-the-counter medication if you're trying to save extra cash while shopping at CVS, particularly on a retiree's budget. 
Check the packaging of CVS-branded products and compare the ingredients with a name brand. You may be able to save a lot.
Generic versions may be equal in quality to the name-brand option, so try them to see if the product without the brand name can work for you and save you cash.
Seasonal items
In addition to typical medical items, your local CVS may carry seasonal decorations or candy for different holidays or seasons throughout the year. You may be surprised to find that some of these items are just as affordable at CVS as other stores.
Compare prices to see if you can save some cash using CVS instead of another name-brand store. And remember to check back after the holidays. The selection may not be wide after the holiday passes, but items could be heavily discounted for extra savings.
Clearance bins
Some CVS stores may have clearance bins that can get you some additional savings on plenty of items.
You may be able to try out a new lipstick or find your favorite candy in the clearance section. And don't be afraid to check the clearance section for other small items that could be a great gift for someone else.
Become an ExtraCare member
CVS has a great program for frequent customers called ExtraCare, which you may be able to use for extra savings when you shop at your local CVS.
The program gives users 2% cash back on items as well as a treat for your birthday. And check on ExtraCare Pharmacy rewards or ExtraCare BeautyClub to pick up additional savings and keep cash in your pocket when you're on a fixed income.
Receipt coupons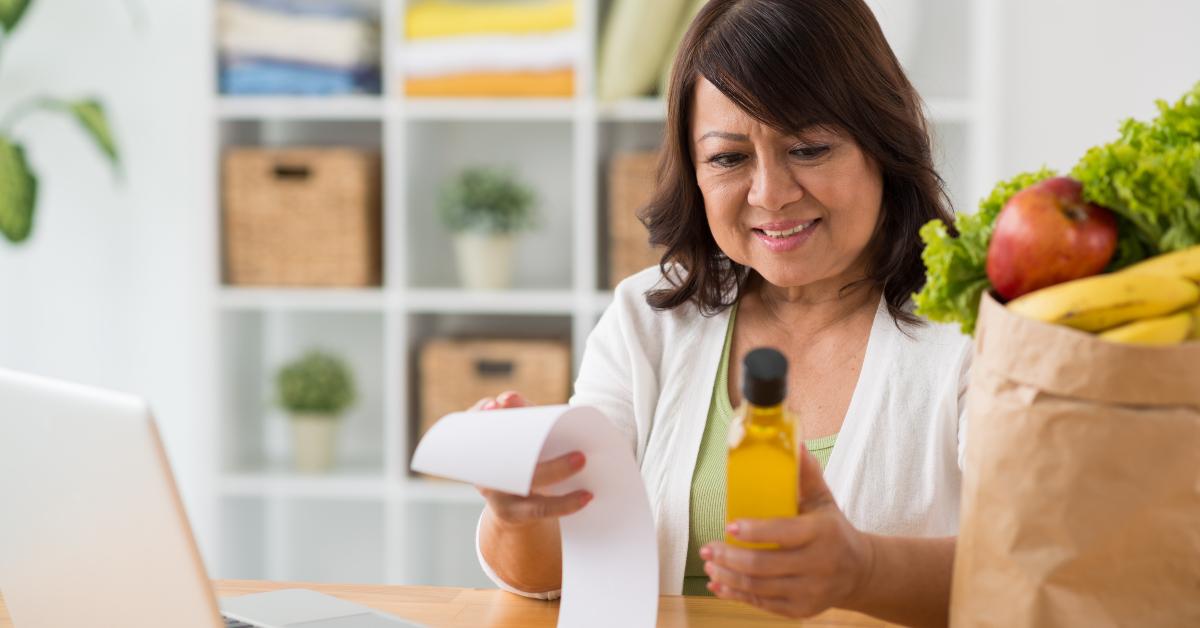 Yes, your CVS receipt may print out as a super-long strip of paper that you have to fold up several times to get into your bag. But that long receipt also has plenty of savings for retirees.
Check your receipt for any possible cashback coupons or see what upcoming deals the store may be offering for customers. You may be able to stock up on necessary items like bandages, shampoo, medication, and more.
Makeup
You may think of CVS as a place for medical products, but stores also carry several different lines of makeup that you may be able to get a good deal on, particularly with an ExtraCare card.
Check out the aisles for things like foundation, powder, and lipstick as well as lotions, face masks, and other special treats that you can affordably splurge on when you're retired.
Prescription deals
You may find that you have more prescriptions as you age. Check out prescription deals that can help you save money the next time you're at the prescription counter.
Also, look at manufacturers' websites or sign up for their newsletter to see if there are coupons available that CVS will honor. You may also be able to save money using a service like GoodRX or RXSaver. 
And don't be afraid to ask the pharmacist if they can help. They may know of ways to get discounts and coupons or could offer you a generic version of a drug for less.
Vaccines
Vaccines are a good way to prevent illnesses, particularly as you get older. You may want to check with your local CVS for flu shots, shingles vaccines, and more through the CVS Minute Clinic.
Getting your vaccines at CVS not only may protect you from a serious illness but could also earn you a $5 coupon to use throughout the CVS store, which means more savings for you on a fixed income in retirement.
CVS app
If you're a savvy retired shopper, think about downloading the CVS app to save some extra cash when you're shopping.
The CVS app can help you find additional savings throughout the store or alert you to special sales and deals based on what you usually buy. You can keep track of your rewards points through the ExtraCare program or manage your prescriptions as well.
Coupon center
CVS stores have coupon centers that can help you save big. Check out the red kiosks in the store and scan your ExtraCare card before you start shopping to get coupons that are customized for you. 
It's a great way to stock up on items that you may need later or find deals on things you were planning to buy that day.
Bottom line
There are many different options to keep money in your wallet by shopping at CVS. Remember to make a budget to help you save cash and look for coupons and discounts. 
As medical costs rise, you may consider looking for ways to make extra money to put more money in your bank account.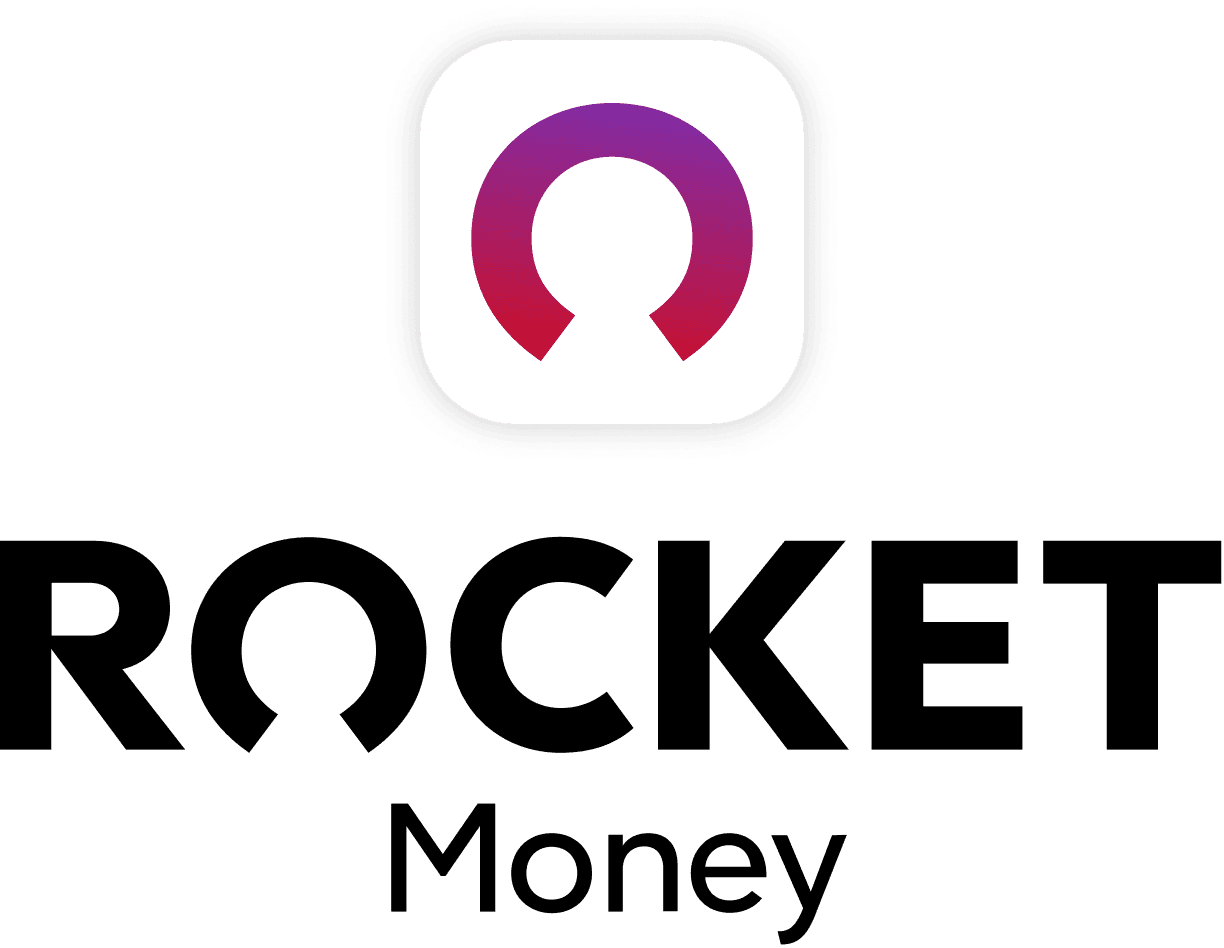 Rocket Money Benefits
Automatically find and cancel subscriptions
Slash your monthly phone, cable, and internet bills
Save an average of up to $720 a year