If you still receive paper paychecks or benefits checks, then you've probably at least considered switching to direct deposit at some point. Direct deposit is pretty much exactly what it sounds like — an automated form of payment allowing you to receive electronic payments from your employer, Social Security, or pension, all deposited directly into your bank account.
Direct deposit is also a more convenient and secure way to receive these payments, and eliminates the risk of lost or stolen checks. In some cases, direct deposit might even allow you to get paid faster, as there's often less wait time associated with bank transfers than paper checks. So if you're ready to skip the hassle of paper checks and start receiving payments directly in your checking account, keep reading to learn all about getting started with direct deposit.

What is direct deposit?
Direct deposit is one of the easiest ways to receive automated payments. Rather than waiting around for checks (and then waiting longer for them to be processed), direct deposit allows a bank or employer to issue payments directly into your bank account.
Much like other types of wire transfers, direct deposit uses your bank's routing number and your specific account number to transfer the funds. Because these funds are often automated by your employer or bank, you can also anticipate their arrival just as you would with physical checks.
The advantages of direct deposit
Direct deposit offers many benefits, especially if you're still receiving paper checks via snail mail. Not only are your funds available to you faster with direct deposit, but you also don't have to worry about safely receiving and cashing physical checks anymore. This means there's a lot less risk of your checks going missing because of the postal service or some sort of other accident or theft. In a nutshell, getting funds directly deposited into your account cuts out the middleman and eliminates the risk of your money ending up in places other than your bank account.
But direct deposit isn't just a safer alternative to paper checks. It also offers benefits for those interested in making strategic moves with their monthly income. Generally, direct deposit services allow you to specify exactly what percentage of your income you'd like placed in various banking accounts. This means you can choose to designate a portion of your weekly or monthly income to your savings (rather than just checking) accounts. This is a great feature for those interested in socking away a bit more cash for a rainy day.
How to set up direct deposit
Setting up direct deposit is easy and usually takes only a few minutes. Start by getting in touch with the right person at your bank or employer. Most customer service associates at the best banks can help you set up direct deposit payments, as the process generally consists of completing and submitting an online form.
If you want to set up direct deposit through your employer, ask someone in the payroll department to help you get started. This process is also generally straightforward. Employers will require you to complete paperwork that lists your bank routing and account numbers, and gives them permission to make the deposits. Some employers or banks could also require you to attach a voided check to your direct deposit request, which is often used as a way to verify your routing and account numbers as they appear on the check.
The final word on direct deposit
Direct deposit is a great way to guarantee that you regularly receive your funds on time and in your bank account. Not only is it more secure, but it's also a great time saver. No more waiting around for paper checks or trying to remember to cash them.
You can also use direct deposit as a tool to streamline your savings strategies. By getting funds directly deposited into your best savings account, you won't necessarily miss the extra income and will be one step closer to achieving your financial goals.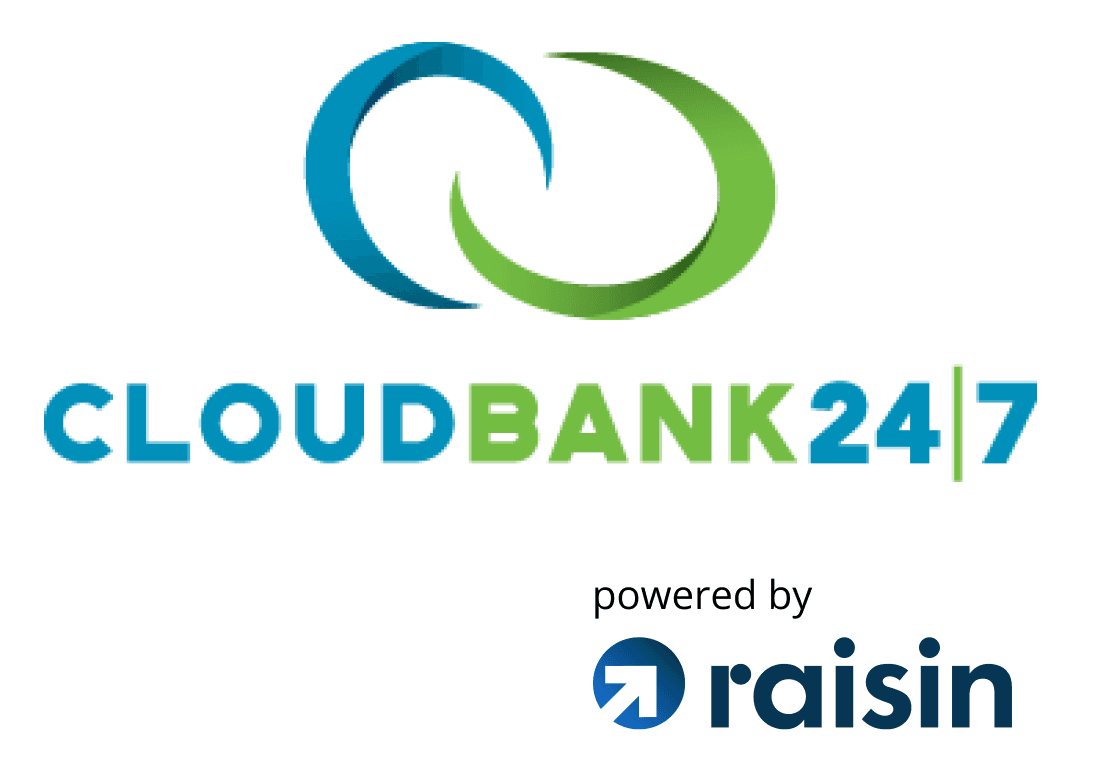 CloudBank 24/7 High Yield Savings Account Benefits
Incredible 5.26% APY1 to boost your savings
Interest is compounded daily and posted to your account monthly
Enjoy 24/7 online access to your account and funds
FDIC insured through Third Coast Bank SSB, no fees, $1 minimum deposit