The magic of Disney is calling, and you're hoping to answer with a once-in-a-lifetime family vacation. But between park tickets, food, airfare, and hotels — you know you're in for some big expenses.
Fortunately, you may be able to pay for your dream trip debt-free, or at least cut down on a lot of the costs. With helpful budget hacks and different ways you can save, such as budgeting apps and side hustles, your focus can stay on having fun with your family instead of how much you're spending.
Find out how to start budgeting and saving for your Disney World trip.
Building a Disney World budget: The first step
The first step in any Disney World budget is getting a grasp of how much everything will cost. This can help you set specific and realistic goals for how much you need to save for your trip.
Keep in mind that having some extra wiggle room beyond what you think you need can help in case of unforeseen expenses. Also note that pricing for your vacation can widely vary depending on how big your family is, how long you're staying, where you want to stay, where you're coming from, and much more.
Here are a few costs to consider for your Disney World budget:
Disney World tickets
Currently (as of June 2, 2021), a standard theme park ticket to Disney World, which includes admission to one of the four major Disney parks (Magic Kingdom, Epcot, Hollywood Studios, and Disney's Animal Kingdom) for one day, costs $109. The more days you add to your ticket, the cheaper your overall cost becomes. For example, a ticket for five days might cost $88 per day, and a ticket for 10 days could cost $52 per day.
However, the cost of a ticket could vary depending on the type of ticket, time of year, and whether any special events are going on. Although $109 might be the standard price, if you want to upgrade to a Water Park and Sports add-on or Park Hopper tickets, your costs will increase. It's not uncommon to see higher prices during busier times of the year as well.
Check the ticket calendar ahead of time to see what the ticket prices look like for the dates you're planning to visit, and then adjust accordingly. If you're able to change your vacation dates to an off-peak time, it could help you save money on park tickets.
Airfare
The cost of your flights largely depends on where you're flying from and what kind of deal you can find on airfare to Florida. It's often best to start looking at flights ahead of time so you can get an idea of how much they'll cost out of your closest airports.
It's not unheard of to get round-trip domestic flights between $150 to $300 per person, which isn't a bad range to aim for. Keep in mind that you might have to pay more (or less!) than this depending on your departure airport and when you book.
"The most popular airport for Walt Disney World travelers, Orlando International Airport (MCO), isn't always the most cost-effective option," says Phil Gramlich, owner and founder of Ear To There Travel. "Vacationers might want to look into flying into Sanford or even Tampa to save a little bit of money."
In addition, don't forget about potential extra fees for baggage or seat selection. Budget airlines like Frontier and Spirit are known for tacking on additional expenses, so be sure to include these costs in your estimations. However, some airlines, such as Southwest, may offer free checked baggage, which can save you money on your flights.
Learn about Frontier baggage fees and Spirit baggage fees. 
Hotels
Where you rest your head at night could make or break your budget. There's no shortage of Disney hotels and off-site hotels available, but the price per night can vary a great deal.
The least expensive on-site Disney World hotels are more than $100 per night (often closer to $200 or more per night), with the Disney value hotels offering the best bang for your buck. For comparison's sake, a standard hotel room at a moderate resort on Disney property can cost more than $300 per night, whereas a standard room at a deluxe resort like the Grand Floridian can easily cost over $500 per night.
But it could also make sense to stay at a hotel that's close to the parks, but not a Disney World resort. You have loads of options to choose from around the Disney Springs area and other areas. These types of off-site hotels may present cheaper lodging options and still have some Disney perks, such as early access to Disney FastPass+ reservations.
Food and water
Food and beverages are available throughout the Disney World parks, but the best budget option will be bringing your own. Disney allows you to bring food and drink into the parks, so it's easy to pack some water and snacks to keep up your energy throughout the day.
It may be convenient to buy a Disney dining plan or use the various food or drink options scattered around the area, but convenience comes at a price. Dining plans for ages 10 and up as recently as 2020 (dining plans are currently suspended as of June 2, 2021) cost between $55 to $119. For ages 3 to 9, the range was $26 to $47.50.
Considering each dining plan is typically for two meals and two snacks, that's a lot more costly than buying bread and lunch meat for sandwiches and getting snacks from a grocery store.
9 Disney World budget hacks
Consider these Disney World budget hacks to help cut costs for your family vacation:
Skip the meal plan. Food and drinks are notoriously expensive inside amusement parks, and the dining plans at Disney World aren't typically worth the price. The time you spend trying to get your money's worth out of your meals could be better spent exploring the parks.
Pack snacks and refillable water bottles. "Disney allows guests to bring in food (just no alcohol or glass containers)," advises Heather Thomas, editor at WDW Prep School. "Bring in your own water or ask for free cups of ice water at Quick Service restaurants."
Be ready for the weather. You can't predict the weather, so come prepared for both rain and sunshine. This means extra ponchos, sunscreen, a hat, and maybe a light sweatshirt in case it gets cold. Buying these items in the park will cost you, so packing your own could help you save some money.
Use free parking and transportation. "You can park for free at Disney Springs and take the bus into the parks," suggests Faisal Sublaban, president and CEO of Bonotel Exclusive Travel. "It takes a bit of planning and a bit more time, but it saves money if you drive or rent a car."
Stay at a Disney partner hotel. These hotels may not be inside Walt Disney World, but the inconvenience can be your gain. "These are nice hotels, Hampton Inns and the like, at a fraction of the on-site hotel costs," says Corey Determan, a travel consultant with Bella Rose Travel.
Opt for a value hotel. If staying on-site is one of your must-haves, consider the Disney value resorts. Disney separates its Disney Resort hotels into three categories, including value, moderate, and deluxe. The value resorts, such as Disney's Art of Animation Resort, Pop Century, or one of the All-Star resorts, are typically less expensive, but you're still on-site and get the additional Disney benefits.
Give your family a budget. It's a family vacation, but that doesn't mean you have to completely let loose with your wallet. Setting spending limits for your family can help you stay on budget while still having fun. Your kids can still get a few things they want as long as the prices stay within their limits.
Buy discount Disney gift cards. "The best hack for saving money at Disney World is to invest in purchasing discount Disney gift cards in the lead-up to your holiday," says Jeremy Scott Foster, the founder and CEO of TravelFreak. "You can find the discounted gift cards in lots of online places, as well as in stores such as Target."
Get your Mickey ears outside the parks. "One tip is to go shopping for souvenirs in the local Walmart or Target," says Sublaban. "Buy your family t-shirts, stuffed animals, and/or souvenirs when you get to Orlando or before you leave."
How credit card rewards can help you save on your Disney vacation
Many credit cards offer rewards for purchases you make, and some provide sign-up bonuses when you first open a card and meet the welcome offer requirements. These rewards can often be redeemed for travel, such as airfare and hotel stays, which can help offset your Disney World vacation costs.
For example, the Chase Sapphire Preferred® Card earns Chase Ultimate Rewards points on every eligible purchase you make. Ultimate Rewards points can be redeemed for airfare, hotel stays, rental cars, and more. In addition, these travel redemptions are worth 25% more on the Sapphire Preferred.
If you don't want to redeem your points through Chase, you have the option to transfer them to many major airlines and hotel loyalty programs, such as JetBlue Airways, Southwest Airlines, and World of Hyatt.
Similarly, The Platinum Card® from American Express also earns rewards for eligible purchases, called Membership Rewards points. These points can also be redeemed for hotels or rental cars, though you may get better value redeeming them for airfare or transferring them to travel partners. A few of the transfer partners include Delta Air Lines, JetBlue, and Marriott Bonvoy.
To see which credit cards might be the best fit for you, check out our list of the best travel credit cards.
Learn more about this card in our Chase Sapphire Preferred review.
Our favorite budgeting tools to save for a Disney trip
Using the right budgeting tools can help make it easier to hit your Disney savings goals. Here are a few tools to consider:
Digit
Digit can help take the worry and guesswork out of your savings strategies by automatically calculating how much you should save and invest each day, and then doing it for you. Because you don't have to think about saving, you're capable of hitting your goals faster without the added stress of figuring out how.
And with the convenience of the Digit mobile app, you're able to check on your goals whenever you want. Learn more about this budgeting tool in our Digit review.
Simplifi
Ever feel like your finances are difficult to track and stay on top of? Simplifi can help you manage your money by giving you the big picture of everything coming in and everything going out. See your bank accounts, credit cards, investments, and loans all in one place so it's easier to track your spending and balances.
Once you're ready, set up savings goals to help you stay focused on where you want to end up within a specific time frame. Learn more about this budgeting tool in our Simplifi review.
Simplifi Benefits
Powerful all-in-one budgeting app
Uncover more ways to save and reach your goals
Manage your spending and see where your money goes
Track and manage your bills from one convenient place
Rocket Money
If your bills are getting out of hand or you're having trouble tracking your increasing number of subscriptions, consider using Rocket Money. This money-saving app offers bill negotiation, subscription management, spending insights, and automatic savings.
These services can help you cut down your everyday expenses while making sure you stay on track with savings goals. Learn more about this budgeting tool in our Rocket Money review.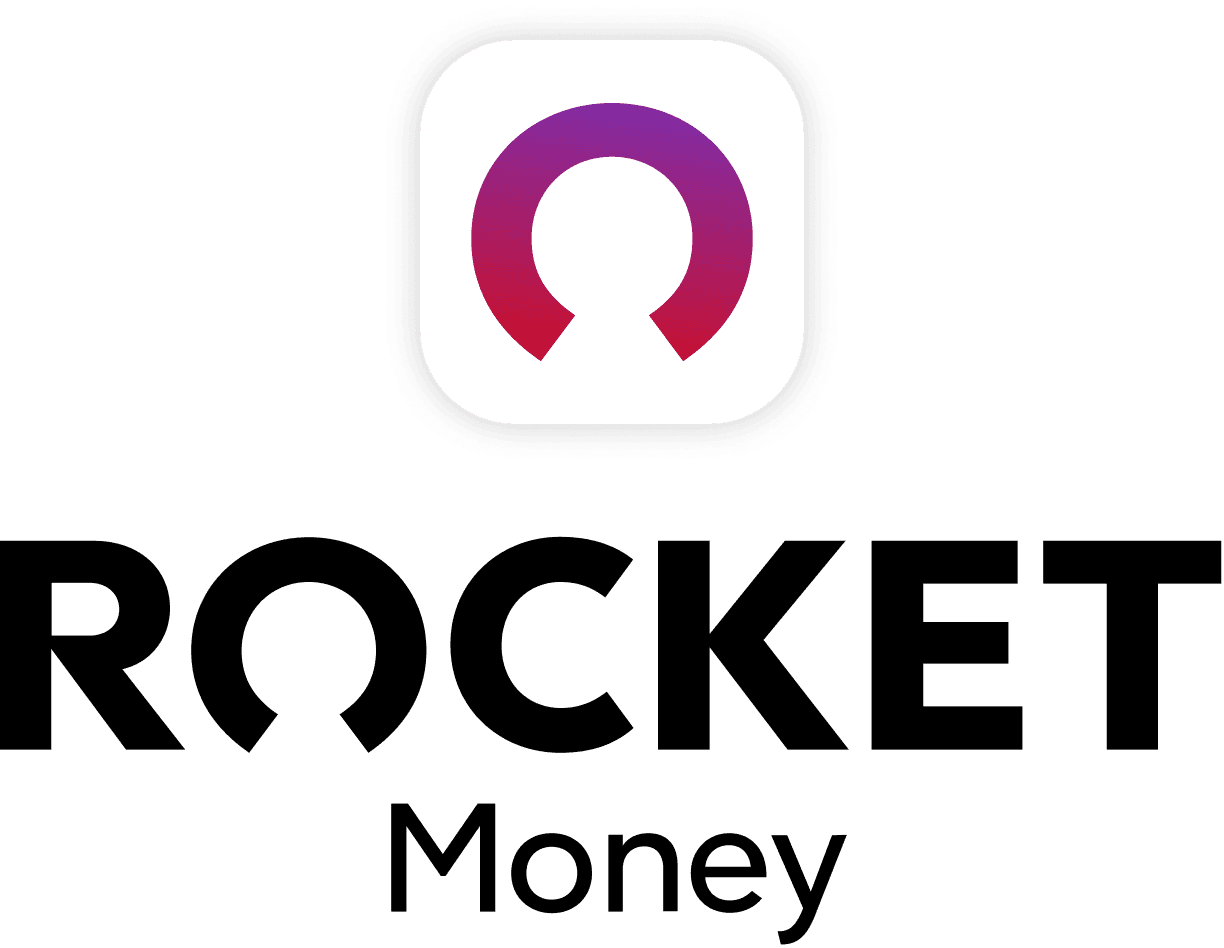 Rocket Money Benefits
Automatically find and cancel subscriptions
Slash your monthly phone, cable, and internet bills
Save an average of up to $720 a year
Our favorite side hustles to save for a Disney vacation
A tried-and-true method of saving money is earning more of it. Consider these side hustles as you work on saving money for your Disney vacation:
Rover
If you want to get paid to play with pets, look no further than Rover. This flexible service lets you set your own schedule and prices for overnight boarding for cats or dogs, dog walking, doggy daycare, or housesitting.
You also get to set your preferences on the types of pets you want to care for. Learn more about this side hustle in our Rover review.
Rover Benefits
Get paid to play with dogs
Choose if you want to pet sit or walk dogs (or both!)
Set your own schedule and prices
Instacart
Instacart is a popular grocery delivery service available in over 5,500 cities in North America. If you want to get paid to deliver groceries in your area, consider becoming an Instacart Shopper.
Shoppers get paid for shopping for customers and then delivering groceries to their homes. It's possible to earn tips as well. Learn more about this side hustle in our Instacart review.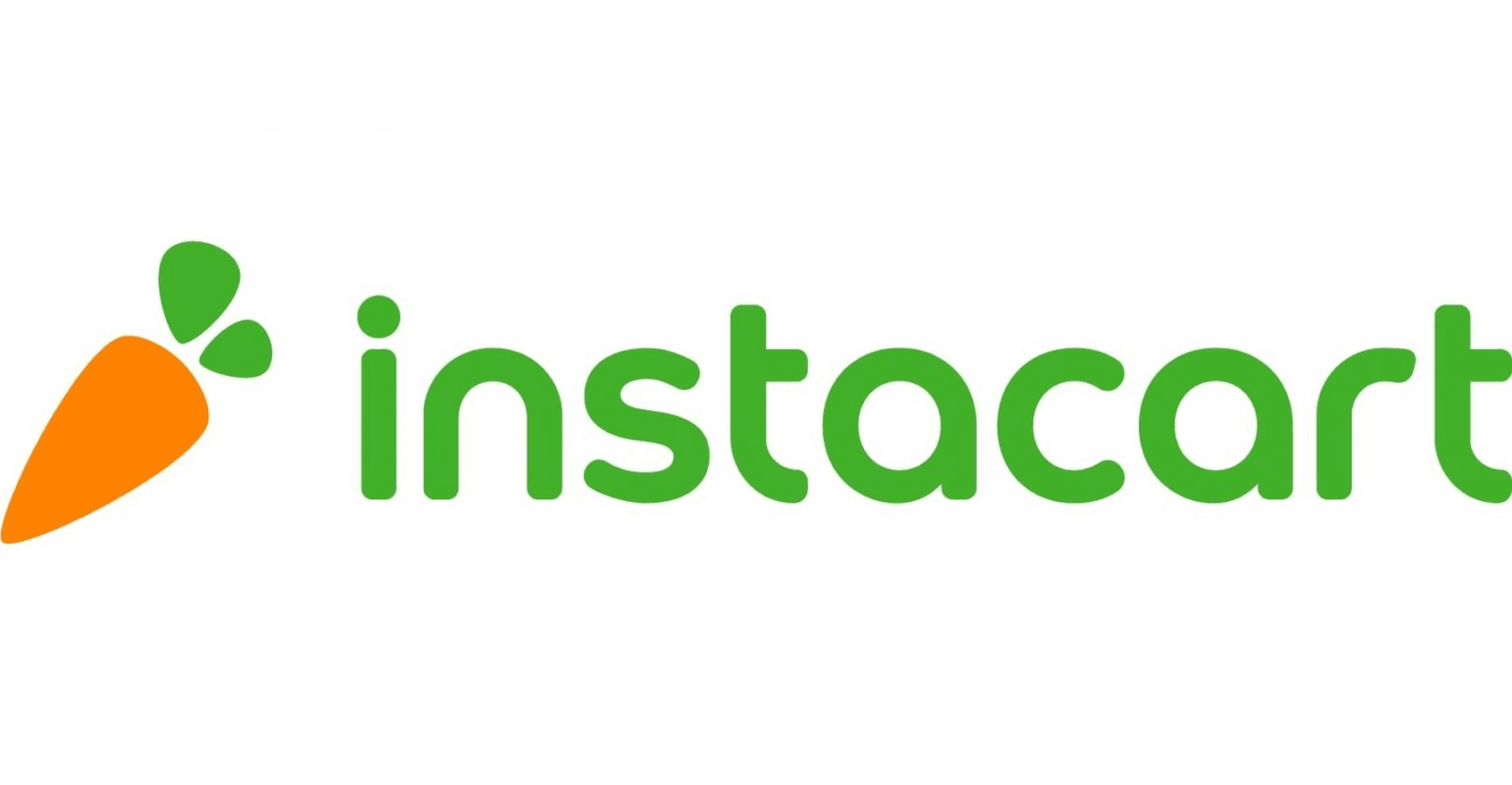 Instacart Benefits
Make your own schedule and work when you want
Get paid within an hour through instant cash out
Choose between just shopping or shopping and delivering
Fetch
Fetch is a money-saving habit you can apply on a daily basis. Fetch rewards you for every receipt you scan, sometimes offering bonus rewards if you purchase certain items. If you get into the practice of inputting every receipt from everyday purchases, such as buying groceries, you'll start racking up rewards.
Rewards can be redeemed for gift cards, including from Airbnb, Delta, Hotels.com, Southwest, and Uber. All of these could come in handy for an upcoming Disney holiday.
Learn more about this side hustle in our Fetch review.
The bottom line
A Disney vacation is supposed to be an unforgettable trip filled with fun memories with your family. But if you're not careful, stressing out over the financial logistics of the trip can take away from the pleasant atmosphere.
Be prepared for your vacation by working on your Disney World budget well before your departure date. Keep in mind that certain credit cards, budgeting apps, and side hustles can help you save the money you need to stay focused on having a magical experience.
Great for Flexible Travel Rewards
4.9
FinanceBuzz writers and editors score cards based on a number of objective features as well as our expert editorial assessment. Our partners do not influence how we rate products.
Current Offer
Earn 60,000 bonus points after you spend $4,000 on purchases in the first 3 months from account opening
Rewards Rate
5X points on travel purchased through Chase Ultimate Rewards®; 3X points on dining, select streaming services, and eligible online grocery purchases; 2X points on all other travel purchases, and 1X points per $1 on all other eligible purchases