Having a good relationship with your doctor is worth it. It allows you to feel comfortable opening up to them, sharing your biggest worries, and getting advice on how to live a healthier life.

Doctors see countless people throughout any given month, and as they do, they learn a great deal about their patients' needs.
Sometimes, doctors want you to know that what you believe about your health care could be very wrong. Other times, they don't want you to believe they know everything.
Here are secrets your doctor wants you to know that they may not outright tell you.
Don't be Dr. Google
Doctors recognize that the internet is a vast tool to support wellness and health, but it's one of the biggest pain points for them as well.
When you search online, self-diagnose your health, and think you have every aliment possible, that's worrisome to your doctor. It damages their relationship with you because you may not trust what they say.
Instead, wait until your doctor offers a diagnosis and treatment plan. Ask questions and be sure to feel comfortable with your care, but don't assume Google knows better.
They don't know what your insurance covers
Your doctor wants you to get exceptional care based on what's ailing you. However, they typically don't know what your health insurance plan does and doesn't cover.
Your doctor also doesn't know which providers are covered by your insurance. So if they refer you to a specialist, don't assume that person is in your network. It's your responsibility to find out if they are.
They want you to save on prescriptions
Contrary to what many believe, your doctor isn't prescribing medication because they get some kickbacks from drug companies. They'd actually prefer you to save money.
That includes using the GoodRx app to find the best pricing on prescriptions you need. If your medications are within your budget, you're more likely to take them, improving your odds of the best outcome.
Choose a pharmacy before your visit
If you anticipate needing medications, be sure you've taken the time to find a pharmacy you want to work with ahead of your doctor's visit.
It's worth it to price shop and compare pharmacies ahead of your doctor's appointment simply because it makes it possible for your doctor to know where to send prescriptions.
If you change to a new pharmacy, you're creating more work for the staff, which means less time spent caring for patients.
Tell them everything
Be 100% truthful and thorough with your doctor during your visit. Everything you tell them can be beneficial to you because it allows them to see the bigger picture of what's happening.
Your doctor has seen it all and most likely isn't going to be shocked by anything you share. Even minor details can play a role in better understanding your health.
Don't trust TV personalities
Did you see a new medication advertised on TV? Perhaps a celebrity you've always admired is pushing a new supplement, "essential" test, or another product.
Trust your doctor to help you determine the best care for your needs and not the celebrity who's receiving compensation for their endorsement. And just because a celebrity took a specific test doesn't mean you need it too.
Use online messaging
Calling the doctor's office slows everyone down, but you can and should use the online portal for communication with your doctor.
It's designed to provide a simple and effective way for you to share important information with your doctor, but more efficiently.
Just remember that the online portal isn't a substitute for an appointment. If you're discussing new information, updates to your health, or have new symptoms, schedule an in-person visit with your doctor.
Your doctor is looking for signs of illness
Your doctor may notice signs of illness or symptoms of concern before you mention them.
Yellowing of the eyes and skin could indicate liver disease. If your voice is raspy, it probably means you're smoking. If your breath is bad, that could mean uncontrolled diabetes.
Sometimes patients will have poor posture, which could indicate mental health concerns. Expect them to ask questions and be open with your answers.
Be honest about your physical activity
Often, people believe that they're physically active because they have a lot of things to do in a given day, but that often includes time sitting in the car, watching TV, or browsing their phone.
Are you really physically active enough to get your heart rate going? If not, let your doctor know that.
Follow your treatment plan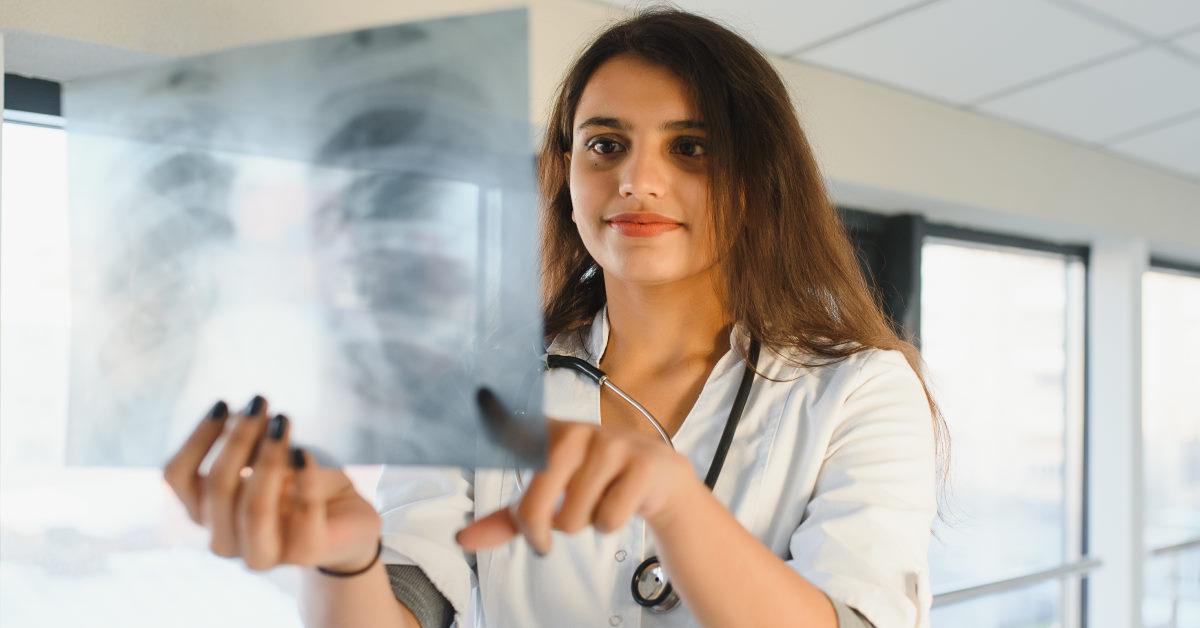 Ask questions about your treatment plan including what the plan includes, any side effects, and what to expect long term.
Your doctor wants you to be fully cognizant of what's happening in your life rather than relying on them to make the best decision for you.
Ask the right person for a second opinion
Life-changing illnesses or treatment plans are worth vetting with a second or even third opinion, but where that opinion comes from really matters. Don't be afraid to ask your doctor for more insight and additional opinions.
When you do request them, however, make sure you're turning to a qualified professional who can provide you with science-based insight. Your friend's or mother's opinion shouldn't overrule your doctor's.
Know what your medications do
Part of making your health a priority means understanding what medications you're taking and why. Do you know what each pill in your medicine cabinet is for, or do you just take what you're told?
Having a good understanding of your medications, how they work, and why you're taking them helps you play a bigger role in your overall well-being.
Not every medical situation is an emergency
Bleeding, breathing problems, sudden changes in consciousness, and even a change in your mental state are emergencies that benefit from a trip to the emergency room.
However, other things, like having a fever or feeling off, don't warrant an ER visit. You also don't need to call your doctor's overnight line for non-serious situations.
By all means, get care, but know which level of care is best for the situation.
Bottom line
Doctors certainly want to communicate openly with their patients. One of the most important things they want their patients to know is that they're responsible for their own health.
Your doctor is there to help you through the tough times. If you don't take an active role in fixing bad habits or taking your meds on time, they can't fully help you.

Get free, sustainable household products
Learn More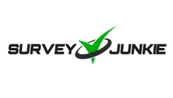 Learn More