Costco is a great place to save money and find great deals, but there are a few things you may not know about even if you are a long-time member.
There are some genius shopper hacks for Costco customers that everyone should know and other perks that members might not be taking full advantage of with their membership.
To make the most of your shopping trips, here are some tips that the retailer's employees think may be helpful for you.
Costco is a great place to work
If you're looking for a job, you may want to consider working for Costco. The retailer is well known for its good pay and benefits packages for employees. 
You may qualify for health care coverage or contributions to a retirement fund. You also could get bonuses depending on how long you've worked there.
It's not easy to get a job at Costco
While Costco may sound like a great place to work with good pay and benefits, it's an attractive workplace for many people. So don't be surprised if you don't hear back from someone when you apply for a position. 
It may be a good idea to try applying online on a regular basis or consider applying during the holiday season when the retailer is looking for additional help.
You can shop online without a membership
You don't need to be a member to order items from Costco's website, which may be a good thing to try if you need a one-time item or don't order often from them. 
Be aware, however, that the retailer does charge a fee for many items if you order online without a membership.
You don't need a membership to buy alcohol
Some states have laws that don't allow the restriction of alcohol to members only. Because of that, you may be able to take advantage of discounts on alcohol at Costco without needing a membership. 
Check the state laws to see if the state where your Costco warehouse is located allows non-members to purchase alcohol.
Prescriptions can be filled without a membership
Costco's pharmacy may help you save money by filling your prescriptions even without a membership card. 
But you also might want to look into a membership and see if it can get your extra savings through Costco's prescription drug program.
Sample handlers have strict rules
You may see the sample carts with lines of people on the weekends and wonder just how sanitary that is. But Costco prides itself on its clean workstations with fresh products handled according to strict health standards like gloves and a constantly clean workspace.
Don't leave perishables on the shelves
Did you pick up a rotisserie chicken and then decide you didn't want it somewhere in the cereal aisle? Make it easy for Costco employees by placing it back in its correct location instead of dropping it off among the cereals. 
Sometimes Costco employees may not see a perishable item on a shelf for hours, which could cause issues with the product you leave behind and where you left it.
You can place big orders ahead of time
It may be a good idea to check with Costco before you go in if you're planning to make a big order for a particular reason. 
Consider calling ahead for things like party platters for your Christmas parties or talk with someone at the bake shop about a cake for a birthday celebration. That extra time can help both you and Costco's employees fill your order.
You can ask employees for help
If you're looking for a particular cut of meat or a certain type of baked goods, it's not a bad idea to knock on the window or ask a baker for an item.
They may be more than willing to help you find it or give you a suggestion for an alternative that they do have in stock.
Look for asterisks on the price tags
There may be an item that you eye at Costco and figure you can just get it the next time you're at the store. 
But before you walk away, look at the price tag to see if there's an asterisk. That's a Costco code that means the item won't be restocked and this may be your only chance to get it.
Costco has it all
Perhaps you've been in a grocery store where you wanted an item and a store worker told you they would check to see if it's "in the back." Costco doesn't have an "in the back" for items that haven't been put on the shelf yet. What you see on the shelves is what they have.
Put in your food court order early
It's easy to grab a hot dog on the way out the door when you finish your shopping, but it may be harder to get a big order from the food court during peak hours. 
Costco can get busy on weekends so consider stopping by the food court before you start shopping if you plan to take home a pizza or a big hot dog order that may take some time to prepare.
Kirkland Signature products are worth the price
One reason groceries are cheaper at Costco is because of its in-store brand Kirkland Signature. You may be able to get good deals on Kirkland Signature alcohol and wine that tastes just as good as the name brand without the name-brand markup. 
Don't forget to compare other items like food and cleaning supplies to see how the Kirkland version stands up to the name brand.
You can't use coupons
Coupons may work when you go to the grocery store and are only picking up typical grocery items, but buying in bulk at Costco likely means instant savings without the need for those coupons. 
So, if you're looking for a great deal on toothpaste or tuna, leave the coupons at home because Costco won't accept them.
Bottom line
Make sure you have the best credit cards for Costco shoppers in your wallet when you head to your favorite warehouse. 
You also will want to check out Costco's monthly deals to see if you can find extra savings if you're working within a tight budget.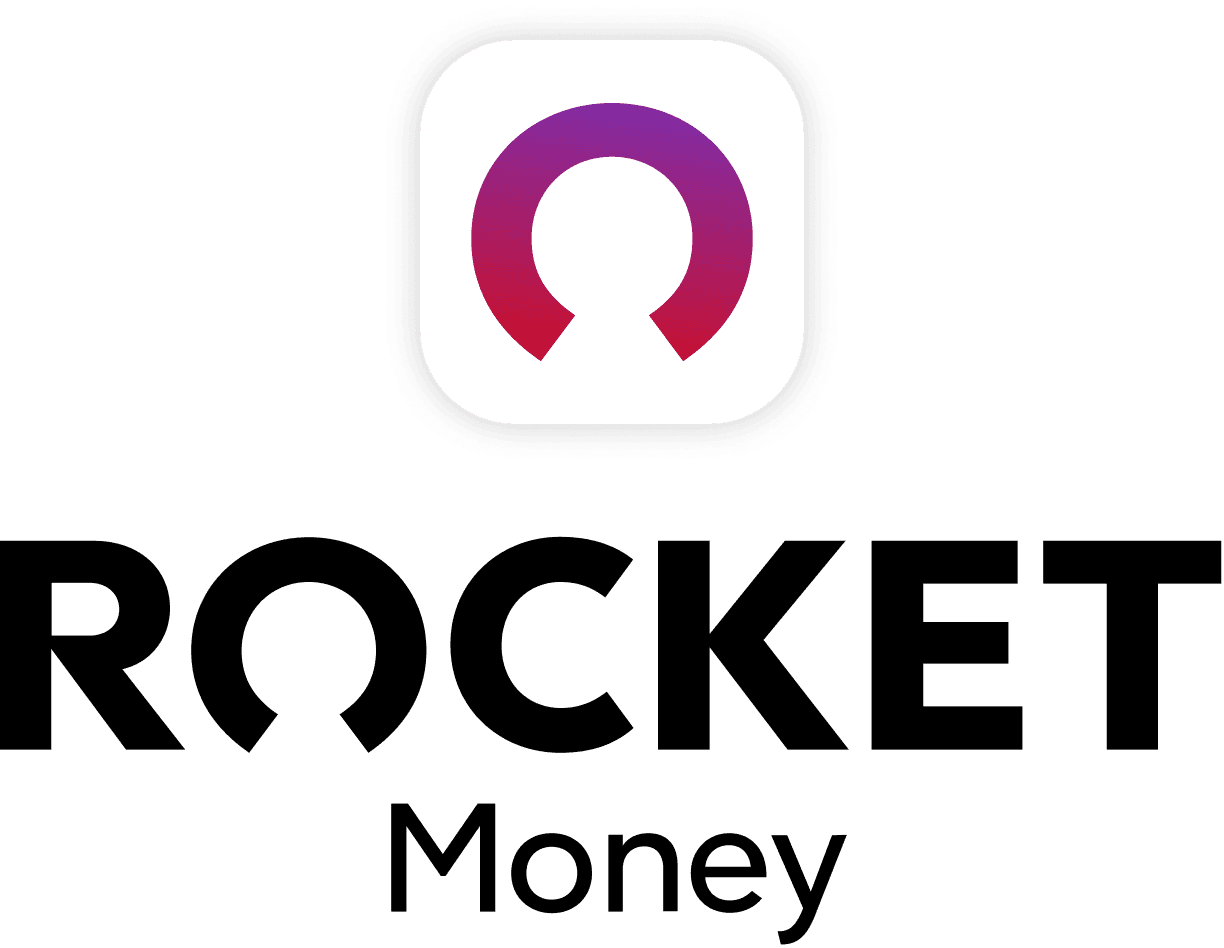 Rocket Money Benefits
Automatically find and cancel subscriptions
Slash your monthly phone, cable, and internet bills
Save an average of up to $720 a year