You don't have to be a prodigy to flourish. The following successful entrepreneurs did not accomplish their defining success until after the age of 30. (And don't worry if you don't feel like you're a good fit for creating a cooking empire or writing epic novels, there are dozens of ways to make money that you could start today.)
Martha Stewart, Martha Stewart Living Omnimedia, 41-years old
She's worth $638 million today, but Martha Stewart published her first book when she was 41-years-old. She started her first business, a catering company, when she was 35-years-old.
J.K. Rowling, Harry Potter empire – 32-years old
Before she became the world's first billionaire author, J.K. Rowling was a 28-year-old single mother on welfare, and self-labeled failure. She was 32 when the first Harry Potter book was published, after being rejected by 12 publishers. The Harry Potter brand is worth around $15 billion today.
Reid Hoffman, LinkedIn co-founder, 30-years old
Before starting LinkedIn, Reid Hoffman co-founded his first company, SocialNet. This was essentially an early Friendster, which essentially means no one ever heard of it. Hoffman then moved on to a job at PayPal, where he learned the hard lessons of entrepreneurship. The experience paid off, though, earning him $1.5 billion by 2002, when he began work on LinkedIn, which has now earned him about $4.6 billion. And he didn't start getting anywhere until after his 30th birthday.
Lynda Weinman, Lynda.com, 40-years old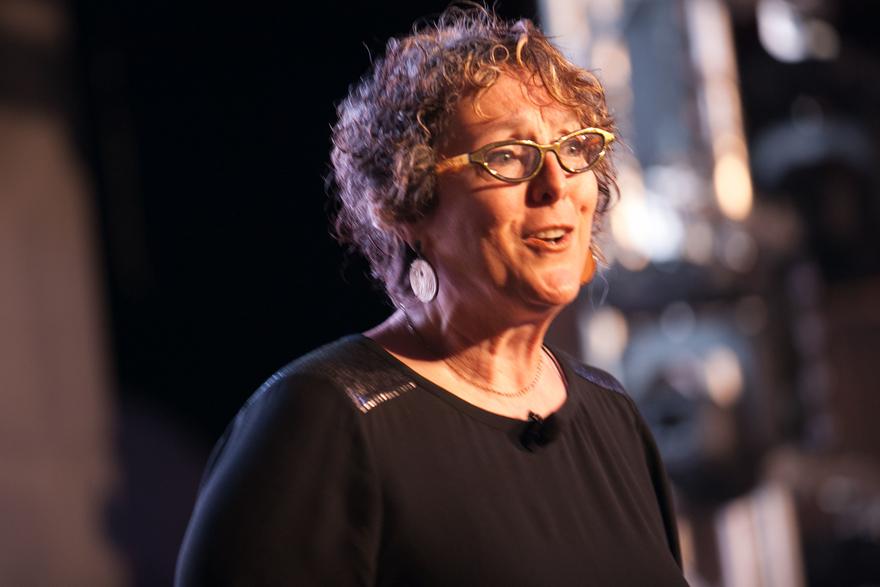 Lynda Weinman started Lynda.com when she was 40-years-old. 13 years later she sold the company to Linkedin for $1.5 billion.

With $20,000 in book profits, Weinman and her husband launched a design school. She was 40-years-old. In 2002, Lynda.com launched, offering online versions of the courses Weinman taught. 30 people signed up in the first month. 13 years later Lynda.com was acquired for $1.5 billion. Weinman was 60-years-old and has been dubbed the grandma of the internet.
Matthew Weiner, Creator of Mad Men, writer for The Sopranos
Before introducing us to Don Draper, Matthew Weiner's life was a lot like the Draper we saw early in the seventh season of Mad Men: depressing, aimless, and kind of boring. After graduating from film school, Weiner spent years trying to break into show biz, with no success. 
Discouraged and unemployed, he ended up wasting most days on his couch, watching TV. It wasn't until he was 30 that he even earned a paycheck for writing, helping out a friend whose script needed some work. This got his foot in the door and inspired him to begin researching the pilot for Mad Men.
Oprah Winfrey, The Oprah Winfrey Show – 30-years old
Oprah's empire started when she signed a groundbreaking syndication deal when she was 33-years-old. Oprah moved to Chicago in 1983 to host the morning show, A.M. Chicago. It had low ratings but quickly rose to number one. Three later years later, the show was renamed The Oprah Winfrey Show and Winfrey signed a syndication deal that helped her become a billionaire.

Jack Dorsey, Twitter – 30-years old
Jack Dorsey was a punk skater well into his mid-20s. Dorsey's first company (started while he was at NYU) was a cab dispatching program. When this fizzled out, Dorsey approached Ev Williams, who was running Odeo, a podcast company. He pitched him the idea of an instant messaging service. Williams loved the concept and teamed up with Dorsey, Biz Stone, and Noah Glass to pursue it full time. Dorsey was appointed CEO. He was 30-years-old at the time.
Tim Westergren, Pandora – 35-years old
Tim Westergren started Pandora when he was 35. But he couldn't pay salaries for two years. Before starting Pandora, Westergren was a failed musician, part-time composer, nanny, and hippy. Although he started Pandora (his first entrepreneurial endeavor) at 35, Pandora didn't become an online radio channel until Westergren was 37. 
Pandora started as a hardware company that allowed stores to play music. Pandora even went bankrupt in their first two years and Westergren somehow convinced 50 employees to work without pay – for two years.
Xochi Birch, Bebo – 36-years old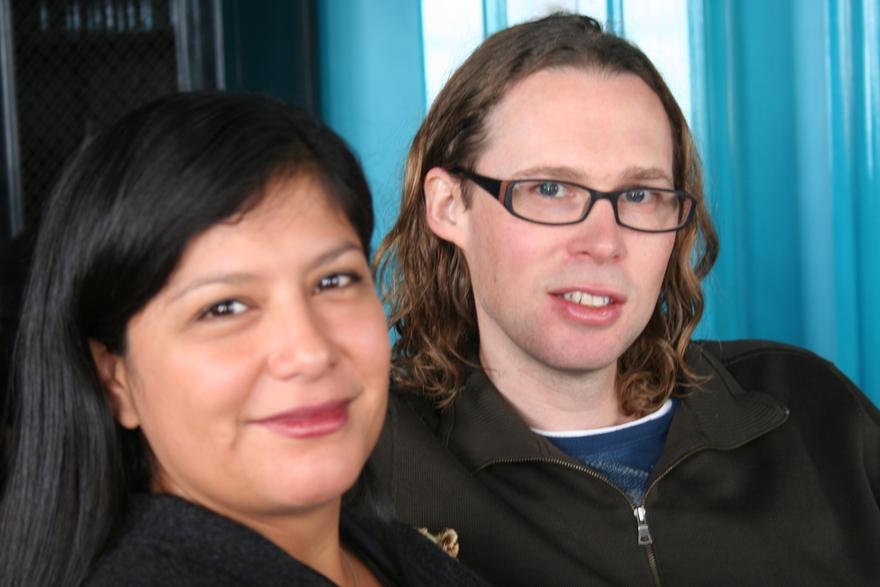 Xochi Birch made $595 million in 2008 after selling Bebo to AOL for $850 million.
If you haven't heard of Bebo, you're not alone. Before Facebook came along, Bebo was one of the largest social networks in Europe. It was founded in 2005 by husband and wife duo Michael and Xochi Birch, who were 35- and 33-years-old respectively. Bebo was acquired by AOL for $850 million, three years later. The couple netted a staggering $595 million.
Jack Ma, Alibaba – 35-years old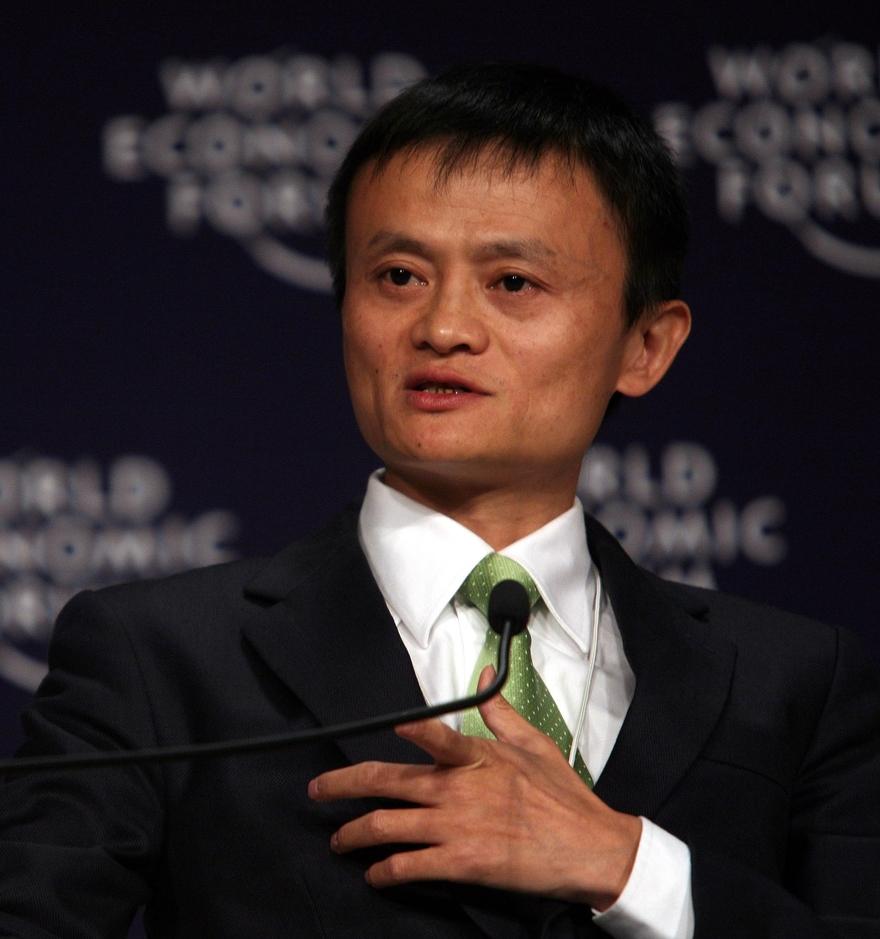 Jack Ma's never written a line of code, and the first time he used a computer was in his 30s. Now he's worth $22.5 billion, but until his 30s he thought himself a failure.n a Charlie Rose interview, Ma revealed he failed his college entrance exam three times. After that, he applied to over 30 different jobs, including KFC, and again, he was rejected.
So, at the age of 31, Ma started his first internet company called "China Yellow Pages." The company made around $800,000 in the three years it was in business. At 35, he founded Alibaba. Like Amazon, Alibaba didn't make any profit in its first three years, but we know how the story ended.
The bottom line on being a late bloomer
There's nothing wrong with getting a "late" start. You probably have some life experiences and knowledge, just like the successful people we listed, that can help you rocket to success and learn how to make money. So, what's your goal? Would you be excited to make $1,000 a day?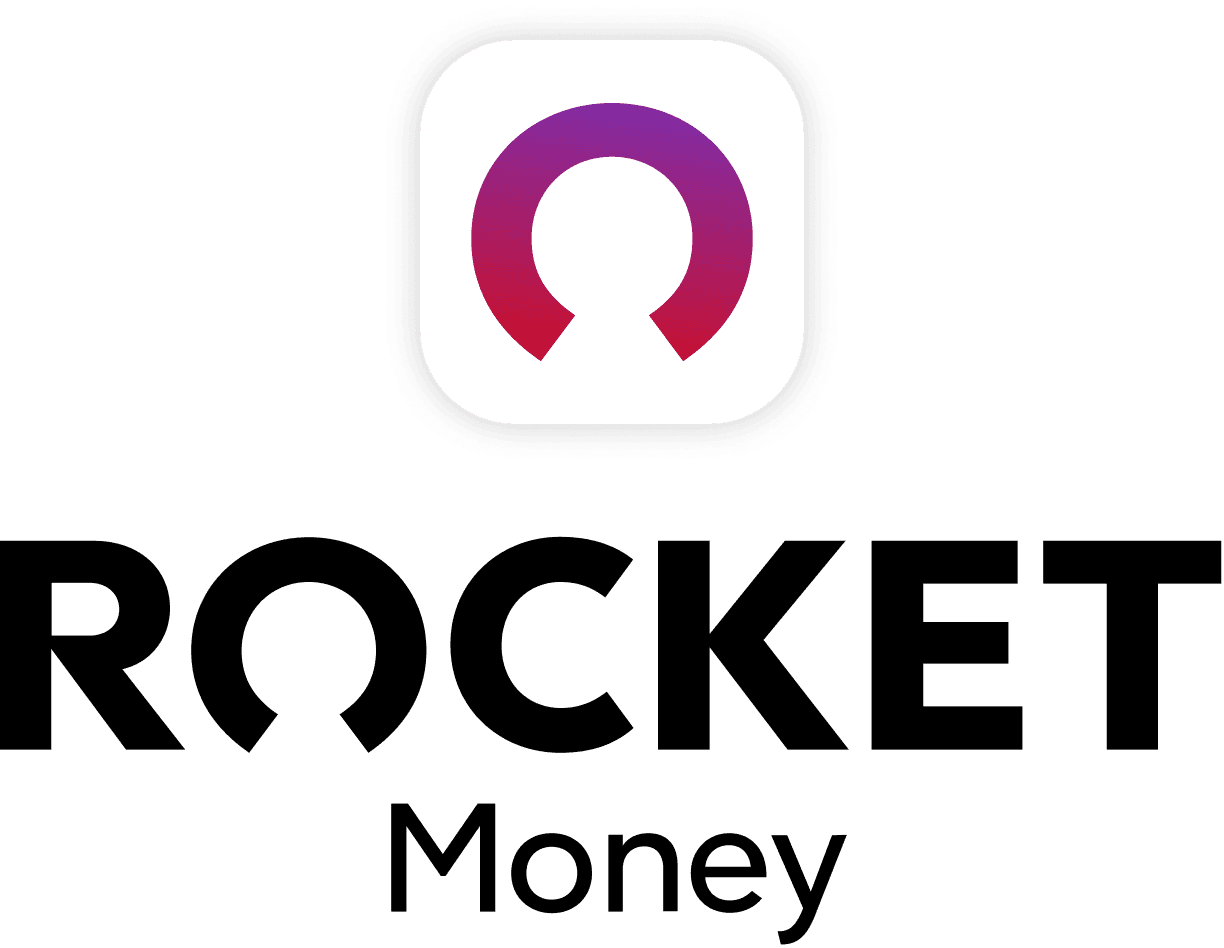 Rocket Money Benefits
Automatically find and cancel subscriptions
Slash your monthly phone, cable, and internet bills
Save an average of up to $720 a year