Many Americans are facing financial worries with housing, health care, groceries, and more.
But those issues can vary depending on whether you live in a city or a rural area. Moving beyond living paycheck to paycheck may be more difficult for rural Americans.
Here are 10 financial worries that rural Americans are dealing with and the potential financial struggles they may cause.
Health care
One of the biggest issues facing rural America isn't just the cost of health care but also access to health care, which can cause the need to get ahead financially to be more important than ever. 
Rural hospitals are usually smaller than those in urban areas, meaning they also don't generate as much revenue as urban and suburban hospitals. That has led to hospital closures in rural communities faster than in urban communities with the possibility of more of them closing in the future.
Without a hospital nearby, those in rural communities may have to pay more to travel to get care as well as pay more for the care they receive.
Banks
Rural areas may not have as many banks and financial institutions in their communities as those who live in urban areas.
This could be an issue when it comes to things like applying for a home or car loan as well as having a physical bank branch in their area for everyday transactions.
Fewer bank options also mean less competition when looking for the best rate for a loan or using a credit union instead to cut down on fees and other issues.
Credit history
You may be surprised to find that rural residents don't have the same access to credit and therefore don't have the same ability to build up a credit score.
So what happens when they need credit for things like housing or buying a car? It could be harder to unlock that access to funds compared to someone who lives in an urban and suburban area.
And the lack of access to a physical bank branch could also have a negative effect when it comes to having a credit card or getting a loan to help build a credit score.
Groceries
Grocery prices have jumped in the past year due to inflation (beat the rising cost of groceries), and some areas have been hit harder than others.
Urban areas may have seen problems due to a high cost of living in their particular areas, but gas prices could've hurt more rural areas.
Transporting food items into hard-to-reach rural communities may cause grocery store chains to spend more money on gas, which gets added to the cost of everyday items on the shelf.
Housing
While housing prices are starting to decline, they're still higher than they were in previous years.
The median home sale price in June 2023 was $425,177, a 0.83% decline from a year earlier. But the sale price in June 2020 was $310,946. Those price increases could affect rural areas more where supply might be lower but costs are still high.
There was also a migration of urban and suburban residents into rural areas during the pandemic as companies allowed workers to work remotely, driving costs up.
Home maintenance and utilities
Housing costs aren't the only thing that has gone up in price when it comes to a place to live.
Costs for utilities such as water and electricity have also increased, putting additional pressure on rural communities that rely heavily on these utilities.
And it's not the only housing problem that rural Americans have faced. A recent study found that rural Americans were also concerned about paying to address problems such as clean drinking water, mold, or bugs and pests in their homes.
Internet access
Internet access has been an issue for rural areas for years, and that could be impacting the financial strain on rural residents and rural families.
Remote work, which became popular during the pandemic, is harder to find with unreliable internet access. And trying to cut back on health costs with telehealth visits can be difficult with an unreliable connection to doctors.
The U.S. government recently announced more than $42 billion in funding to increase access to high-speed internet, particularly in rural communities to connect those communities to more reliable internet.
Transportation
Living in a rural area means residents can't rely as easily on things like public transportation to get from one place to another.
Instead, rural residents have the additional burden of needing to afford a car to get from place to place. They are also likely to incur costs for things like car insurance, gas, maintenance and repair, and other issues they need to pay for if they own a vehicle.
Job opportunities
Another issue that rural Americans may struggle with is job opportunities in rural areas.
Jobs may be easier to find in more urban and suburban areas, making it harder to get a job and hold a job if you live in a rural community.
And moving to a place with better job opportunities may also be difficult as it can be hard to find the money to move or put a down payment or deposit down on housing somewhere else.
Financial insecurity
General financial insecurity can be a big issue if you live in a rural community. There are many factors that can make it difficult to keep more money in your bank account.
It's generally suggested that you have an emergency fund with enough money to cover at least three to six months of living expenses. 
But it can be a financial struggle for rural Americans who may not be able to afford an emergency home repair, car repair, or health care bill. Health care bills, for example, can be a bigger burden to rural communities.
Bottom line
It may be difficult for residents of rural communities to pay for everyday expenses as well as one-time emergency costs.
It's important to stick to a budget and live within your means no matter where you live, and find ways to boost your bank account.
And remember to reach out to your local community or local government if you're finding that you have trouble with finances and are living paycheck to paycheck.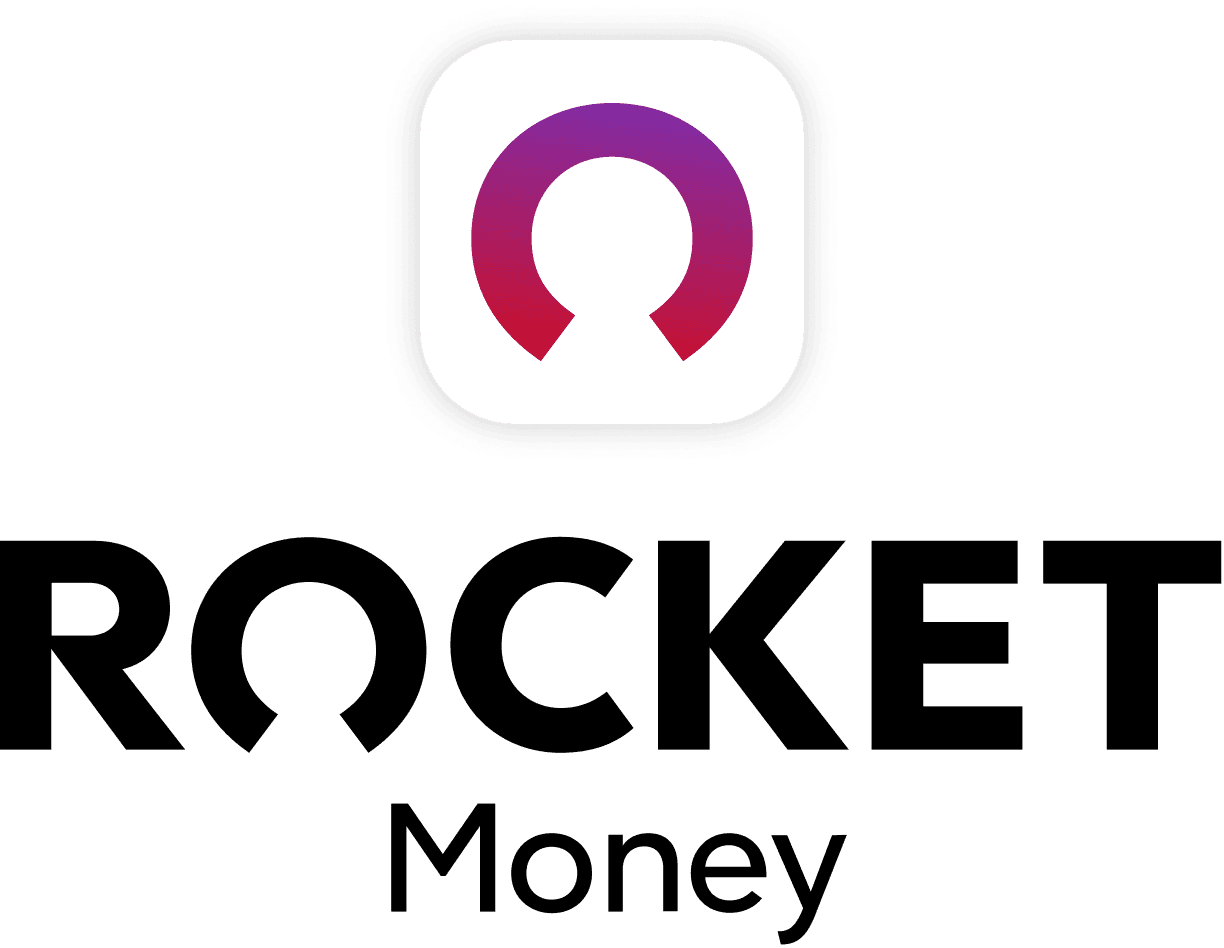 Rocket Money Benefits
Automatically find and cancel subscriptions
Slash your monthly phone, cable, and internet bills
Save an average of up to $720 a year