Florida has been a top retirement destination for years. In 2019 alone, nearly 70,000 retirees made the move to the Sunshine State, adding to the state's population then of 3.5 million residents over age 65.
With sandy beaches, active senior communities, and no state income tax, what's not to love about the state? Especially if you don't want to supplement your Social Security.
Plenty, depending on your personality, temperament, and finances. Read on to explore the warning signs that a Florida retirement just isn't for you.
You hate humidity
According to the Florida Climate Center, Florida is the most humid state in the nation. The specifics depend on the time of the year, but on average, Florida is even more humid than Hawaii. And most of the state stays humid year-round.
If you hate humid winters as much as you hate humid summers, you'd be much happier retiring to the dry Southwest.
You hate feeling hot and sweaty
Along with humidity comes a great deal of sweat. Three Florida cities — Orlando, Miami, and Tampa — are among the top ten sweatiest cities in the U.S.
In a dry climate, sweat evaporates and cools you down. But in areas with high humidity, the sweat stays on your skin, making you feel sticky and smelly without the benefit of cooling you down.
You don't want to be around other retirees
Florida has the second-oldest population in the country, and that demographic is only expected to grow over the next decade. By 2030, U.S. census data suggests more than 6 million Florida residents will be 65 and older.
Living in a state with an above-average number of aging residents can have its perks. For instance, it might be easier to find a like-minded group of friends in a senior-friendly community.
But if you prefer to stand out from the crowd, you'll likely have a harder time doing so in Florida — at least when it comes to age demographics.
You don't want to deal with hurricanes
Since the 1850s, Florida has been hit with 120 hurricanes, around 40% of all hurricanes that make landfall in the U.S. That makes Florida the most hurricane-prone state in the nation.
While you'll be safer from hurricanes if you live inland, the worst hurricanes can make it 200 or more miles before being downgraded to tropical storms.
You can't afford high homeowners' insurance
Florida's hurricanes don't exactly come cheap. In 2017, Hurricane Irma alone resulted in over $40 billion in insurance claims.
Thanks in no small part to expensive natural disasters, Florida's homeowners' insurance costs three times more than the national average.
The state's insurance premiums also rise faster and more frequently than in any other state. While most Americans deal with a 9% increase each year, Floridians see their premiums increase by 33% year over year.
You love the seasons
Florida is a paradise for people who hate extreme heat and extreme cold. While the state still has seasons (wet and less wet), the temperature doesn't change too drastically between winter and summer.
Sure, some areas in Northern Florida closer to the Blue Ridge Mountains get a little bit of snow in the winter. But if you want truly distinct seasons, you'll be better off in a place like New York or Colorado.
You hate tourist towns
Tourism is the biggest industry in Florida. In 2019, Florida visitors contributed $96.5 billion to the state's economy. During the last three months of 2021, 30.9 million people visited the state.
If you live in a smaller, more rural part of Florida, you won't see as many tourists as you would in Orlando or Pensacola. Still, Florida's mild climate attracts visitors year-round.
Since it's the second-most-visited state in the Union, you're never far from an out-of-state visitor.
You hate mosquitos
More than 80 mosquito species call Florida home. As a result, Florida has more mosquito species than any other state in the country.
Mosquitos don't usually survive temperatures below 50 degrees Fahrenheit — but the temperature in Florida rarely dips that low, even in January.
Since their breeding season runs from June to October, you'll still get some respite from mosquitos in the winter, but not as much as you would hope.
You want to save on housing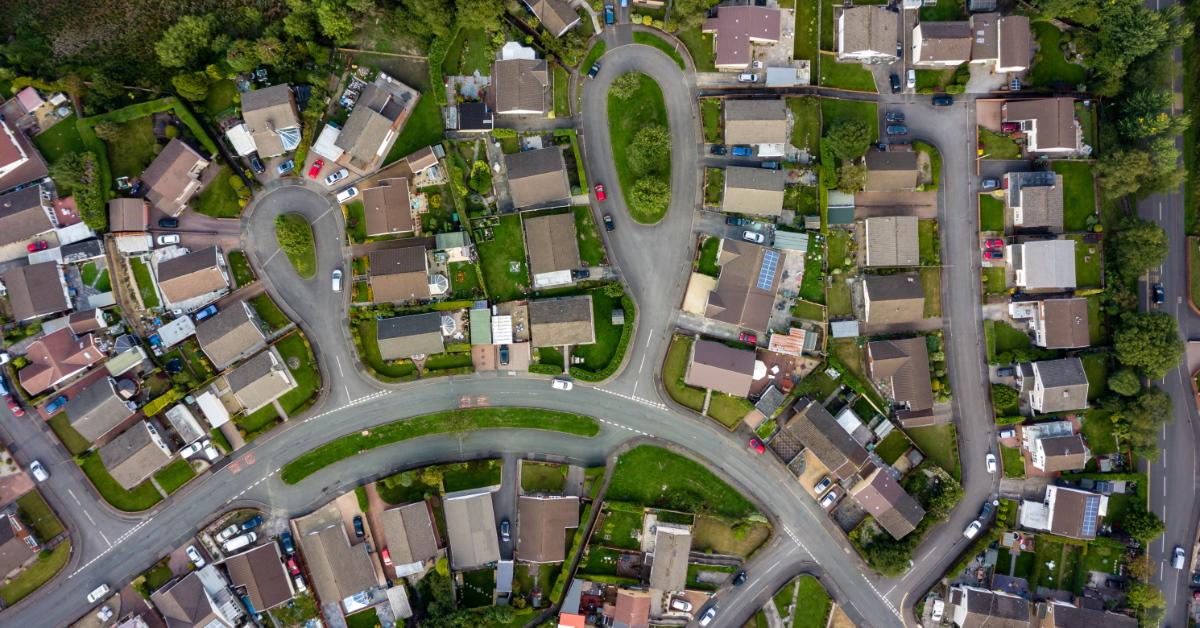 Like the rest of the country, Florida's housing market exploded during the pandemic. Housing prices have cooled across the nation, including in Florida, but Florida's housing costs are still 58% pricier than they were pre-pandemic.
Housing costs in the state escalated faster than in the other 49 during the pandemic, which means they'll likely cool down slower too.
Bottom line
As you head into your retirement, you want to make sure you end up in a place you truly love.
Florida might be a top destination for thousands of retirees, but that doesn't mean it's right for you — and that's okay.
There are plenty of other states where you can rest, relax, and avoid throwing your money away in retirement.
FinanceBuzz is not an investment advisor. This content is for informational purposes only, you should not construe any such information as legal, tax, investment, financial, or other advice.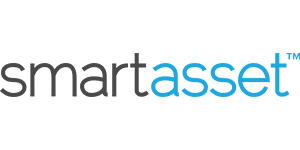 Smart Asset Benefits
Get matched with fiduciary financial advisors
Advisors are vetted and certified fiduciaries
Take the mystery out of retirement planning
Their matching tool is free
FinanceBuzz doesn't invest its money with this provider, but they are our referral partner. We get paid by them only if you click to them from our website and take a qualifying action (for example, opening an account.)