It can feel frustrating to not be able to spend money on travel. But with inflation through the roof, this is the summer to focus on free or low-cost activities if you're looking for ways to reduce your money stress.
Enjoy simple pleasures and slow down for a sweet, easygoing summer with family, friends, and neighbors. Lower your blood pressure with these relaxing activities.
Neighborhood walk
Go out for a walk in your neighborhood every day and observe the natural rhythms and activities of the people and animals living around you.
It will keep you connected to the neighborhood and increase connections, while also giving you a wildlife soap opera to follow all summer.
Hiking
Local hiking paths offer a great way to work your leg muscles. Hiking is the perfect combo of contemplation and activity, and it's something all ages and fitness levels can do together.
Before you go on a hike, do a little research to learn about the birds and wildlife you might see along the way.
Biking
Biking is great because it allows you to cover longer distances and see more things than walking or hiking does, but it's still free because you're moving under your own power.
Map out a variety of routes that will let you see most of your town or city this summer.
Canoeing/kayaking
If you own or can borrow a canoe or kayak, this is a free activity. But even if you don't, renting one isn't that expensive.
And spending a few hours to a whole day out on the water is calming and peaceful, while still allowing you to use muscles you may have forgotten you have.
Watching fireflies
Take it "old school" by going outside to a grassy area and waiting until dusk for the lightning bugs to come out. Lying on the grass and watching the lightning bugs circle slowly above you can help relax your soul and make you feel like you're a kid again.
If it seems like there aren't as many fireflies in your area as there used to be, it might be because there's too much ambient light all night. So, turn off the outside lights.
Fire
A fire is the simplest thing, but everyone loves it. Have a fire in your firepit and invite people to come to hang out. Sit around and watch the fire, or roast marshmallows or other foods.
Fire is so compelling that people will stay for hours, and be happy to go home smelling smoky.
Porch concerts
Invite your instrument-playing neighbors over to your porch and play music together. You can have an informal jam session, or get together and practice a set and then do an actual concert for the rest of the neighborhood.
Choose easy pieces so various skill levels can play together, and everyone will have fun.
Outside movies
Someone in your neighborhood must have a flat white garage or house to project movies onto, and you can pick up a projector for around $100. Make up a schedule and host weekly (or even nightly) movie nights after dark.
Everyone can bring their own chairs and popcorn, and you can rotate hosting or stick with one location for your series.
Community work in people's yards
Gather people in the neighborhood to perform work in the yards of homeowners that would be exhausting to do alone. You could put in three hours every Saturday and get everyone's yard into peak condition by working in groups.
You get to know your neighbors, and everyone's property will look great.
Game swap
You probably have some kind of outdoor game, and your neighbors and friends probably have different ones, so why not swap?
Cornhole, bocci ball, lawn darts, Slip 'N Slide — anything requiring equipment is fair game for the swap. Play the new game for a week, then rotate it to the next people in the group.
Neighborhood nighttime hide-and-seek
Gather a group of a dozen neighbors, wait until night falls, and then play hide-and-seek in a designated area of your neighborhood. Be sure to choose yards and areas without dangerous obstacles, and don't mess up anyone's flowers or let anyone's dogs or chickens escape.
If you have kids who are too young to roam across multiple yards in the dark, designate a smaller area and play flashlight tag.
Tournament of champions
Gather some card tables and chairs in a covered area that can be taken over for a week, and have a neighborhood tournament playing Monopoly, spades, or euchre.
Those three games can stretch on for hours. The whole thing can give your players and spectators days of entertainment.
Stargazing
Go to a dark sky park near you, or even just an area outside the city lights, and gaze at the stars for a few hours. Bring a blanket or camp chairs to set up and watch the stars, planets, meteors, and satellites.
Before you go, learn more about what is in the night sky so you know which constellations and planets you're looking at.
Seed-and-seedling swap
A seed-and-seedling swap gives everyone the chance to thin out plants that are growing too thick and to try plants you haven't had before in your yard.
Make sure everyone knows how much sun each plant needs so the plants thrive when they're planted in their new yards.
Swimming
If your area has access to an affordable public pool or lake, go swimming. If you can't get to a public pool, consider buying a large inflatable pool for your backyard.
They range in price from $40 to several hundred dollars, depending on size and durability, and will keep you entertained for months.
Bottom line
There's a lot of fun to be had when you have time and other people, but not a lot of money. If you're trying to stop living paycheck to paycheck, then try these free and almost-free activities all summer to save money.
Remember that every dollar you save is money that can go toward paying the bills or building a savings cushion.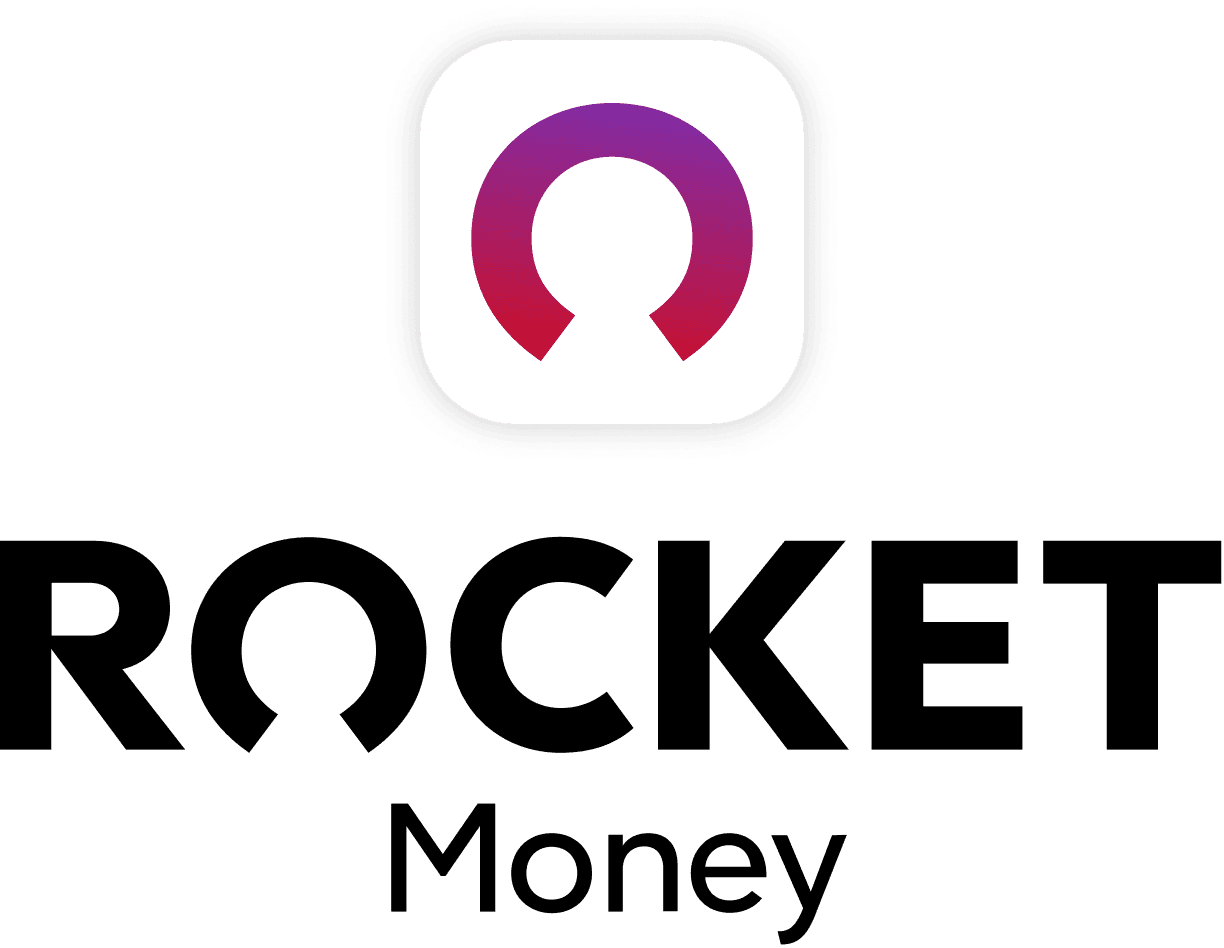 Rocket Money Benefits
Automatically find and cancel subscriptions
Slash your monthly phone, cable, and internet bills
Save an average of up to $720 a year