Is your job a drag? If so, maybe it's time to find something more fun.
Don't automatically assume that a "fun" job won't pay well. You can find a role you enjoy that will also help boost your savings account.
If you're in the market for a lucrative, fun job, following are some options to consider. All salary figures come from the U.S. Bureau of Labor Statistics.
Sommelier
A sommelier is a wine expert who often works for a restaurant or other business and picks out the right wine to go with the best foods.
Wages start out low, but a master sommelier can have a salary of $80,000 to $160,000.
To become a master, you may have to take an exam to prove you thoroughly understand the different types of wines you will be suggesting.
Art therapist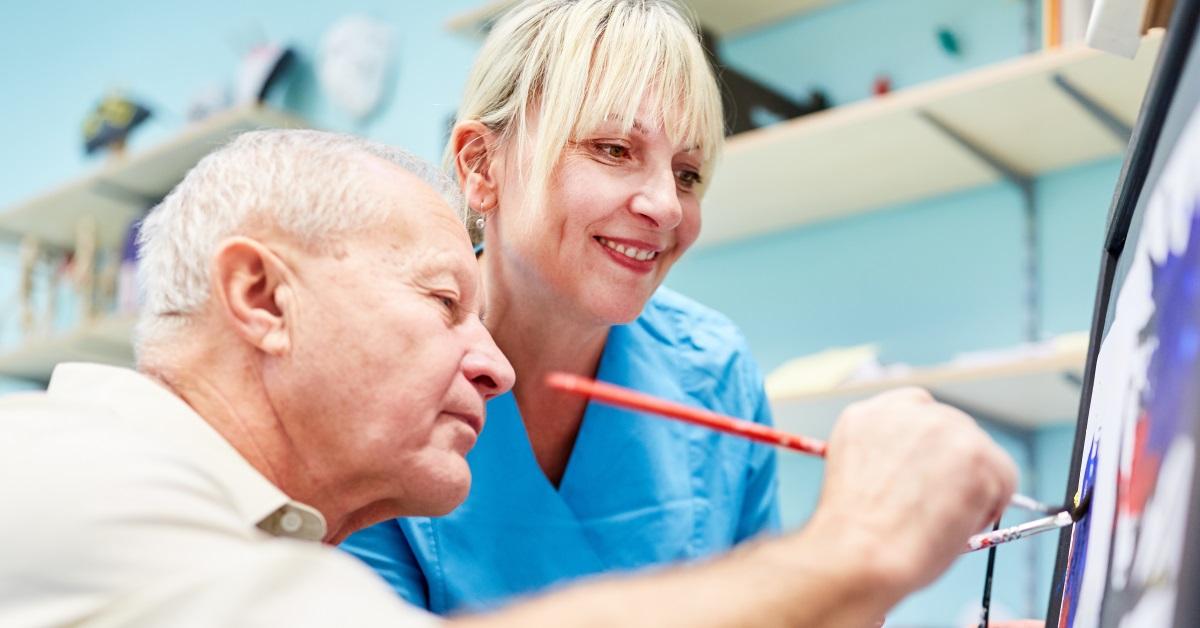 A job as an art therapist allows you to bring out your inner artist while helping others find healing.
You might be responsible for leading art classes or working with specific clients using different art mediums. You also might create programs that can help people in other ways.
The BLS does not keep specific salary data for art therapists, but instead groups them with other types of therapists who make a median salary of around $65,000.
Chef
If you enjoy cooking, becoming a chef might be a fun job.
Chefs typically work in a restaurant, but there can be other opportunities, such as working as a private chef for a specific client or preparing meals for a business.
Chefs make a median annual salary of around $50,000 per year.
Pro tip: If your career has hit a wall, perhaps retraining for one of these roles might lead to success that can help you move beyond living paycheck to paycheck.
Film and video editor
Film and video editors are responsible for piecing together video from a production and creating a cohesive product.
You might work as a movie or TV editor for films and shows. Or, you might put together online video productions for a company.
This position earns a median annual wage of more than $62,000.
Event planner
Event planners pull everything together to create a great convention, party, wedding, or other major event.
To succeed in this career, you should be well-organized and able to handle multiple issues when they arise. Many event planners feel great joy in seeing their plans come together successfully.
An event planner makes a median annual income of around $50,000.
Fashion designer
Get involved with the fashion industry by designing clothes either as an independent designer or as an in-house designer with a fashion company.
Working as a fashion designer allows you to get creative and pays a median annual salary of around $77,000.
Landscape architect
If you enjoy working outdoors, consider a job as a landscape architect.
You can help the outdoor areas of parks, residential homes, and offices stand out by creating a landscape that includes bushes, trees, flowers, and more.
Landscape architects make a median salary of around $68,000 per year.
Industrial designer
Someone needs to design toys, appliances and other products, so try your creative art skills as an industrial designer.
Industrial designers make a median annual salary of around $77,000 and use their creative skills to develop unique items for all kinds of uses. Some designers even create new cars.
Wildlife biologist
Animal lovers might consider a career as a wildlife biologist. These professionals study animals in the wild or research ways to protect them in their natural habitats.
Wildlife biologists might research a specific animal or habitat. For example, marine biologists often study fish and the water they swim in.
Wildlife biologists can expect to make around $64,000.
Interior designer
Help people decorate their homes, offices, or other spaces as an interior designer.
For around $60,000 in annual income, you work with clients to pick out paint, furniture, or other interesting items that can make a space pop.
Graphic designer
Graphic designers put together signs, posters, brochures, or anything else that needs great visuals. Use your artistic skills to create and develop unique pieces to help clients stand out.
People in this job make a median annual salary of around $51,000..
Astronomer
Have you ever stared up at the night sky in wonder? You might want to consider being an astronomer.
An astronomer studies the stars and other celestial bodies. You can even use a telescope as part of your job.
Astronomers make a median annual salary of around $128,000.
Museum archivist
A career as a museum archivist might be right if you love history.
Archivists can be responsible for cataloging and preserving important documents and other records. They make a median annual salary of around $60,000.
Detective
If you ever dreamed of becoming the next Sherlock Holmes, perhaps you should consider a career as a detective.
Detectives are responsible for collecting evidence and talking to witnesses while trying to solve crimes. Detectives usually work for law enforcement agencies and make a median annual salary of more than $83,000.
Bottom line
You can build a career that lets you have fun but also pays you well. So, start thinking about what you want to do, including whether a new position will require additional training or time in school.
With the right planning, you can find a fun job that is so lucrative you might even find yourself on the pathway to early retirement.

Join AARP and Double Your Number of Interviews Within 60 Days
Learn More
Earn Great Pay Working From Home
Free 3-class intro teaches you how to launch a bookkeeping business
Access the training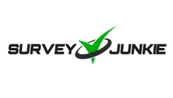 Earn Cash Taking Surveys
Join a community of 20M+ lifetime members who have been paid $76 million to date.
Sign up today