Grocery prices can be hard to swallow when you're on a budget.
It might be tough to wander the aisles of your favorite store while trying to save on groceries, but there are ways to make it work without having to buy low-quality food and compromising on flavor.
Check out these options to save when you shop at the grocery store if you find yourself needing to cut back some expenses this month.
Shop at discount stores
If you're looking to save and change up your routine a bit, you should consider visiting other grocery stores that carry pantry staples along with unique food items at a lower cost.
For instance, stores like Aldi or Trader Joe's offer a variety of tasty items that also work within a lower budget. They also offer ready-to-eat meals that can save you both money and time preparing dinner.
Compare prices across stores
Along with trying out new stores, it's also worth it to compare prices between these stores. You may be surprised to find that one grocer might have cheaper produce while another store may discount its bakery items.
The total savings here will likely depend on how much research you want to do, but it could be worth it to figure out which store offers the best deal on meats, for instance, versus which store is the better option for fruits and vegetables.
Buy in bulk
Warehouse retailers like Sam's Club or Costco can help you save money if you buy in bulk. You'll likely see prices that are higher than you pay in the grocery store, but remember when it comes to wholesale it's all about the per-unit price.
For example, it may be more expensive to buy 12 cans of soup at once at Costco, but you would probably be spending more if you bought those 12 cans at your local grocery store over time.
Make a list
Another good trick is to make a list before you go and then stick to it. The benefit of a list is that it can prevent you from throwing items into your cart you may not want or need.  It's important to make sure you stick with your list to prevent you from going over budget.
Use meal-planning apps
Meal-planning sites are a good way to create delicious meals for your family that are still affordable.
Apps like Paprika, for instance, allow you to choose recipes and keep track of ingredients that you already have to ensure you're not overspending on items you don't need. 
And if you can make some of these recipes ahead of time, you should consider it so that you're not tempted to order more expensive delivery.
Sign up for a loyalty card
Some grocery stores may have loyalty cards or programs you can use to get extra deals when you shop. Walmart, for instance, offers perks through Walmart+.
Check out different stores in your area to see which loyalty cards can save you the most or have the best rewards to make the most out of being a brand enthusiast.
Download the store app
Similar to loyalty programs, many grocery stores as well as other retailers might have their own apps that can help you find the best deals or give you extra rewards.
Check to see if your local grocery store has an app, and remember to also consider national retailers like Target or Walmart with grocery sections where you can find deals or save money.
Clip coupons
Sure, it may seem outdated, but coupon clipping is still an effective way to save extra money when you're shopping.
You also may want to check out more modern coupon clipping options like signing up for a particular store's newsletter or taking advantage of manufacturer coupons. And don't forget about couponing apps like Coupons.com which can also be big for savings.
Try in-store brands
You likely have a few brands that are favorites in your household, but it's worth looking into generic brands if you're trying to save money without compromising on taste.
You may be surprised at how good the in-store brands are compared to the name brands. Costco, for instance, has created a cult-like following with its Kirkland Signature brand products, which include coffee and even wine. 
Order curbside pickup
Another easy way to save both time and money is to order your groceries for curbside pickup. Whether you order online or through an app, you can easily keep track of the cost of your groceries before you purchase them. 
It's also a lot easier to stay within your budget since you won't have the extra time to add things while walking up and down the aisles.
Skip pre-packaged meals
Your local grocery store may have pre-packaged meals that make it easy to pick up and take home. But those pre-packaged meals have an additional cost because they had to be prepared by someone using the store's own packaging.
Instead, take some inspiration from the pre-packaged meals on the shelves and try to grab the ingredients on your own to save a little extra cash. Some stores also offer recipe cards to make this process a lot easier.
Look out for sales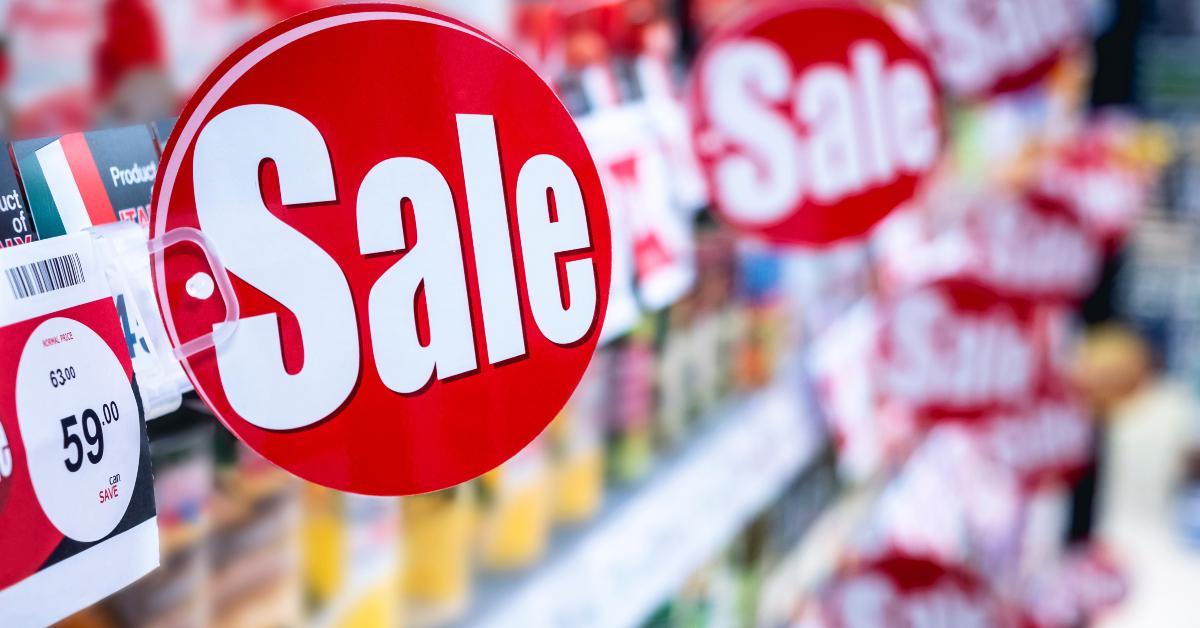 Keep an eye out for sales tags as you walk around your local store to see if you can save money on specific items.
To stretch your dollar further, consider pantry items that have a longer shelf life so you can save now and use them at a later date. You should also think about letting go of your loyalty to a particular brand if you're trying to get a good deal.
Bring your own bags
This trick can not only save you some bucks, but it's also a win for the environment. Some stores may give you a small discount for bringing your own bags, so look into it before your next trip.
Use the best rewards cards
Some credit cards may be better than others when it comes to perks or rewards, so make sure you have the best grocery credit cards in your wallet for cash back on grocery items before you head to the store.
Shop your pantry
Whether you choose to do it a few days in advance or a couple of minutes before you're out the door, look at your pantry and compare it to your grocery list to make sure you're not buying something you already have.
Eliminating items you don't need can free up some cash for other yummy things you want to buy at the grocery store. A bonus? You may be able to find an item or two you didn't know you had in your pantry to make a good meal a great meal without sacrificing taste.
Bottom line
Before you're next trip to the grocery store, be sure to think about some of these ways that you can cut costs on groceries while still enjoying some great-tasting items. 
It's also a good idea to try out a few different tricks until you figure out which ones are the best way for you. After a couple of weeks, you'll have good grocery shopping habits in place without even realizing how much you're saving.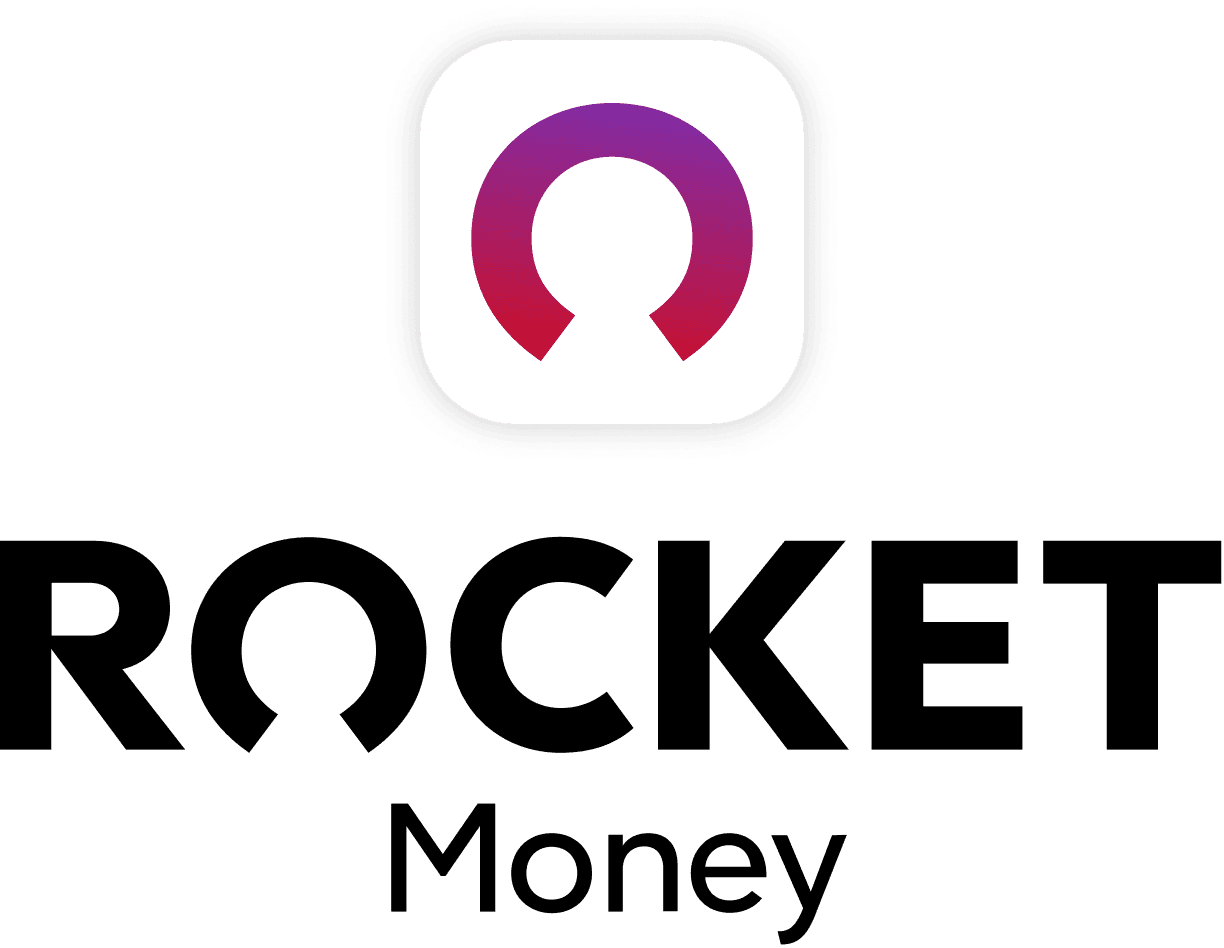 Rocket Money Benefits
Automatically find and cancel subscriptions
Slash your monthly phone, cable, and internet bills
Save an average of up to $720 a year