Many people dream about building their dream home, and unexpected costs or cost overruns are par for the course. But some costs are actually hidden from view. 
Knowing all the costs involved in making your dream home a reality will help you budget better so you don't spend more than you can afford. 
This is especially important if you want to see if you can retire early or don't want to dip into your savings. 
You can save yourself some stress by planning for these additional expenses before you begin construction.
Risk insurance
Builder's risk insurance is an expense you might not have taken into account, but this expense can save you money in case something happens while your home is being built.
You should have a risk policy in place before any construction begins to ensure that your home is protected. 
If your policy doesn't cover liability on the property, you might need to take out an additional insurance policy. That way you won't be held liable if there are any injuries on the job site.
Trash removal
Most contractors don't use every bit of materials they purchased. There's often unused lumber, pieces of flooring, and other materials left over. 
Sometimes, you can sell or recycle these items, but some may get damaged by weather or are simply too small to salvage.
Renting a dumpster costs money and may have weight limits as well. If your site's waste exceeds those limits, you can expect to pay an extra fee. Costs can add up quickly by the time your build is complete.
Theft or vandalism
Unless you're camping out at the construction site, you can't fully protect it from theft or vandalism. There are many valuable items on a construction site, such as tools, building materials, and equipment.
While thieves might have access to the site when no one is around, you should also consider theft by your contractor. Most won't do this, but there's never a guarantee. And even trustworthy contractors could have untrustworthy employees.
Land preparation
You might run into land preparation costs after purchasing the plot where you want to build your home. How much you spend will depend on what's needed to prep for construction.
Some properties will need tree removal. Others might need dirt hauled in or out to create a flat surface for the home's foundation. Adding a driveway can also add to land clearing and excavation costs.
Building fees
In addition to paying for the cost to build the house, you'll pay the contractor in charge of the job. There are several ways a contractor can price fees. If it's on a percentage, the more money you spend on materials, the higher the fee.
Builders might roll their fee into their bid for the project. In these cases, you could end up paying the same amount for the project, even if you opt for less expensive materials during construction. 
Find out how your contractor determines the fee to make sure you're getting the best deal.
Upgrades
If you've fallen in love with a model home, you might find yourself disappointed to learn the price might not include all the features you want. 
Many models are homes with updated and optional features (and costs). If you want those features, you'll have to pay for them.
Examples of upgrades can include specialty countertops, better flooring, larger windows, and decks. The list goes on and on. 
To help you determine if all those upgrades are necessary, see if there is a model you can tour that doesn't include those extra add-ons.
Moving costs
Chances are you'll need to move some items into your new home. Even if you plan on buying new furniture and appliances, you still have personal items to consider. Unless you move these items yourself, you'll spend money paying a company to do it for you.
Moving costs vary depending on the distance of the move and the services provided. Some movers might pack your items before transporting them, but that's extra labor which will cost you more money. 
Even if you move yourself to save, don't forget about any truck rental costs, moving boxes, and fuel you'll need.
Furnishing and appliances
If you plan to buy new furniture for your home, you'll need to factor in the expenses for each room. Your home also might not come with all the appliances you need. Washing machines, dryers, refrigerators, and air conditioning units could add to your bill.
Don't forget about smaller items, too, like window trimmings and linens. Though they might not come with high individual price tags, these items can add up quickly. Typically, the larger the home, the more you'll spend on these pieces.
Cleanup
Any construction leaves a mess. You can expect a lot of dust and debris in addition to anything that didn't make it to the dumpster. 
You can roll up your sleeves and do all the cleaning yourself, but if you hire a company to do it for you, it's another expense you'll add to the build.
According to Angi, cleanup costs typically run between 10 cents and 50 cents for each square foot. However, that price can increase if you opt for cleanup services not included in a standard package.
Closing costs
Closing costs for new builds can cost more than those on an existing home. There are many fees involved in closing costs on new construction. For example, you might need to pay HOA transfer fees and appraiser inspection fees in addition to the owner's title policy costs.
You can help offset these extra closing costs if you make smart money moves now. Negotiating with lenders and the builder can reduce financial strain. 
Looking for ways to save money in other areas — such as avoiding pricey materials and furnishings — can also help make the closing costs less painful.
Bottom line
Building a home can be exciting and fun, but the costs will quickly add up. Fortunately, there are steps you can take to better prepare you for financing your brand-new home. 
In addition to understanding all the costs, you should try to pay down debt, grow your savings, and shop around for the best rates.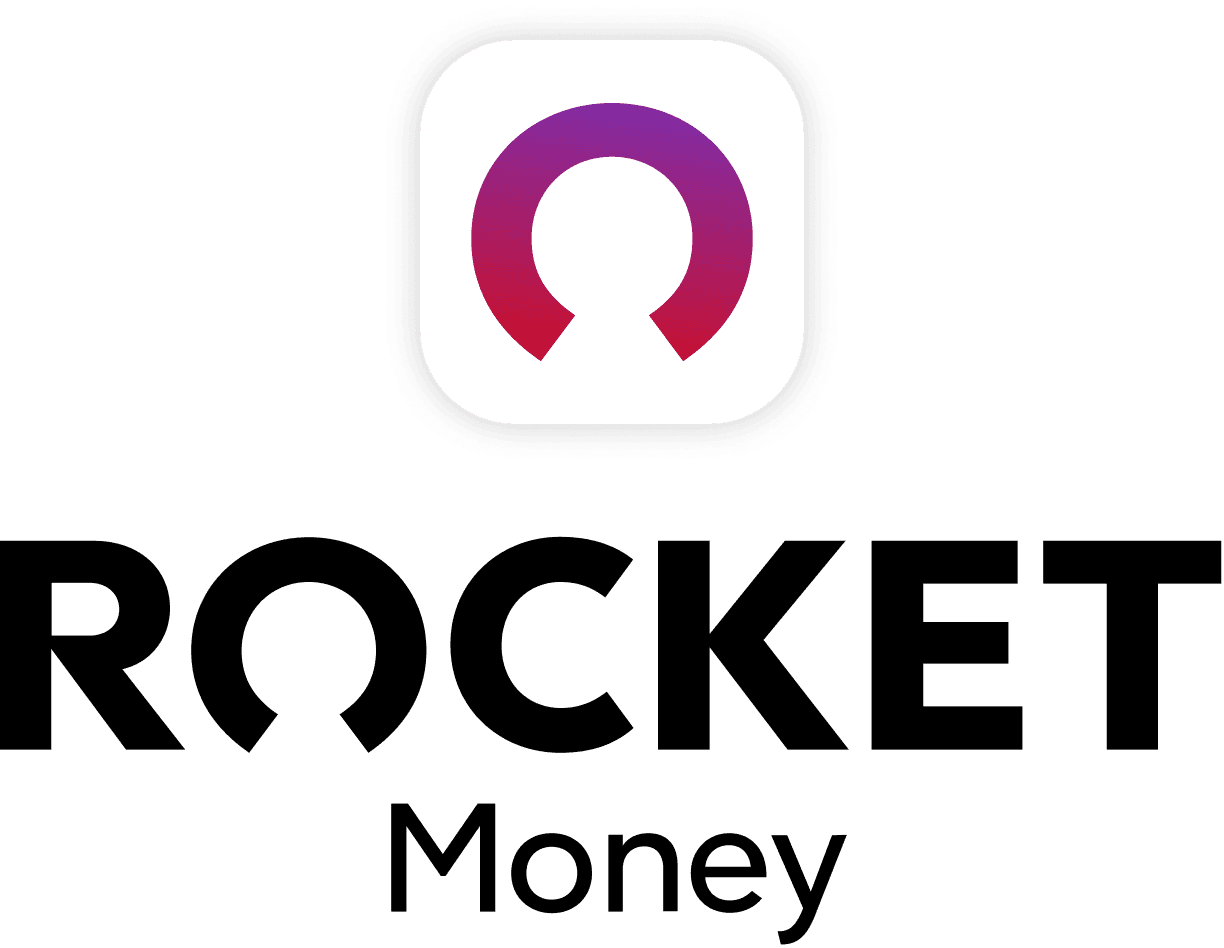 Rocket Money Benefits
Automatically find and cancel subscriptions
Slash your monthly phone, cable, and internet bills
Save an average of up to $720 a year