Adding home security does more than just protect your property. It's also a solid way to save on homeowners insurance and give your bank account a boost. 
Insurance companies like Progressive often offer a discount on their insurance premiums to homeowners who install security systems (along with safety devices like fire alarms and smoke detectors).
But if you add a home security system to your premises, you want to make sure the system really does save you money. That means not falling prey to any hidden fees, absurd contracts, or an out-and-out scam.
Below, we give you an inside look at the secrets home security companies don't want you to know. With this info, you'll have everything you need to make sure home security works for your wallet, not the other way around.
You don't have to sign a long-term contract
A lot of established home security companies (like ADT) are known for requiring contracts. But if a salesperson tries to tell you that a long-term contract is the only way to get solid home security, run the other way. 
Once you're contracted with a company, you can't cancel without paying a (usually quite large) cancellation fee. You might also have to pay off the remainder of your contract balance, which can amount to thousands of dollars.
Companies like SimpliSafe and Arlo let you pay month to month instead of forcing you into a long-term commitment. Even ADT now offers a simplified, contract-free home security option you can cancel at any time. 
And the fact that a company offers contract-based security systems isn't always a red flag. But a pushy salesperson who insists on locking you into a contract definitely is.
Check reviews before signing up with a home security company
It's hard to push back when a salesperson is standing on your doorstep, but don't commit to any home security provider without doing your own research. 
You want to make sure you're getting the best deal possible, and you're not likely to get that from a door-to-door sales agent paid on commission.
Look at company complaints logged by the Better Business Bureau, including how (or if) the company responded and resolved the problem. Browse customer review sites to see what current and former users say about this company. 
And don't forget to research plan details and pricing information. The last thing you want to do is take a sales rep's word for it that you're getting a fair price.
Get recommendations from family and friends
What's better than a verified internet review? An in-person recommendation from a friend, neighbor, or family member you trust. 
Along with researching your potential home security provider online, gather references from people you know who have already used and benefited from home security systems.
Be aware of hidden fees
We know the fine print is boring, but it's also where you're likely to find references to sneaky fees your sales rep didn't tell you about upfront. 
These can include expensive cancellation fees, charges for software updates, and required maintenance. You may also be fined if your alarm system sends a false alarm to your local police station.
Home security scams are out there
Home security scams are common enough that the Federal Trade Commission (FTC) has a list of warning signs to help you steer clear of scam artists. 
For instance, if a door-to-door salesperson starts off by trying to scare you with crime statistics, insists on entering your home, or tries to hype up free equipment or hard-to-believe deals, you're probably about to get scammed.
Scam artists might also say your current security provider sent them to update your equipment even though you haven't received a notice from the company. Others might say your home security provider has gone bankrupt and they've been assigned to manage your account and security system.
Ask for legit ID before letting an installer or salesperson inside your home
Another clear sign of a scam? The sales rep or tech doesn't show you any paperwork identifying them and their employer. Always ask to see that ID upfront, and give it more than a cursory glance. Spend a few minutes making sure it's legit.
Also, remember that no home security company would dispatch a tech to your home without notifying you. If you haven't heard from the company directly, it's doubtful the person on your doorstep is here on their behalf.
You may be able to cancel even if you sign a contract
If you were pressured into signing a contract and purchasing a home security system you didn't actually want, you might be able to get out of the deal, thanks to the FTC's Cooling-Off Rule. 
The rule gives you three days to cancel a contract or sale that took place at your home instead of at the salesperson's place of business.
The FTC also requires sellers to tell you that you have a right to cancel, provide you with two cancellation forms, and give you a dated copy of your contract. If the sales rep skips any of these steps, you can report them directly to the FTC or to your state's attorney general.
You can install your own home security equipment
Contrary to what a sales rep might tell you, you don't actually have to pay for someone to install a security system to get good monitoring services. 
Instead, you can purchase and install your own security cameras, motion sensors, or any other security equipment you need. 
From there, you should be able to find a month-to-month home monitoring service that works with the equipment you've already installed.
Even if you have a home security system, always lock your doors and windows
A home security system on its own isn't enough to protect you from a break-in or save you on insurance costs. Some common-sense (and completely free) steps will also go a long way toward securing your property. 
Most importantly, you should always lock your doors and windows, especially the front door. And yes, that means locking the door even during the day or when you're at home.
Upgrade your front door
Another common-sense way to protect your home, with or without a security system, is to make your front door impenetrable. Start by swapping any glass doors with a sturdy, fully wooden or metallic door. Add a deadbolt if your door doesn't already have one. 
Finally, make sure your door's hinges aren't exterior, since exterior hinges can be removed by would-be burglars.
Bottom line
Just as an automobile security system can save money on car insurance, a home security system can save money on your homeowners insurance. 
Whether you're hoping to save money on insurance or increase your peace of mind, a home security system can be a great investment, as long as you aren't being scammed out of your hard-earned cash by the company claiming to protect you.
With these tips under your belt, you should be able to find a home security system that keeps you safe without draining your bank account.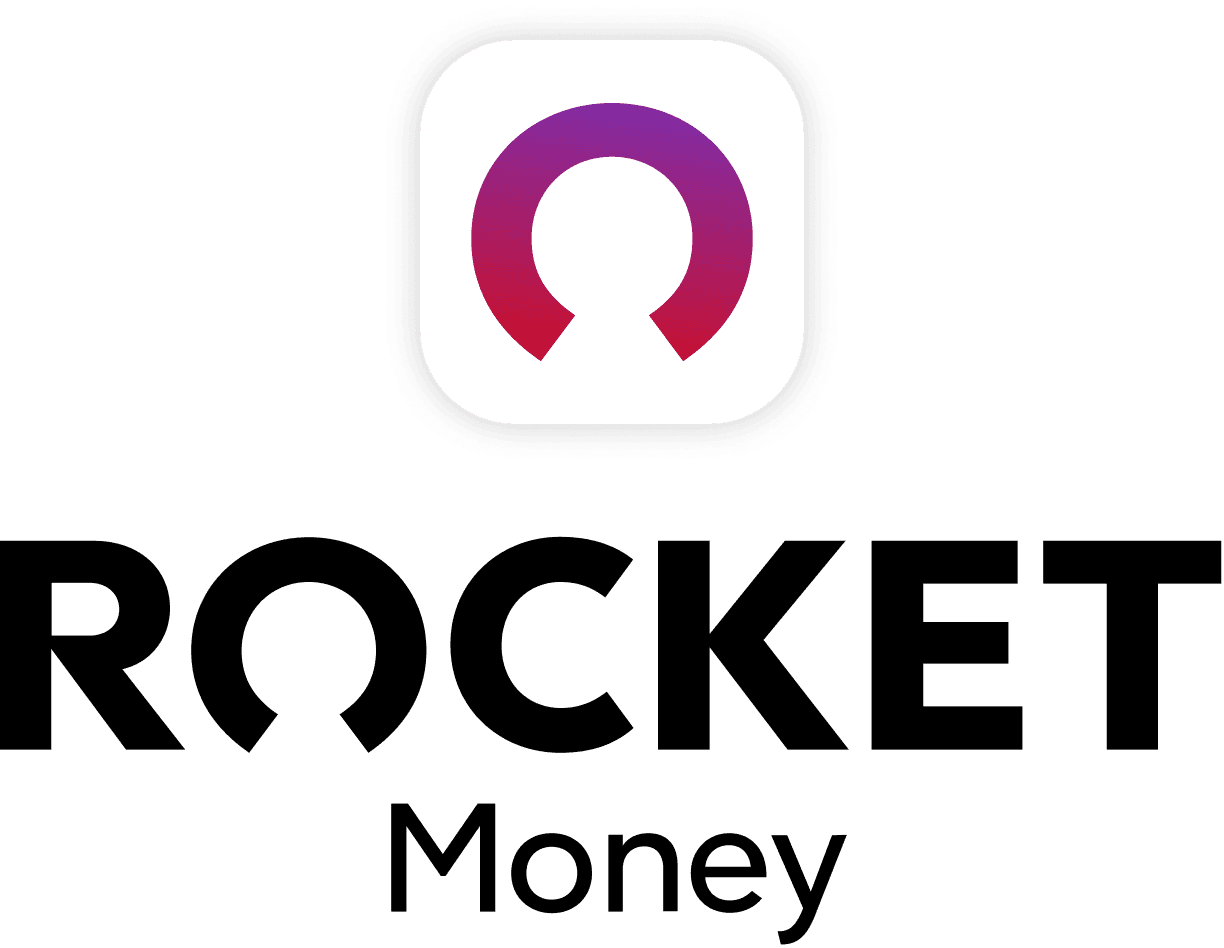 Rocket Money Benefits
Automatically find and cancel subscriptions
Slash your monthly phone, cable, and internet bills
Save an average of up to $720 a year