Many people are heading back to the office after years of COVID-19 disruptions and trying to avoid financial stress during those times. That time spent at and commuting to work leaves much less free time for housework.
Hiring a house cleaner can make life much easier if you find yourself lacking time for chores or simply hate cleaning.
Before hiring someone for the job, consider these 16 secrets most house cleaners won't tell you.
Keep your expectations realistic
When you hire help, keep in mind they're not a wizard. There are some dirty, rusty, or worn items that just can't be rescued.
Also, be realistic about how much time it will take to clean certain items. You may hire a house cleaner for your whole home, thinking it can be done in three hours. But if you have a large home, you may end up paying much more because the job takes double the time.
Clutter makes cleaning harder
If there are clothes all over the living room, a kitchen sink full of dishes, and general disorder around your home, it makes it that much harder to clean.
House cleaners stress that getting rid of your clutter on the day they're scheduled to come over makes the job much easier and more efficient. It could also end up saving you money if you're paying by the hour.
House cleaners need space to work
You may want to have a few chats with your house cleaner while they work, or even pop in and out of rooms as they clean, but it's important to remember that they need space to do their jobs.
If you're consistently bothering them while they clean, the job may take longer and your house may not get the good, deep cleaning you were hoping for.
Working people make the best clients
House cleaning professionals agree that those who work for a living make much better clients.
People who were born into wealth or don't have to work may treat cleaners like they are doing them a favor by giving them the job. Working people — like service industry workers — tend to appreciate that hiring a cleaner is a luxury and makes their lives easier.
6 Legit Ways To Help You Pay Your Rent (2 Ways You Haven't Heard of Before)
You can choose eco-friendly cleaning options
You may take a look around your home and think only the most heavy-duty cleaning products will get it clean. But your house cleaner may know of an eco-friendly option that can get the job done just as well as another harsh product.
Your cleaner may not volunteer this information if you demand the whole bathroom be bleached, but it's a good idea to know your options.
Cleaning companies may not run background checks
It's common knowledge that cleaning companies often don't run thorough background checks on their employees, which you should keep in mind if going through an agency.
This doesn't mean your house cleaner will be untrustworthy, but it may mean they were hired just because they showed up, could clean, and filled a need.
With that said, if there are specific techniques you want used or products you want avoided, tell the house cleaner because they may not have had any extensive training.
You can request a budget cleaning
If you don't have the cash to drop on a deep cleaning of your whole home, see if there's a budget option with your local agency or contract workers.
You may be able to request that a cleaner come for just one hour, just do the kitchen and the bathrooms, or only clean a specific part of your home if you're having guests over.
Cleaners may poke around
If you leave personal items around, your house cleaner may stop to take a peek at them. This doesn't mean they're going to spend a half hour reading your diary, but they may read to-do lists lying around, check out framed photos, or scan your book collection.
Cleaners are only human, so if you don't want them to see something, place it in a dresser or somewhere else they won't be looking.
Small gestures go a long way
Cleaning a house is hard and time-consuming, which is why people outsource it in the first place.
Cleaners may not say it, but even offering them a glass of water — or letting them know they're free to grab a drink from the fridge while you're not home — will be much appreciated.
Guidelines are helpful
If you want a house cleaner to focus on specific tasks, it may help to jot down a list of guidelines. They're not a mind reader, after all.
If you want your couch to be shampooed or specific attention to be paid to cleaning the shower, make sure you let them know rather than just expecting they will automatically know everything you want done.
There may be surprise charges
You may have been told that a service will charge $25 an hour and your whole home can be cleaned in four hours.
However, if the cleaner arrives and needs to spend time decluttering your space so they can clean or your appliances are particularly grimy, you may be hit with some extra charges — especially if the cleaner is there for much longer than expected.
You can test if you have an honest employee
While we'd all love to think of those we invite to work in our homes as good, honest people, every now and then a worker may swipe something. You can test out if you have an honest cleaner by leaving a few dollars out somewhere they'll see it and noting if they take them.
Also, if you use an agency and get your house cleaned regularly, it's OK to continue asking for the same cleaner after establishing a level of trust.
Referrals could get you a discount
Your cleaning service may knock a few dollars off your next session if you recommend them to friends in the area who hire them. So, if you're happy with your service, spread the word and you may just get a discount for every friend who books a cleaning.
Equipment is important
Many services require that people hiring cleaners provide the equipment. Make sure this is something you discuss before hiring someone. You're making the cleaner's life much more difficult if you want your floors mopped but only have a rag for them to do the job.
They've seen worse
You may think that your house is in terrible shape and even feel ashamed you need to hire a cleaning service. Just remember that they are professionals and have likely seen worse.
If you have some issues you're worried a house cleaner may not want to deal with — like mold in the shower for example — ask about it before the cleaner arrives at your home.
Cleaners want you out of the way
This doesn't mean you have to leave your house completely when it's being cleaned, but if you're standing over the worker observing everything they clean, you're probably disrupting their ability to focus.
Most cleaners just want to get in and get the job done right; constant surveillance makes that harder.
Bottom line
Hiring a house cleaner is a luxury that can make life much easier if you can afford it — but part of that luxury is making your new employee feel comfortable enough to do their job right.
Also, if you can't afford it, there are budget options that can help you boost your bank account, so don't consider it something that's completely off the table.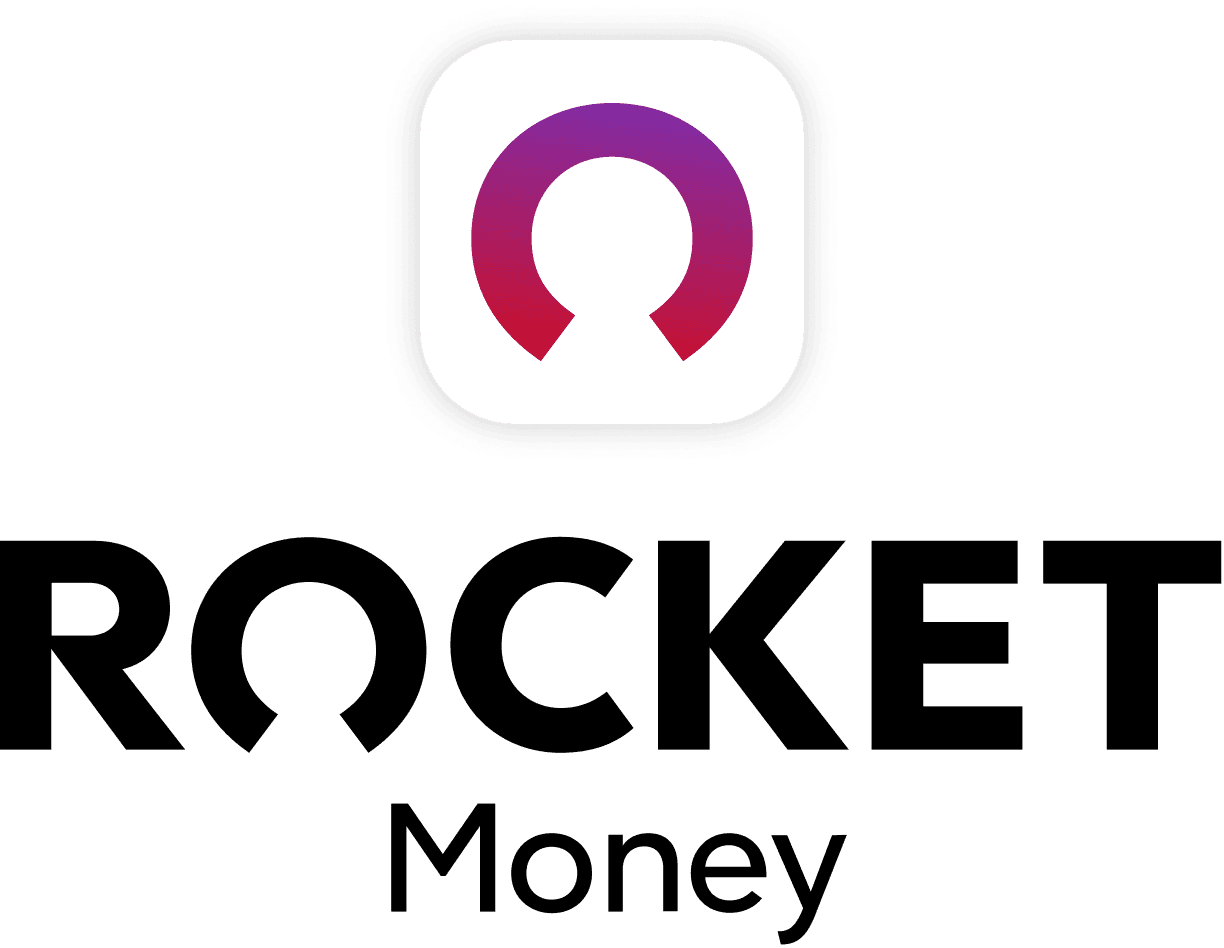 Rocket Money Benefits
Automatically find and cancel subscriptions
Slash your monthly phone, cable, and internet bills
Save an average of up to $720 a year