Everyone wants to save money. Why pay full price for clothes, furniture, electronics, or other things when you could get a discount — or better yet, cash back — on whatever you buy?
With Rakuten, you can get up to 40% back on your purchases from thousands of places you probably already shop at. The web platform and its mobile app grew in popularity over the past years and have helped its users get cash back on many purchases.
But how does Rakuten make money when its app is entirely free to use? We explore the answer to this question before diving into making your own money on the platform.
What is Rakuten?
Rakuten is a shopping rewards company offering a mobile app and a web platform that could help you save money on everyday purchases. The company gives you cash back or rebates on your in-store or online purchases.
Rakuten was launched in 1997 in California by Alessandro Isolani and Paul Wasserman. Originally called Ebates, the name was later changed to Rakuten after the Japanese-based e-commerce company Rakuten Group, Inc. bought it in 2014.
Today, more than 15 million people earn cash back on their purchases with Rakuten. Since 1999, Rakuten has paid its members about $2.2 billion in cashback rewards. The average Rakuten member earned about $64 using the cashback site and platform in 2020 alone.
Learn more about the company in our Rakuten review.
Companies similar to Rakuten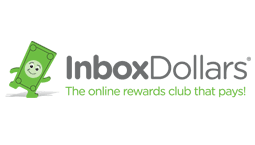 Inbox Dollars Benefits
Get a $5 bonus when you register with your email
You could earn money by taking surveys or making online searches
Over $80 million paid to members so far - how much can you earn?
How does Rakuten work?
Rakuten users earn savings on their purchases by using the Rakuen mobile app on an Apple or Android device or logging into the Rakuten website.
The platform also offers a free browser extension, called the Rakuten Cash Back Button, that you could add to Chrome, Firefox, Safari, or Microsoft Edge. Rakuten will let you know of any coupon codes available on your shopping websites with the Cash Back Button browser extension.
You can also link a credit card to your Rakuten account, enabling you to benefit from cashback deals when you use that card in-store at participating retailers and restaurants.
New Rakuten members offer
These benefits are only available to Rakuten members, but its membership is free and simple to sign up for. All you need is your name and email address. New members receive a $10 welcome bonus after their first purchase of at least $25 worth of goods within the first 90 days of their membership.
Rakuten discounts and cash back
Once you've signed up for a membership, you could use Rakuten to shop at more than 3,500 stores. The amount of cash back you might receive through the platform differs depending on the participating business and might range from 1-40%. For example, you'd receive 1.5% cash back at H&M, 15% at Lands' End, or 4% at Foot Locker.
Rakuten also offers special deals at select stores. Members could use the offers to get both discounts and cashback on their purchases. For example, one promo for J.C. Penney Co. offered Rakuten users an extra 15% off any order plus 3% cash back.
How does Rakuten make money?
Rakuten primarily makes money through a type of marketing known as affiliate marketing. Affiliate marketing is a legitimate business practice where one company, or affiliate, earns a commission for promoting the products or services of another company.
Rakuten makes money from clicks and purchases
Affiliates such as Rakuten earn commissions if shoppers click a link to visit another business's website and buy something there. As an affiliate, Rakuten earns a commission from its partners in three different ways:
Pay-per-click (PPC): When you visit the website of a Rakuten partner through the Rakuten website or Rakuten app, Rakuten earns a small commission just for you clicking through to the partner website.
Pay-per-sale (PPS): If you buy something from a Rakuten partner, Rakuten earns a commission percentage of the sale.
Pay-per-lead (PPL): Businesses are as interested in getting your contact information as they are in selling you something. That's why some Rakuten partners pay the company a commission when members sign up for future promotions.
Unlike most affiliate marketers who keep that commission, Rakuten gives its users some of the commission it earns from its partners as cashback rewards.
Rakuten makes money selling marketing data
Rakuten won't ever sell your personal data to another company. However, Rakuten does keep track of all the transactions with its partner businesses. Marketing agencies buy that data from the platform and use it to help build advertising campaigns for their clients.
And this is how much money Rakuten makes
Rakuten's parent company, the Rakuten Group, reported a revenue of $13 billion in 2021. This means that the company made $35 million a day in revenue on average last year, 15.5% higher than its revenue in 2020.
The publicly traded Japanese company operates several business models in internet services, fintech, and mobile applications. All three segments saw double-digit growth in 2021.
How to make money on Rakuten
Rakuten offers you several ways to make money, such as cashback rewards, discounts, and promotions. These benefits might help you determine how to manage your money and make your cash go further.
Here's how to get the most out of your Rakuten membership:
Get cashback rewards. Instead of purchasing directly from Macy's, Walmart, Nordstroms, Target, or Kohl's, first check if your favorite stores are among Rakuten's thousands of partners. If they are, you could activate the cashback offers by visiting their websites through Rakuten.
Use discounts and promotions. Some Rakuten partners offer special discounts or promotions to Rakuten members. These discounts might be for a limited time or only for first-time users, so double-check the fine print.
Use the cash back button. If you do most of your online shopping from your computer, you might benefit from downloading the Rakuten browser extension. This extension automatically notifies you of coupons or promo codes on Rakuten partners' sites.
Link your credit card. You don't have to be an online shopper to get rewards. You could also earn store cash back when you shop in brick-and-mortar locations of some businesses by linking a credit card to your Rakuten account.
Earn referral bonuses. If you enjoy using Rakuten, you could earn more money by referring friends to sign up. Rakuten makes it easy to refer friends by providing a unique link you could send to friends or post on social media. If your friend joins using the link and makes a qualifying purchase within 90 days, you could get a bonus.
How does Rakuten pay rewards?
The money you earn using Rakuten is paid to you every three months. You can choose whether you receive the payout as a paper check — called the Big Fat Check — or as a deposit in your PayPal account. To get paid via PayPal, you need a PayPal account associated with the email address you used to sign up for Rakuten.
If you're feeling generous, you can donate the change portion of your cashback payments to Rakuten's Cash Back for Change program. For example, if your payout is $60.50, you'd receive $60, and the 50 cents would be sent to the Cash Back for Change program. Your donation is divided among three nonprofit organizations.
FAQs about Rakuten
What is the catch with Rakuten?
There is no catch or scam with Rakuten. It operates under a legitimate business model in that it earns commissions when you use it to buy from its affiliate partners. Rakuten simply shares this commission with you in the form of cashback rewards.
You need to visit the online retailer's website through Rakuten to activate this reward. You might not earn Rakuten cashback rewards if you just visit the partner's website directly.
Does Amazon use Rakuten?
According to Rakuten, Amazon is no longer a partner and doesn't support or endorse Rakuten services. Although the two internet companies had partnered in the past, that partnership ended in 2019.
Do you have to pay taxes on Rakuten rewards?
Depending on your area's federal, state, and local tax laws, you may pay taxes on the rewards you receive through Rakuten. However, these rewards might be exempt from taxes in most cases, as the IRS treats the Rakuten cashback rewards like discounts and not income. Discounts are non-taxable.
Bottom line
Rakuten is a legitimate business that enables you to earn cashback rewards when shopping at online stores through its marketplace portal.
Rakuten uses an affiliate marketing business model to make money whenever you visit or buy from one of its partners. As a thank you, Rakuten gives a portion of its earnings to members in the form of cashback rewards.
Although using Rakuten might not make you rich, it could help you figure out how to save money on everyday purchases to improve your personal finance and budgeting skills.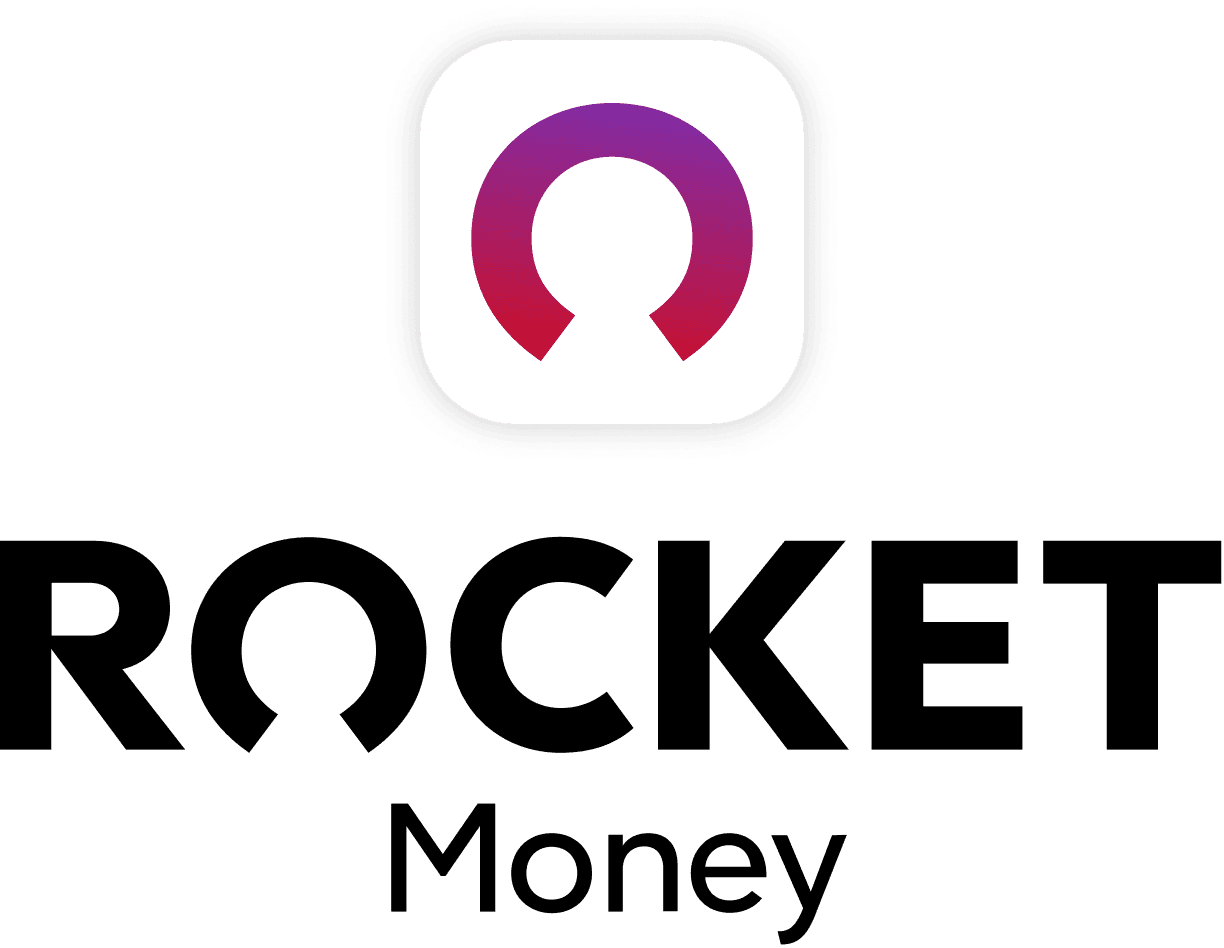 Rocket Money Benefits
Automatically find and cancel subscriptions
Slash your monthly phone, cable, and internet bills
Save an average of up to $720 a year