The Great Resignation has led to millions of workers in the U.S. switching jobs and finding new employment.
Employees who want better benefits, a work-from-home position, or to simply stop living paycheck to paycheck have been pursuing new roles.
If you're an employer or manager, it's crucial to put in more effort to retain good employees in today's marketplace.
How can you be a good boss who keeps great workers? Following are some ways to retain talent instead of losing it.
Pay employees well
One of the biggest factors behind the Great Resignation has been employees demanding better pay. If you don't pay employees what they believe they're worth, you might soon face a shortage of workers.
Keep tabs on salaries in the industry and find ways to stay competitive with raises, bonuses, and benefits.
Set clear goals and expectations
Workers struggle when they don't know what bosses want from them. The situation can be frustrating for bosses as well.
Sit down with employees and set attainable expectations and goals so you both know what defines success.
Don't wait for an annual assessment to make goals for the year. Instead, sit down with employees on a regular basis to plan and adjust as goals and needs change.
Show them they're appreciated
Do your hardest-working employees know that you appreciate their dedication?
An appreciated employee is a good employee. So compliment workers on projects they've completed, goals they've reached, and other way's they've impressed you.
A little appreciation can go a long way when it comes to keeping good employees.
Pro tip: One of the best ways to prepare for a recession is to make sure you have a solid team in place that can help you ride out the downturn. Another reason to do whatever it takes to keep your best workers happy.
Don't micromanage
As a manager, you need to keep a close eye on your team's performance. But it's also OK to back off sometimes.
Good managers have employees who know how to complete tasks without needing you to constantly hold their hands.
Give your workers the confidence they need to get the job done, provide them with a little leeway, and only step in when they truly require some guidance.
Be flexible with time off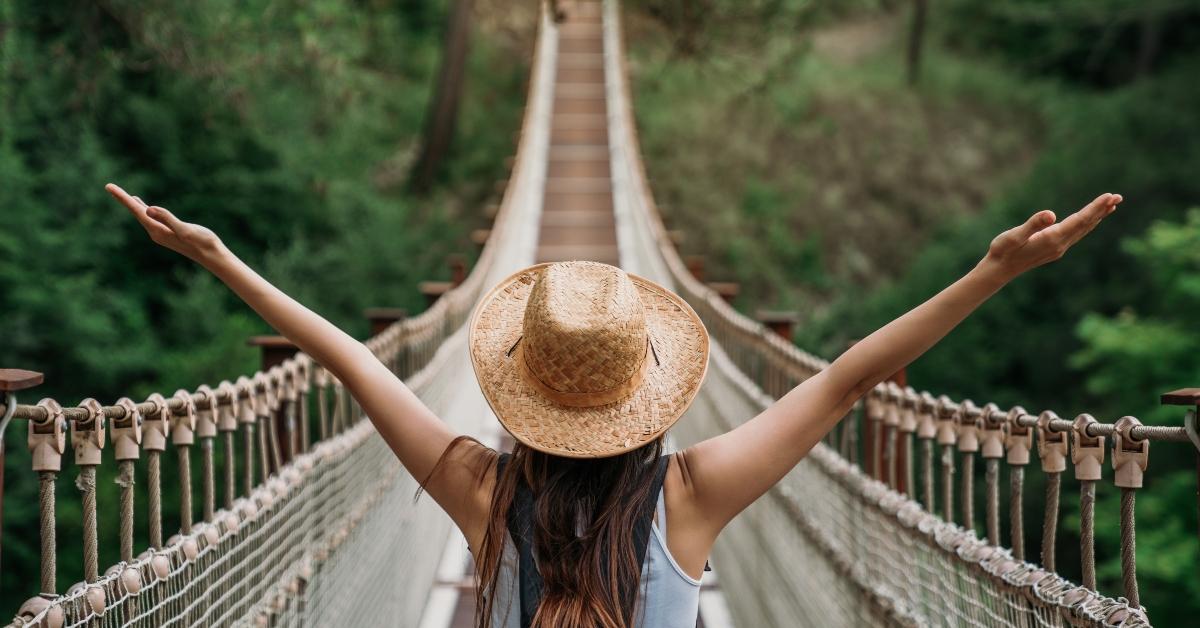 Employees hate having to worry about calling in sick or asking for vacation time. After all, we all need time to rest or to take care of our health.
Let employees know that they can take time off as needed or that they have the flexibility to schedule doctor appointments or take care of other issues that arise.
Your workers will be happier if you work with them in these situations.
Hire good managers that employees like
Leadership starts at the top. Hiring good managers creates a workplace that others want to be a part of.
Look for people who can motivate workers to get the job done without micromanaging. And if you have managers who are struggling, identify the problem and help your team get back on track.
Offer opportunities for advancement
Employees can get frustrated when they come in to work day after day without any ability to advance at the company.
Talk to workers about their expectations for advancement, such as promotions or switching positions and joining another team in the business.
Remember to keep promises if you tell employees you'll move them up. If you don't, they may move out.
Offer mentorship
It is daunting to start a brand-new job without any guidance. That is why it's important to offer mentorship to your workers.
Make sure you or someone else is mentoring new employees and those looking to move up in the company. Talk to workers about ways they can improve so they can get ahead in the profession.
You can also share ideas you've learned from mentors who helped you earlier in your career.
Encourage teamwork
Employees who take on multiple roles can burn out quickly, especially if they aren't getting a pay raise for their efforts. That can set the scene for potential goodbyes.
Build a team where everyone contributes. Make sure your staff works well together and supports one another. Encourage collaboration and compliment employees when they achieve goals and milestones.
Support working from home
Many workers who switch jobs are looking for work-from-home opportunities. Employees who pursue remote roles want to get their work done while better balancing their professional and personal lives.
Consider how letting employees work from home can make them happier and more productive. At the very least, design a hybrid schedule that allows workers to be in the office part of the week and at home for the rest of the time.
Bottom line
A good boss can help an employee boost their bank account while improving the company's productivity at the same time.
Being a better boss saves your business money. Retaining good employees also helps you avoid wasting time trying to replace workers who leave for better opportunities.

Join AARP and Double Your Number of Interviews Within 60 Days
Learn More
Earn Great Pay Working From Home
Free 3-class intro teaches you how to launch a bookkeeping business
Access the training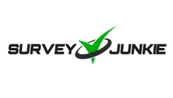 Learn More