Target has a great return policy for many items, but some shoppers may not realize there are restrictions on what you can return to the retailer.
On most items, you have 90 days to return an item to the retailer. Target brand items like Cat & Jack or Room Essentials can even be returned up to a year after purchase.
But Target's generous return policy doesn't cover everything, so check this list of items before your next Target run to avoid throwing away your money.
Opened collectibles
Target may be a good store to buy things like special edition Barbies, but remember to keep the package closed until you're sure you don't want to return it.
The store won't take back any opened collectibles such as Barbies, sports trading cards, or special die-cast cars, so keep those items sealed up if you have any doubts about keeping them.
Personalized items
You may think it's a great idea to personalize a baby blanket for a gift or a photo frame for your special wedding day shots. But Target is unlikely to accept a return of them once those items have a name on them.
Instead, it may be a good idea to not have an item personalized if you're not sure you or the recipient of a gift will like it later.
Video game downloads
One of the great things about current video games is you don't have to be in the store to buy them. You can buy a video game on Target's website and instantly download it ready to play.
But digital downloads are not returnable, so that game will be yours once it makes it to your console.
Breast pumps
A breast pump is a great aid for new mothers, but do some research before you buy one as it's a non-returnable item once you open the box. Opened or unsealed pumps will not be accepted at Target's return desk.
Pro tip: If you're trying to save money, check with your health insurance company to see if they will cover the cost of your breast pump.
Holiday items
You may be able to return some holiday items, but don't be surprised if there are restrictions to what you can return and when.
Target may be more willing to give you a refund on a Christmas item you returned on Dec. 15 than a Christmas item you bought on clearance on Dec. 26.
Limited-time collections
Target has been working with well-known designers in recent years to create capsule collections of unique clothing for shoppers.
But before you buy these items from the store, be aware that Target may have some return restrictions. It may be a good idea to check on the store's policy on a limited-edition item before you purchase.
Gift cards
A gift card may be a good gift for someone hard to shop for. You can buy Target gift cards at retail stores as well as cards for restaurants or entertainment venues.
Keep in mind that those cards can't be returned for cash, so make sure the recipient will want to go to a particular store or restaurant before you buy the card.
Movies and music
Did you buy a CD or a DVD and you didn't like it? That bad decision won't get you a refund.
Target will allow you to return opened movies or music, but the retailer will only let you exchange the item for something else instead of a full cash refund.
Electronics after 30 days
Target will allow you to return electronics such as headphones, printers, or digital cameras. But be aware that your return window on those items is smaller than with other Target purchases.
If you're not satisfied with an electronic item you buy at Target, you'll need to get it back to the store within 30 days of purchase for a refund.
Pro tip: Target may extend their return window for electronics during the holiday season. Check with a store associate about the specifics of what you can return.
Mobile phones after 14 days
Target will allow you to return mobile phones, but like electronics, there will be restrictions. Mobile phones must be returned within 14 days of purchase and the store may charge you a restocking fee when you bring the phone back.
You'll also want to check your contract with your mobile phone carrier. While Target will accept a returned phone, you may incur termination fees with your phone carrier for service.
Bottom line
There are ways to save money at Target, including returning items that you don't need. Remember to also take a list with you when you go to Target to help you stay within your budget.
Consider packing some of the best credit cards for groceries if you need to pick up some pantry items and other food for the week.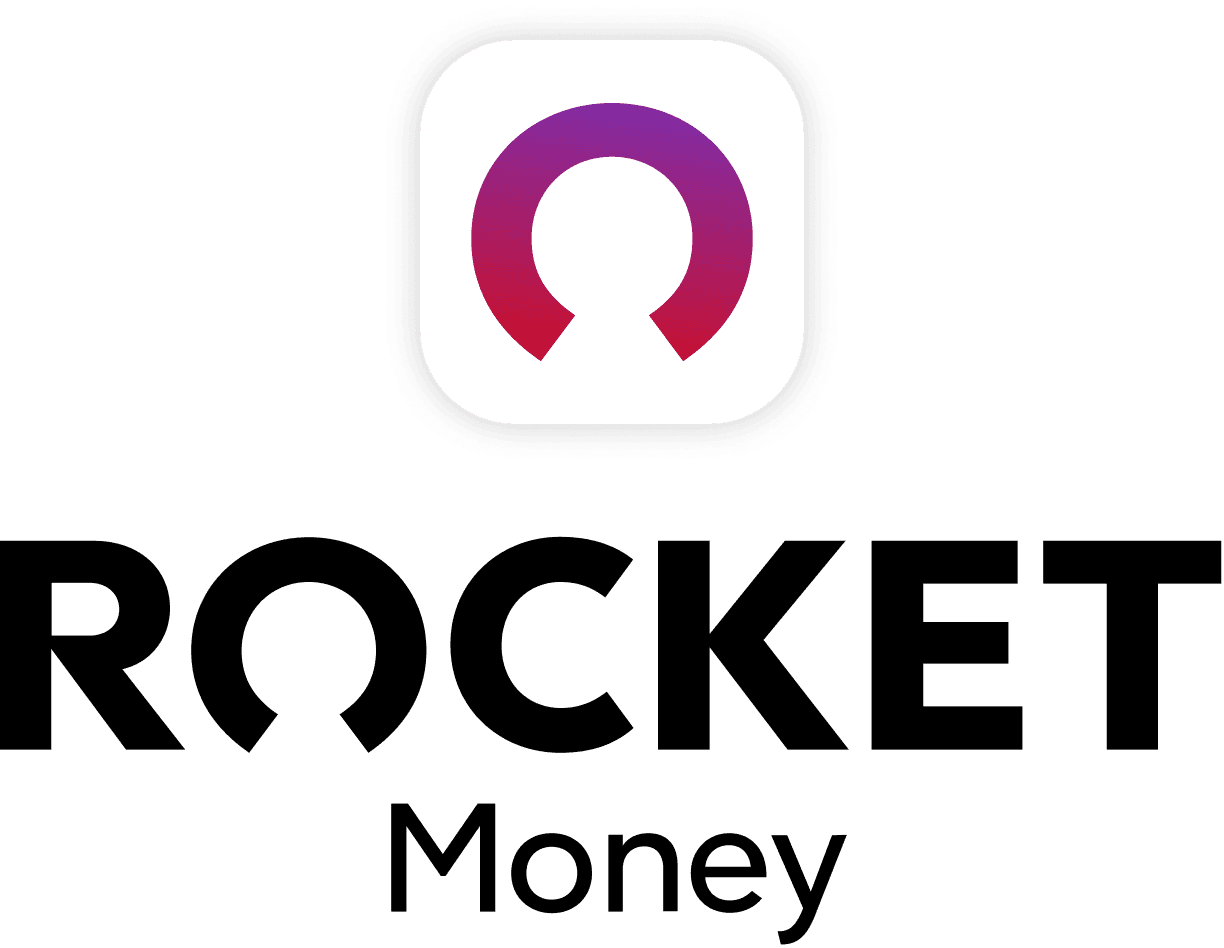 Rocket Money Benefits
Automatically find and cancel subscriptions
Slash your monthly phone, cable, and internet bills
Save an average of up to $720 a year