Every job has the potential to be difficult and stressful. For instance, nobody thinks being a firefighter, first responder, or member of the military is a cakewalk.
However, some "dream" occupations are much tougher than most people realize and can leave those professionals struggling to stop living paycheck to paycheck.
Here are 13 jobs that might make being stuck at your desk for eight hours seem a little better.
Artist
Median annual pay: $49,960 for craft and fine artists, but can vary.
Laboring over a painted landscape on an easel with your palette while standing in nature might be a zen ideal for you. Or perhaps it's crafting the perfect piece of jewelry to sell.
However, making a living as an artist is anything but easy and can be an unpredictable career.
In addition to talent and training, you'll need to study the business side, like marketing, organization, and pricing.
Astronaut
Median annual pay: Government salary. $104,898 (GS-13) to $161,141 (GS-14) per year.
Space is, to borrow a phrase, the final frontier. As such, NASA's spaceflight requirements have a high bar.
You need to be an American citizen, have a master's degree in a STEM field, two years of professional experience or 1,000 hours as a jet pilot, and pass a physical.
Finally, if you get chosen by NASA's review board, you'll have to contend with the health impacts of spaceflight, which can include increased risk to your genes and even how your brain works.
Athlete
Median annual pay: $77,300; professional contracts vary.
It's fun to fantasize about a stadium full of people chanting your name after a game-winning home run and making millions doing it. Getting to that point, however, is a whole different ballgame.
Most players don't grace the covers of magazines, newspapers, or websites, nor do they all make millions. And an entire career can be sidelined by a single injury.
Chef
Median annual pay: $50,160
Cooking for family and friends can be wonderful. But cooking like your livelihood depends on it is a stressful reality for chefs.
Not only are they making perfect meals and spending hours on their feet, but they're also overseeing the food prep in the kitchen while keeping managers and customers happy.
Disc jockey
Median hourly pay: $18.03
Hosting your own radio show and playing music sounds (no pun intended) like a great gig.
The barrier for entry is pretty low, too: a bachelor's degree in journalism, broadcasting, or communications, and some experience.
The problem is finding an open position in the rapidly shrinking radio market. Beyond that, it's hard to make ends meet with the wages DJs earn.
Fashion designer
Median annual pay: $77,450
If you're into fashion and looking chic, you've probably daydreamed about having your own line of clothing.
From the outside, it seems like a fantasy. Models are wearing your designs on the runway and your clothes are in department stores across America for people to buy.
The reality is much different, however. Competition is fierce, breaking through is hard, the design process takes months, and growth is slow.
Journalist
Median annual pay: $48,370.
There's no shortage of books, movies, and TV shows that frame reporters as tireless advocates for the truth. But that ideal comes with a steep price tag due to the ecosystem of the news industry.
It includes unpredictable schedules, being on location in dangerous situations, being the target of harassment, burnout, tight deadlines, a toll on mental health, and poor compensation for the time required to do the job right.
Model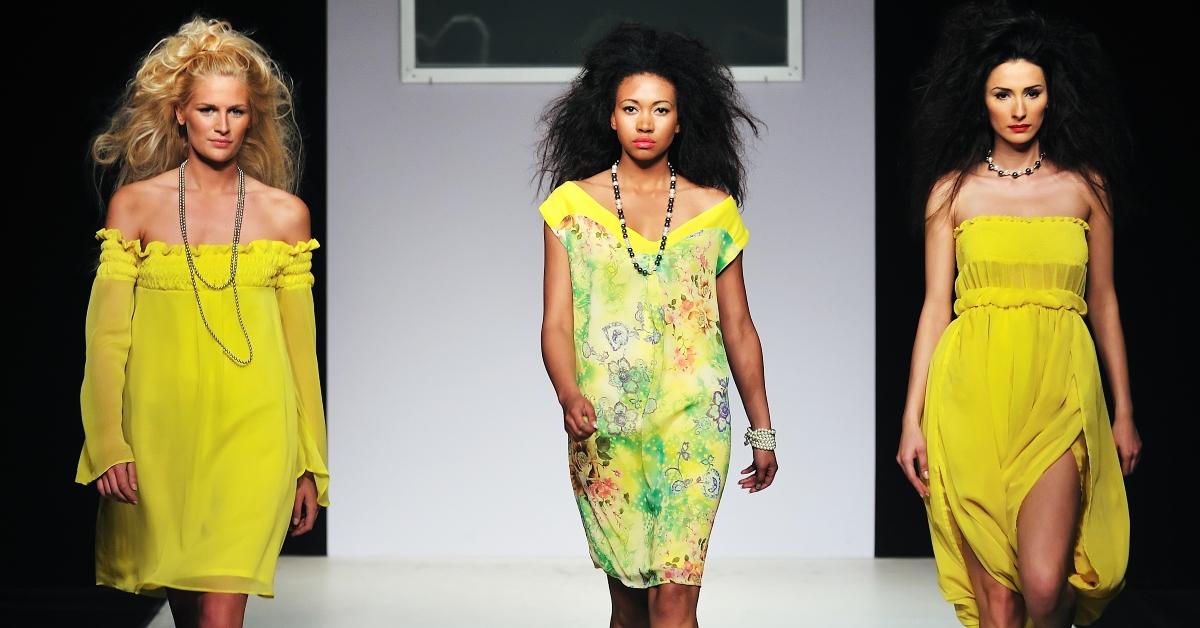 Median hourly pay: $15.34
Getting paid to pose seems like a good deal. You don't need a formal education to model, but there are a lot of steps before you hit the runway, like getting signed by a modeling agency.
The career can be grueling, however, including loads of travel, meeting with clients, and spending hours on photo shoots.
Pilot
Median annual pay: $202,180 for airline pilots, copilots, and flight engineers; $99,640 for commercial pilots.
Pilots don't just spend their time flying the friendly skies and globetrotting. They're also responsible for the cargo, crew, logistics, passengers, and the aircraft itself. Pilots also need to contend with unpredictable issues like weather and mechanical problems.
While airline pilots are tethered to a fixed schedule, commercial pilots can be called on for charter flights, aircraft maintenance, or even firefighting.
Photographer
Median annual pay: $38,950
Anybody can take pictures. But being a professional photographer requires significantly more creativity and technical expertise, and it can be far from glamorous.
To begin with, the barrier to entry is high. Photographers generally need to buy their own equipment, which is expensive.
They also need to keep clients happy if they want to keep making money and should expect to work long hours both behind the camera and in front of the computer editing photos.
Private detective/investigator
Median annual pay: $59,380
Private detectives have maintained a special place in American hardboiled pulp fiction since the 1920s.
Today, however, it's less Sam Spade noir with a Colt 1911 and more digging for information by way of court records, the internet, interviews, and surveillance to gather evidence that can be used in court.
Private investigators need to be extremely careful about how they conduct investigations since they don't have law enforcement authority. Even worse, they can have their evidence thrown out of court and run the risk of being prosecuted themselves.
Social media specialist
Median annual pay: $56,770
Spending hour after hour on social media is something a lot of people do in their spare time, or possibly when they should be doing their job.
For others, however, social media is their job. Social media specialists are the public-facing side of a brand or company.
They need to know the platforms (Facebook, Instagram, TikTok, Twitter, etc.) be communication experts, track metrics, and understand the audience and its interests.
Writer/author
Median annual pay: $69,510, but varies by industry and specialty.
The life of a writer is romanticized in nearly every form of media, including in the stories they create.
As with other creative fields, however, success depends on public interest and is subject to the whims of agents, publishers, or whomever else signs the checks for your content.
The field is very hit-or-miss, and most writers have to pick up side jobs to pay the bills.
Bottom line
Everyone has illusions about certain careers that seem like dream jobs or promise easy ways to make income. That's rarely, if ever, the case, however.
Even if you find yourself in the occupation of your dreams, you're still working; you just happen to be enjoying it at the same time.
If you love what you do, that's a wonderful thing. Just don't let anyone's perception overshadow the reality of your hard work.

Search Over 80,000 Care and Service-Related Jobs
Connect with paying families looking for care and service-related work. Available jobs include child care, tutoring, senior care, pet care, and housekeeping.
Sign up for Care.com now
Earn Great Pay Working From Home
Free 3-class intro teaches you how to launch a bookkeeping business
Access the training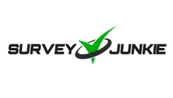 Earn Cash Taking Surveys
Join a community of 20M+ lifetime members who have been paid $76 million to date.
Sign up today