While some of the best jobs may still be the ones that a human has to show up to perform, robots could be the future for other positions going forward. Our electronic counterparts are becoming more common co-workers, helping with efficiency or safety due to COVID-19 restrictions. Here are a few places you may start to see more robot workers.
Hotel services
In some hotels, room service is now delivered by a robot programmed with the coordinates of your suite. Many hotel's housekeeping services are also assisted by robots to help clean, including tending to the floors or disinfecting an entire room after check out. A call down to the front desk for more towels may lead to a bot delivering your needs to the door.
Medical field
While robots aren't replacing doctors, they have become common assistants in the medical field, particularly when it comes to surgery. For example, one such surgical system called da Vinci has been used in an estimated six million minimally-invasive surgeries — including of the heart, and for gynecology, urology, and thoracic needs — since it was approved by the FDA in 2000. Even basic hospital needs such as cleaning and disinfecting hospital rooms can now be performed by robots.
Restaurant server
The days of a server carrying huge trays of food may be changing. Some restaurants have now replaced staff with robots that deliver meals to specific tables. Especially helpful during this pandemic, robots allow for less interaction between human staff and customers. This technology has been useful in food service and delivery on college campuses, too.
Interesting fact: Unlike other fields that are seeing job losses, hospitality services have needs that are expected to rise. The Bureau of Labor Statistics predicts there will be more than 470,000 openings for servers each year for the next decade. It appears the need for robots and humans to work together in this field is vital.
Food delivery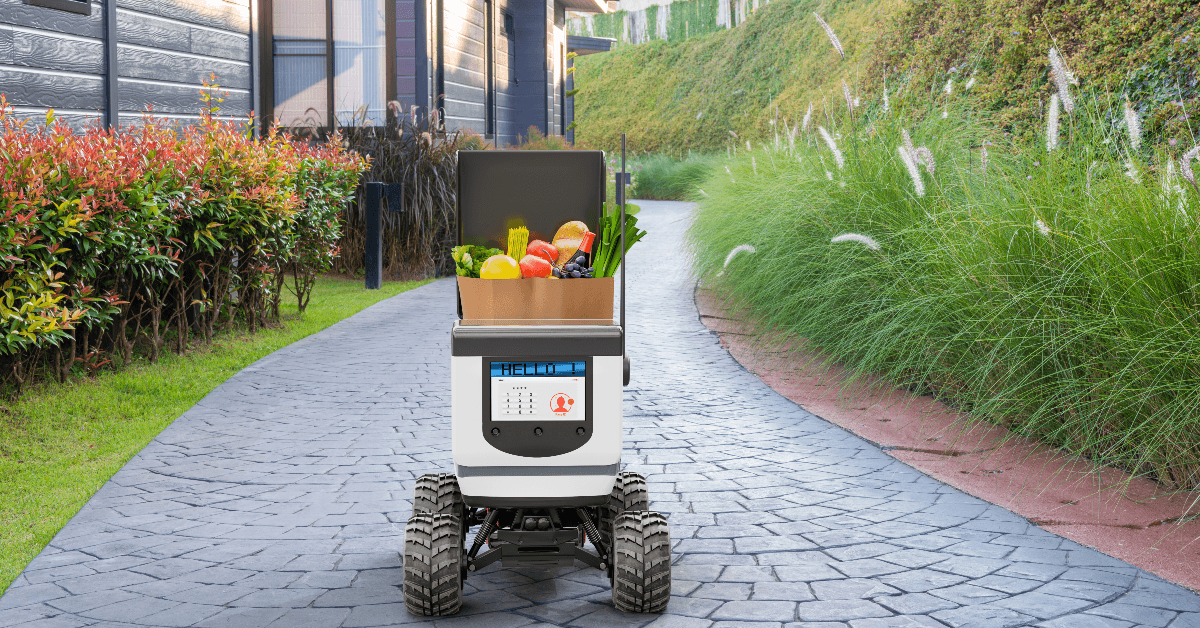 Robots that deliver food for restaurant take-out are being tested in several cities, allowing customers to order from a number of eateries. The contactless service is welcomed by some customers due to the pandemic.
Surveillance and security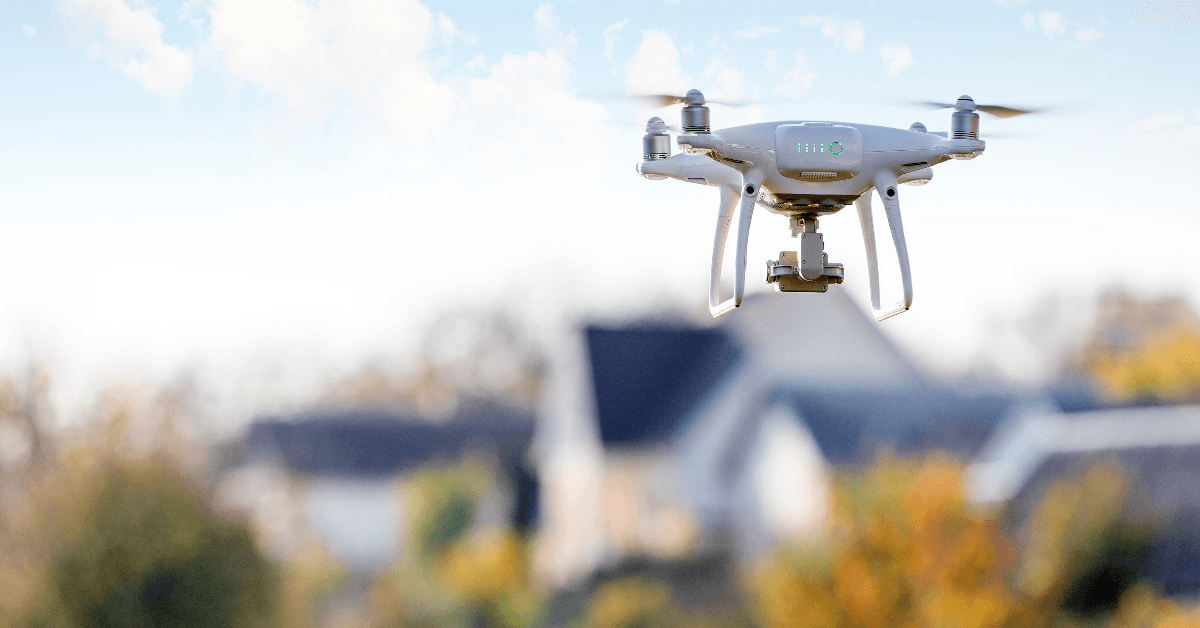 Companies are turning to the cyberworld to do surveillance and security work. These robots are packed with sensors that can watch over any number of things depending on what a company needs. Surveillance robots can already be found in places such as malls, casinos, and hospitals to help keep areas safe and secure.
Quality control
Robots can test and check manufactured products with great efficiency, and they're being used in a number of fields from tech to construction. These bots are able to sort materials in recycling facilities, ensuring paper and plastic aren't cross contaminated.
For now, there is still job security for those who have to calculate and program the mechanicals, but robots can help ensure those details are being met.
Customer service
Customer representatives that used to be only a phone call away have started to be replaced by a chatbot. Questions like "Where are you located?" or "What time do you close?" can easily be answered by a robot instead of a human being.
Some companies are even taking it a step further with robo advisors that can help you invest your money. It not only streamlines the customer service process, but creates an efficient experience for someone who needs a quick answer.
Bottom line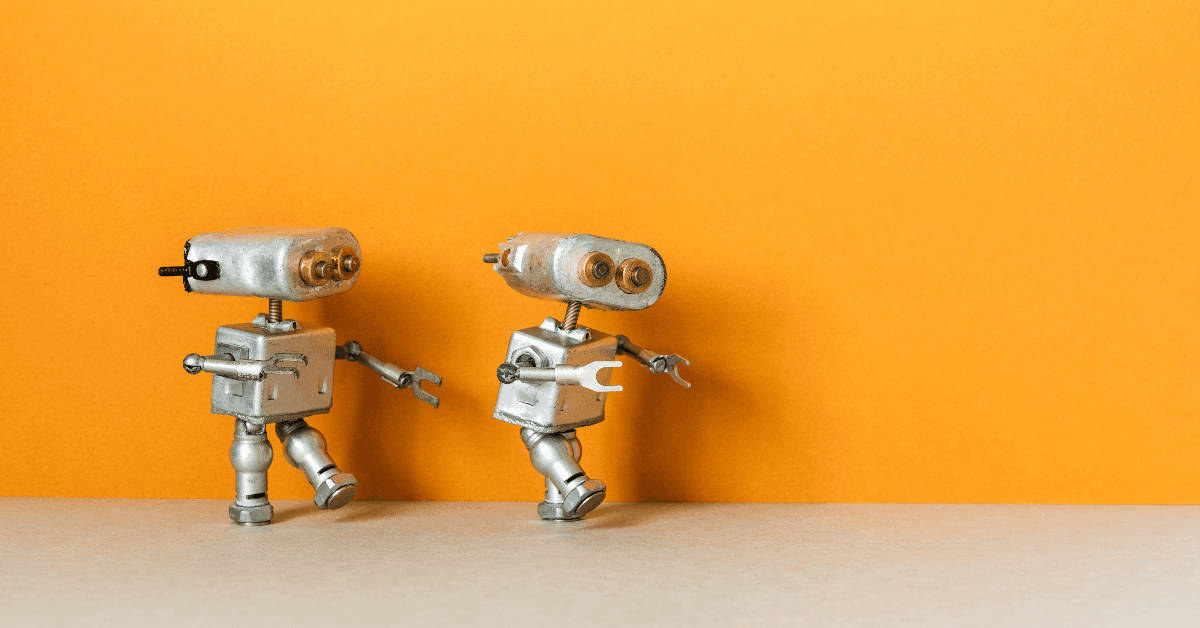 Technology, in all its forms, is becoming more prevalent in all areas of life. In fact, one study found that by 2030, as many as 20 million manufacturing jobs will be performed by robots. And while it may be a little jarring now to have your food or fresh towels delivered by an android on wheels, it will be fascinating to see how science continues to change our lives in the coming decades.

Search Over 80,000 Care and Service-Related Jobs
Connect with paying families looking for care and service-related work. Available jobs include child care, tutoring, senior care, pet care, and housekeeping.
Sign up for Care.com now
Earn Great Pay Working From Home
Free 3-class intro teaches you how to launch a bookkeeping business
Access the training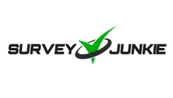 Earn Cash Taking Surveys
Join a community of 20M+ lifetime members who have been paid $76 million to date.
Sign up today