The lifetime cost of owning a dog is likely more than you think. One UK study found that a small dog could cost you more than $15,000 over an average lifespan of about 15 years, while a large dog, with about a 10-year life span, could cost nearly the same.
Other sources believe it costs much more, even closer to $90,000, according to older data from Forbes. From their specific care needs to keeping them fed, dogs can be expensive.
You may want to think about some ways to make extra money if you plan to buy one of these most expensive dog breeds to own.
Giant schnauzer
The giant schnauzer may have you counting on your to earn cash back with your credit card to keep food in the cupboard for them, but these loving, beautiful dogs can also be expensive to own. In some cases, they can cost as much as $34,000 to own throughout their lifetime (about 14 years).
They are strong-willed and require significant training. They also tend to have hip and joint problems as well as some forms of cancer that may increase their vet costs.
Goldendoodle
A popular pooch, the Goldendoodle has become synonymous with a fun, carefree dog that offers beautifully curly hair and a spunky personality. They are also expensive to own, often costing around $32,000 over their lifetime.
They tend to have a higher risk of health conditions, especially if not bred properly. These dogs need professional grooming regularly, too. Because they are in demand, you can expect to pay over $5,000 just to buy a well-bred puppy.
Black Russian terrier
Expect for your black Russian terrier to have a high first-year cost of around $5,700, thanks to health needs, training, and larger-than-average supplies and toys.
Over their lifetime, these dogs can cost owners over $30,000 to own, and they only live about 11 years.
Cavalier King Charles spaniel
Another much-hyped dog is the Cavalier King Charles spaniel, which can cost as much as $4,000 to purchase and has a lifetime cost of around $20,000 or more.
You'll definitely want to find some ways to save money in a high-yield savings account to cover the cost of these dogs over the years.
German shepherd
German shepherds can be expensive to own as well. These dogs require a lot of walking and training, so consider how much time you have to care for them. They also tend to have a strong desire to flee, which means they should be microchipped.
You'll find that, although they are healthy dogs, they can be expensive to own, ranging from $15,000 up to $17,000 over their lifetime.
Samoyed
At a cost of around $14,000, you may want to think twice about the Samoyed, perhaps one of the most beautiful dogs. Originally bred in Siberia, their thick, often white coats are stunning, but their loving and sweet temperament is even more impressive.
They are rare dogs, which means they cost more to purchase, but they are even more likely to have high vet bills due to conditions such as cardiac disorders and cornea dystrophy.
French bulldogs
A bit smaller than their English cousins, French bulldogs are still impressively cute pups, but they can also be rather expensive to own. The purchase price can range from $1,500 to $4,500.
French bulldogs may also run up the vet bills. Because they have a hard time breeding, you'll probably need a veterinarian's help for your Frenchie to get pregnant and deliver a puppy.
Pro tip: You may want to stop wasting money on things like fancy dog clothes or more expensive bones if you buy a French bulldog or another expensive dog on the list. 
Chow chow
That cute button nose and furry coat are sure to make the chow chow tops on your list of must-consider pups. However, they have health issues and higher vet bills because of it.
You can also expect to spend serious money on their coat maintenance and grooming needs. They also need more time outdoors walking to keep them healthy. The chow chow's costs may be as high as $11,000.
Tibetan mastiff
At a cost of about $10,000, these once sheep-protecting pooches, known for their impressive size at around 150 pounds, are one of the most expensive dogs to own.
They are the guardians of the family but tend to have a number of health complications requiring medical care, including hypothyroidism and hip dysplasia. And their thick coats need routine grooming.
Rottweiler
Though it's possible to find rottweiler puppies that are more affordable, these dogs are in demand, and when bred well, they tend to be much more expensive.
You can typically find them at a cost of around $1,500 for verified breeding. Yet, over their lifetime, the cost of pet insurance, higher risk for cancer, and overall demands on time for walks can add up to around $9,000.
Canadian Eskimo dog
Easily confused for huskies, Canadian Eskimo dogs are beautiful, powerful dogs that have been used for hunting throughout North America and Siberia for hundreds of years. Yet, these dogs have become nearly extinct, which is one of the reasons they are more expensive.
They also have a number of health issues related to conditions like gastric torsion and entropion. Expect a lifetime cost of around $8,750 for these dogs.
Dogo Argentino
Dogo Argentino is a unique breed of dog commonly found in Asia and South America. Bred for hunting wild boar and hogs, these dogs were heavily used as fighting dogs. As a result, they are illegal to own in some areas, including New York City.
Expect to pay around $8,000 over this dog's lifetime.
Pharaoh hound
Quite the attractive dog, the pharaoh hound is one of the most prolific rabbit hunters, and that's how they were used in the Maltese Islands, where they originated. These dogs aren't too big, weighing in at around 45 to 55 pounds, and they can live to around 14 years.
They cost about $7,500 over their lifetime and have some noted health conditions, including a low tolerance for stress, which often leads to digestive and neurotic issues.
Afghan hound
You may spend a pretty penny maintaining the illustrious Afghan hound, which has an average lifetime cost of around $7,000.
Aside from that, these dogs can live for up to 14 years and tend to be overall healthy. They do require routine grooming and lots of time walking.
English bulldog
The English bulldog may have a very droopy face that brings a smile to your own, but you can expect to pay a bit more than other dogs to own this dog breed. And they cost around $3,800 over their lifetime.
They have higher costs for various reasons, including extensive breeding practices that nearly always involve cesarean sections. They also tend to have other health issues, which makes them more expensive than others.
Bottom line
It's always a good idea to choose a dog that fits your family's personality and lifestyle, so look deeper than just the price tag on these dogs when making the commitment to buy a puppy.
You'll also need to consider factors like boarding the dog when you travel, the cost of pet insurance, and perhaps an electric fence for your yard. All of that adds up for a pet owner but you can avoid some money stress if you plan ahead.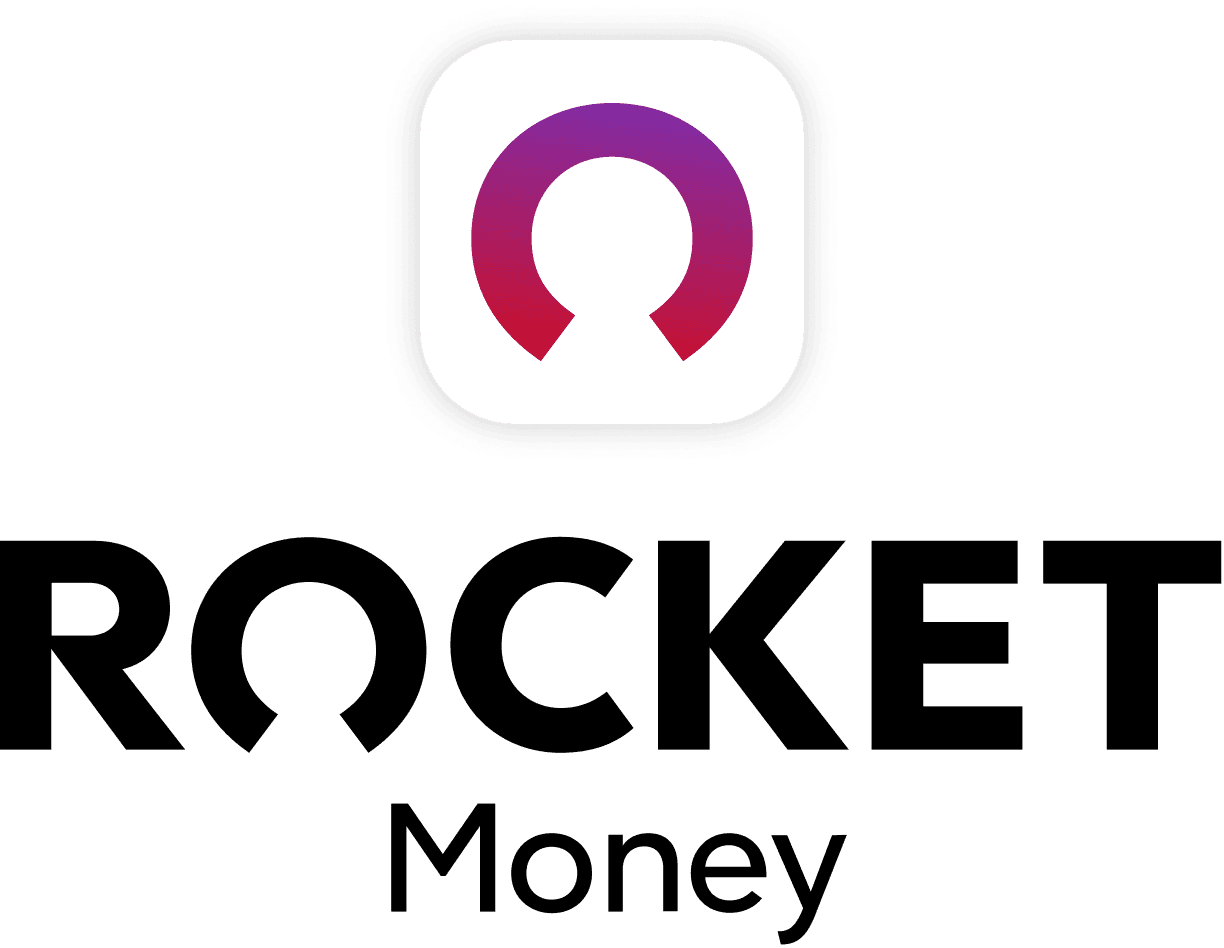 Rocket Money Benefits
Automatically find and cancel subscriptions
Slash your monthly phone, cable, and internet bills
Save an average of up to $720 a year