Consistent income is the key to building those crucial building blocks to retirement, but it's hard to imagine life without an alarm clock when you still have to go to work every day.
A surefire way to lose the good old 9-to-5 is to start spilling secrets at work. There are just some things that are best left unsaid to HR, especially if you're trying to stop living paycheck to paycheck.
HR departments are thinking of the company first since the consequences can mean big dollar payouts. In 2003, the California Public Employee's Retirement System had to pay out $250 million to workers that were discriminated against due to age.
Here are 12 things you should never say to your HR department, and why.
You're thinking about quitting – quiet or otherwise
Even if you're friendly with specific HR professionals, it's important to remember not to give a clear insight into your thoughts too easily. Why? Many companies are in at-will employment states and can let you go for any reason that isn't discriminatory.
Considering that discrimination is often very hard to prove, it's important to make sure that you don't give HR an easy reason to begin seeing you in a different light.
You aren't being paid enough
If you aren't being paid enough, that's a conversation for your immediate supervisor. Do some market research on what your position is worth and bring up the conversation in a way that focuses on the value you give the company first and foremost.
Complaining to HR that you aren't being paid enough doesn't make sense, because they can't give you a raise even if they agree.
You think someone is having an affair
If you feel that inappropriate behavior is going on in the office, it sounds like it makes sense to reach out to HR. However, take a few moments to think things through.
Do you have evidence that an inappropriate office relationship is happening? More importantly, is it being done in a way that could impact a person's job?
HR will want evidence, and it can backfire on you if you're speculating about other people.
You can't stand another employee
This one is tricky because it's always tempting to blow off steam in the office. However, you have to remember that even jokes can be taken the wrong way.
For example, if you openly mention how much you can't stand someone who also happens to be visibly different in some way, it can look like their differences are why you dislike them.
That's discriminatory language, and it can get you fired. HR professionals have to evaluate the situation carefully, but it's better to avoid the whole thing by being careful of how you speak about your coworkers.
You're tired of your boss
Like talking about your coworkers, talking about your boss can land you in hot water with HR. It doesn't make any sense to discuss anything that can be mistaken for discrimination in any way.
It's generally accepted that companies will err on the side of caution if there is any chance that any employee is discriminating against another employee.
You have a second job
Holding a second job isn't against the rules of most places unless it's a job that directly conflicts with your primary one.
For example, if you were a bank teller at one bank but you did overnight processing at another bank, that could raise concerns. But, if you worked at a bank during the day and cleaned the local high school at night, that shouldn't be a concern.
You don't want to tell HR because it can raise concerns about your performance at your main job, even if you're meeting all of your performance goals.
When it comes time for that raise or promotion, this type of info can hurt your chances of more opportunities. Check your employee handbook for the rules on a second job and go from there.
Your spouse just got a raise
Even good news like your family making more money should be withheld from HR. Remember that they represent the company's best interests, not yours.
In the event that a layoff is on the horizon, you could find yourself on the chopping block. After all, your spouse just got a raise, so you should be in good shape, right?
Be careful of what you tell your local HR team at all times, especially in writing. You don't know what's truly kept in your file.
You're thinking about having a baby
This one is tricky. In a perfect world, you should be able to announce that you're planning to grow your family. Unfortunately, being fired for becoming pregnant still happens, but you will have to prove that you were fired due to your pregnancy and not due to performance issues.
You want to work remotely in another country
Working from home is a hot topic, and you might already have the green light to work from your home. Where things can get tricky is if you try to hop on the digital nomad trend and try to work from another country.
Time zones aside, there's another reason why you want to be cautious about mentioning working internationally. There are tax requirements and other legal obligations the company may have to review before allowing you to roam outside the country on company time.
That's a conversation you should have with your supervisor first, as well as looking at the employee handbook to see what the rules look like for your organization.
You lied on your resume
Lying on your resume is a dangerous thing because even after you get hired, those lies can come back to haunt you. When you apply for employment, you're also attesting that all information submitted is accurate to the best of your knowledge.
So, if you got hired under the assumption that you have a degree and you get caught, be prepared if the company decides to let you go. Even top executives aren't safe from this practice, so make sure that you stay as honest as possible.
You're struggling with debt
Debt is stressful, but talking about it at work can cloud your chances for future opportunities. Generally speaking, the company doesn't see your honesty about debt as a positive.
In some cases, it can be seen as the perfect opportunity for an employee to engage in selling trade secrets or other privileged information to other parties.
This isn't just something in the movies. According to a recent case study from cybersecurity consultancy firm Palo Alto Networks, the majority of insider cyber attacks are due to disgruntled employees on the inside.
You're going through a divorce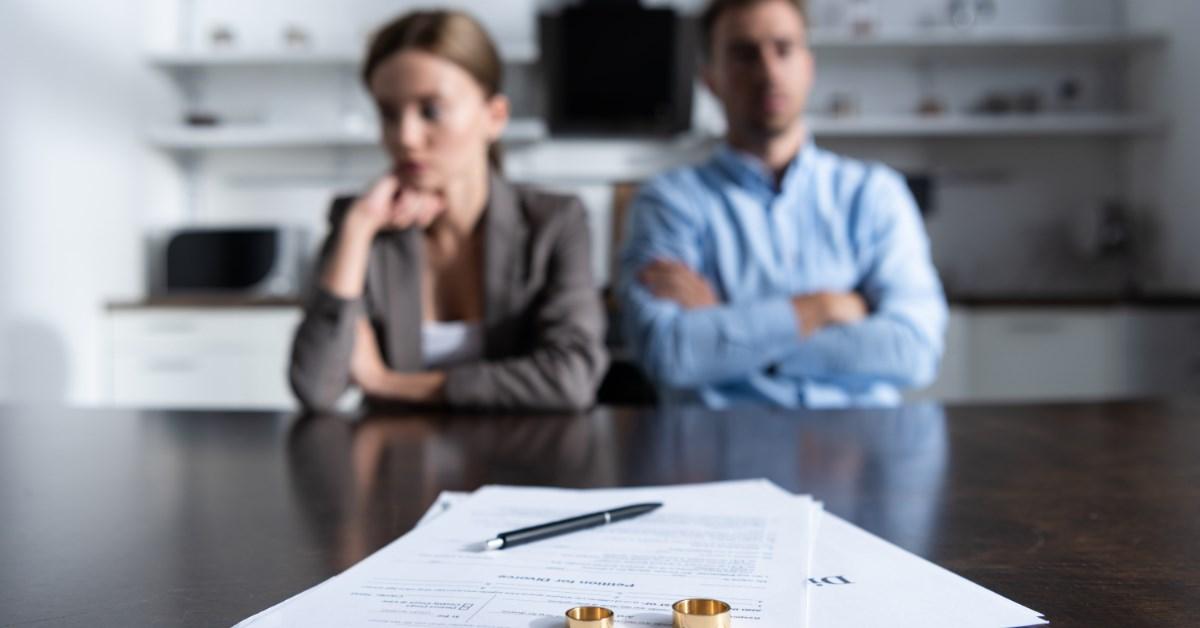 Unless you are court-ordered to transfer money from your retirement accounts to your future ex-spouse's account, there's no good reason to discuss your divorce with your manager or HR.
The company has an agreement with you to compensate you for your professional services. Bringing in personal stressors can signal to the company that you aren't as committed to your job as you once were.
Bottom line
Getting personal with your HR department just isn't a good idea. HR has no obligation to keep everything confidential. If you're planning to try to get around your boss, you're in for a rude awakening.
If HR summons you, there are cases where you can also bring in an attorney. However, it's best to stick to the facts, bring evidence, document as much as possible, and avoid money stress by being too honest and hurting your career.

Join AARP and Double Your Number of Interviews Within 60 Days
Learn More
Earn Great Pay Working From Home
Free 3-class intro teaches you how to launch a bookkeeping business
Access the training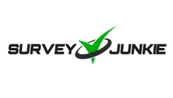 Learn More