For many people, starting a business where you answer to no one but yourself sounds infinitely better than striving for a paycheck cut by someone else.
But starting your own business is not easy. It requires long hours and a lot of patience. Many new business owners don't start to turn a profit until their doors have been open for several years.
Is starting your own business a good way to make more money? Perhaps — for some people. 
But no matter how appealing independence sounds, you should think twice about opening your own business if you're one of the nine types of people listed below.
People who don't like managing people
Many solopreneurs see themselves as self-reliant free spirits who do their best work alone. This might be true for you.
But even if you start by running a one-person shop, there is a decent chance that as the business grows, you will end up hiring — and managing — someone else.
For example, you may be responsible for managing relationships with tax professionals, attorneys, contractors, and others.
Or perhaps you are a more traditional entrepreneur, someone thinking beyond a solopreneur venture. If you plan to build a business with many employees, you will surely have to manage others.
If managing people sounds distasteful to you, you might want to steer clear of running a business yourself.
People who dislike making decisions
Business owners make decisions almost constantly. They must decide how much money to invest in each aspect of their business. They must hire employees, choose distributors and vendors, and make day-to-day decisions about business operations.
They also need to figure out if they'll hire employees and, if so, which candidates will make the best workers for their business.
If you work for yourself, you cannot delegate many (or even any) of these decisions to others. Instead, you will have to make the call.
People who want a steady paycheck
It may be years before your business is profitable. The amount of money you take home depends on how successful your business is and whether or not there's cash to spare after taking care of the funding necessary to keep the venture going.
You might start generating revenue a little faster than you expect. But even then, you'll likely reinvest a lot of that money back into your business so you can keep it growing.
And as any entrepreneur knows, it is common to feast on income one month and experience a famine of dollars the next. Once you go solo, steady paychecks may be a thing of the past.
People who like to stay in their comfort zone
Owning a business requires you to wear dozens of different hats, from marketer to financial planner to hype guy. At least one of your different roles as a business owner is bound to be outside your comfort zone.
Entrepreneurs have to pivot constantly to tackle whatever a situation calls for, whether they are excited about the task or not. If you're not OK with that, you might want to continue to work for someone else.
People who procrastinate
When you start a business, you have to get everything done yourself. That means procrastinating simply isn't an option: No one else can dig you out of a mess if you fall behind.
In short, it can be disastrous to put off what you must do in favor of what you want to do. If you need external forces and structures to keep yourself on task, starting a business simply isn't the best choice for you.
People looking for work-life balance
As the owner of a business, it's difficult to limit yourself to a typical 40-hour work week. When work needs to get done, it needs to get done — and there's usually no one who can do that work beside you.
In fact, a New York Enterprise Report survey found that business owners work roughly twice as many hours as employees.
If you're running a business, there might not be much division between your work and personal lives. That's especially true if you work out of your home. Two of the biggest parts of your life exist in the same space, which can make it difficult to pull yourself away from the office.
If you enjoy a lot of leisure time, it will be much more difficult to build a successful business, especially if your competition is working harder than you are.
People who expect to get rich overnight
The path to small-business success is a lengthy and winding one. The goal of running a business is often to get rich, but it probably won't happen overnight. In fact, it might be a long time before you are even profitable.
Patience is a prerequisite for business success. Those who view a new business as a lottery ticket are probably making a mistake.
The first key to getting richer is to make sure you eliminate debts. So pledge to do so in the new year.

Pro tip: Slowly building wealth with investments and savings over time is a better goal for many people than taking the risk of starting a business.
People who don't want to pay 100% of FICA
Workers must pay FICA taxes, which are a combination of Social Security and Medicare taxes. The FICA tax rate is 15.3%.
If you work for someone else, the federal government requires your employer to cover 50% of your FICA obligation. So, you pay 7.65% of that amount while your employer covers the rest. That is a pretty sweet deal.
However, you have no such luck once you are your own boss. As a self-employed person, you are both employee and employer which means you have to pay the full 15.3% FICA tax out of your own pocket.
You can get back some of that money via a tax deduction, but you will still likely end up paying out a lot more in FICA taxes than you would like.
People who want paid time off
Self-employment doesn't come with built-in paid vacation or sick days. There's no system in place to track your hours and accrue paid time off. You either give yourself time off of work or you don't.
If you do take time off, you're not going to be reimbursed for your time away from work. Even worse, it's tough to grumble to the boss about such stinginess when the boss making that decision is you!
Bottom line
Building a business you're passionate about, setting your own hours, and working for yourself instead of a corporation sounds great in theory. But starting a business is definitely not for everyone.
If you fit into any of the nine categories above, think twice about going solo. Remember, there are plenty of other ways to increase your earnings and move beyond living paycheck to paycheck.
So consider getting additional training or even putting in longer hours at your current company in hopes of moving up. You might end up in a better situation than if you had tried to start a business of your own.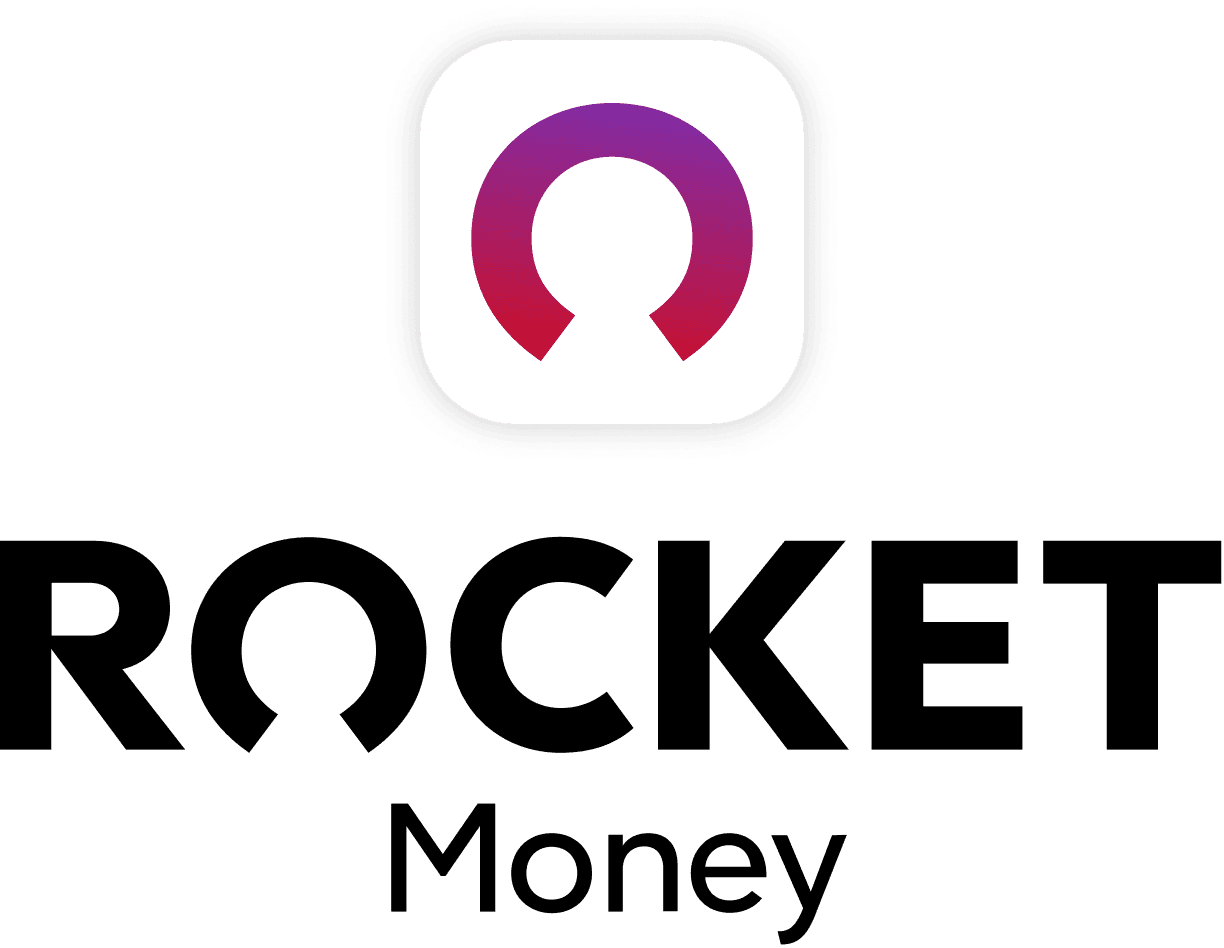 Rocket Money Benefits
Automatically find and cancel subscriptions
Slash your monthly phone, cable, and internet bills
Save an average of up to $720 a year