Pets bring us immense joy and companionship — most pet owners consider them family. However, they're also a huge responsibility and financial commitment.
Fortunately, things like preventative care, DIY toys, and buying high-quality food are cost-effective and can even improve your pet's quality of life.

By avoiding these 15 common mistakes pet owners make, you can give your pet the best life and stop throwing money away.
Overfeeding
Pet owners usually make this mistake out of love. Your pet probably won't complain about getting extra treats, either.
However, overfeeding can cause obesity, leading to costly medical problems like diabetes, heart disease, and cancer.
Check your pet's food for feeding instructions and consult your vet about your pet's dietary needs. Also, make sure to factor treats into your pet's daily calorie intake.
Neglecting exercise
Like overfeeding, a lack of exercise can lead to obesity and its associated diseases.
Excess energy can also cause behavioral issues like aggression, destroying furniture, and separation anxiety. These behaviors sometimes require professional training to correct, which can be pricey.
Regular exercise and mental stimulation will promote your pet's overall health, preventing costly medical conditions and behavioral issues.
Not pet-proofing the yard
Pet owners should regularly check their yards and fences to ensure their pets will be safe while unsupervised.
To pet-proof a yard, walk around the fence perimeter and look for any openings or weak points. You should also check for toxic plants or chemicals your pet could ingest.
This simple measure can prevent escapes, injury, and illness, saving you a trip to the vet's office.
Using unnecessary grooming services
Grooming services can be expensive. If you take your pet to the groomer once a month or more, the costs will really add up.
You can do a lot of simple grooming yourself, like trimming your pet's nails or cleaning their ears.
YouTube has a lot of videos to teach you the basics of grooming. You can even learn how to trim the hair of specific dog breeds.
Choosing the wrong toys
Pet owners can save money by choosing suitable pet toys.
The wrong toys may pose choking hazards, get destroyed easily, or contain toxic chemicals, resulting in emergency vet visits.
You can avoid this by picking appropriate toys for your pet's size and energy level. Inspect toys regularly and replace them if they show signs of wear.
Ignoring training
Training your pet will improve communication, strengthen your bond, and prevent unwanted behaviors. It also helps you avoid potentially costly disasters.
Basic commands like sit, stay, leave it, and come may help you control pets in an emergency. Without it, they could run into traffic or ingest something toxic.
These situations could lead to injury or illness, resulting in preventable expenses.
Skipping preventative care
Routine vet visits, vaccinations, and parasite control can save money on future pricey treatments for preventable diseases.
Yearly visits to the vet will help catch any potential health problems and keep your pet up to date with their vaccines.
You should also stay on top of your pet's monthly heartworm, flea, and tick prevention so they can avoid parasite-related diseases.
Not budgeting for emergencies
If your pet has a medical emergency, diagnostics, surgeries, or hospitalization may be necessary to save their life. These treatments are often expensive and add up quickly.
Without an emergency fund, pet owners may need to make difficult decisions because of limited savings.
Proactively budgeting for emergencies can alleviate financial stress and ensure your pet gets the care they need without breaking the bank.
Delaying spaying or neutering
The most apparent consequence of putting off spaying or neutering is an unwanted litter of puppies or kittens.
While cute, they come with many additional expenses you probably didn't plan for when you initially adopted your pet.
Unaltered pets also have a higher risk for reproductive organ infections and cancers. These conditions require costly treatments like surgeries, medication, and follow-up care.
Overlooking secure travel
You should always restrain your pet in your vehicle while traveling. It can help eliminate driving distractions and prevent injuries if you get into a car accident.
Many products, such as pet carriers, harness seat belts, and backseat hammocks, are available to ensure your pet's safety.
These products may also help protect your car's interior against scratches from your pet, which could decrease the resale value of your vehicle.
Neglecting dental care
Pets need proper dental care just like humans do. Without it, they can develop tartar buildup, potentially leading to tooth decay, bad breath, and gingivitis.
Neglecting your pet's dental care can result in expensive vet bills from dental procedures like root canals and tooth extraction.
Dogs and cats with poor dental hygiene also commonly develop periodontal disease. This disease can affect their kidneys, liver, and heart.
Buying unnecessary pet products
People love to spend money on their pets. Luxury beds, designer clothes, and fancy grooming products are just some of the ways pet owners will drop stacks on their furry friends.
However, there are cost-effective ways to spoil your pet, like baking homemade treats or making toys from old socks.
Shopping for your pet is fun, but you should prioritize high-quality food and your pet's emergency fund first.
Ignoring signs of illness
Delaying veterinary care when your pet shows signs of illness can worsen the condition, making it more difficult and costly to treat.
Untreated illnesses can also cause your pet pain and discomfort, negatively affecting their quality of life.
Pet owners should stay vigilant and never ignore changes in their pet's appetite, behavior, and energy levels.
Skimping on quality food
When it comes time to buy your pet food, opting for the lowest-priced options is tempting.
But, many cheaper brands are low-quality, with unhealthy additives and fillers. These foods can potentially cause allergies, digestive issues, and nutrient deficiencies, costing you more money in the long run.
Your pet's food should include meat, fats, and vegetables. Avoid foods with corn and wheat gluten, meat byproducts, and food dyes.
Not researching before adopting
Many people don't realize the financial commitment and responsibility of owning a pet until after adopting one.
It's easy to overlook many of the costs of having a pet, like routine vet visits, preventative medications, and high-quality food.
A lack of research can also result in adopting the wrong breed for your lifestyle. For example, people in apartments who aren't very active should avoid larger, more energetic breeds.
Bottom line
Avoiding these common mistakes can lower your financial stress while giving your pet the best possible life.
Veterinary bills are one of the most significant and recurring expenses, so you may want to consider pet insurance. Although monthly premiums are often high, they may pay off if your pet needs emergency surgery or other expensive medical treatment.
Stay current on preventative care, invest in high-quality food, and keep your pet active. It will help maintain your pet's overall health and may prevent unnecessary bills in the future.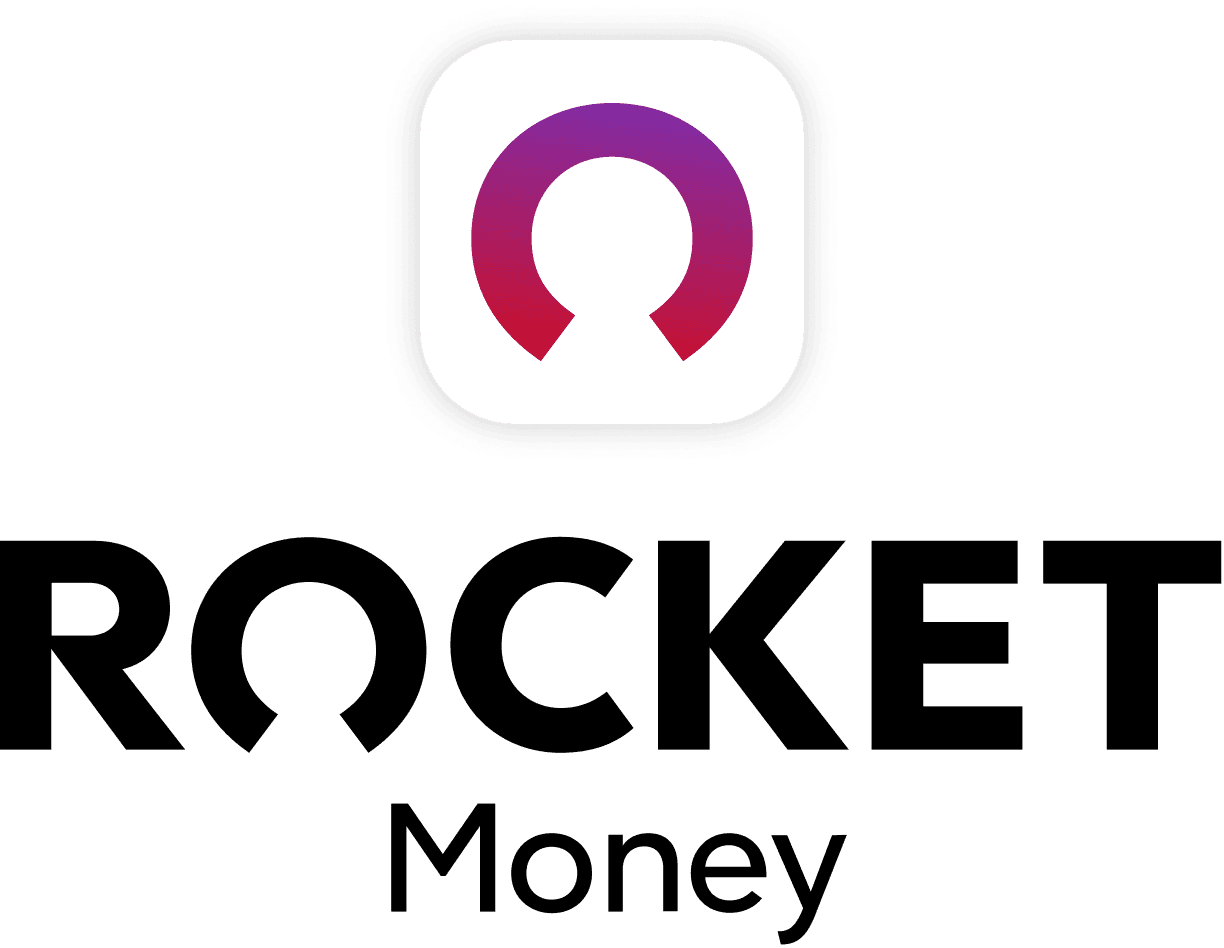 Rocket Money Benefits
Automatically find and cancel subscriptions
Slash your monthly phone, cable, and internet bills
Save an average of up to $720 a year