Getting passed up for a promotion is an experience no one wants to go through — especially if you were looking for a way to boost your bank account.
To increase your chances for success, don't let your disappointment get the best of you and cause you to make impulsive and poor decisions.
You can use this negative experience as an opportunity to show your boss you're ready for a new role.
Identify your goals
Before you can effectively work toward your goals, you need to know what they are. Ask yourself which position you want and why you want it.
Once you've identified your short and long-term goals, you can determine what steps you should take to make them a reality.
If you know why you didn't get the promotion, put extra focus on the areas where you fell short.
If you don't already know the reasons, consider asking your boss so you can commit to proving you're ready for new responsibilities.
Work on advancing your skills
If some of your skills need improving, now is the time to do it. It's vital to improve skills necessary for the technical aspects of your role, but it's also wise to advance skills that will benefit the company in general.
Some skills are essential in nearly every industry. For instance, adaptability and communication skills can go a long way in improving your overall productivity and performance.
Display leadership qualities
A good leader is more than a boss. Encouraging and supporting coworkers and others within the company are actions all good leaders do every day.
Good leaders also solve problems and prevent them from occurring in the first place. Show your superiors your exceptional problem-solving skills and perform your work with care. It will prevent you from causing the company avoidable setbacks, regardless of how small.
Accept and apply constructive criticism
Good leaders and employees can graciously accept constructive criticism. Don't take criticism personally.
Superiors provide feedback to help you do your job more effectively. It's important to take the feedback and apply it to new situations.
You can refer back to feedback when you tackle new assignments and when conducting yourself in the workplace. Your bosses will appreciate your willingness to change and adapt to make the company run better.
Tackle new challenges
Rather than saying no to new challenges, take them on and show managers you can get the job done.
If you only do the minimum basic requirements in your role, you aren't displaying qualities worthy of a promotion.
Even if the challenge is unrelated to the role you want to land, executing it demonstrates your ability to go above and beyond and complete tasks outside of your comfort zone.
Maintain a positive attitude
Displaying a negative attitude at work won't land you a promotion. Avoid clock-watching, complaining about the work, and acting generally disinterested. Show enthusiasm for your work, even the parts you don't like.
Other aspects of maintaining a positive attitude include getting along with coworkers and superiors, wearing a smile, and arriving to work on time (or a little early) every day.
Track your accomplishments
You'll have several accomplishments if you've committed to your goals and taken the necessary steps to reach them. Track all of them while awaiting your next performance review or promotion opportunity.
Even small accomplishments can lead to more significant achievements, so don't discount any progress.
If small successes played a role in the big company wins, you can discuss them with your superiors.
Show initiative
Showing initiative tells your superiors that you'll do more than expected — a must-have quality for advanced positions. Volunteer to take on new tasks or projects, even if you're overqualified.
Just remember not to take on anything you can't handle. You wouldn't want to volunteer for a project and perform poorly or not meet deadlines.
Avoid gossip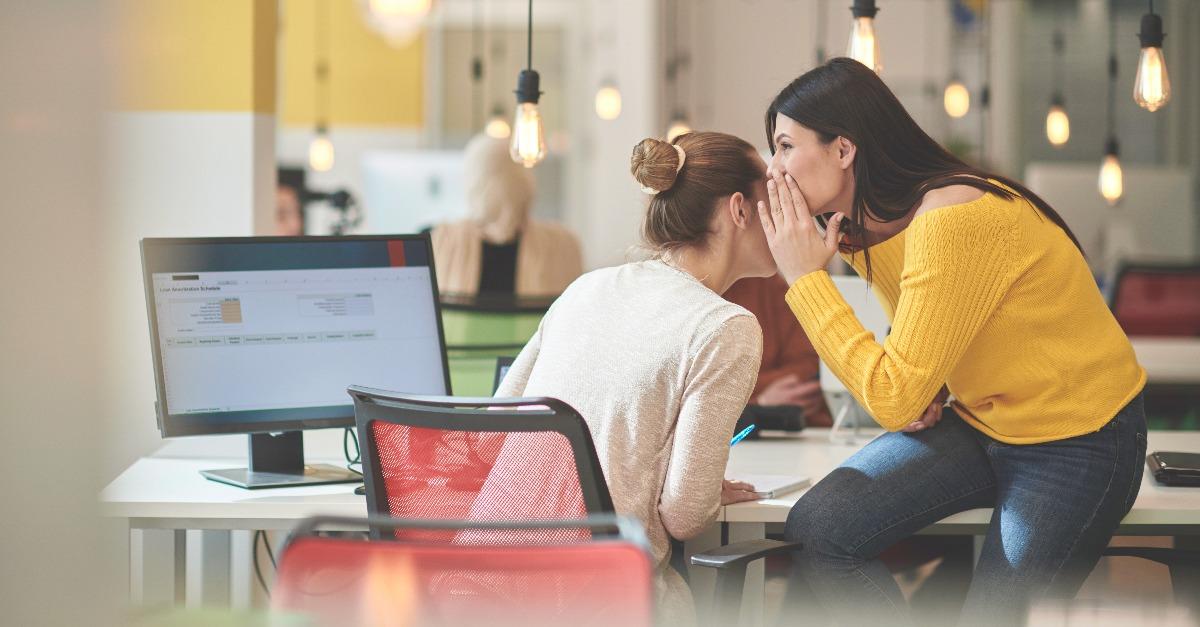 Gossiping in the workplace is not unusual, but it can make you appear unprofessional and affect your work performance and relationships with coworkers and superiors.
You can remain friendly while disengaging from talking about things that aren't work-related. You go to work to do your job, which is what your superiors want to see you do.
Actively participate
Simply showing up to meetings isn't enough to showcase your participation in the company. Instead, listen, take notes, offer suggestions, and ask questions when necessary.
It's also a good idea to actively participate in company events. Attending company functions like conferences and parties can help keep you on your boss' radar and increase your chances for future promotion.
Be a team player
Good employees are team players. Sharing credit, effectively communicating, and offering help to teammates and coworkers shows you can work well with others.
Your superiors want to see you can avoid conflict with others. It's an essential part of any role that requires even the smallest amount of human interaction.
Own up to mistakes
Don't play the blame game. If you make a mistake, own up to it, and prevent it from happening again.
If you can fix your mistake before it becomes a problem, do it. But don't hide it and wait for it to become a bigger problem. That will only make things worse for you.
Never blame your boss directly or indirectly. Justifying your mistakes is not okay and will reduce your chances of a promotion.
Further your education
Furthering your education or training can go a long way in boosting your credentials. Not only does it make you more qualified, but it also shows initiative.
It also shows that you're invested in your work and the company and want to perform better in your role.
Furthering your training can also show your superiors that you're serious about the promotion and have put a lot of thought into the potential role.
Communicate your goals
Your superiors won't know you want the promotion if you don't communicate this to them.
When you discuss your professional goals with your boss, they might offer insight into what you can do to achieve them. At the very least, they can define what they want to see in a candidate.
It's vital to communicate your intentions clearly and effectively while remaining professional and respectful. Take the feedback you receive and apply it to make the promotion happen.
Explore other companies
In some circumstances, you might not get the promotion despite your efforts. Consider looking for a more advanced role at another company when this happens.
Employees who change jobs sometimes see bigger salaries. Switching companies is a legitimate option if you possess the qualifications and experience to enter your desired role.
You should consider the decision carefully and end on good terms with your boss when possible. You don't want to lose a good reference if you choose to go this route.
Bottom line
Getting passed up for a promotion is disappointing, but understanding why you didn't land the job can help you work toward getting the next one.
Identify your goals and make a plan to achieve them. If you've put in all the work and effort and still get passed up, you can always explore another role at a different company.
Take some time to consider your options so you can make the best decision on how to get a promotion that will boost your finances and stop living paycheck to paycheck.

Join AARP and Double Your Number of Interviews Within 60 Days
Learn More
Earn Great Pay Working From Home
Free 3-class intro teaches you how to launch a bookkeeping business
Access the training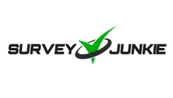 Learn More