Throughout the COVID-19 pandemic, many of us worried about losing our jobs. While there's definitely been improvement, with a low unemployment rate of 3.6% and 11.4 million job openings as of April 2022, things can still be pretty shaky as companies try to adjust to current economic trends. They, like us, may be considering how to prepare for inflation.
Some companies, particularly in tech, are already making layoffs. Hopefully, none of us will ever have to deal with a layoff, but It's always best to have a plan so you can act on it if it happens.
Here are some tips to see you through should you ever find yourself laid off from your job.
Make a bare-bones budget
Before you start prepping for the event of a layoff, you need to figure out exactly how much you need to support yourself. Depending on your financial philosophy, this number might be a lot more (or less) than you think.
Even if you've done this relatively recently, it's not a bad idea to put a new budget together. As we all know, the price of everything has gone up.
This budget should be rather bare bones and only account for the essentials. In other words, it should be what you need to survive every month and pay your rent. Think rent or mortgage, utilities, groceries, and gas.
Try to be as accurate as possible in your estimates. Looking through your bank account history or credit card statements can help you.
Open a high-yield savings account for an emergency fund
Once you know how much money you need each month, you can start saving toward an emergency fund. The rule of thumb is for your emergency fund to hold three to six months' worth of expenses.
This is why the bare-bones budget that you put together is important. You can take that number and multiply it by three or six to get your north star. While it may be challenging to save such a large sum of money, it may keep you from going into debt if you lose your job.

Instead of keeping your savings in your checking account or a regular savings account, consider putting it in a high-yield savings account. This will allow you to passively earn higher interest on your savings.
Pay down as much debt as possible
Did you know that the average American is more than $90,000 in debt? This number includes student loans, credit cards, and mortgages. Unless you win the lottery, it's unlikely that you can pay that kind of debt off overnight.
Realistically, we can make small strides by paying down our debt little by little, starting with the highest-interest debt. In the event of an economic downturn or layoff, you're going to want to have as little debt as possible. You'll need every cent you can get for daily living, not for paying interest.
Pro tip: Check out these ideas on how to crush your debt.
Consider a side hustle to bring in extra money
If these goals are overwhelming, you're not alone. The average American isn't making enough money to make up for the high cost of living. It's no wonder, then, that one-third of Americans have a side hustle.

The best side hustles may take up minimal time every week, and can often even be done from home. Chances are that you already have a hobby or interest that you could turn into another income stream, such as painting murals, photography, or even dog grooming.
Otherwise, there are gig options like Uber Eats, DoorDash, and Instacart.
Learn about unemployment benefits in your state
In a perfect world, we'd all be debt-free with a comfortable savings account at the time we're laid off. Unfortunately, that isn't the case for most people.

Some government safety nets do exist, and it can help to familiarize yourself with them. Unemployment insurance benefits are offered through a state-federal program. Each state has their own unemployment insurance benefits, but they all have to follow the same federal guidelines.
Before you get that pink slip, look into what unemployment benefits your state offers and how to go about applying for them.
Figure out how you'll handle health insurance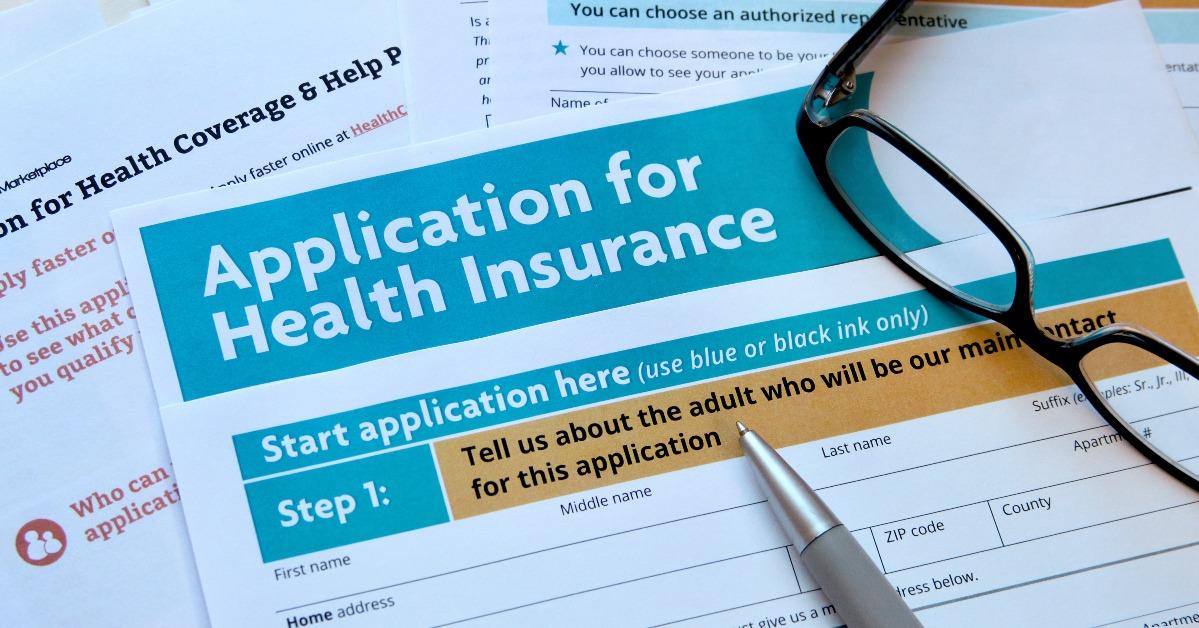 For the majority of Americans, health insurance is linked to their job. This, of course, means that along with losing their job, they will also lose their health insurance. If you lose your job, you'll be eligible for a Special Enrollment Period through the Health Insurance Marketplace.
In some cases, you may be able to keep the same health insurance that you had with your job through COBRA coverage. You won't be able to keep it forever, though — the usual term is around 18 months.
Don't be embarrassed to network to find a new job
There's no shame in being laid off. It does not mean that you are a failure, or that you have a character flaw. Sometimes, it's just about being in the wrong place at the wrong time.

Most people are understanding of this, so don't be afraid to be public in your job search. If you work for a well-known company, the layoffs may have already been in the news. As soon as you've been laid off, write a post on LinkedIn that states that you're open and looking for work.
You never know who might come across your post, or who could vouch for your skills and connect you with somebody who could offer employment.
Learn what your options are for student loan forbearance
If you've suddenly lost your job, you might have options when it comes to your student loans. One is an income-driven repayment plan, and the other is student loan forbearance.
Student loan forbearance is when the repayment of your student loans is temporarily postponed. You'll have to contact your lender to see what your particular options are.
Keep an eye on your mental health
Losing your job can be stressful, and it can take a toll on your self-confidence — even if you were laid off from a job that you didn't particularly like. While that may be a relief, it's still a sock to your ego.
Don't be afraid to reach out to support groups during this time. If therapy is accessible to you, this can be another great option. It's important to keep your head up high as much as possible during this time and do what you can to eliminate money stress.
Bottom line
Layoffs are a scary, demoralizing experience, but it's important to know that you're not alone. Keep in mind that it's not unusual for up to 1.5 million Americans to experience a layoff every year through no fault of their own.
While this can be a time of high anxiety, it can also be a great time to take a closer look at your priorities and even consider further education or a career change.
With a little bit of hard work and determination, you can come out of this on the other end stronger than ever before.

Join AARP and Double Your Number of Interviews Within 60 Days
Learn More
Earn Great Pay Working From Home
Free 3-class intro teaches you how to launch a bookkeeping business
Access the training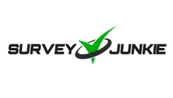 Earn Cash Taking Surveys
Join a community of 20M+ lifetime members who have been paid $76 million to date.
Sign up today