Americans have been focused on the economy because inflation hits their pocket every day. And the effects of the pandemic may have had a negative impact on finances. But how bad is the economy? 
Sure, there is a real effect of inflation or higher housing costs. However, you may have changed jobs recently to make more money. Or perhaps your retirement accounts took a hit but are now bouncing back.
There are plenty of economic indicators that could be pointing to more doom and gloom, but you may be surprised at some things that might feel worse than they really are. Here are some reasons why the economy may be better than you think.
Prices going up on everything, but gas is coming down
You may have noticed that prices are going up when you pick up groceries or household items, but gas has started to pull back after reaching a high point earlier this year. 
The national average for a gallon of gas is $3.89 in the fourth week of August, according to AAA. That's more than a dollar less than the high of $5.02 set on June 14. Gas prices have been steadily declining ever since.
Pro tip: Use these steps to save money on gas if you want to keep extra cash in your pocket when you're at the pump.
Interest rates are rising, but that's to try to hold down inflation
The Federal Reserve has been steadily raising interest rates this year, but that may not be a bad thing. By raising the rates, the Fed hopes to cool down excessive spending as Americans started spending more after a couple pandemic years of understanding. 
By raising rates, the Fed hopes to slow things down, which could lead to prices settling lower.
Pro tip: If you don't want to wait for rising rates to cool down your grocery costs, there are other ways to fight grocery price inflation that may work for you.
Housing market cooling, but it's been overheated
One of the biggest changes during the pandemic was the number of people who were home due to school closing, work-from-home policies, and possible lockdowns. 
Some homeowners realized they wanted to live somewhere else if they didn't have to commute to work anymore or needed more space with changes at the office, school, or home. That increase in buying led to skyrocketing home prices.
But the housing market is showing signs of cooling now that families have moved or due to increases in mortgage rates. The good news is that this drift downward could slow down the red-hot housing market, making it more affordable for people to move.
Companies are looking for employees
While the number of job openings fell slightly in June of this year compared with May, there are still more than 10 million open jobs for American workers. Meanwhile, the unemployment rate inched lower to 3.5% in August.
With open jobs and a low employment rate, Americans are able to find positions that fit them. The Great Resignation, or the recent increase in the number of people quitting their jobs, also shows that more workers are willing to leave their positions for greener pastures.
Stagflation is scary, but unemployment rate is low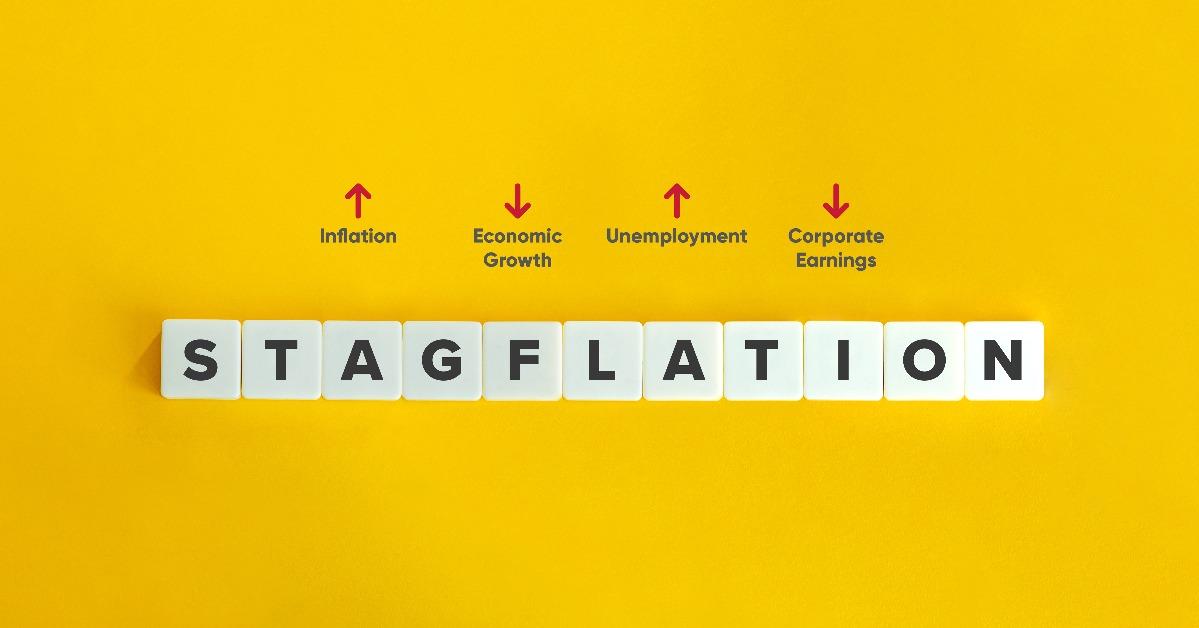 You may have heard the word stagflation thrown around, which can sound like a scary group of connections. After all, stagflation is the combination of high inflation, low economic growth, and a high unemployment rate.
One of the biggest factors in stagflation is a high unemployment rate, but the current 3.5% rate doesn't come close to reaching a high level that would make economists concerned. And remember that the last time Americans faced stagflation was the 1970s, which means it is likely a rare event.
Stocks are up
The stock market hasn't been great this year with the Dow Jones Industrial Average sitting around 34,000 points, which is below around 36,000 when it started the year. And the S&P; 500 is also in the red for the year, closing around 4,290 after beginning 2022 near 4,800 points.
But the markets have started to rally, particularly on news of interest rate increases from the Federal Reserve. Both the Dow and S&P; 500 are in the green for the past month, which could mean good things if you're invested in the market or have a retirement fund like a 401(k).
Wages aren't rising with the rate of inflation, but they are rising
It could be tough to see your paycheck eaten away by higher costs due to inflation. But you may not realize that wages are rising in the U.S. Wages and salaries increased 1.4% for a three-month period ending in June compared with the first quarter of 2022, according to the Bureau of Labor Statistics. 
More Americans have also quit their jobs to find new positions with better pay in recent months as part of the Great Resignation, which can contribute to increasing wages.
Inflation is still an issue, but it's coming down
Inflation rates have been staggering in recent months, affecting everything from groceries, gas, consumer goods, and more. But there are some signs that inflation is starting to slow.
The consumer price index was flat in July compared with the previous month, according to the Bureau of Labor Statistics. And year-over-year, it was 8.5% higher in July compared with a year earlier.
Bottom line
It can be daunting to see signs of inflation or a declining economy. But there are also indicators that could make you feel better about the economy or signs that it's fighting back.
But if you're still worried about the economy's future, there may be some money moves to make before a recession to limit the damage.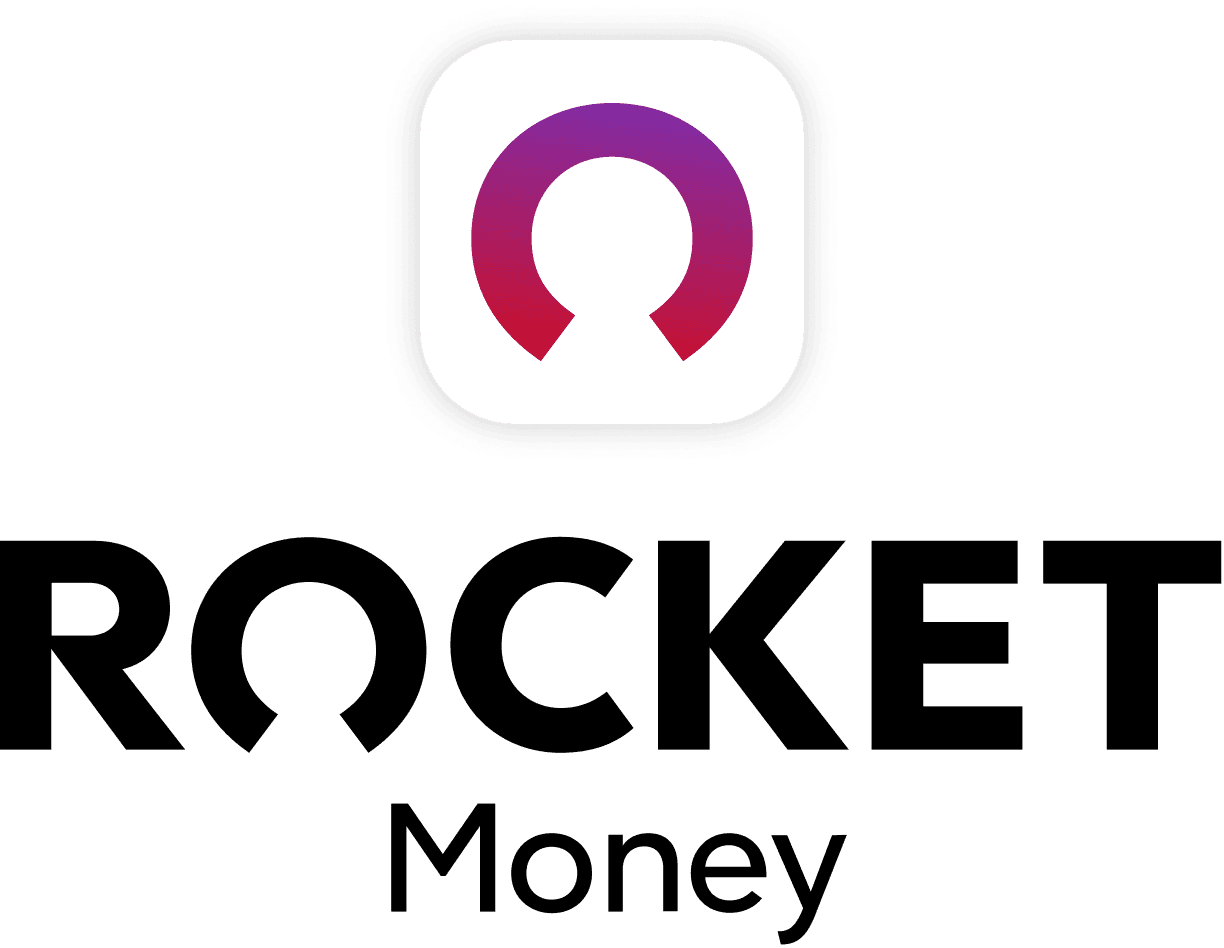 Rocket Money Benefits
Automatically find and cancel subscriptions
Slash your monthly phone, cable, and internet bills
Save an average of up to $720 a year