You may be looking at a tough future if you plan to retire with less than $500,000.
But there are some ways to supplement your income and make that $500,000 stretch for you depending on your particular needs.
Here are some things you can do if you decide to retire or are forced into retirement with less than $500,000 in savings or investments for your post-work years.
Create a budget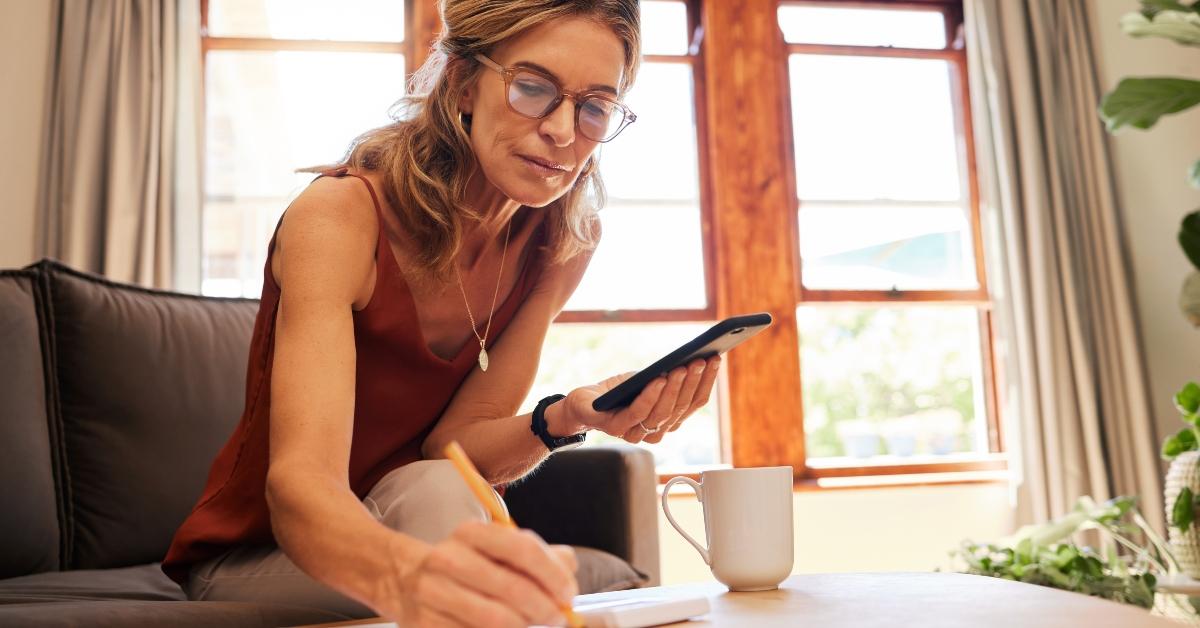 Before you think about how much you'll need when you retire, figure out your potential expenses and prioritize the expenses that are most important in your retirement years.
Your retirement budget should include essential costs, such as your mortgage and home maintenance, car payments, and utilities. You'll also want to factor in "want" expenses, such as traveling or pursuing a hobby like golfing or needlework. 
And don't forget to include special items like going out to dinner, shopping, or entertainment expenses.
Get rid of your debt
Paying interest on high-rate credit cards is a common way people waste money, but they may not think about it. Before you retire, you need to say goodbye to bad debt.
Consider your debt and make a plan to pay it off. Should you get rid of the smallest debt first or tackle high-interest debts like credit cards? The credit card debt may be larger, but paying it off may save the most money in the long run.
The sooner you can crush your debt, the sooner you can avoid wasting money on accrued interest and focus on your savings.
Diversify your portfolio
You may have saved for retirement by investing through a 401(k), individual retirement account (IRA), or other stock market investments. 
And now that you're retired, you'll need to have access to that money. But if the market is down, you may want to wait to sell investments until they've rebounded.
You may want to reduce your exposure to equities and increase your allocation toward less-risky investments like bonds. The change may help you weather market downturns at a time when you don't have working years to buffer any potential market losses. 
You may also want to work with a financial advisor who can help you determine your portfolio allocations and tax exposure.
Downsize your home
While housing prices are starting to decline in the U.S., the market is still hot compared with 20 years ago. So now may be a good time to put your home on the market.
You can use any proceeds from the sale of your home to buy a place that costs less to maintain or is located in an area with lower property taxes. 
If you have a capital gain when you sell your primary residence, you may be able to exclude up to $250,000 as a single filer or $500,000 as a joint filer as income for tax purposes.
You can then take that profit and invest it for your retirement to keep you going in your later years.
Get a part-time job
A good way to supplement your Social Security and other retirement funds is to get a part-time job.
You may want to consider something like consulting in the field that you were working in or get a side hustle doing something you've always wanted to try. 
And continuing to work, even on a part-time basis, is a good way to remain active in your community during your retirement years.
Delay Social Security
The longer you wait to receive Social Security benefits, the more money you will have each month for your lifetime. It's that simple.
Visit the Social Security Administration's website to calculate your benefit at different ages. Then make a few estimated budgets to see when would be the ideal time for you to begin collecting Social Security. 
Remember to include any additional income from investments and part-time work. And if you're married, you may want to consider delaying benefits for one spouse while the other collects them.
Sell your assets
You may love your classic sports car or your second home, but they could also be turned into cash that can boost your bank account.
Look over your possessions and make a list of things you could part with in order to cash in. Some of these decisions may be difficult, but expensive items could be exchanged for money that can pay to keep you afloat in retirement.
Consult a financial expert
You may be overwhelmed by all the different decisions you have to make when it comes to your retirement. When should you stop working? When should you claim Social Security? Are your assets diversified to last for your retirement?
To set a comfortable course for your retirement, consider consulting a financial expert. They can help you diversify an investment portfolio, determine the most tax-efficient way to sell investments, and generally set you on a path that works for your retirement. 
If you don't know any advisors, ask family and friends for suggestions, and also consult the National Association of Personal Financial Advisors to be sure they're qualified.
Use a high-yield savings account
Savings accounts at your local bank probably don't pay much in interest, and you want to earn as much as you can on your money.
Opening a high-yield savings account is a good way to protect your cash and make it work for you. And keeping money in a high-yield account means it's available to you quickly if you need it for an emergency. 
Find ways to be frugal
Sometimes big retirement plans can be overwhelming, so start small instead. Consider cooking at home rather than going out. Think about a staycation and see local attractions instead of spending a large amount of money traveling on a big vacation. 
Small, frugal choices can add up and boost your retirement accounts in a big way as you make it a habit of spending less.
Bottom line
It is possible to retire on $500,000 or less, but it may be difficult. Remember to have a budget in place and understand where your money is being spent. 
Also, look into ways to make extra cash to make your modest nest egg last longer. You may be surprised how a few changes can help you get through your post-work years on a smaller retirement savings.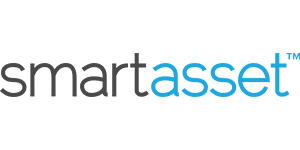 Smart Asset Benefits
Get matched with fiduciary financial advisors
Advisors are vetted and certified fiduciaries
Take the mystery out of retirement planning
Their matching tool is free
FinanceBuzz doesn't invest its money with this provider, but they are our referral partner. We get paid by them only if you click to them from our website and take a qualifying action (for example, opening an account.)