Many of us have pivoted to using debit cards or online banking instead of checks for most transactions. However, plenty of people still use a check when it comes to making large payments. These can include a down payment on a house, paying rent, giving a gift, or paying a pet sitter.
But paying by check can be a risky proposition at times. We'll look at ways to avoid money stress when deciding on whether or not to use a check.
Featured Checking Accounts
Earn up to $1,000
When you open a new U.S. Bank Smartly®️ Checking account and Standard Savings account and complete qualifying activities. Member FDIC. Subject to certain terms and limitations. Applicant must reside in AZ, AR, CA, CO, ID, IL, IN, IA, KS, KY, MN, MO, MT, NE, NV, NM, NC, ND, OH, OR, SD, TN, UT, WA, WI, WY to be eligible for Checking account.
Open your new U.S. Bank accounts here
Enjoy $200 as a new Chase checking customer
Open a new Chase Total Checking® account and complete qualifying activities.1 FDIC Insured. Offer valid through October 18, 2023.
Open Account
Is writing a check still safe?
In general, paying by check is fairly safe, thanks to measures like watermarking and specialized check backgrounds. However, you may be more at risk of theft and fraud if you're still using this payment method. That's why financial experts recommend paying with your credit or debit card instead.
But people are still writing checks, including 59% of millennials and Gen Xers and even more baby boomers. So what, then, are the risks?
5 risks of using checks
While it may be easier to write a check than it is to use an alternate method of payment, there are problems that can arise when you do.
1. Mail theft
Checks are super handy when you need to make a payment that has to be sent by mail, such as making a payment to the IRS or sending money to a landlord's P.O. Box.
While the USPS tries to deliver our mail as safely and efficiently as possible, the reality is that mail can be and sometimes is stolen. That check you wrote to buy a couple of boxes of Girl Scout Cookies from a friend or family member's child could fall into the wrong hands.
2. Personal information on display
For a long time, paying by check was your only option, such as buying something from a paper catalog or paying a utility bill by mail. That's why your checks have identifying information on them, including your full name, permanent address, and phone number.
Even more concerning, however, is that checks have your banking routing and account numbers on them — how else would the payment be processed? All of that information on display for anyone who handles your check can render you vulnerable to unsavory activity.
3. Checks can be thrown out intact
You may be super careful at home to shred any important documents before you throw them in the garbage, such as bank statements, insurance papers, and tax forms. But that doesn't mean that the people you write a check to exercise the same level of caution.
As a result, your dog walker or your nephew on his twelfth birthday could be disposing of your check wholly intact after they deposit it with their smartphone. And anyone with access to the garbage can find it and engage in criminal activity.
4. Home invasion
A homeowner's worst nightmare is being the victim of a home invasion. It's an experience that can leave you feeling violated due to your safe space being compromised. Things can be made even worse if, during a robbery, your checkbook is stolen, which means the thief can use it as they please.
You're especially vulnerable in this situation if you leave your checkbook in an easy-to-access location, such as on your deck, dresser, or kitchen table.
5. Lack of protection
Let's face it, identity theft and fraud aren't exactly rare occurrences anymore; there are many ways in which your accounts can become breached thanks to criminal activity.
However, not all accounts are created equal. Credit card accounts tend to have better fraud protection than even the best checking accounts due to reporting procedures and various laws.
When you should use a check
Now that you know the risks of writing checks, there are several situations in which writing a check could actually make sense.
You're recovering from identity theft
If you have had the unfortunate experience of having your identity stolen, it's understandable that you may want to pivot away from credit or debit cards for a while. And while writing checks comes with its own set of issues, laying low until fraudsters are off of the scent of your cards isn't a bad idea.
You need to make a large payment
Do you need to make a significant payment with as much of a paper trail as possible? Writing a check can come in handy here. This could include paying the IRS, making a down payment on a house, or paying your child's college tuition bill.
You can also track the journey of your check via your bank and see copies of it on the receiving end as well.
Sending gifts
Checks may be your best option when sending gifts or paying folks for services like babysitting if you don't have cash on hand.
When you shouldn't use a check
If you find yourself having to pay for something that isn't in one of the above categories, then you may want to skip writing a check in favor of more secure payment options. This can be at the grocery store, when paying utility bills, or at the farmer's market.
Using one of the best cashback credit cards can also earn you money on your everyday purchases.
Alternatives to writing checks
So, what exactly are the payment methods — some that can boost your bank account thanks to rewards programs — that you could use instead of writing checks?
Autopay. Automatic monthly payments are an excellent option if you need to pay ongoing monthly bills like rent, HOA fees, cable and internet bills, and more. You can set these payments up with your bank or directly with the merchant.
Payment apps. Online payments via third-party apps like PayPal, Venmo, and Cashapp are not only handy but are also incredibly versatile. As long as your payee has an account, you can utilize this method to pay for anything from hair appointments to personal trainers and more.
eChecks. You can register for an account with companies you regularly pay, such as your power provider, water source, and others. Most take eChecks as payment.
Credit cards. Using a credit card can be more secure than writing a check to pay for nearly anything. If you have one of the best rewards credit cards, you could reap additional benefits, too. Just be sure to pay your bill in full every month.
Bottom line
Writing checks used to be a common way to pay for everything from groceries to your mortgage bill. However, with the advancement of technology, newer and more innovative payment methods may be the better option.
If you're sure which is right in every situation, you can shop for the best banks that offer the variety of payment options you need.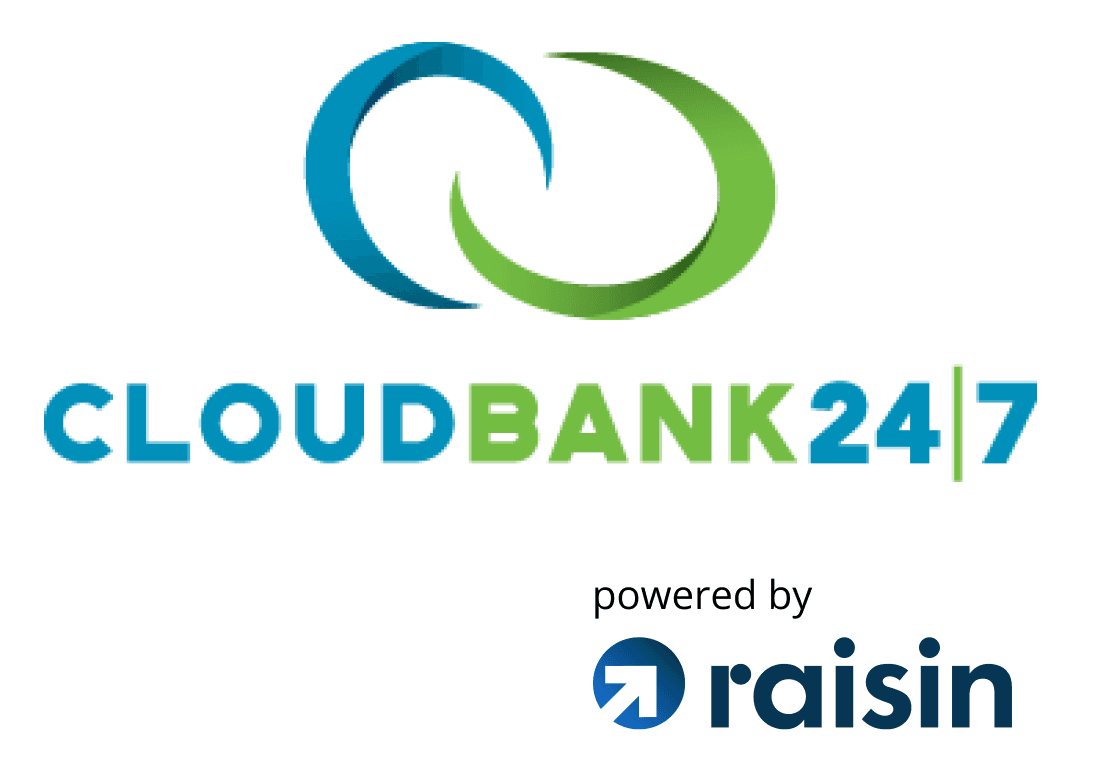 CloudBank 24/7 High Yield Savings Account Benefits
Incredible 5.26% APY2 to boost your savings
Interest is compounded daily and posted to your account monthly
Enjoy 24/7 online access to your account and funds
FDIC insured through Third Coast Bank SSB, no fees, $1 minimum deposit