The road to financial literacy is long and littered with perils and pitfalls that can derail even the most frugal folks.
And while it's being added to more and more high school curriculums across the country, plenty of us still have some bad financial habits.
But if you sit down and give yourself an audit, you'll find more ways that you're wasting money than you'd care to admit.
Here are some tips to help you cut the splurging and save $1,000 per year – or more.
Cut down on the lattes
It's only right to start this list by advising you to make your coffee at home. This may sound like an obvious tip, but someone has to be keeping Starbucks in business.
If your morning cappuccino is costing you $5 a day, swap that for the cost of making a $2 cup at home. You'll find $780 extra in your pocket by the end of the year.
Stop buying bottled water
Most of us don't realize how lucky we are that potable water is pumped directly into the taps in our homes. That's why plenty of people purchase bottled water for drinking, which is legitimately a waste of money.
If you're paying $25 every other week for a 24-pack of water, you'll save $650 annually just by drinking what comes out of your faucet.
Dine out less
Even if you're dining at a fast-casual restaurant like Chipotle or Panera, eating at restaurants is more expensive than dining at home. The bigger your family the bigger the cost too.
If you go just one less time per week, you can save up to $2,600 or more annually. You may even improve your cooking skills, as many folks did during lockdown.
Stop going to bars
Going out for drinks at the bar after a long workday or with your homies can be fun. But just as dining out drains your bank account, so too does drinking at a bar – to the tune of 20% to 30% per drink.
Instead, enjoy your beverage of choice at home. Savings vary depending on your preference, but they are sure to add up fast.
Quit smoking
Cigarettes are as bad for your health as they are for your bank account. So arguably one of the best ways to save both your money and your health is to ditch the habit for good.
Need a little incentive? You'll recoup between $1,380 and $2,540 per year, depending on the state you live in. As for the savings in healthcare costs, that's an average of $22,434. Enough said.
Crush credit card debt
It's super easy to get into debt using credit cards, especially if you go through a rough patch or don't spend with discretion. And the more you have, the more money you're just throwing away on interest.
Case in point, if your APR is 15% and you have $7,000 in debt, you're forking over $1,050 — on nothing. So make paying off credit card debt a priority.
Cancel streaming services
It's not uncommon to have a subscription to more than one streaming service. It's also not uncommon for you to subscribe and then never watch shows on at least one of them.
So do an inventory of how much you spend on streaming services and cancel any as needed. How much you will save will vary, but the more you cancel, the more you'll save.
Don't get a gym membership
No matter how well-intentioned you are when you sign up for a gym membership in January, the reality is that 50% of people stop going within weeks. That means you're stuck being auto-billed by a gym you hardly go to.
If you can cancel, you'll save $700 to $1,200 per year. And if you want to stay in shape, there are a ton of fitness videos on YouTube for free.
Stop wasting groceries
Just as you may feel like you're doing the right thing by getting a gym membership, you may be too ambitious when you buy that bag of spring mix.
Even though you swear you'll fix salads for lunch all week, when you don't, you're throwing cash away in the form of rotting produce.
So peruse your fridge before you shop and make a list of what you need. You might be able to save up to $1,200 annually.
Get rid of bank fees
Have you ever heard that being poor is expensive? That's partially because banks charge overdraft fees — usually around $30 — if you take out more money than you have in your account.
Additionally, there are the smaller fees you're stuck paying if you use an out-of-network ATM.
Consider switching banks if one offers free accounts that don't let you take out more than you have.
Invest your money
Plenty of financial advisors will instruct you to have a savings account to cover two to three months of expenses in case of emergency. However, after that point, you should invest your money in the market.
Why? Saving accounts only give you a small return on investment (ROI) — under 1%, on average. So put your other funds in accounts with better ROI, to the tune of hundreds or even thousands.
Lower your premiums
It can be easy to stick with the same car insurance for years at a time. But you should compare car insurance rates every few years as you may find cheaper plans with better coverage too.
Also, consider bundling car and homeowners insurance to get a deeper discount. If you do both, you may be able to save $1,100 annually.
Take public transportation
This will depend on where you live, of course. But if you have good public transportation options and are shelling out for an Uber or driving yourself, you're not saving as much as you could.
Public transportation is markedly cheaper, sometimes even free. In fact, you can save a whopping $10,000 a year if you use public transportation and keep one less vehicle in the driveway.
Rent out a room
If you live in a home that has extra bedrooms sitting empty, why not turn that space into extra money?
Of course, you'll need to be open to the proposition and have the right temperament. You also should be careful who you select and check references thoroughly.
Taking on a roommate can save you far more than $1,000 a year. In some cases, it might get you that amount every month, or more.
Buy a used car
Buying used cars is a super smart way to save thousands of dollars in a year. New cars depreciate the second you drive them off the lot, so buying used will insulate you from that issue.
Of course, you want to make sure you buy a car that's only a few years old from a reputable dealer. Otherwise, you might discover problems that eat into all that cash you worked diligently to save.
Bottom line
It's always good to be on the lookout for good ways to save money and boost your bank account.
Implementing one (or even better, several) of these pointers can have you free to pursue all of the bucket list items you can now afford.
Just be sure not to sacrifice quality in your approach, as being frugal isn't always the best decision. So pick and choose which options best suit your unique lifestyle.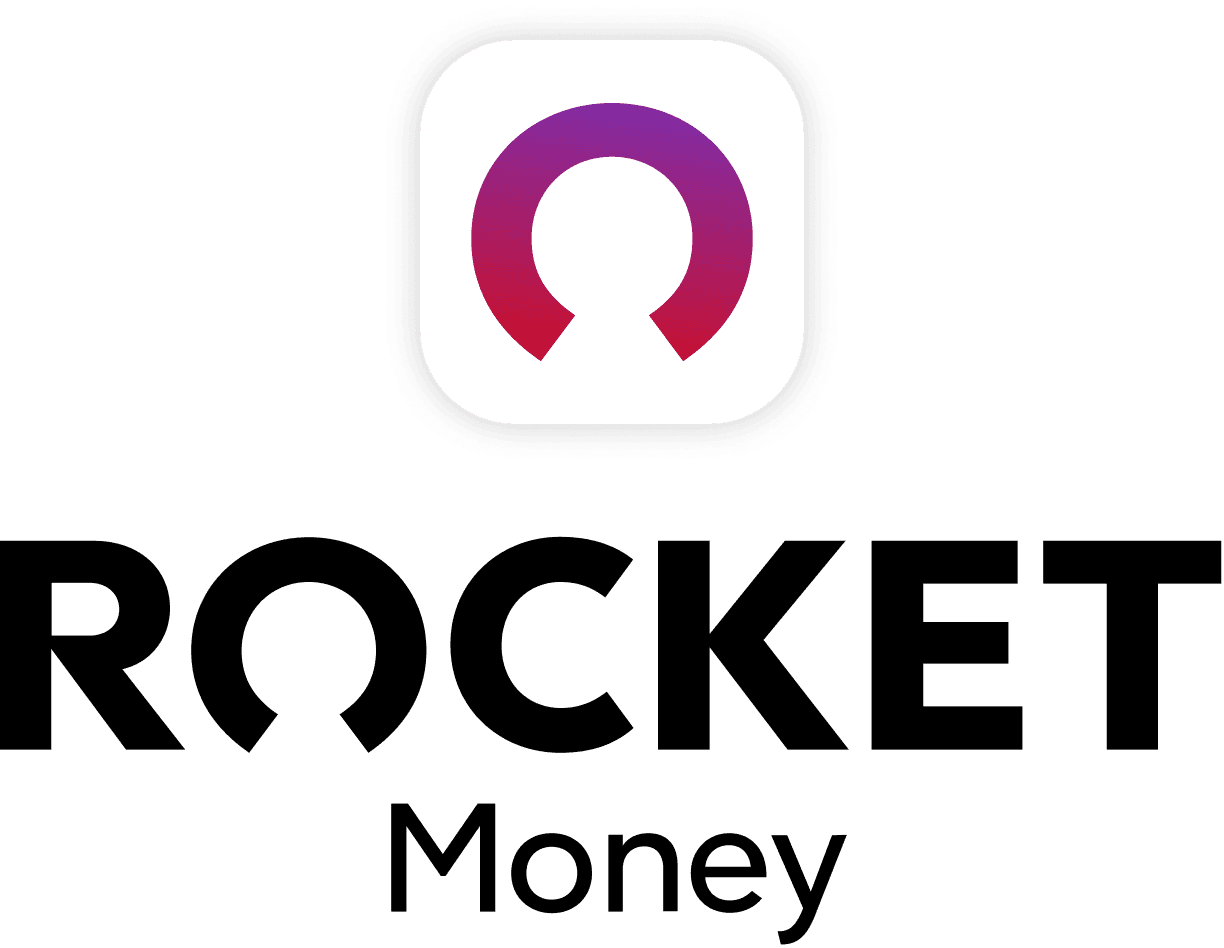 Rocket Money Benefits
Automatically find and cancel subscriptions
Slash your monthly phone, cable, and internet bills
Save an average of up to $720 a year