Buying new clothes can get expensive quickly, especially when you shop a lot. But clothes shopping doesn't need to eat up your paycheck.
You can create a great wardrobe for less when you shop smart. And you might not need to sacrifice a single shopping trip to do it.
Check out these tips that will help you build your wardrobe and keep more money in the bank at the same time.
Use coupon and cash-back websites
You can find coupon codes for several retailers online. And popular cashback websites offer additional savings.
You can use then use your cash back to fund your next apparel item or deposit it into your savings account.
Avoid dry-clean-only items
Dry-clean-only items add recurring costs. And it's unlikely you'll wear these items often since you can't just throw them in the wash.
If you do use your washing machine, you might find the item destroyed and need to throw it away, along with the money you spent on it.
Care for the clothing you have
Even when items aren't dry-clean-only, they might have specific washing and drying instructions. Not following these care tags can fade, shrink, or otherwise damage the clothing you love.
Properly storing clothing can keep them looking better for longer too. Fold items neatly and place them in drawers, or hang them in your closet to keep them wrinkle-free.
Shop the clearance rack
You shouldn't buy items you don't want just because you find them on sale. But it's a good idea to at least browse the clearance rack.
If you don't find anything you like, keep shopping. But you never know when you'll find something you love.
Buy second-hand
Buying clothing from thrift stores or online marketplaces can save you money. You can sometimes find like-new items for a significantly discounted price.
It's important to inspect items thoroughly before buying, however. Discovering your "new" shirt has rips or stains is disappointing. And don't forget to take shipping costs into account when purchasing online.
Sell your old clothes
If you have clothes you no longer wear, but are still in good condition, consider selling them online.
Snapping a few photos and printing a shipping label could help you turn your unwanted items into cash you can spend on new clothes.
Some second-hand stores take clothing on consignment letting you turn old clothes into store credit. If you have kids, you can do this with the clothing they've outgrown to save even more.
Avoid impulse buys
Many people buy things simply because they think it's a good deal. They might buy everything on the clearance rack or just because they have a coupon.
But these impulse buys don't actually save you money. It just means you've spent money to acquire a bunch of pieces you'll rarely (if ever) wear.
Use rewards programs
See if the stores you love offer rewards or loyalty programs. Some offer a discount for completing surveys, or a free T-shirt after you buy a certain number of items.
You might even find some websites that send you coupons on your birthday.
Skip the formal wear
Formal wear is often more expensive than other apparel. You're also likely to only use it once or twice. Avoid buying that fancy suit or dress just because you might wear it someday.
If you do have a special occasion coming up, try asking friends if they have formal wear you can borrow. When that's not possible, you can always check those handy thrift stores.
Shop within your budget
Everyone needs clothes from time to time, so it's a good idea to include them in your budget, especially if you enjoy shopping for them.
You can allot a small amount each week or month for buying clothes. When you know you can afford them, you'll have a more enjoyable shopping trip and feel less guilt.
Buy out of season
When you expect to stay the same size, you can buy clothing at the end of the season at a reduced price.
There's nothing wrong with saving those clothes until next year as long as you store them properly.
Compare prices
Some stores might offer the same item but at a lesser price. It only takes a few minutes to search and compare prices online.
Just remember to account for shipping costs and purchase from reputable websites.
Purchase versatile pieces
You can create more outfits with fewer pieces when you buy versatile clothing items. Having a few basic pieces that match nearly everything can save you a lot of money.
Purchasing items you can dress up or down will save you time too. A simple shoe change and jacket could transform a work outfit into evening wear.
Understand return policies
Return policies can vary from store to store. Understanding how each store handles returns can prevent you from wasting your money. When possible, try clothes on before you buy them.
Some people immediately rip the tags off new items and wash them. But this could render the clothing non-returnable.
Remember, some retailers won't accept items back after a certain amount of time, and others might not allow any returns for specific garments.
Buy quality items
Purchasing quality clothing might cost more at the time, but it can save you money in the long run. Quality clothing typically lasts longer so you won't need to replace them as often.
But just because an item is expensive doesn't mean it's high quality. Choose trusted brands you love rather than random clothing with marked-up price tags.
Pay with cash
Using credit cards to buy clothing can cost you money, especially when you're using one with a high-interest rate. Due to interest, you'll end up spending more when paying with credit than with cash.
If you do want to pay with plastic, use a rewards credit card when possible to gain rewards or cash back. And remember to keep your credit utilization low and make on-time payments.
Buy what you'll actually wear
Some people buy clothing a few sizes down with the hope of losing weight. Others buy things for something they might wear next year on a not-yet-planned vacation.
But if you buy clothes you know you'll wear, you won't risk them sitting around and collecting dust or acting as decor for your closet.
Bottom line
If you love buying new clothes but hate how much you spend, try some of these money-saving tips. You'll wind up with more clothes to wear and keep more money in your bank account.
If you have a hard time fitting new clothing into your budget, you can look for other ways to save money too. Switching to a rewards credit card might give you the wiggle room you need to buy new clothes.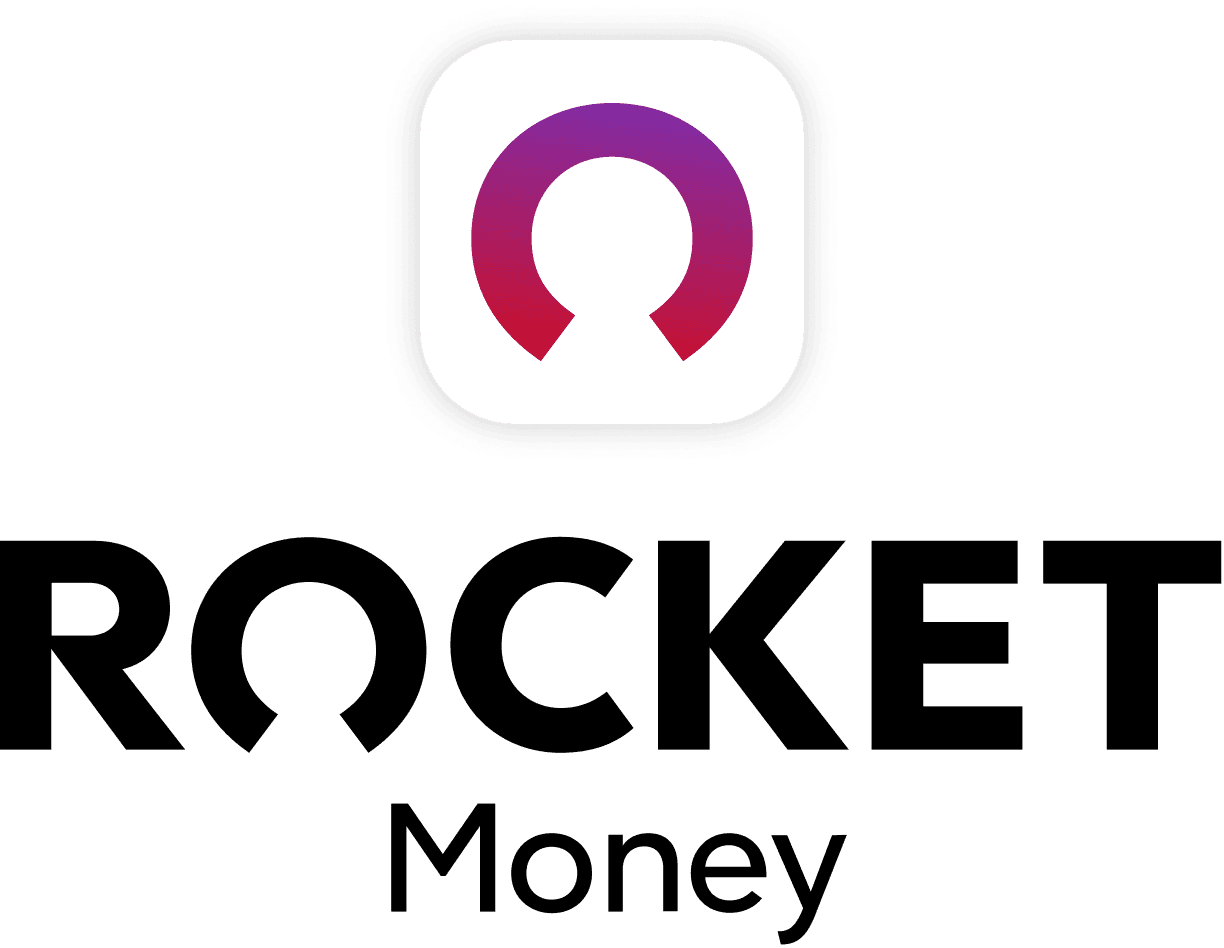 Rocket Money Benefits
Automatically find and cancel subscriptions
Slash your monthly phone, cable, and internet bills
Save an average of up to $720 a year