With the rising cost of groceries, most of us want to know how we can get our bill lower. The good news is that there are a lot more ways to save than cutting coupons.
From buying on specific days to downloading a retailer's app, here are some easy ways to make the most of your grocery trip and enjoy some extra savings.
Download the store app
You may be able to save extra money by looking for deals or qualifying for cheap finds using your favorite store's app.
Grocery chains like Kroger have apps as well as retail stores with grocery sections like Walmart or Target to help you find good deals, make a grocery list, and more.
Use the best rewards credit cards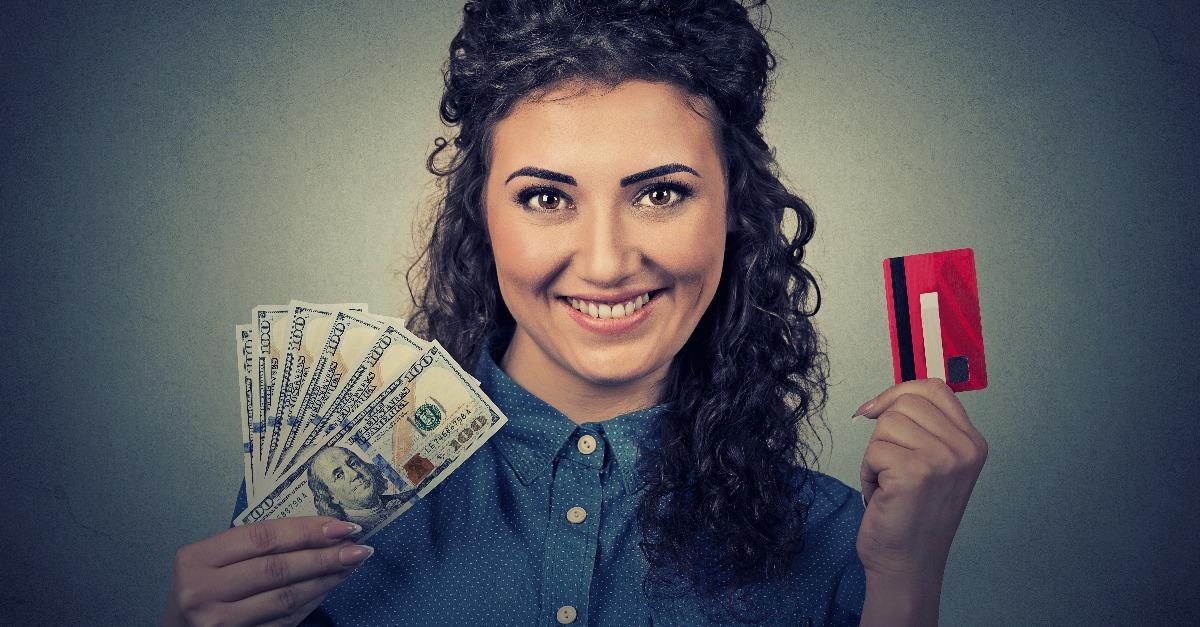 Groceries are a big expense no matter the size of your household, so it's worth figuring out a few ways to earn something in return. One way is to pay your bill with a credit card that offers cashback rewards for groceries.
There are a lot of cashback credit cards out there, so be sure to take the time to see which one makes the most sense for you. 
Another perk? Some of these cards work for more than just groceries, including dining out and gas.
Buy in bulk
You may be concerned about the upfront cost of a membership to a store like Costco or Sam's Club, but it's possible to earn some of that cost back by buying in bulk.
Compare the per-unit costs of some of your favorite items at your local grocery store and a warehouse retailer to see if you can get extra savings by picking up pantry items and dinner staples in bulk. 
And a great Costco hack is to buy products from its in-store Kirkland Signature brand to save you extra money.
Watch for sales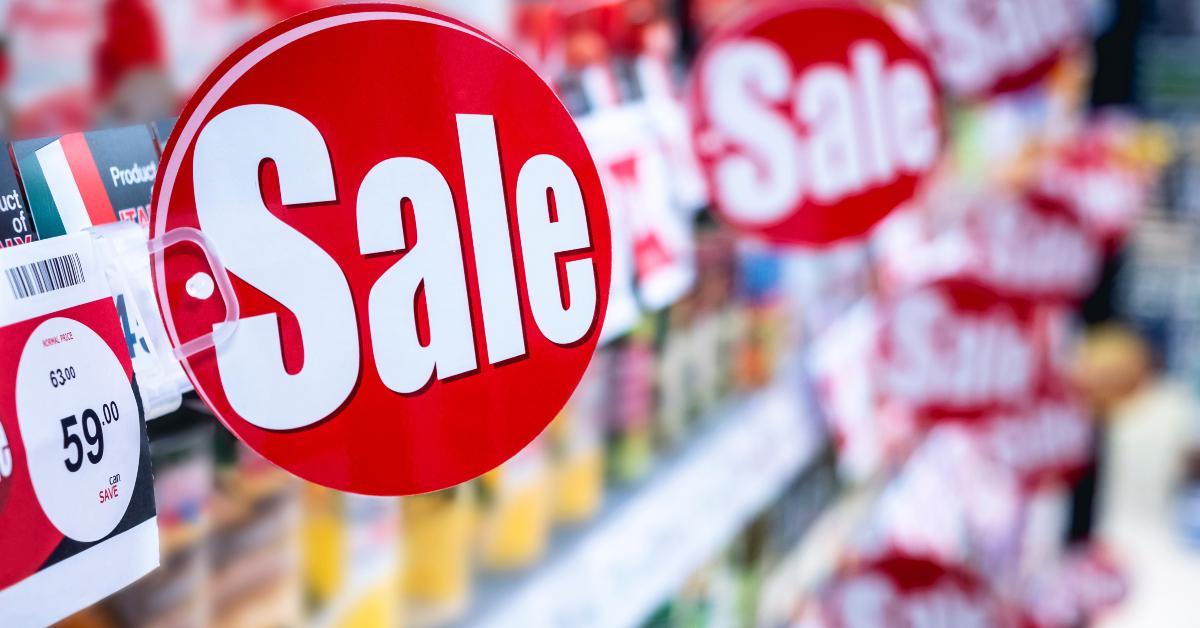 When you go shopping, keep an eye out for sales on specific items marked down on the shelves.This might mean buying another brand for a specific product you like if the other option is cheaper.
You can also find deals on food that may expire soon or slightly damaged cans that are still good.
Get the generic brands
You may be surprised to find that the generic brands for some items are just as good as the name-brand versions.
Check out the in-store brands for things like cereal, canned goods, snacks, and more. A small change to buy in-store brands can lead to big savings on your grocery bill.
Avoid the items at eye level
You may think it's easy to just grab something on the middle shelves that don't require you to bend over or stand on your tip-toes, but sometimes these items are easily accessible because they actually cost more.
Some name brands might pay more to have their items stocked on easy-access shelves. Some grocery stores may also put more expensive brands front and center. 
Try different stores
You may find that some grocery stores have better deals than others, so give a few different stores a look to see where you can save the most money.
It may be a good idea to find a few grocery stores on your commute home or close to other places you frequent so that you can visit a few stores in one trip.
Shop at specific times of day
Some grocery stores may mark down certain foods early in the morning or late at night to get them cleared off the shelves if they need to be fresh or are getting close to expiring.
Walmart, for example, is known to mark some of its meat or freshly baked items to get them cleared off the shelves and restocked with fresher products.
Sign up for a loyalty card
Loyalty cards are a good way to take advantage of additional discounts, deals, or other offers to help you keep costs lower.
You may be able to special store deals or specific offers for you, and you could save more money depending on how often you spend money at your local store.
Make a list and stick with it
It's easy to wander the aisles of the grocery store and see tasty treats you want to add to your cart or things you may not necessarily need. But those items could cause you some pain when you're ready to check out.
Instead, make your grocery list before you go to the store and stay with it. Sticking with your list can ensure that you stay within your budget when it's time to check out.
Bring your own bags
You may think it's only a few cents here or there, but bringing your own bags can add up to some extra savings when you're done shopping.
Check with your local grocery stores to see if they give you a credit for bringing your own bags, as well as major retailers like Target and Walmart.
Shop your pantry
Before you even head out to your local grocery store, check your pantry for items you may already have.
You can cut back on paying for things like soups, pasta, canned goods, or spices by seeing if you already have those things at home. And it might be a good idea to figure out different ingredients you already have to build around when you're making a meal plan for your family.
Order curbside pickup
If you're one of those shoppers who adds extra things as they wander the aisles, perhaps it's time for you to cut out the part of shopping where you find yourself adding things that weren't on your list.
Ordering groceries for pickup can help you stick to what you need instead of adding extra items you want. It can also save you time by having someone else shop for you while you just need to set aside a few minutes to pick up your items.
Skip the pre-packaged items
It may be enticing to buy fruit that's already been sliced or get a meal kit instead of buying the separate ingredients yourself.
But the convenience of pre-packaged items may come with a marked-up price. So skip those pre-cut fruits and pre-packed meals for cheaper options at the store.
Bottom line
If you're trying to eliminate some financial stress, reducing your grocery bill is one way to feel more at ease. And the best part is that you don't have to keep track of coupons.
Try out some of the different options listed above so that you can discover a few new ways to lower your grocery bill. But if you find couponing actually works for you, feel free to add that to your shopping strategy.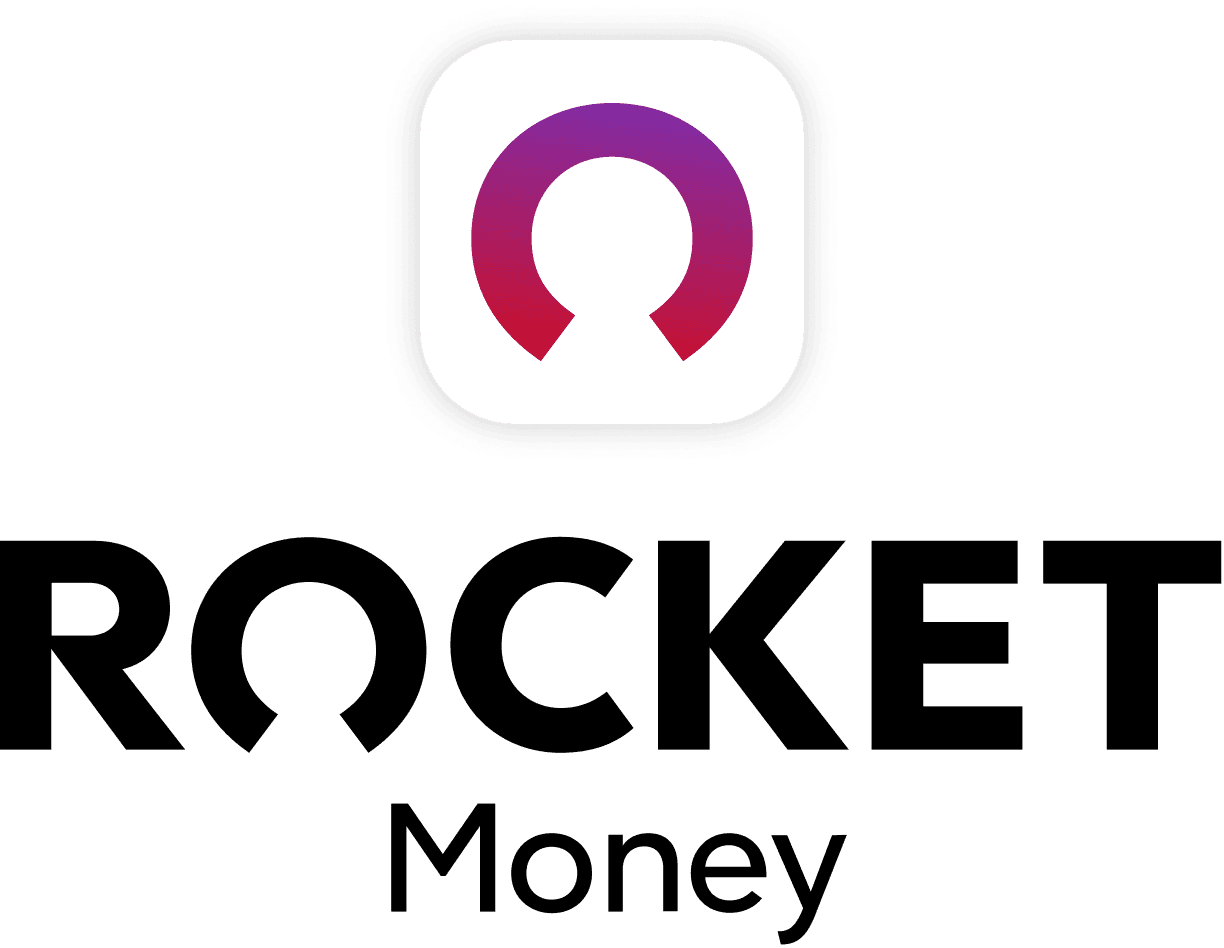 Rocket Money Benefits
Automatically find and cancel subscriptions
Slash your monthly phone, cable, and internet bills
Save an average of up to $720 a year