While Costco.com may have some things working in its favor when it comes to keeping more money in your bank account, there also are some drawbacks to using the website for your next shopping spree.
Before you head over to Costco's website with your card in hand, here are reasons you shouldn't be ready to jump on that pay button just yet.
Warehouse items aren't available online
Have you ever walked through Costco and liked a product, only to try to buy it online later? That may not be the best option.
Depending on inventory and regional differences, there may be products in the warehouse that aren't available through the Costco website. If you see something you want — particularly seasonal or sale items — it may be good to grab the item while you can rather than take the chance that you won't find it online later.
Prices might be higher on the website
Prices in the warehouse may not be the same online. Sometimes, you have to pay more for the convenience of online shopping. In fact, Costco says on its website that prices can be higher due to shipping and handling charges.
There's no price matching
If you see something at Costco.com and know for a fact that you can get it at a lower price at your local Costco, it won't help you much. Costco doesn't allow price matching in order to get the lower price.
Frozen items have additional fees
Like other products online, Costco's frozen grocery items may be marked up.
In addition to typical shipping fees and other delivery fees, Costco may tack on a $10 delivery fee in order to ship your frozen items in packaging that will keep them cold for the entire journey from their warehouse to your home.
Shipping is not free
A good Amazon shopping hack is to get an Amazon Prime membership that can be used for free shipping on many items on the site. But Costco's membership doesn't work that way.
You'll still have to pay for shipping with items you buy on the website. However, here's an overlooked Costco hack: Costco.com might waive some of your fees depending on how much you spend.
For example, delivery of non-perishable pantry items is free when you spend $75. Delivery of frozen items comes without the extra $10 delivery fee if you spend $100.
Some items can't be shipped
You may decide to opt for Costco.com because you don't have the room to take a product home or simply want the convenience of having it at your front door.
However, do your research before assuming that Costco.com is your best option. There are some products sold at your local Costco that may not even have a shipping option from the Costco website.
There's a surcharge for non-members
The good news is that you can buy things from Costco.com without a Costco membership, which could save you money even as a non-member. But in exchange for purchasing items online without a membership, the retailer will add a 5% surcharge for most items to your order.
Instead, do some budgeting to see if you can still save with the 5% surcharge or if you should buy the products from somewhere else.
Same-day groceries could add fees
You can skip the long lines or crowded parking lot and have someone else do your Costco run by ordering same-day groceries online for delivery. But be careful because additional fees on same-day orders can add up quickly.
And for some Costco orders, adding a tip based on a percentage of the total cost could add up quickly, depending on how much you usually order from the retailer.
They can't ship everywhere
Even Costco has limitations on where they can ship products. For the most part, customers might not have an issue getting products delivered to their homes.
However, you can't order Costco items and have them shipped to P.O. boxes, hotels, military boxes, or international addresses.
Discounts don't cover the membership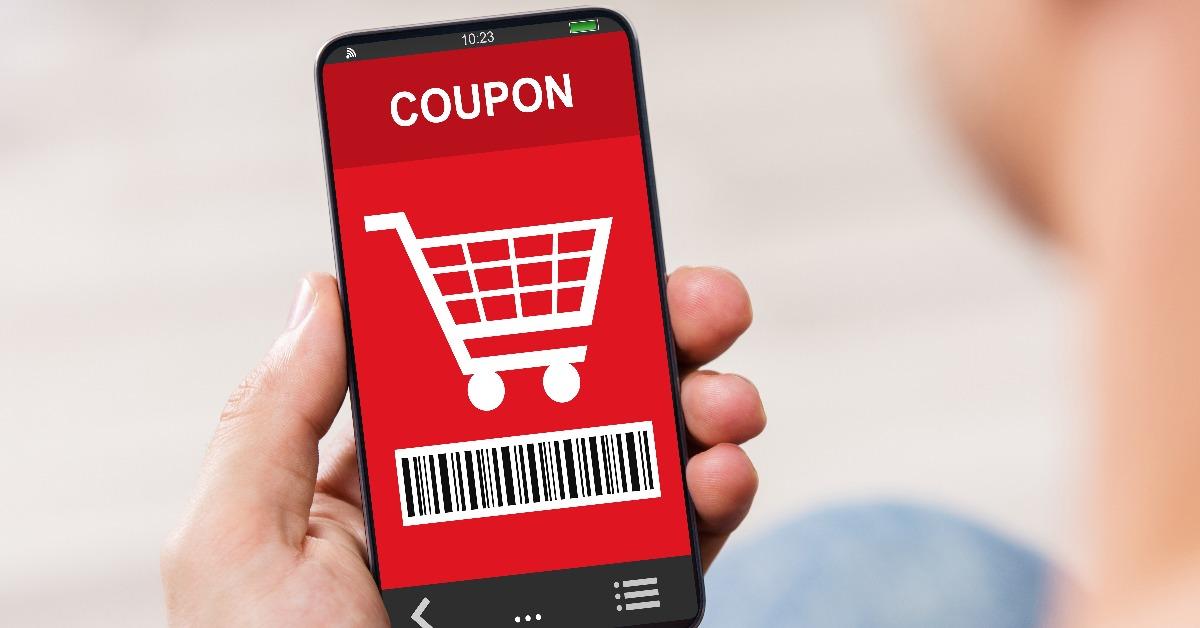 While Costco says the online prices may be higher than prices in the warehouse, you might still find the convenience and discounts with items on Costco.com to be worthwhile.
However, are you saving enough with your online shopping to justify the membership fee? If you haven't really covered $60 in savings with your Costco membership or $120 with your Executive membership, it may be better to try somewhere else and ditch the Costco card.
Your storage space isn't big enough
It can be easy to get caught up in clicking here and there to add items to your virtual cart on Costco.com. But one of the downsides to shopping online is that you can't see the product in person.
You might be surprised by how much you miscalculated the size of some products when they arrive at your door and you have nowhere to put them.
Bottom line
Costco can be a great place to shop, especially if you have one of the top credit cards for Costco shoppers. You can find great deals by shopping both in-store and online.
But there could be some hidden fees, surcharges, or inconveniences when you order through the company's website. If you don't want to throw money away, research before you buy to make sure it makes sense to order online.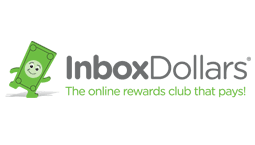 Inbox Dollars Benefits
Get a $5 bonus when you register with your email
You could earn money by taking surveys or making online searches
Over $80 million paid to members so far - how much can you earn?