Sometimes, it becomes uncomfortably apparent that your company no longer values your contributions. In the old days, this might have led to an overt termination.
Today, employers use another, more subtle method to part with their workers. It is known as "quiet firing."
Pay attention to these signs that your company is stealthily pushing you out the door and start looking for a new job to help you move beyond living paycheck to paycheck.
You're subject to remote work limitations
It can be a bad sign if your once-flexible remote work arrangement is suddenly restricted — with increased monitoring or stricter rules. Such a move might indicate a lack of trust in your ability to work independently.
Your manager doesn't provide clear expectations
Watch out if your manager suddenly fails to provide clear goals, feedback, or guidance, leaving you uncertain about what's expected of you and how to meet expectations.
This lack of direction can hinder your performance and suggest an attempt to undermine your success within the company.
Your manager has stopped meeting with you
Another sign of quiet firing is when a manager becomes less available and meets with you less frequently. This lack of communication could suggest an effort to keep you out of the loop.
You feel like the culture is becoming more toxic
Sometimes, the workplace culture undergoes a noticeable deterioration, with increased negativity and conflict, especially around you.
This culture shift can isolate you and erode your morale, possibly leading to your voluntary resignation or termination.
You're losing perks or other benefits
Beware if benefits and perks you once enjoyed — such as bonuses or professional development opportunities — start disappearing.
This removal of privileges might suggest a devaluing of your contributions and an effort to erode your job satisfaction and overall motivation.
There's increased attention on your job performance
Perhaps you worked for years with a great degree of freedom but now find that your work is consistently under intense scrutiny, with excessive monitoring or micromanaging or a sudden influx of performance evaluations.
This heightened focus on your performance might indicate that your boss is finding faults and creating a negative perception of your abilities, potentially paving the way for your termination.
You're not getting salary increases
Despite your continued efforts and contributions, you may notice that your salary has stagnated.
The absence of salary increases suggests a lack of recognition of your value and a potential attempt to discourage you from making a long-term commitment to the company.
Pro tip: If your company isn't paying you enough, it might be time to look for a new job. In the meantime, you can make extra cash through a part-time job or a side hustle.
You're being passed over for promotions
It's never a good sign if you consistently find yourself overlooked for promotions and advancement opportunities.
This pattern suggests an effort to limit your career progression within the company and indicates a lack of investment in your professional growth and development.
Your input is rarely accepted or acted on
It can be frustrating to find your suggestions, ideas, and expertise consistently dismissed or ignored. This shows a lack of regard for your contributions.
It's possible that your input is being overlooked intentionally, indicating that your superiors are devaluing your role and marginalizing your presence within decision-making processes.
Important projects are going to others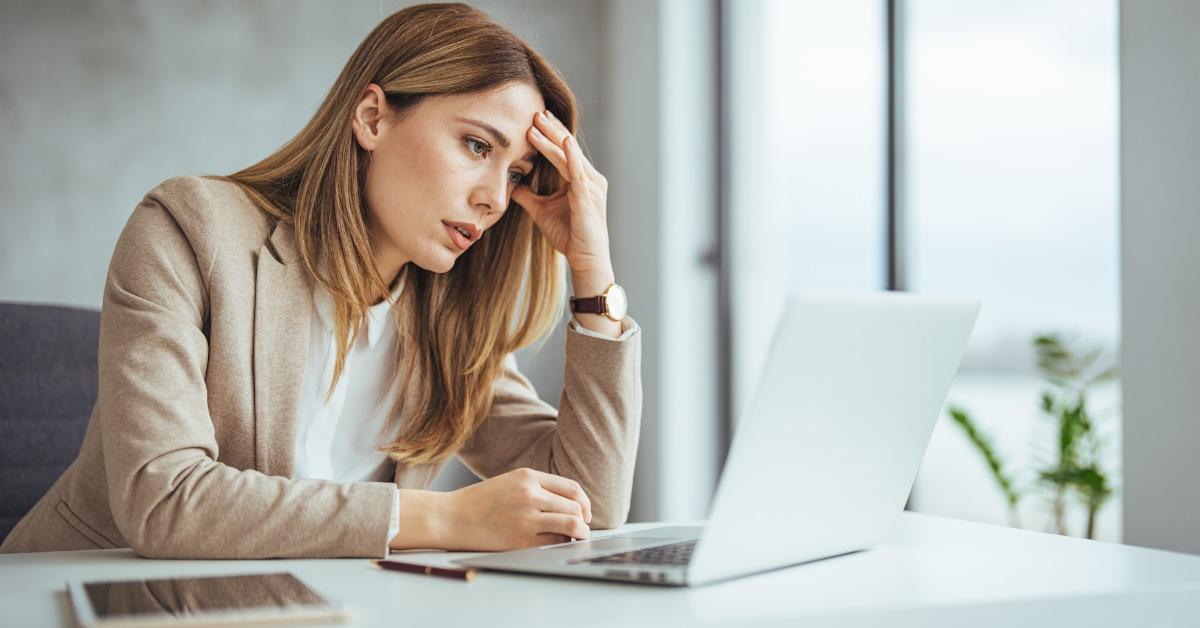 You might find that projects that perfectly align with your skills and expertise are consistently assigned to colleagues instead.
This exclusion from critical assignments could indicate a lack of trust and confidence in your abilities.
You're excluded from important meetings and decisions
Consider it a major red flag if you're consistently left out of crucial discussions, decision-making processes, and strategic planning sessions.
Being marginalized in this way limits your influence, hinders your ability to contribute, and signals that your role is being diminished.
Your workload diminishes
If your workload drops off significantly — with fewer tasks and responsibilities assigned — your employer may be becoming disenchanted with you.
This reduced workload suggests a deliberate effort to limit your contributions, undermine your value, and potentially set the stage for a gradual exit from the company.
Relationships with colleagues become distant
Sometimes, once-friendly relationships with colleagues become strained and distant, with a noticeable decline in collaboration and camaraderie.
This change in dynamics may mask an effort to create a sense of alienation and disconnect between you and your workplace.
Negative feedback becomes excessive
Constructive criticism can suddenly transform into a constant stream of negative feedback, focusing solely on your weaknesses and shortcomings.
When this happens, it might be part of a subtle effort to justify your removal from the company by documenting a pattern of perceived underperformance.
Training and development opportunities disappear
Watch out if once-present opportunities for growth and professional development suddenly vanish.
Lack of access to training programs, workshops, and conferences might be an attempt to limit your career advancement and impede your ability to acquire new skills necessary for future success at your company.
New hires are brought in for similar roles
Instead of recognizing your skills and promoting from within, the company might bring in external candidates to fill positions similar to yours.
This hiring pattern suggests a lack of confidence in your abilities, which can lead to a diminished role in the company.
The company avoids extending your contract
The writing may be on the wall if you're on a fixed-term or contract-based arrangement and the company shows no interest in renewing your contract.
This clearly signals an intention to sever ties and suggests a lack of desire to continue your employment, potentially leading to your departure from the company.
Bottom line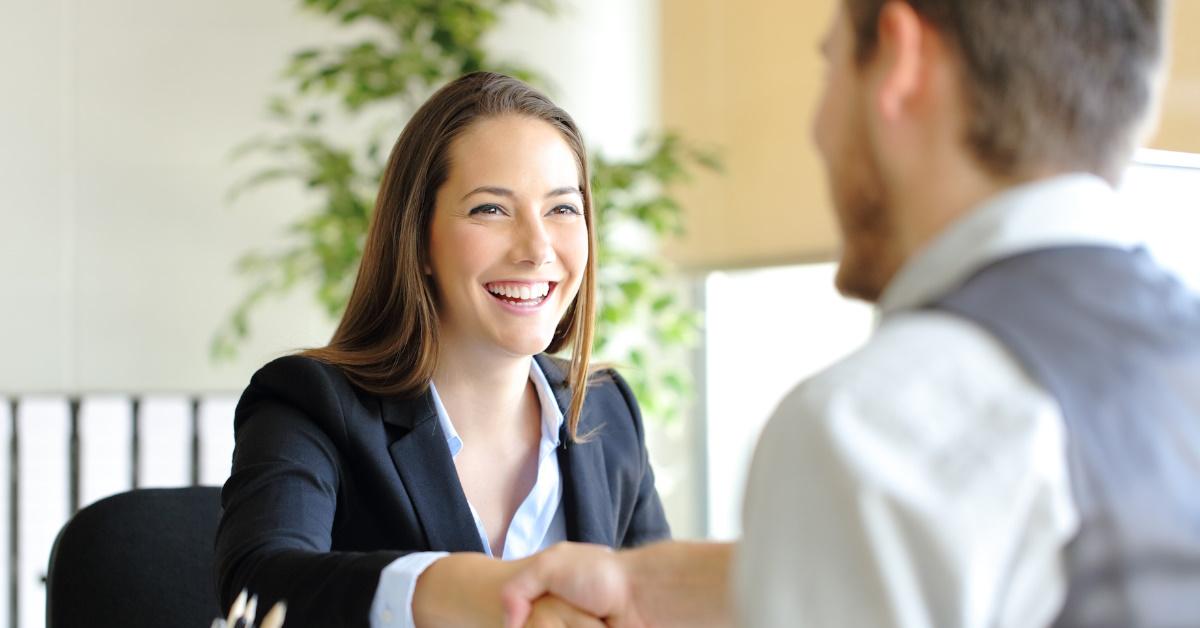 Recognizing the signs of "quiet firing" can help you take proactive steps to protect your career. If you find yourself experiencing several of these signs, it may be time to evaluate your options and consider seeking new opportunities elsewhere.
Remember, your skills and contributions deserve to be appreciated and valued in a supportive work environment. Finding a new job might boost your career and help you get ahead financially.

Join AARP and Double Your Number of Interviews Within 60 Days
Learn More
Earn Great Pay Working From Home
Free 3-class intro teaches you how to launch a bookkeeping business
Access the training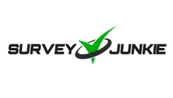 Earn Cash Taking Surveys
Join a community of 20M+ lifetime members who have been paid $76 million to date.
Sign up today