Your home is the biggest purchase you'll ever make. If that fact alone doesn't stress you out, buying one might, especially if you're trying to retire comfortably. 
But here's the thing — it can be hard to determine if a house is too expensive, too cheap, or just right, but this decision can impact your finances for decades. Here's how to determine if a house is too expensive.
The price is more than your pre-approved mortgage
There's usually a reason your lender pre-approves your mortgage for a certain amount. Lenders consider financial factors like income and debt when they make lending decisions. 
As a result, your mortgage pre-approval amount is usually pretty spot on for your finances. Some people choose to spend less than their approved amount. But if you need to pay more, the house is probably too expensive.
You might have to take on a second job to afford it
Even if you try to keep your feelings under control, buying a house is an emotional process. Suppose you find yourself trying to stretch your budget or considering a second job to make the mortgage payment work. 
In that case, the house is probably too expensive for you. While it can be helpful to work a side hustle during specific periods when you want to save more or pay down your debt, you probably don't want to feel stuck working two jobs forever.
The property taxes have you concerned
There are a lot of numbers to consider when you buy a house: down payment, purchase price, HOA fees and closing costs. With so many numbers floating around, the property tax payment amount can often get lost. 
But even though you may not see the property tax listed on the information about the house, you need to consider it before you buy. If the tax is too high, then the house probably isn't for you.
The housing costs are significantly more than 30% of your income
A general rule is that housing costs should be 30% or less of your monthly budget. Some people love this budgeting guidance, and others disagree with it. 
But regardless of where you stand, you probably don't want your housing costs to be much higher than 30% of your income. 
Once you start stretching to 40% or 50%, having enough money left over for the other things in your life can be challenging, and you might even go into more debt.
The house needs a lot of work
A lot of people love a fixer-upper. There are entire broadcasting networks dedicated to the process of fixing up homes. 
But most of those shows usually don't show the financial aspect of redoing a whole house. The costs can add up quickly, and unless you have a separate budget for updates and repairs, a place that needs a lot of work is probably too expensive.
The price is already at the top of your budget
If the house is at the top of your budget, it can be tempting to think you can make it work. But there are a lot of extra expenses to consider before you even move in: repairs, furniture, HOA dues, moving costs, property taxes, and more. 
Suppose the house you want is already at your maximum price point. In that case, there probably won't be enough room in your budget for other necessary expenses related to the move.
Your budget can't accommodate the HOA fees
Some people love living in a neighborhood with an HOA; others hate it. But if you're considering a house with an HOA, you want to ensure that you can comfortably afford the fees. 
On average, HOA fees are between $200 and $300 per month. If those fees don't fit your budget, the house is probably too expensive for you.
You need to go over the asking price to get the house
Depending on the housing market, you may or may not need to go over the asking price to buy the house you want. 
If your housing budget and mortgage loan can accommodate it, there's nothing wrong with bidding over asking, as long as you can still avoid any potential money problems.
But it can be a slippery slope, and you might bid more and more to win the house. If that's the case, the house can quickly become too expensive.
The house will be expensive to maintain
Houses require a lot of maintenance. Whether it's appliances, home repairs, or the backyard, at least one item usually needs attention at any given time. 
But some elements, like pools or big backyards, can make a home even more expensive to maintain. The house is probably too costly if you can't afford the upkeep.
You need to increase your down payment to make it work
It can be tempting to increase your down payment to keep the monthly mortgage payments, expected repairs, taxes, or other recurring costs associated with a home affordable. 
But if you find yourself in that position, the house might just be too expensive. If you're like most people, you worked hard to save up your down payment and want to get ahead financially. 
You might regret increasing your down payment unless you can lower your monthly expenses too. Even then, you don't want to tap out all of your savings just to afford the home.
Bottom line
Even though it might be disappointing to discover that a house you want costs too much, it's always better to know before you buy. 
The last thing you want is to buy a home only to have to sell it again shortly. Take these factors into consideration and keep looking. 
You'll find the perfect fit, but while you house hunt, consider making simple money moves to better your finances.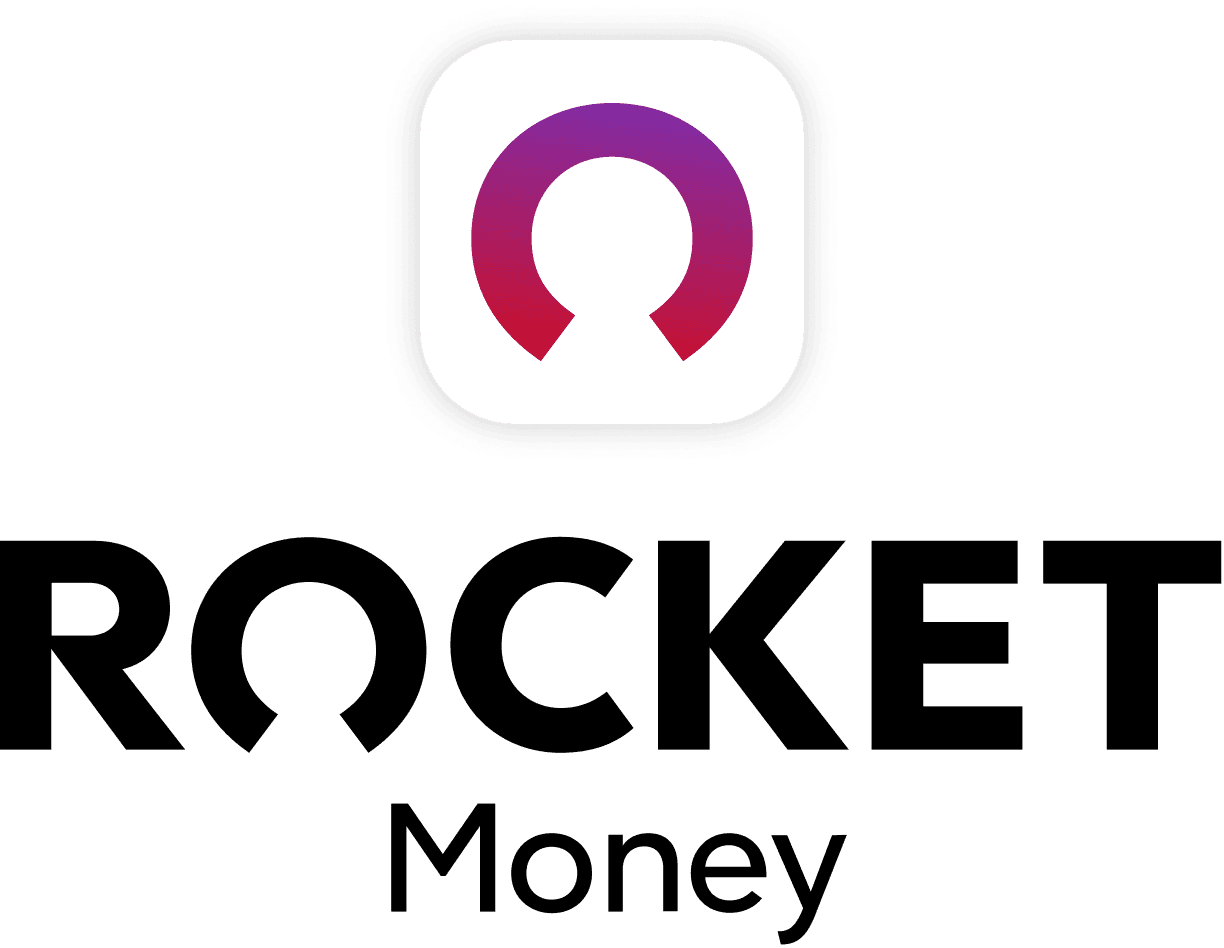 Rocket Money Benefits
Automatically find and cancel subscriptions
Slash your monthly phone, cable, and internet bills
Save an average of up to $720 a year