Costco is a great place to shop if you're trying to save some cash, but could you be saving even more??
Take a look at your purchases the next time you come home from Costco. Perhaps you bought stuff you didn't really need or you don't have the room to store it. You might also be using the wrong membership card.
So, before you go on your next Costco run, check out these warning signs that you may be spending too much money at the warehouse retailer and save money on groceries instead.
You buy too much produce
Costco has plenty of items that you can buy in bulk, from crackers and bread to canned drinks and pantry staples. But you can also buy plenty of fresh produce in bulk as well. 
That could be a good option if you have a big family who'll eat all those strawberries and bananas before they go bad. But you could also be throwing away plenty of fresh produce if you're not going to eat the Costco bulk versions quickly.
Instead… Spend less with different produce options
Costco has some frozen options that may be better for you than fresh. For example, think about buying frozen berries if you're going to be using them for smoothies. 
You also may want to limit your produce choices to smaller portions that you can find at your local grocery store instead of buying in bulk.
You buy name brands
You may be loyal to brand names when it comes to things like cereal, pasta sauce, or drinks. But those big brand names may also cost you big dollars when it comes time to check out. 
It can be hard to break free of those familiar brand names, and it may be time for you to try something else if you want to save some cash.
Instead… Pick up Costco's Kirkland Signature brands
One genius Costco hack is to buy Costco's Kirkland Signature brand instead. The retailer's in-store brand covers everything from groceries and household cleaners to diapers, clothing, and more. 
You may be pleasantly surprised by the quality and taste of Kirkland Signature products compared to the name-brand versions.
You try items and find out you don't like them
You may see something on the shelf at Costco and decide to give it a try. But what happens when you take it home and don't like it? 
You could be staring at a bulk version of something that you can't imagine eating, let alone finishing — and thinking about the money you wasted by buying it in bulk.
Instead… Take advantage of Costco's return policy
Costco wants you to be happy with your purchases, which is one reason why it has a generous return policy. Don't like something? Take it back for a refund, even without your receipt. 
Be aware that there are some exceptions to the retailer's return policy, but most items can be taken back.
You have the wrong membership card
Costco has two membership options, depending on your needs. Costco's Gold Star membership costs $60 per year while its Executive membership is $120 per year including a 2% annual reward. 
But you could be paying too much for the Executive membership without getting the most out of your rewards, or your Gold Star membership may not cover everything you need.
Instead… Find the membership that's best for you
It may be a good idea to talk to a Costco representative to find out which card is best for you, given your spending habits at Costco. Then you can change your membership based on what can save you the most money. 
Remember that Costco's return policy also covers your membership, so feel free to switch memberships without penalty.
You wander the aisles
Like any warehouse retailer, Costco is big and can be overwhelming. It's also well stocked with different items from groceries to household goods and clothes. 
So it can be easy to wander the aisles for an hour or so until you're ready to check out and end up spending much more than you had planned.
Instead… Take a list with you
It's a good idea to make a shopping list of what you need at Costco before you go into the store and then make sure you stick to that list as you shop. 
Staying within your list's limits can help you stay on budget and limit your spending on extra items you may not need.
Bottom line
Costco can save you money if you shop the right way. Check your wallet for the best credit cards for Costco shoppers and take a list with you to help you stay within your budget. 
And remember that there are ways to find some extra savings throughout the store that can make a trip to the warehouse retailer even more rewarding for you and your wallet.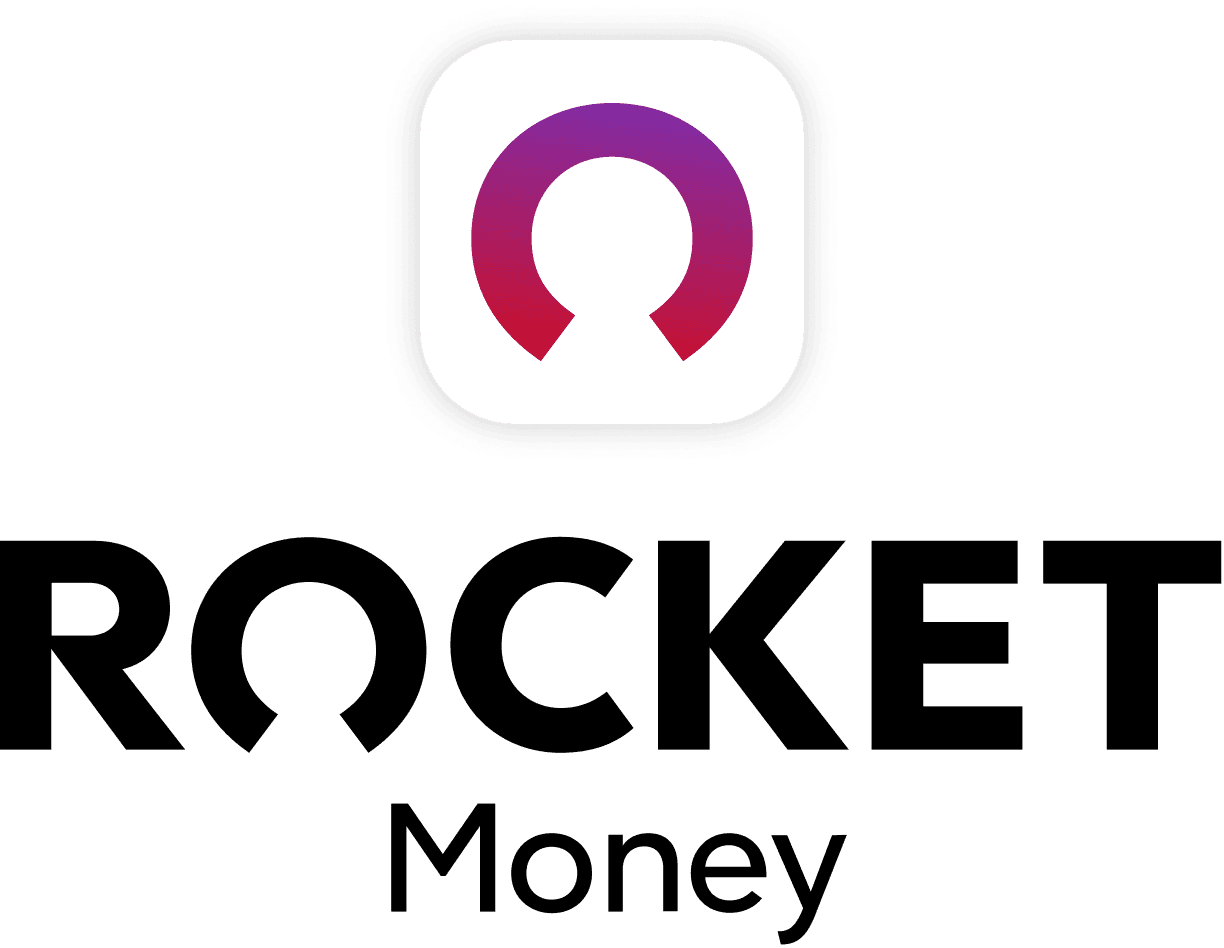 Rocket Money Benefits
Automatically find and cancel subscriptions
Slash your monthly phone, cable, and internet bills
Save an average of up to $720 a year