Costco, Target, Amazon, and Walmart are some of the most popular stores, and for good reason: They all have a large selection of items at a lower cost than nearly everywhere else.
But did you know that you can save money on top of their already discounted prices? From savvy Amazon shopping hacks to smart tips for shopping at Walmart, here's how to stretch your dollar the farthest.
Join Amazon Prime
Yes, it costs $139 per year to be an Amazon Prime member, but you'd be hard-pressed to argue that it doesn't pay for itself and then some. 
With free shipping, free grocery delivery (with Amazon Fresh), Prime video, access to special sales and deals, and more, joining Amazon Prime can be an opportunity to spend a little to save more. There are discounted memberships for students and EBT-recipients, too.
Get a Costco membership
Like Amazon Prime, you have to pay for a Costco membership: $60 for a Gold Star or Business membership and $120 for an Executive membership. However, that grants you access to the bulk store juggernaut with discounted prices on many items. 
Opt for the Executive plan if you're a frequent shopper, as those 2% rewards add up to a nice check at the end of the year.
Pro tip: You can save even more with your Costco membership if you use one of the top credit cards for Costco shoppers.  
Get a Target RedCard
If your idea of fun is to lose yourself in Target for two hours, do yourself a favor and sign up for the debit or credit version of the Target RedCard. 
There's no annual fee, and you get 5% off most of the items in the store (with some exceptions). You also get free two-day shipping and an extended return policy — just be sure to pay your credit card off every month.
Join Walmart+
Shopping at the Walmart grocery section is one good way to save money, and you can increase your savings by joining Walmart+. 
For $98 annually, this service will get you free grocery delivery, free overnight and two-day shipping, and a $0.05 discount per gallon of Walmart gas — a balm for record fuel prices that are hurting your wallet.
Consider subscribing for Amazon shipments
Are there items you regularly go through every month, like supplements, diapers, shampoo and conditioner, coffee and tea, and the like? If so, subscribe to regular shipments of these products on Amazon, which can save you up to 15% on your purchases. The more shipments you subscribe to, the more you save.
Buy discounted gift cards at Costco
Costco sells a wide variety of discounted gift cards that you can use at restaurants, movie theaters, on video game systems, and more. 
For example, you can score a $500 Southwest Airlines gift card for $449, or two $50 gift cards for Macaroni Grill for $74.99. Those savings can really add up.
Sign up for Target Circle
There's really no reason not to sign up for Target Circle, which used to be known as Cartwheel. In a nutshell, sign up for an account and you amass 1% cash back on your purchases, snag tailored offers up to 50% off, enjoy 5% off every year on your birthday, and unlock special coupons.
Pro-tip: If you love getting money back every time you shop at Target, sign up for one of the best cashback credit cards.
Exchange your e-waste at Walmart
Have a smartphone, tablet, e-reader, or video game console collecting dust? Turn your old devices into money by using Walmart's Gadgets to Gift Cards program. Just hop onto Walmart's website, select the applicable device, and have it assessed right then. Send in your device, and an e-gift card to Walmart will be issued to you.
Use Amazon's save for later function
If there's something you've been eyeing on Amazon but you don't have to have it right then and there, go ahead and click the "save for later" button. That will allow you to keep track of the item and be notified of any changes in price — including discounts. It's an easy way to get the best possible price on something.
Don't skip the Costco food court
One of the best deals you can get at Costco — or arguably anywhere — is the $1.50 hot dog and soda combo at the food court. There's also the $9.95 18-inch pizza, $1 twisted churro, and the $1.50 ice cream in a waffle cone, to name a few. 
Although Costco charges low prices for its menu items, the food courts still bring in over $1 billion annually.
Pro-tip: You can stretch your dollar further and earn rewards when you shop with these top credit cards accepted at Costco.
Shop Target clearance
If you have free time and enjoy a bit of a challenge, save money by shopping in the clearance section at Target. You can often get great deals on clothing, housewares, and other items — often for 50% or more off the list price. Just keep an eye out for those red tags and plan to spend some time sifting to find what you want.
Sign up for Walmart's prescription program
Let's face it, health care and medicine aren't cheap, which makes Walmart's $4 prescription program a serious cost-saver for many. If you have generic prescriptions, you may be able to take advantage of this program. It doesn't apply to every drug or dose, but there's a good chance you can save some cash with it.
Shop Amazon Renewed
Looking for a new smartphone, laptop, smartwatch, or other electronic device and hoping for a discounted price? Hop on Amazon Renewed and check out their selection of refurbished items. This may not get you the latest iPhone or Apple Watch, but you can get earlier models that are gently used for less.
Pro-tip: Save even more on your electronics with one of the best credit cards for shopping on Amazon.
Buy the generic Costco brand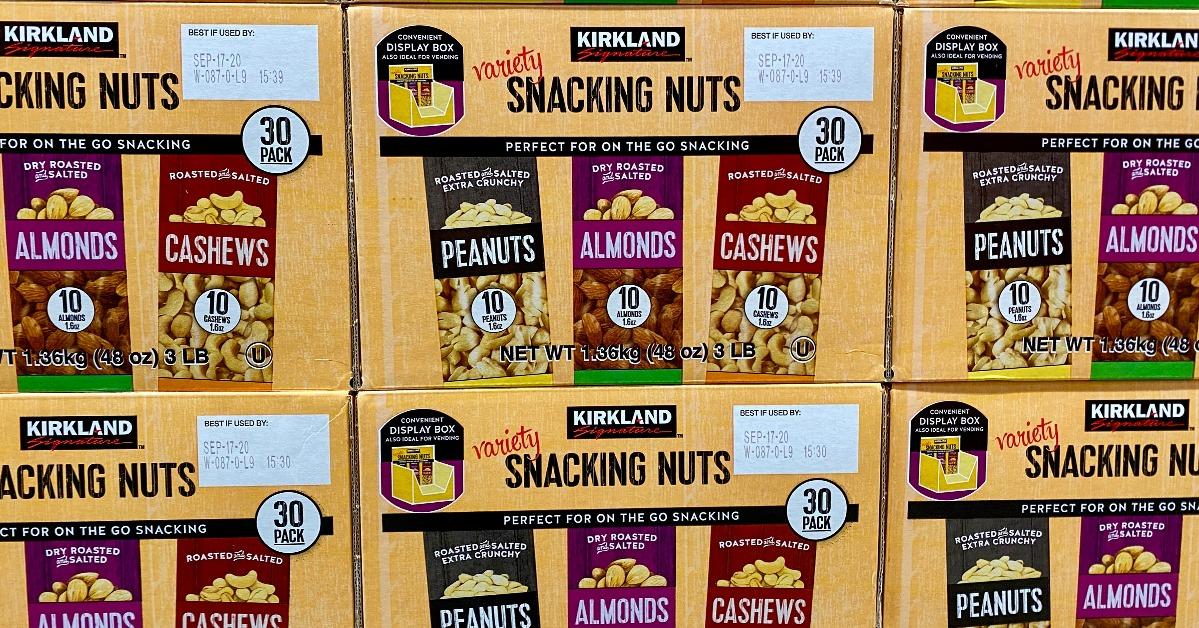 Buying in bulk saves you money at Costco, and so does purchasing Kirkland-brand items, which is Costco's generic label. 
Many Kirkland products are comparable to the name-brand stuff, making them great money-saving options if you're not too concerned about brand loyalty. Some of the products might surprise you with their quality, like Kirkland toilet paper.
Take advantage Target's price matching
See something you like at Target but it has a cheaper price on Amazon? You're in luck, as Target has a price-matching program. Target will match a competitor's price within 14 days of your purchase at Target. Just be sure to familiarize yourself with the rules, as well as which items are and aren't accepted.
Sign up for a Walmart rewards credit card
If you're a regular Walmart shopper, consider signing up for a credit card that will earn you rewards there. Rewards can include 5% cash back for the first year on Walmart purchases, and 1% to 2% cash back elsewhere. Just be sure to pay your balance in full every month so interest charges don't cancel out the savings.
Bottom line
Spending the time to familiarize yourself with the best shopping hacks at Costco, Amazon, Target, and Walmart is a worthy endeavor. After all, doing so can result in savings you would otherwise have missed out on.
But don't forget that there are other stores out there that are worthy of your attention, and may have additional cash-saving deals. Leave no stone unturned when it comes to saving money.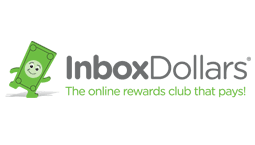 Inbox Dollars Benefits
Get a $5 bonus when you register with your email
You could earn money by taking surveys or making online searches
Over $80 million paid to members so far - how much can you earn?