If you and your family are considering enrolling in the Supplemental Nutrition Assistance Program (SNAP) to help beat the rising cost of groceries, the benefits can be a huge help. 
In many cases, eligible Americans can get more than $200 a month to help pay their grocery bills. However, those amounts can vary a great deal between families.
To help you navigate the program, here are 16 key facts to know about SNAP benefits.
Low-wage and unemployed workers can apply
While SNAP recipients have to meet specific income and asset requirements (more on that later), you and your family may qualify for a few different reasons.
People who are working for low wages or part-time and those who are unemployed may both qualify. Those on welfare, older or disabled, or homeless may also be eligible.
There are monthly income limits for recipients
Your household must meet gross and net income limits to qualify for SNAP benefits. Gross income is how much you make overall, and net income is your gross income minus any allowable deductions.
Currently, the gross income limit for a single applicant is $1,473 per month, and the net income limit is $1,133. For a family of four, the gross income limit is $3,007, and the net limit is $2,313.
There is also a limit on 'countable resources'
There is also a resource limit to be eligible for SNAP benefits. Households need to have only $2,750 or less in countable resources. This includes cash or money kept in a bank account. The limit increases to $4,250 if a household member is 60 or older or has a disability.
Certain resources are not counted toward the total, such as homes, resources of people who get Supplemental Security Income (SSI) or Temporary Assistance for Needy Families (TANF or welfare), and most retirement plans.
SNAP amounts are subject to change each year
How much eligible households receive in SNAP benefits is adjusted annually based on the U.S. Department of Agriculture's (USDA) Thrifty Food Plan.
The plan, which estimates how much it costs to buy groceries for nutritious, low-cost meals, is adjusted yearly based on inflation and other factors affecting food prices.
You need to apply through your state
SNAP applications need to go through the state you live in. The application process may vary a bit from state to state.
To apply, someone from your household will need to contact your state's agency by visiting a local SNAP office, online on your agency's website, or by calling your state's SNAP hotline.
You can apply online in most states
Most but not all states allow their residents to apply for SNAP benefits online. Check the U.S. Food and Nutrition Service's website if your state has an online application.
If your state does not allow online applications, you may have to print an application or pick one up from your local SNAP agency and mail it in.
The amount depends on household size
How much you get in SNAP benefits depends on your household size. In most states, a SNAP recipient who lives alone, or applies for benefits for just themselves, can get up to $281 a month in benefits if they qualify for the maximum.
The amount increases depending on family size. A family of four can get up to $939 in most states.
Eligible recipients will get benefits within a month
Fortunately, applicants can expect swift responses to their SNAP applications. If your state's office finds you eligible to receive benefits, you'll get the money no later than 30 days from the day you applied.
Certain recipients can get benefits within a week
While all eligible applications can expect their benefits within a month, some may be able to have the money expedited. If you can prove you have either no or very little monthly income, you may be able to get food benefits within seven days.
Benefits come through an EBT card
If approved, your SNAP benefits will be delivered through an EBT account, which is like a debit account. SNAP recipients will receive a plastic card that can be used at approved food stores. When you get your EBT card, you will also receive a PIN.
The cards function as a debit card would, but they must be used at approved stores and on approved items.
SNAP benefits are accepted at many different stores
You can use your SNAP benefits to buy food at most grocery stores, superstores like Walmart or Target, some convenience stores, farmers markets, and more.
You can use the USDA's SNAP Retailer Locator tool to determine which stores near you accept SNAP.
Benefits can be used on most food items
The USDA notes that SNAP benefits can be used to purchase most food items for the household. This includes fruits, veggies, meat and fish, dairy products, bread, cereals, and snack foods.
SNAP benefits can also be used on plants and seeds for recipients who wish to grow their own food.
Pro tip: Keeping a garden — even if you just grow a few tomato plants and some lettuce — is a great way to conserve cash if you're trying to stop living paycheck to paycheck.
SNAP doesn't cover certain food items
You cannot, however, spend your SNAP benefits on all food items. The benefits do not cover food in restaurants or hot food items at grocery stores.
They also can't be used for alcohol, tobacco, vitamins, or medicines.
You'll need to reapply
If you are approved for SNAP benefits, you will receive a notice that explains how long your certification period is, or how long you will receive benefits.
Before your benefits expire, you will be notified that it's time to recertify. You can get information about how to recertify from your local SNAP office. 
SNAP recipients are also expected to report any changes in their household circumstances, such as income changes.
Alaska and Hawaii pay families more
The maximum amount of SNAP benefits families can receive is consistent across 48 states and Washington, D.C. However, families in Alaska and Hawaii can get more.
In most states, the maximum allotment for a family of four is $939 a month. In Alaska, the maximum for a family of four is up to $1,819; in Hawaii, the limit is $1,794.
There are work requirements
In most situations, those receiving SNAP benefits must meet several work requirements.
To be eligible, applicants cannot quit their jobs or voluntarily reduce their hours. They must take a job if offered, be registered for work, and — if their state requires it — participate in employment or job-training programs.
Bottom line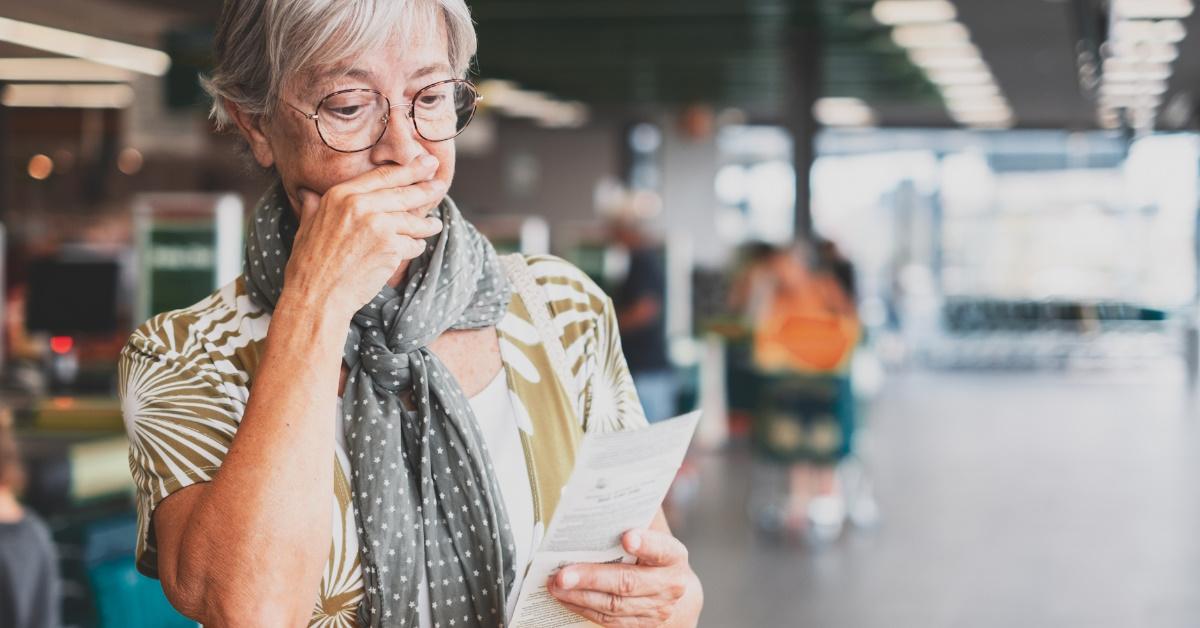 If you're eligible, applying for SNAP benefits is one of several ways to reduce your financial stress. 
Even if you're not eligible for the maximum amount, getting help with groceries every month can help create the safety net you need to get the rest of your budget in order.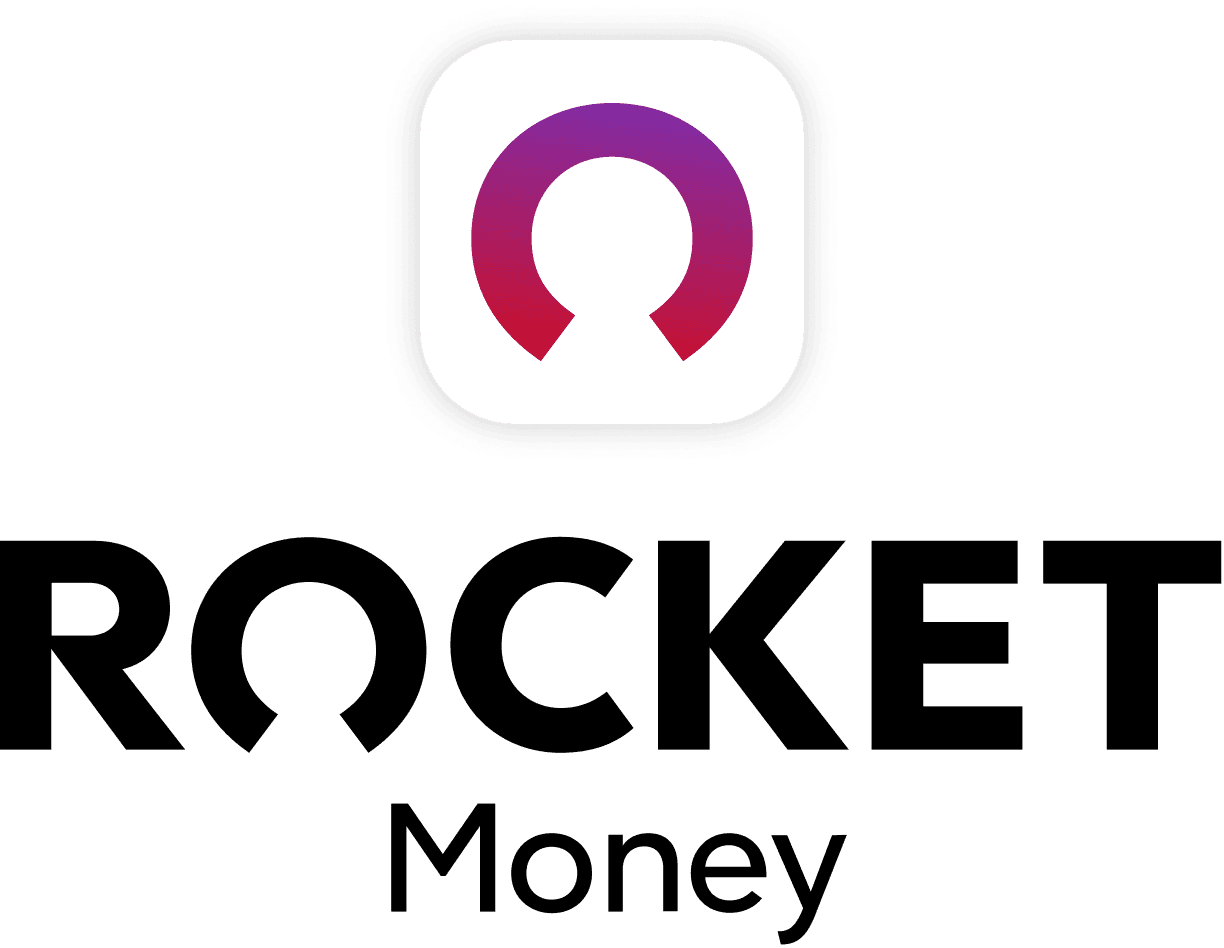 Rocket Money Benefits
Automatically find and cancel subscriptions
Slash your monthly phone, cable, and internet bills
Save an average of up to $720 a year